Kent County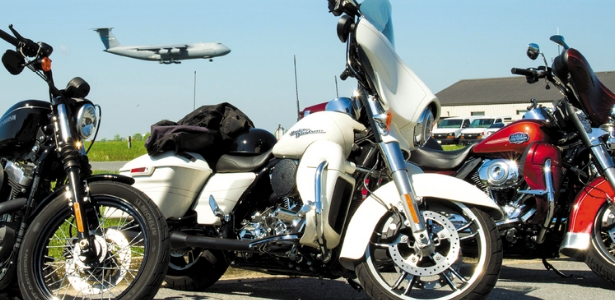 The Dover region is connected to the rest of Delaware by several highways and is within easy reach of New Jersey, Maryland and Pennsylvania. Most people traveling in Kent County choose to drive and enjoy the beautiful, historic East Coast setting.
For those flying in, there are two major airports within 100 miles serving the area with numerous air carriers. Kent County has a public transportation system with service to Dover and Wilmington, among other areas.
AIRPORTS
Baltimore/Washington International Thurgood Marshall Airport
7062 Elm Road
Baltimore, MD 21240
410-859-7111
www.bwiairport.com
Baltimore/Washington International Thurgood Marshall Airport serves the Baltimore-Washington Metropolitan Area and is about 80 miles from Dover Air Force Base. More than 25 million passengers fly through the airport each year. Major carriers include Alaska Airlines, American Airlines, Southwest, Delta and United Airlines.
Ground transportation includes car rental services and shuttle, taxi, light rail and Amtrak services.
Philadelphia International Airport
8000 Essington Ave.
Philadelphia, PA 19153
215-937-6937
www.phl.org
Philadelphia International Airport is 7 miles from downtown Philadelphia, approximately 70 miles from Dover Air Force Base. It is the only major airport serving the sixth-largest metropolitan area in the U.S. Major carriers include Alaska Airlines, American Airlines, Delta Air Lines, Southwest Airlines and United Airlines.
When leaving the airport, travelers can choose from car rental companies as well as public transit, shuttle, taxi cab and limousine services.
PUBLIC TRANSPORTATION
DART First State
119 Lower Beech St.
Wilmington, DE 19805
800-652-3278
www.dartfirststate.com
DART First State provides bus service for Kent County. The service offers more than a dozen routes with service to Dover Air Force Base, Dover Mall, the Blue Hen Corporate Center and other area locations. GoLinkFlex bus service is available for residents who live beyond walking distance to bus stops. The free service provides transfer connections between fixed routes and communities within the Dover service area. DART First State also offers paratransit services.
DART First State offers a ride-matching service: RideShare Delaware. The service helps Delaware commuters carpool with fellow workers, reducing the number of cars on the road and air pollution as well. For more information, call 888-743-3628.
For more information on bus routes, fares, RideShare Delaware and other DART First State services, visit www.dartfirststate.com.
Driving and Commuting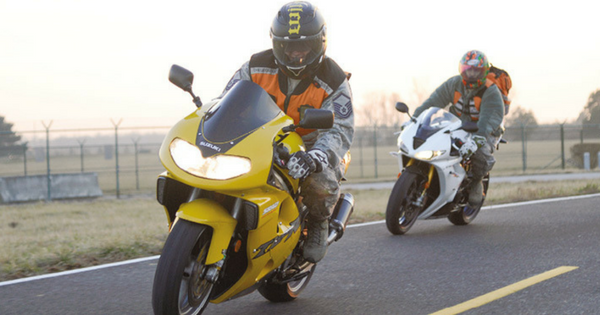 Kent County is traversed by two U.S. highways and a number of state routes. U.S. Routes 13 and 113 run north and south through the Delmarva Peninsula. State Route 1 is also a north-south highway. The route runs nearly parallel to U.S. Route 13 in the northern portion of Kent County but drifts eastward about two-thirds of its way south, providing access to Milford.
From east to west, there are state routes 6, 8, 10, 12, 14 and 300, which provide access to and from Baltimore and Washington, D.C.
State Route 9 begins at State Route 1 near Dover Air Force Base and travels north to the county's border.
State Route 11 is a northeast-southwest route that runs from State Route 300 to the border of the county, where it becomes State Route 302.
State Route 15 begins at State Route 14 near Milford and travels northwest outside the county's border near Clayton.
State Route 44 connects routes 8 and 11. State Route 42 begins at an intersection with State Route 6 and terminates at State Route 9.
The Delaware Department of Transportation provides free, real-time traffic information at www.deldot.gov/map.
Delaware Division of Motor Vehicles Dover Office
303 Transportation Circle
Dover, DE 19901
302-744-2500
www.dmv.de.gov
The Division of Motor Vehicles issues driver's licenses, identification cards and vehicle registration and provides other driving-related services. Find many of the required forms, office locations and contact and general information at its website.
Driver's Licenses
Military personnel and their spouses from elsewhere who are stationed in Delaware may continue to drive with a valid driver's license from their home state, but in general all Delaware residents who want to drive must apply for a driver's license within 60 days of establishing residency.
License applicants must be at least 18 years old and must bring the following to the DMV:
Out-of-state driver's license or certified copy of driving record
Proof of legal presence (birth certificate, passport, etc.)
Proof of Social Security number
Two forms of proof of Delaware residency
Applicants must fill out an application and pass an eye exam. Written and road tests may be administered but are normally waived if your prior license is valid.
The state spells out at length what is required for licensing, registration, vehicle inspection and insurance under various scenarios in its Delaware Driver Manual, which can be downloaded in five languages (English, Spanish, Chinese, Korean and Haitian Creole) at www.dmv.de.gov/forms/forms_manuals.shtml.
Vehicle Registration
Applications associated with driving and vehicle registration are available online at
www.dmv.de.gov/forms/forms_manuals.shtml, including DMV forms, applications for special license plates, change of address forms and more.
Distracted Driving
Delaware prohibits drivers statewide from texting, emailing or talking on handheld wireless telephones while operating a motor vehicle.
Delaware Department of Transportation
Visit the Delaware Department of Transportation website, www.deldot.gov, for interactive maps, information about road closures and travel advisories, and to view live traffic cameras.