Welcome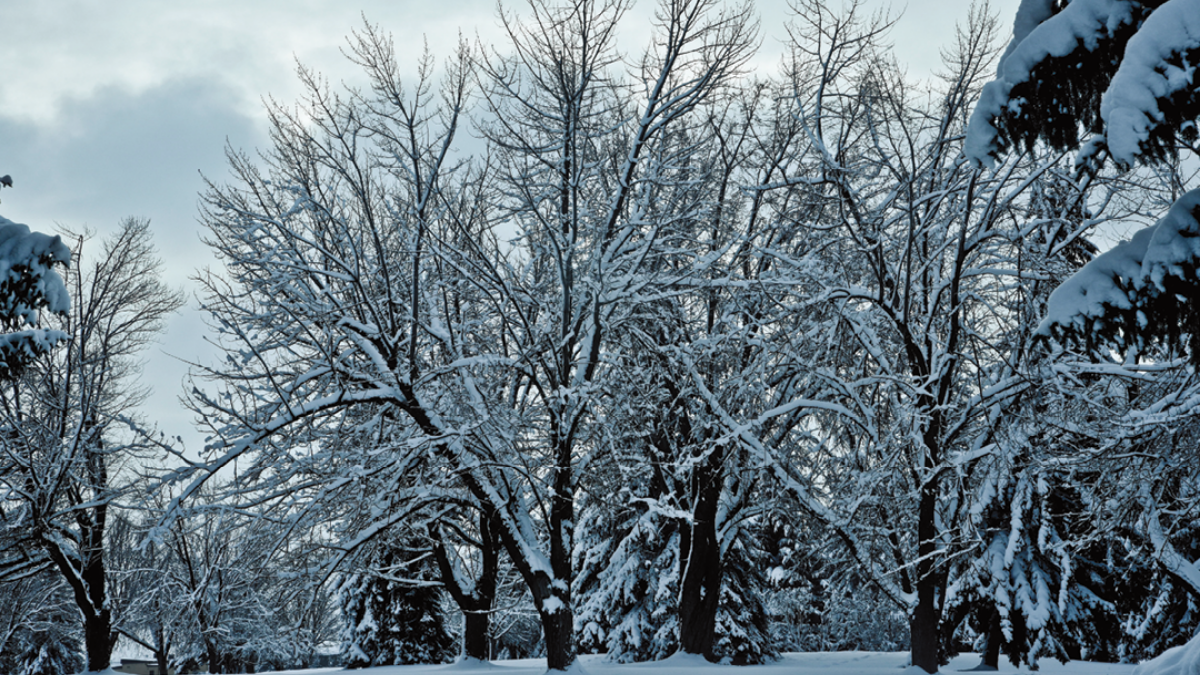 Near the eastern border of Washington, Spokane County is 18 miles west of the Idaho border and 110 miles south of the Canadian border. Adjacent counties include Whitman County to the south, Lincoln County to the west, and Stevens and Pend Oreille counties to the north. The largest city between Seattle and Minneapolis on the Interstate 90 corridor, Spokane is the business, transportation, medical, industrial and cultural hub of the Inland Northwest.
Spokane County has a population of about 500,000 and is home to the city of Spokane, the county seat and second-largest city in the state after Seattle. The area boasts a diverse and beautiful landscape with everything from rolling wheat fields, lush forests, and lakes and raging rivers to deserts and snow-capped mountains. Recreational opportunities are as varied as the landscape's ideal settings for rock climbing, skiing, hiking, river-rafting, fishing, kayaking and more. The county's 75-plus parks include the 14,000-acre Riverside State Park and the 13,000-acre Mount Spokane State Park. The Centennial Trail, 37 miles long, is perfect for hiking and biking and can be accessed from numerous trailheads with power, water, picnic facilities, restrooms and river access.
Spokane is home to theaters, a zoological park, and more than 80 arts organizations and museums, including the Northwest Museum of Arts and Culture, and Mobius Kids, a hands-on discovery museum for children up to 10 years old. Other cultural attractions include the Spokane Symphony, the renovated Martin Woldson Theater at the Fox, the Interplayers Theatre and the Spokane Civic Theatre, plus nightlife, dining and shopping in addition to annual events and festivals that celebrate everything from Spokane's history to music and art.
History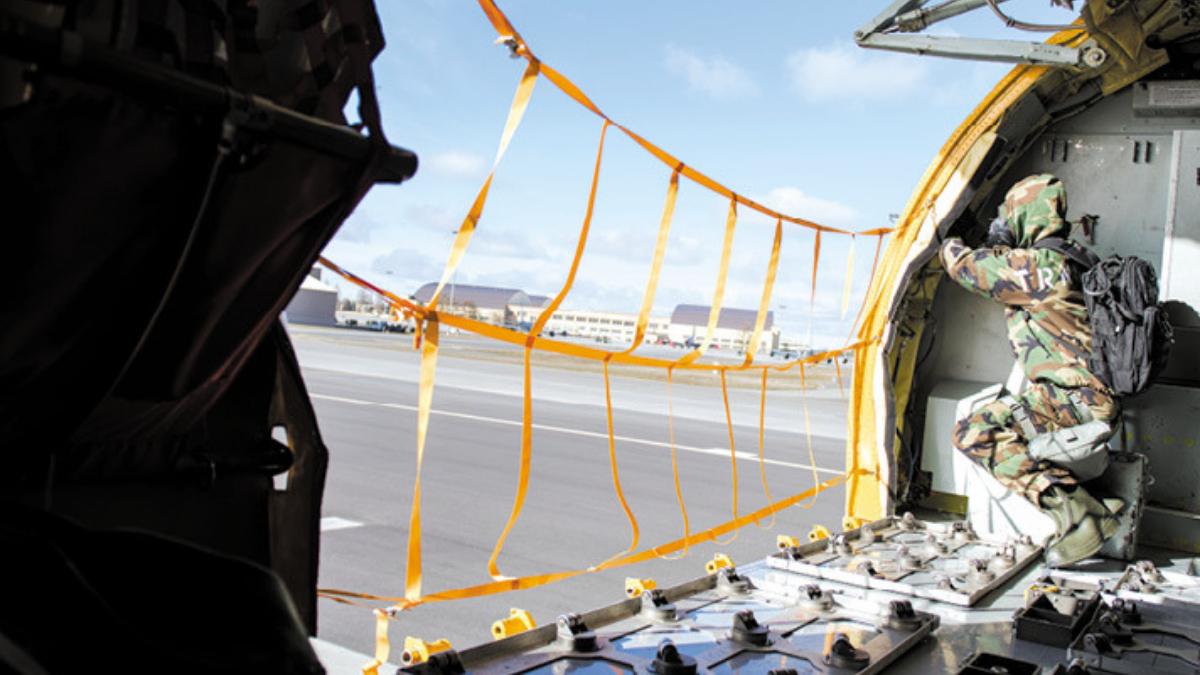 The first visitors and settlers to the Spokane County area were Native Americans. The Spokane Indians of the Interior Salish group have lived in Washington, northern Idaho and western Montana for centuries and gave the city its name: Loosely translated, Spokane means "children of the sun" in the Salish language.
Mineral discoveries in the 1880s started a boom, and mines brought wealth to the area for decades. Other economic engines were the lush wheat-producing Palouse hills to the south, the irrigated farms in the Spokane Valley, and the railroads and timber that made Spokane the prospering hub of the Inland Empire. By 1881, the Northern Pacific Railroad linked Spokane to the East Coast, opening the door to job-seekers, many looking for work in timber or mining, and to European settlement.
Incorporated on Nov. 29, 1881, Spokane continued to expand its infrastructure. A street railway system was established, bridges were built and platting the river's north shore began. After a downtown fire destroyed 32 blocks in 1889, new buildings were constructed with brick — and many of those buildings are still in use today. In the decade after the fire, Spokane's population nearly tripled to more than 104,000 by 1910.
Cheney was incorporated on Nov. 28, 1883, and Airway Heights on June 28, 1955, after the creation of Fairchild Air Force Base and Spokane International Airport.
In 1974, Spokane hosted a World's Fair, the smallest city at that time ever to have carried out such a lofty ambition. Expo '74, the first world's fair with an environmental theme, helped the city reclaim its depressed downtown and the Great Northern Railroad Depot. The rail yard, which had fallen into disrepair, was converted to a park to host the fair, and the area today is known as the 100-acre Riverfront Park.
In 1980, one of the geologically youngest volcanoes in Washington's western Cascades, Mount St. Helens, erupted. More than 50 people died in the catastrophic blast, and even Spokane, 200 miles to the east, was blanketed by volcanic ash.
The year before that, in 1979, Spokane County Parks proposed building a pedestrian pathway along the Spokane River to enhance public enjoyment and health, and the Spokane Valley Chamber of Commerce's Parks and Recreation Committee got on board with the idea: In 1986, they proposed a 10.5-mile trail in conjunction with Washington's 1989 centennial. Then, coordinating with Coeur d'Alene, Idaho, to the east, promoters expanded the plan to a two-state recreational trail from Spokane's Riverfront Park to the east side of Coeur d'Alene Lake. About 30 miles of the trail had been completed by 1992. The Spokane River Centennial Trail is contiguous with the North Idaho Centennial Trail, and the trails together, more than 60 miles long, now connect Spokane and Coeur d'Alene.
Liberty Lake was incorporated on Aug. 31, 2001. Spokane Valley was incorporated March 31, 2003, and was the largest incorporation in the state and the second-largest single incorporation in the history of the United States.
Safety
State of Washington
Division of Emergency Management 253-512-7000
http://mil.wa.gov/emergency-management-division
The mission of the Washington Military Department's Emergency Management Division is to minimize the impact of emergencies and disasters on the people, property, environment and economy of Washington state. Visit the division's website for access to preparedness information for individuals, families, pets, businesses and more.
Spokane County
Emergency Management 509-477-2204
www.spokanecounty.org/1460/Emergency-Management
The Spokane Department of Emergency Management advises citizens, businesses, organizations and local government in emergency preparation through education, community outreach and training. Visit the department's website for information about how to prepare for severe weather and to sign up for Alert Spokane, the county's emergency community warning system.
Weather and Climate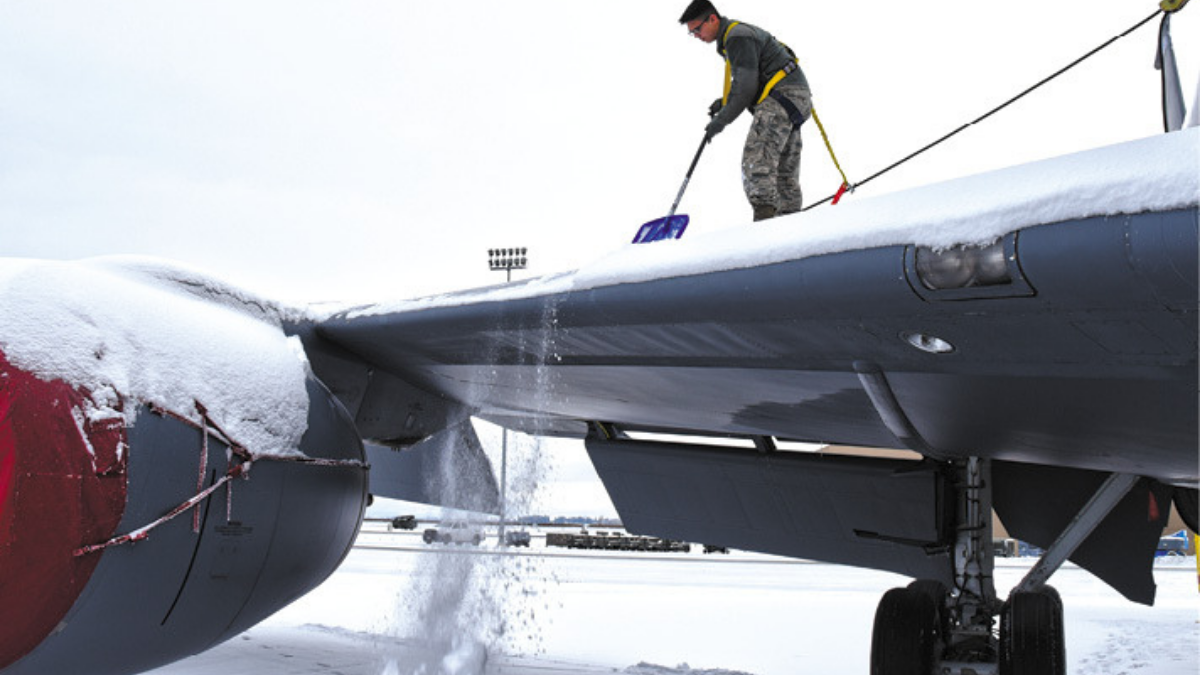 Spokane County enjoys four distinct seasons, though the county's location between the Rocky and Cascade mountain ranges keeps it protected from damp coastal weather and continental-type winters.
Thanks to its inland location, Spokane is on the "sunny side" of the state, with approximately 174 sunny days annually and low summertime humidity. The average high temperature in July is 83 degrees, and the average low is 54 degrees. Because it's in the "rain shadow" of the Cascades, Spokane receives much less rain than coastal cities like Seattle. Annual precipitation is about 17 inches.
Winter days are cloudy or foggy. The average high temperature in January is 33 degrees, and the average low is 22 degrees. The average annual snowfall is 46 inches per year, though Mount Spokane may receive much more, which is great for the skiers and snowboarders hitting the slopes.
Local Hazards
Every second counts in a disaster, so planning and preparation can be lifesavers.
ALERT Spokane, an emergency community warning system, sends emergency messages via telephone, cellphone, Voice over Internet Protocol (VoIP), texting and email to residents and businesses in Spokane County. Emergency response personnel use the system when homes and businesses at risk during an emergency and when police need help to solve crimes or to find missing persons. The system also relays information about hazardous situations, such as fires, hazardous material releases or police response activities, and protective measures to take during a disaster. For more information about disaster preparedness, visit www.alertspokane.org.
Another great resource for natural disaster and severe weather information is the Centers for Disease Control and Prevention website at www.cdc.gov/disasters. Here you can find information on how to prepare for various weather emergencies.
The following are considered significant hazards in Washington.
Earthquakes
Washington gets a shaking from more than 1,000 earthquakes each year. While most are in western Washington, some damaging ones do occur east of the Cascades, so it is important to be prepared. Identify potential hazards in your home: Secure top-heavy furniture to a wall, use earthquake putty on hanging pictures and mirrors, and secure objects on shelves that could become flying projectiles.
In an earthquake, remember: Drop, cover and hold on. If you're not close enough to a table or desk to get under it, drop to the floor against an interior wall and protect your head and neck with your arms. Avoid exterior walls, windows, hanging objects, mirrors and anything else that could fall.
For more information on earthquake preparedness, visit Spokane County's emergency management information website at www.spokanecounty.org/724/Disaster-Information.
Floods
Floods are the most common natural disaster in the United States. Even beyond coastal regions, flash floods, inland flooding and seasonal storms affect every part of the country, damaging homes and businesses. Underestimating the force and power of water is dangerous.
During a flood watch or warning, gather your emergency supplies and stay tuned to local radio or TV stations for further weather information. If you are outdoors during a rainstorm, seek higher ground. Avoid walking through any flood waters — even water 6 inches deep can sweep you off your feet. If you are driving, avoid flooded areas. The majority of deaths in floods occur when people drive through flooded areas. Roads concealed by water may not be intact. Water only a foot deep can displace a vehicle. If your vehicle stalls, leave it immediately and seek higher ground. Rapidly rising water can engulf a vehicle and sweep it away.
For more information on flooding in Spokane County, visit www.spokanecounty.org/724/Disaster-Information.
Wildfires
Spokane County is susceptible to wildfires, in part due to the local vegetation. The Washington Department of Natural Resources fights about 900 wildfires across the state annually, approximately 70 percent of them in eastern Washington. Humans cause the majority of wildfires. Causes include arson, recreational fires that get out of control, negligently discarded cigarettes and debris burning. Natural causes like lightning can also cause a fire.
If your home is in an area prone to wildfires, you can mitigate your risk. Have an evacuation plan and maintain a defensible area that is free of anything that will burn, such as wood piles, dried leaves, newspapers and other brush.
Even if your home is not in the vicinity of a wildfire, the smoke and ash produced by fires can create air quality issues for hundreds of miles. Pay attention to local air quality reports following a wildfire in your area.
Wildfires are unpredictable and impossible to forecast, so preparation is of particular importance. For more information, go to www.spokanecounty.org/724/Disaster-Information.
Winter Storms
Prepare for winter storms by assembling a disaster supply kit for your home and vehicle. Have your car winterized before the winter storm season arrives. Listen to weather forecasts and plan ahead.
When winter storms and blizzards hit, dangers include strong winds, blinding snow and frigid wind chills. Avoid unnecessary travel during storm watches and warnings and stay indoors.
Winter storms can also cause power outages. During a power outage, gather in a central room with an alternative heat source. Use fireplaces, wood stoves and other heaters only if they are properly vented to the outside. Never use an electric generator or gas or charcoal grill indoors. The fumes are deadly. If you use a space heater, keep the heater away from any object that may catch fire (drapes, furniture or bedding) and never leave it unattended. Avoid letting pipes freeze and rupture by leaving faucets slightly open, so they drip continuously.
For more information on winter preparedness and winterizing your home and vehicles, visit www.spokanecounty.org/724/Disaster-Information.