Health Care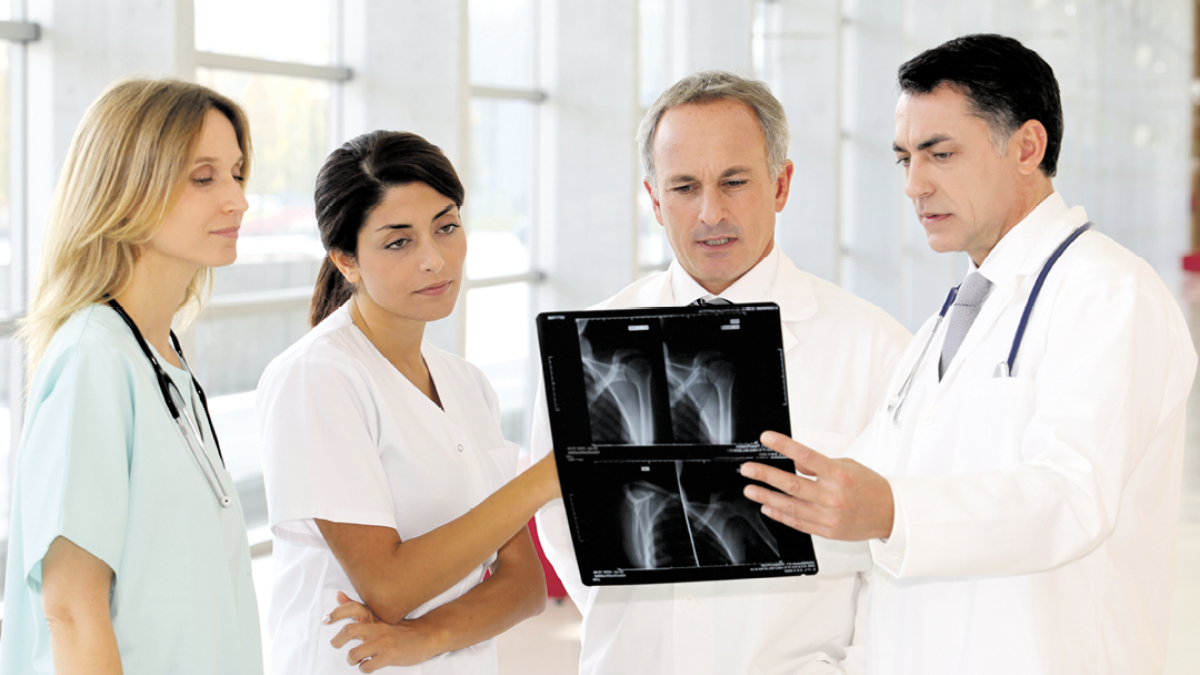 There are many health care services in Spokane County for military, civilians and veterans, though the implementation of the Affordable Care Act has changed established insurance options. Visit www.healthcare.gov for information on open enrollment for health care coverage under the national Affordable Care Act. Washington health plans are detailed at www.wahealthplanfinder.org, where applicants can also find navigators to help with enrollment and other questions.
See the Military Buyer's Guide to connect with local hospitals and medical centers, health care centers and health care providers.
Community Health Care Clinics and Resources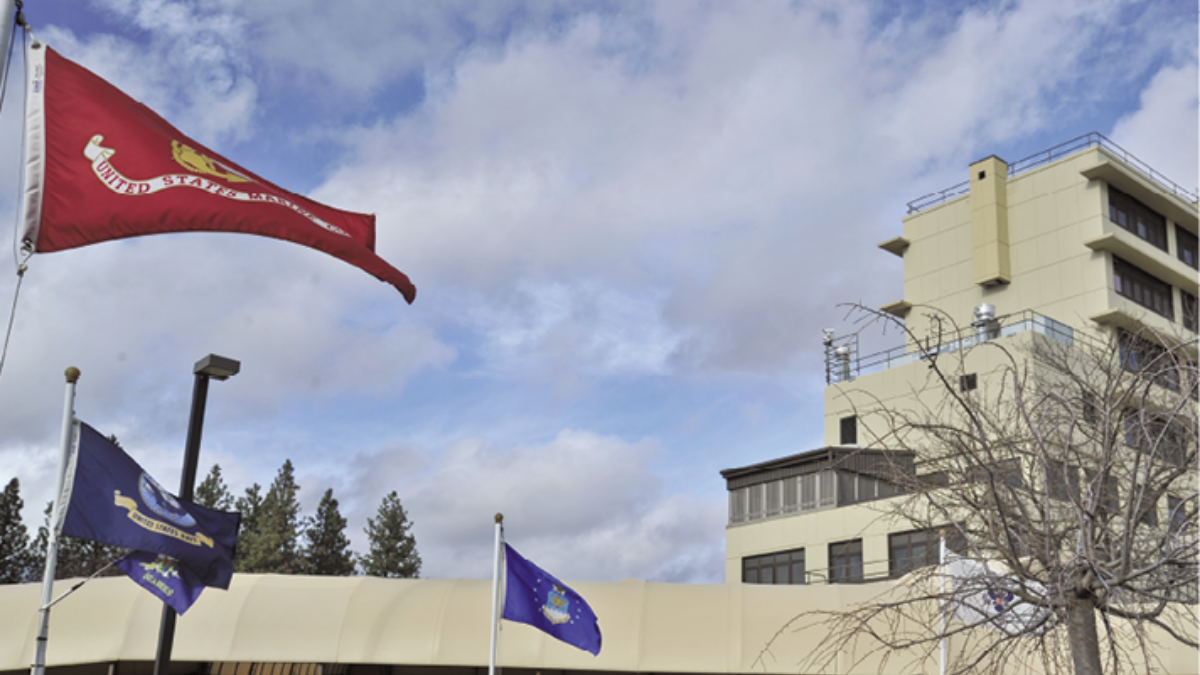 A community health center or clinic is customarily the place to go for those who have no health insurance or have limited income or ability to pay medical fees. Such clinics accept most insurance and provide affordable, comprehensive health care by well-trained, professional staff. They also serve those who are uninsured and underinsured, and most are open to making sliding scale payment arrangements based on income and family size.
For a full list of community health centers in Spokane County, visit the Community Health Association of Spokane website at https://chas.org and select "Locations."
Dental Care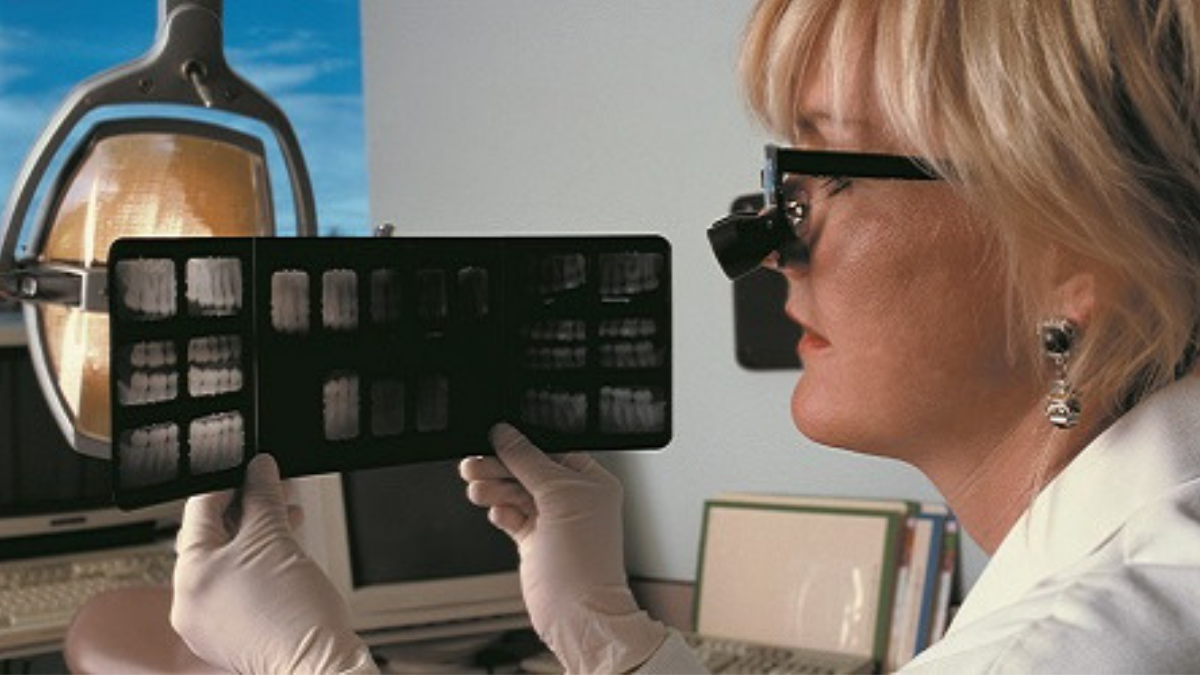 The Washington State Department of Health website, www.doh.wa.gov, is a useful place to start in finding a dentist with its provider credential search. Visit https://tinyurl.com/ycmrhpnt and select "Health care provider" to verify a dentist, hygienist or dental assistant. You can also seek referrals from people you know who've had dental care in the area.
Consider the following to find the best dentist for your needs.
Are the dentist's office hours convenient for your schedule?
Is the dental office close to your home or office?
How are dental emergencies handled?
Does the office appear to be clean and well organized?
Is the staff helpful and friendly?
What are the dental office's financial policies and how is insurance handled?
A good relationship with your dentist is essential to good oral health care. So take your time and choose one that you and your family feel comfortable with.
The Oral Health Program of the Washington State Department of Health can give you tips for oral health and low-cost dental care. Visit its website at www.doh.wa.gov/YouandYourFamily/OralHealth.
Finding a Local Doctor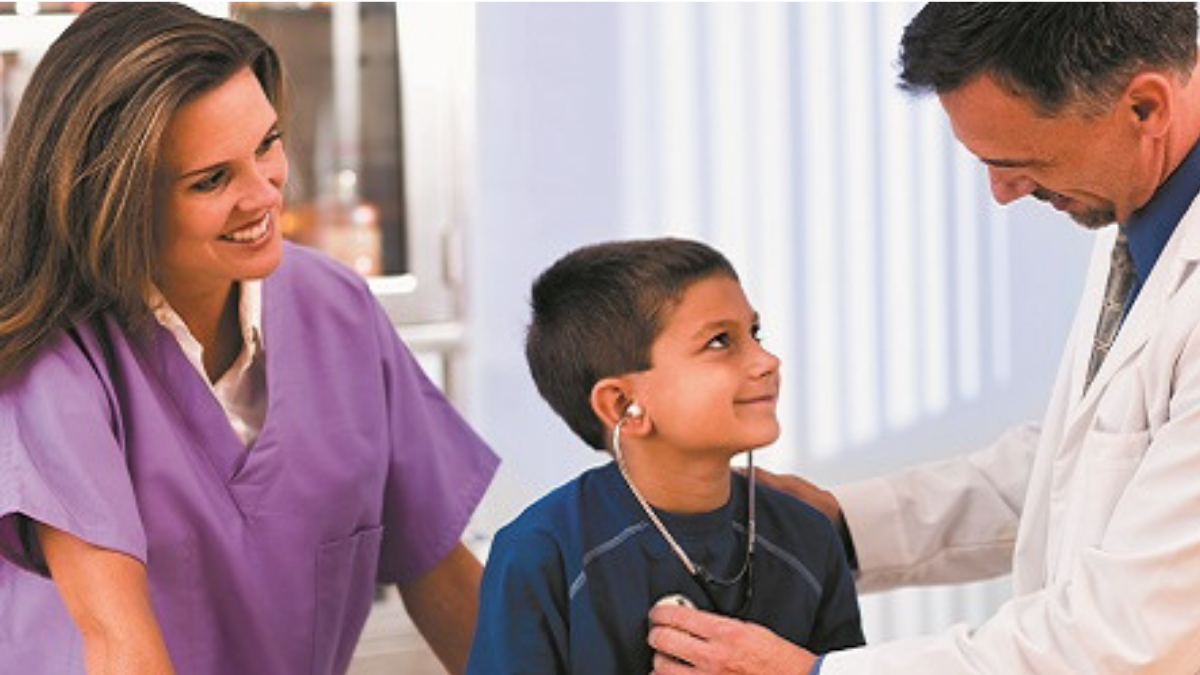 The best rule in the search for a health care provider in a new location is the sooner, the better. Before you arrive at your new assignment, you can check the Washington State Department of Health's provider credential search at https://tinyurl.com/ycmrhpnt. This should give you a preview of the local medical practitioners as well as where you might need to go for specialized care.
Personal referrals from friends or other medical personnel can add to your options.
Building trust with a health care provider takes time, so don't wait until a family member is ill to find a doctor, nurse practitioner or other health care provider.
You can check a physician's certification at the American Board of Medical Specialties at www.abms.org.
When you have selected a health care provider, consider the following.
When you scheduled your appointment, was the receptionist friendly, prompt and professional? Did he or she take the time to answer your questions? Were you left on hold too long?
When you arrived for your appointment, were you greeted promptly? Was the reception area clean and comfortable? Was the staff friendly and willing to answer your questions?
Did you have to wait long in the exam room before the doctor arrived? Was the exam room orderly and clean, with a chair for a family member?
When the doctor arrived and introduced himself or herself, did he or she seem rushed or tired? Did you get a good first impression?
During the consultation, did nurses or assistants pop in and out? Did the doctor seem caring, compassionate and sympathetic to your concerns?
For Veterans
Veterans in Spokane County are served by Veterans Integrated Service Network 20 — the Northwest Network, with the nearest major medical center in Spokane, about 30 minutes from Fairchild AFB. VISN 20 has more than 3.4 million outpatient visits each year, with eight parent facilities, 51 outpatient clinics and three mobile medical units located throughout Alaska, Washington, Oregon, Idaho, and one county each in California and Montana. The closest community-based outpatient clinic is in Coeur d'Alene, Idaho.
Spokane VA Medical Center
4815 N. Assembly St.
Spokane, WA 99205 509-434-7000
www.spokane.va.gov
The Spokane County VA Medical Center, also known as Mann-Grandstaff VA Medical Center, provides comprehensive health care to veterans in Washington and Idaho. The center offers a broad spectrum of primary and secondary care with an emphasis on preventive care and chronic disease management.
There is one community-based outpatient clinic and one vet center near Spokane.
North Idaho Clinic
915 W. Emma Ave.
Coeur d'Alene, ID 83814 208-665-1700
Spokane Vet Center
13109 E. Mirabeau Parkway
Spokane, WA 99216 509-444-8387
Washington State Department of Veterans Affairs
1102 Quince St. SE
Olympia, WA 98504 800-562-2308
VA Suicide Hotline 800-273-8255
The Department of Veterans Affairs improves the quality of life for Washington's veterans, military and their families by increasing awareness and access to appropriate federal, state and local resources.
Hospitals/Medical Centers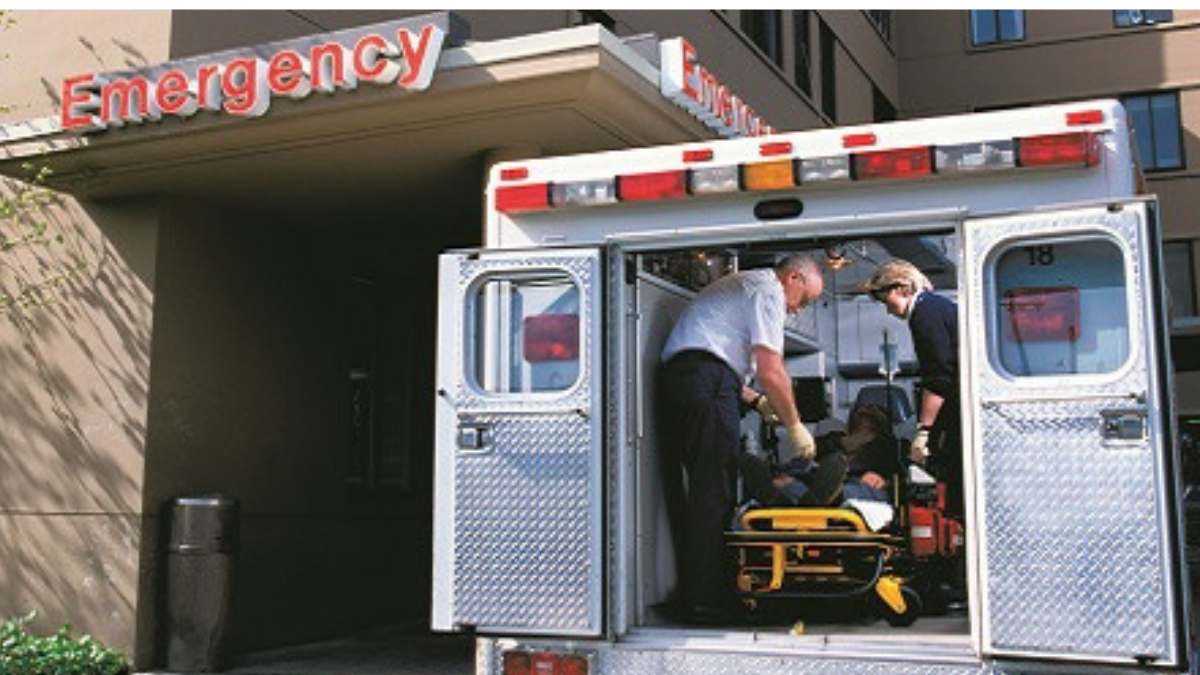 Because emergencies can happen without warning, it's prudent to know where to go when they happen. Saving minutes in a crisis can mean saving a life. Knowing what services are available, and where, can make all the difference. Visit the following websites for more information on local hospital and medical center services.
MultiCare Deaconess Hospital
800 W. Fifth Ave.
Spokane, WA 99204 509-473-5800
www.multicare.org/deaconess-hospital
MultiCare Valley Hospital
12606 E. Mission Ave.
Spokane, WA 99216 509-942-6650
www.multicare.org/valley-hospital
Providence Holy Family Hospital
5633 N. Lidgerwood St.
Spokane, WA 99208 509-482-0111
http://washington.providence.org/hospitals
Providence Sacred Heart Children's Hospital
101 W. Eighth Ave.
Spokane, WA 99204 509-474-3131
http://washington.providence.org/hospitals
Shriners Hospitals for Children
911 W. Fifth Ave.
Spokane, WA 99204 509-455-7844
www.shrinershospitalsforchildren.org
Public Health Care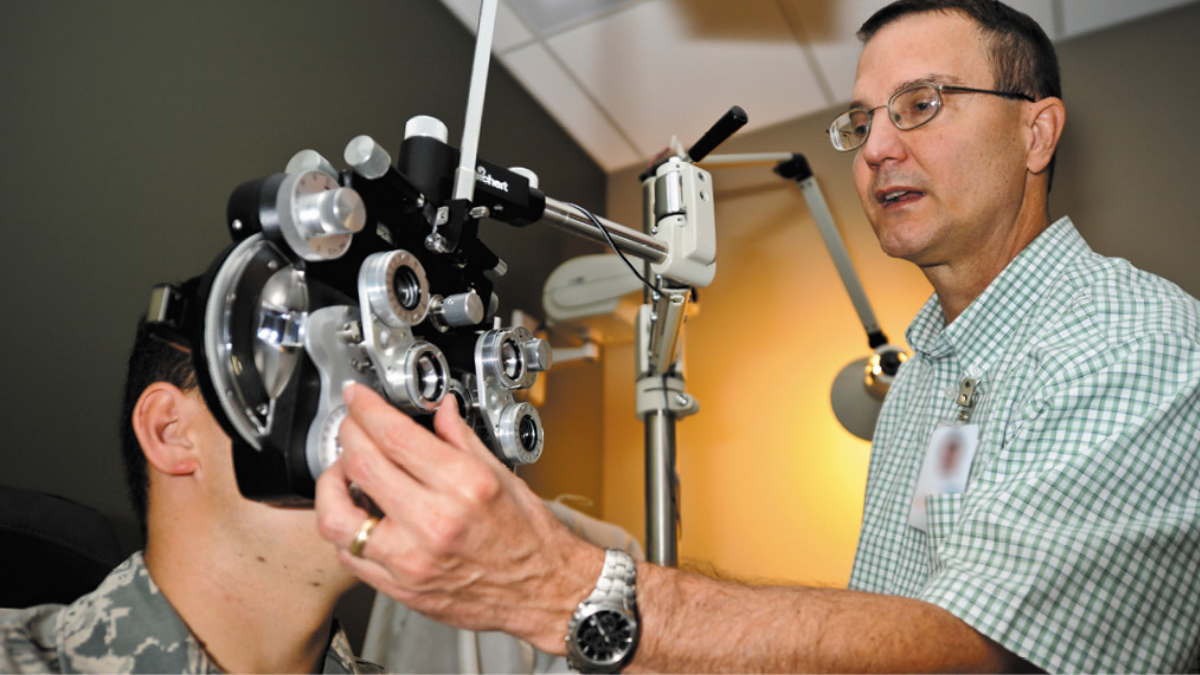 Washington Connection
www.washingtonconnection.org/home/home.go
This state-run website is for residents who want to know what federal, state or local benefits they might qualify for in Washington, and includes a way to apply online. Veterans and their families can find resources here, and among the health-related categories are Washington Apple Health, dental care, drug and alcohol treatment services, behavioral health services and long-term care.
Washington Information Network 211
Call 221 or 877-211-9274 to get connected to specialists who provide health and human service information and referrals. The website also provides a statewide database of local resources for health education, health care, dental care, mental health care and more.
Washington State Department of Health
16201 E. Indiana Ave.
Spokane Valley, WA 99216 800-525-0127
www.doh.wa.gov
The Washington State Department of Health's mission is to protect and improve health in Washington. Its website provides information ranging from the Women, Infants and Children (WIC) program to childhood nutrition and immunizations. It also provides general health information on topics such as specific diseases and illnesses, family health (prenatal care, pregnancy, newborns, children and adolescent health, pregnancy prevention), environmental health and workplace health and safety.
Spokane Regional Health District
1101 W. College Ave.
Spokane, WA 99201 509-324-1500
www.srhd.org