Employment & Economy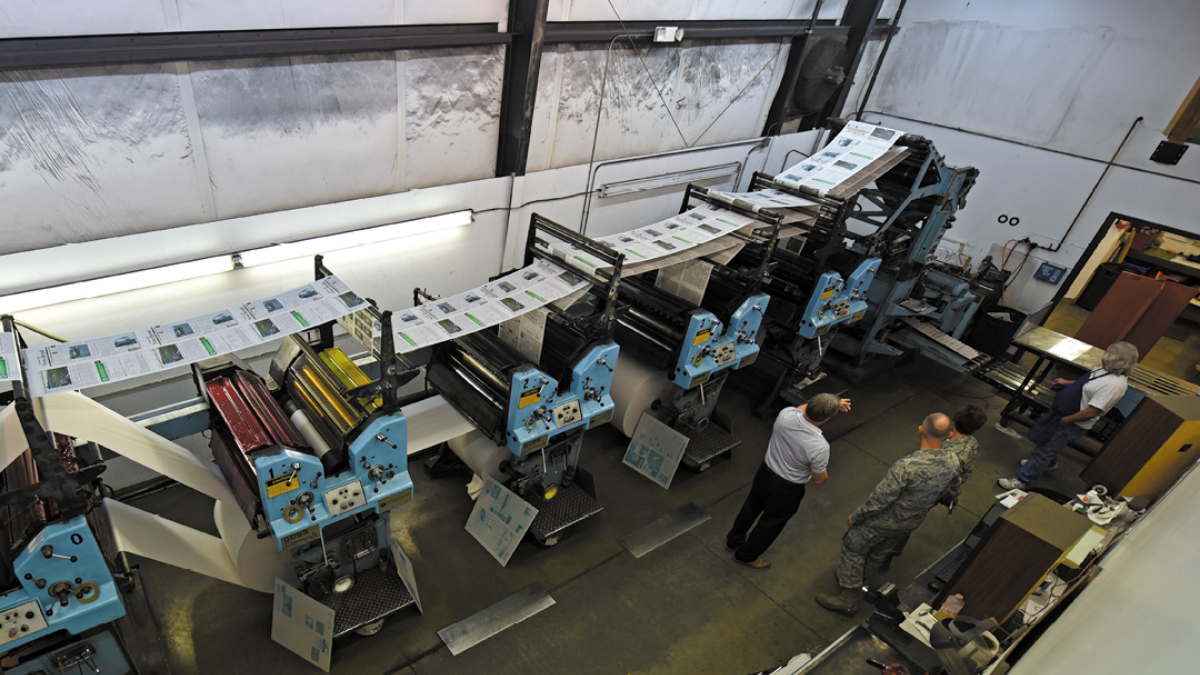 Eastern Washington's population and economic center is Spokane County. Spokane's economy survived the Great Recession and emerged more diversified. Spokane's recovery is being led by five industries: advanced manufacturing, health services, finance/insurance, transportation/warehousing and education. Without the advantage of mega employers, these five industries have medium-sized employers that are flexible and efficient in their markets. The region is home to more than 500 manufacturing businesses; distribution centers for PepsiCo, American Tire Distributors and Caterpillar Logistics Services Inc.; and health care providers such as Providence Sacred Heart Medical Center & Children's Hospital. High-tech companies in manufacturing, scientific and technical industries are creating new jobs and expanding the economic base. Steady growth is predicted to continue in the near future.
Spokane County is also home to Greater Spokane Inc., which connects businesses to valuable relationships and resources. GSI provides a wealth of information and resources to entrepreneurs, including a relocation guide, data and statistics, educational and networking events, and ambassadors. For more information on the economy in Spokane and other business resources, visit www.greaterspokane.org.
The median age in Spokane County is about 37 years old, which means the workforce skews slightly older. Median household income in the county is $50,550, according to the U.S. Census Bureau. There is no state income tax.
Rail and Transit Access
The Greater Spokane area's highway and rail infrastructure connect it to the global marketplace. Interstate 90, which runs through the heart of Spokane, is a major commuting route for eastern Spokane County and northern Idaho. This strategic freight corridor is the northernmost east-to-west, coast-to-coast interstate. The North Spokane Corridor is a nonstop arterial across the city linking Interstate 90 to the south with U.S. Route 395 to the north. Additional major highways that connect the region to outside markets include U.S. Highway 2 (to Everett and Newport, Washington), U.S. Highway 95 (to Canada and Mexico), U.S. Highway 195 (to Lewiston, Idaho) and U.S. Highway 395 (to Canada).
Rail access is provided by the Union Pacific and Burlington Northern Santa Fe railroads. These rail services ship nationally from the shipping yard in Spokane Valley. The area serves as a gateway to and from the interior U.S. and Pacific Rim, with east-west access and reciprocal switching capabilities that few other regions can offer.
Natural Resources
With agriculture as one of the region's most important industries, it's not surprising that nature itself is one of Spokane's most valuable natural resources. In fact, Washington is the nation's leading producer of apple juice and the second-largest wine producer. Spokane County boasts the second-highest number of farms in Washington, with about 2,500.
The climate and geography are ideal for agriculture but also offer numerous recreational pursuits. The area has miles of trails for hiking and biking, many in lush forests; rock formations perfect for climbing; lakes and rivers ideal for water sports; and more than 30 golf courses, surrounded by stunning landscapes.
Fairchild Air Force Base
With thousands of employees, Fairchild AFB is the largest single-location employer in the region, according to Greater Spokane Inc. The workforce includes more than 6,000 active-duty personnel, Air National Guard, Army National Guard members and civilian members. The base had a total economic impact of nearly $420 million and created more than 2,300 jobs, according to its 2015 Economic Impact Statement.
Employment Resources

National Resources
At the national level, websites such as www.linkedin.com, www.monster.com, www.careerbuilder.com and www.indeed.com have extensive search capabilities as well as resume tips, forum support and professional networking options.
The National Military Spouse Network, a networking, mentoring and professional development organization, has a wealth of career information at its website, www.nationalmilitaryspousenetwork.org. The group aims to help military spouses build a meaningful, sustained career path and offers a library of articles that touch on topics like entrepreneurship, resume tips, self-promotion and more as well as a membership-only discussion forum. The organization also features companies that are military spouse-owned or military spouse-friendly on its Homefront Business Listings page.
Local Resources
State of Washington
Employment opportunities with the state of Washington are posted online. Search by category, department or location and then apply online.
Washington Employment Security Department
Applicants can apply for jobs, including state jobs, through WorkSource on this site as well as check out the job fairs calendar, keep up with occupations in demand and learn about special services for veterans and farm workers. The site also provides unemployment information.
WorkSource Spokane
130 S. Arthur St.
Spokane, WA 99202 509-532-3000
https://worksourcespokane.com
This state office provides free personal assistance for employment searches, job skills training help, a computer resources center, free local phone and fax use, information about public transportation and child care assistance, workshops and classes, help filing for unemployment benefits, and information about and connections to the Affordable Care Act in Washington.
Next Generation Zone
901 E. Second St., Suite 100
Spokane, WA 99202 509-340-7800
www.nextgenzone.org
Part of the state's WorkSource Spokane, this is the area's sole youth career and employment center. Its website provides resources and information on career exploration, job searching, interview tips, GEDs, job skills and more.
Spokane County Human Resources
824 N. Adams
Spokane, WA 99260 509-477-5750
www.spokanecounty.org/1002/Employment
Jobs are posted online, along with salary and benefits information. Visit the website to apply online.
City of Airway Heights
1208 S. Lundstrom St.
Airway Heights, WA 99001
www.cawh.org
Click on "How Do I?" then "Apply for City Employment" to find information about the application process, qualification and identification requirements, and current job openings.
City of Cheney
609 Second St.
Cheney, WA 99004
www.cityofcheney.org
Jobs are posted under "How Do I?" then "Apply for Employment." Application guidelines and procedures are always available.
City of Liberty Lake
22710 E. Country Vista Drive
Liberty Lake, WA 99019
www.libertylakewa.gov/Jobs
Employment and volunteer opportunities are posted on the city's website.
City of Spokane
808 W. Spokane Falls Blvd.
Spokane, WA 99201
https://my.spokanecity.org/jobs
The city lists available positions, including temporary and seasonal work, as well as benefits information on its Career Center website.
City of Spokane Valley
11707 E. Sprague Ave., Suite 106
Spokane Valley, WA 99206
www.spokanevalley.org
A click on "Jobs" will take you to a lucid site that splits jobs into "Executive," "General," "Temporary, Seasonal and Part-Time" and "Internship and Work Study." It also provides "Other Resources," among them four school districts and the Association of Washington Cities, which links to JobNet and a list of all open positions in municipal governments in Washington and surrounding states.
Employment Agencies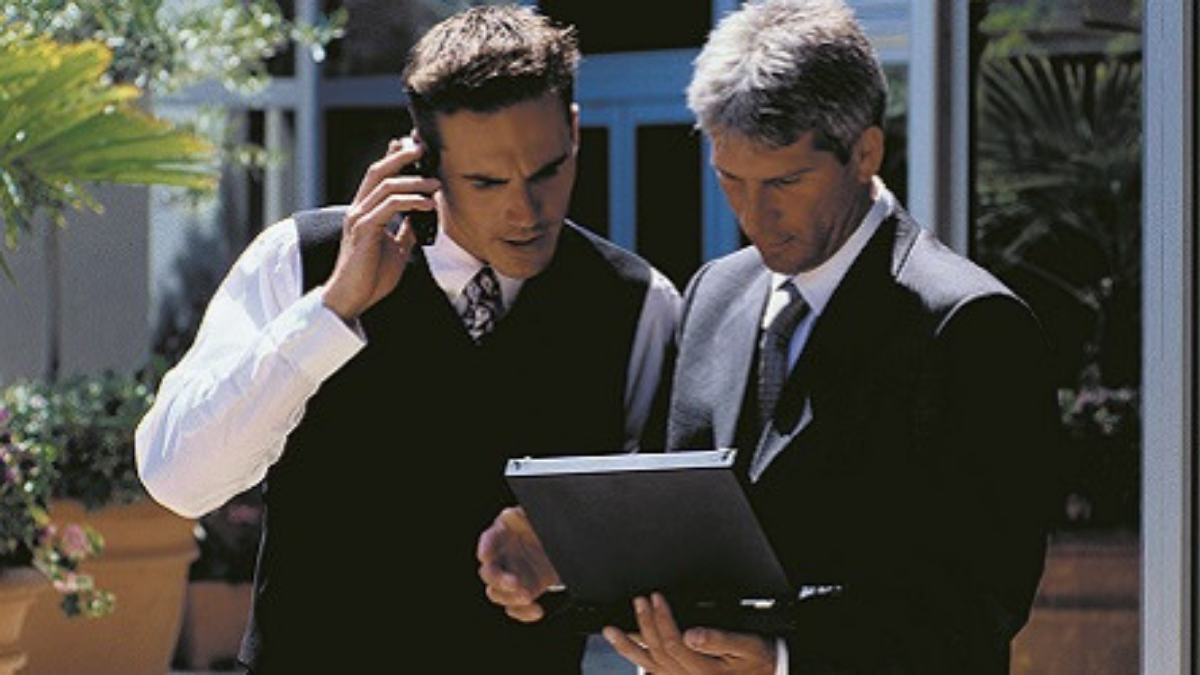 An employment agency can offer posts ranging from high-level administration to warehouse work. Many employers use agencies as their human resources department. Agencies advertise, interview, test and manage payroll. A temp-to-perm arrangement allows the employer and prospective employee to evaluate each other before committing to permanent employment.
Municipal and regional chambers of commerce include local employment agencies in their member lists, along with contact information. See Page 19 for a list of chambers of commerce in Spokane County.
Job Seeker Tips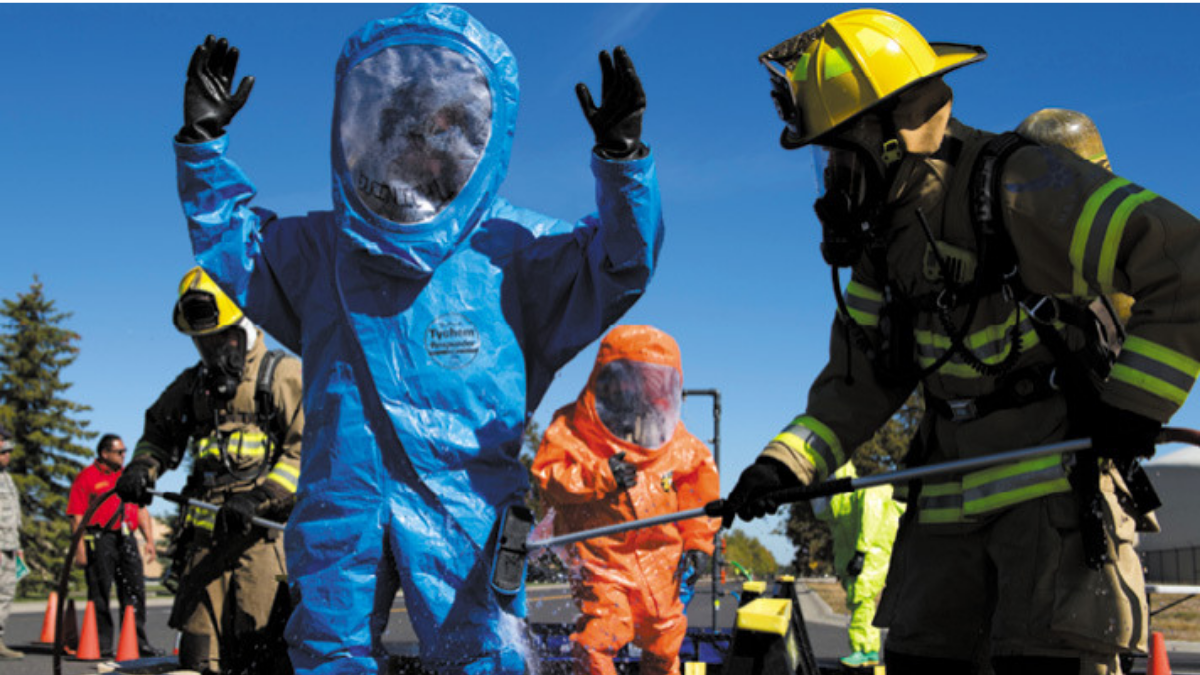 Always keep your resume up-to-date and have several versions that target specific industries and highlight your skills that fit their job descriptions.
Compile several reference lists with a good variety of people and former business associates. Be sure first to ask each if you can use them as references.
Compose a comprehensive, catchy and succinct cover letter of no more than a page (this is no place to ramble). It will introduce you and your desire to work for the company. Have a knowledgeable friend check it for errors; misspelled words and bad grammar hint at carelessness and indifference. Know what the company does, and highlight skills, work experience and education that apply to the position. Be aware that many employers now accept only online applications so get comfortable with computers.
Maintain an active, professional and broad-based presence on social media such as Facebook and LinkedIn; almost all employers search social media sites to vet job candidates, and your absence there will raise red flags. Also be aware that images and comments posted spur-of-the-moment can be searched out forever and come back to haunt you.
Be prepared for an interview at any time. When you submit your application, a supervisor may want to talk immediately, or the phone may ring with a call from a hiring director. Compose — and rehearse — your one-minute self-promotional speech on who you are, an achievement or two and your strengths. It's not vanity to make a good first impression. If a supervisor wants to know why she should hire you, be ready.
Always follow up with thank-you letters and calls. Even today, a letter, as well as the quick-response email, will separate you from a surprising number of the other applicants — to your advantage — and keep your name fresh in the interviewer's mind. Judicious calls display your continued interest. Writing out beforehand what you want to say helps. So does rehearsal.
Be aware that due to the usually huge numbers of applicants, most companies can follow up only with candidates in whom they are interested. Don't take it personally if you're not notified that you didn't get the job.
Fairchild Air Force Base Civilian Opportunities
Federal Jobs
Visit www.usajobs.gov to search for Department of Defense jobs at Fairchild AFB.
NAF Jobs
For information about service jobs, including openings in lodging, dining, recreation areas and other nonappropriated fund positions, visit www.nafjobs.org.
Exchange Jobs
For base exchange jobs, visit the AAFES career page at https://publicaffairs-sme.com/applymyexchange and search for Fairchild.
Self-Employment

Small Business Resources
Learn the steps to start and grow a small business at USA.gov's Small Business website. The platform features hand-picked government websites helpful to small business owners. Learn about business taxes and incentives, financing a business, importing and exporting, federal government contracting, state business resources and more. The website also provides information on a wide range of programs and services to help veterans, women, minorities and the economically disadvantaged start or grow a business.
Greater Spokane Inc.
More than 1,200 member-investors fund greater Spokane Inc., among them Washington state, Spokane County and the cities of Spokane, Spokane Valley, Liberty Lake, Cheney, Airway Heights and Medical Lake, which pool forces and resources for regional economic development. The Greater Spokane Inc. website provides a wealth of information and sources of assistance for entrepreneurs who wish to build a business in the area.
Spokane Business & Development
https://my.spokanecity.org/business
Spokane's Business & Development website has information on commercial permits and codes, incentive programs and resources for businesses that wish to operate within the city.
Washington Small Business
Development Center
The Washington Small Business Development Center offers small business resources and workshops for those looking to start a business. Visit the center's location in Spokane at 1235 N. Post St., Suite 201. Call 509-358-7892/7893 for more information.