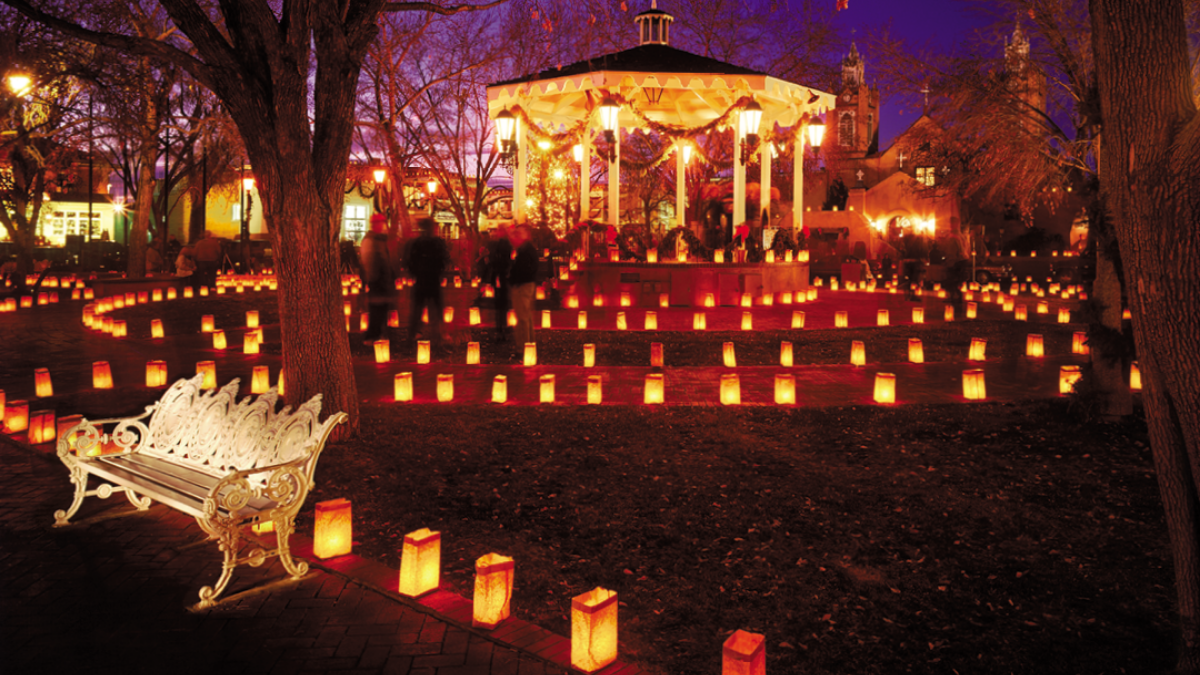 Welcome to new mexico, the Land of Enchantment! In the middle of New Mexico you will find Bernalillo County stretching from just east of the Sandia Mountains to the Volcano Cliffs on the west mesa. Bernalillo County has a population of 676,773 and is home to the city of Albuquerque, the county seat, and Kirtland Air Force Base.
The county offers many historical and cultural attractions, plus modern amenities. In addition to its wide-open landscapes, open skies and peaceful natural settings, there are archeological sites, museums and parks. Outdoor activities abound, including fishing, golfing, whitewater rafting and camping.
There are also shopping, dining and nightlife opportunities for residents to explore: Annual events and festivals celebrate everything from Native Americans to the hot air balloon fiesta that showcases the vibrancy of New Mexico.