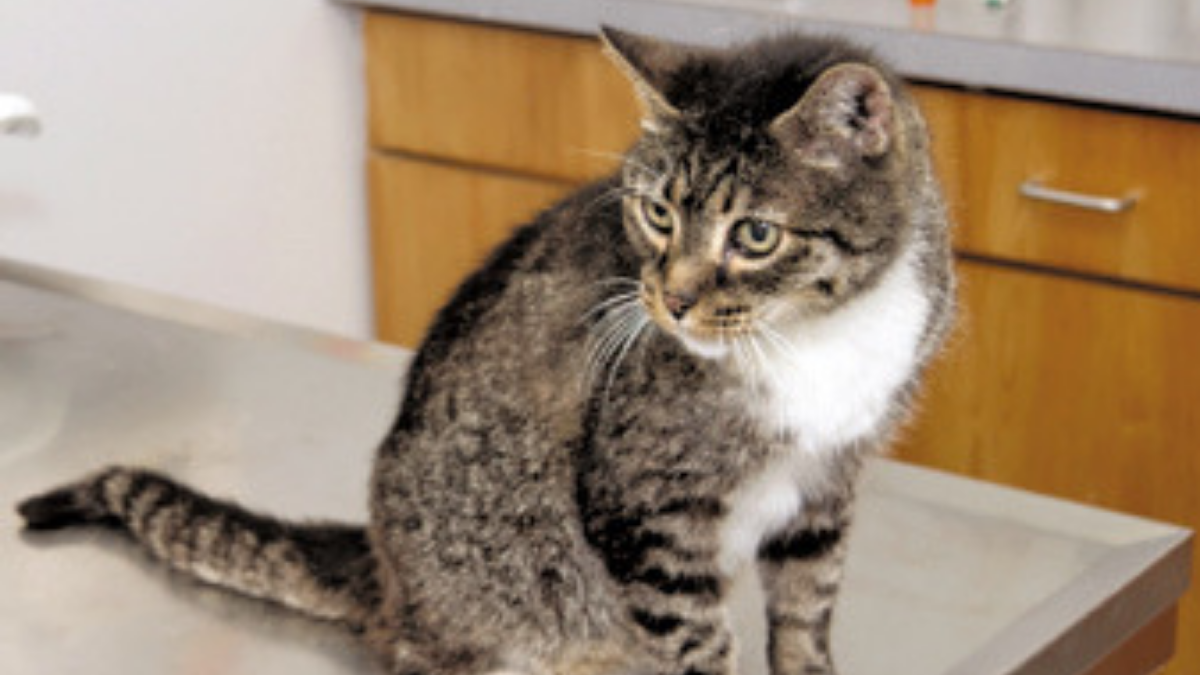 Moves are stressful for everyone — including the family pet. Pets can sense stress and a change in routine can be difficult for them. If possible, keep your pets in a quiet, secure area while movers pack up or unload your belongings. Movers will have your door open while they move boxes and furniture, and a pet may slip out the door undetected. Make sure you keep a collar with an ID tag on your pet at all times. Ensure the tag has your current phone number on it. It is also a good idea to microchip your pets. Remember to keep the microchip's contact information up-to-date. If your pet escapes during any part of your move, you want the animal shelter that scans the chip to be able to contact you.
Your pet may face new outside dangers, like venomous coral snakes and rattlesnakes. Coral snakes have red, yellow and black bands. They are often confused with the milk snake, which is not venomous. A simple rhyme about the two reptile's coloring can help you tell the difference: "If red touches yellow, it can kill a fellow, but if red touches black, venom it lacks." Rattlesnakes are generally 2.5 to 4.5 feet long, have triangular-shaped heads and rattle if they feel threatened. So, keep your dog on a short leash outside, and stick to walking in cleared areas.
Animal Services
New Mexico Department of Game & Fish
General Information 888-248-6866
24-hour Depredation Hotline 888-727-4883
www.wildlife.state.nm.us
The New Mexico Department of Game & Fish's mission is to provide and maintain an adequate supply of wildlife and fish in New Mexico. The website provides information on hunting and fishing regulations, as well as information on native wildlife species.
Bernalillo County Animal Care Services
1136 Gatewood SW
Albuquerque, NM 87105 505-468-7387
www.bernco.gov/animal-care-services
Bernalillo County Animal Care Services provides a variety of services, including low-cost spay and neuter service, investigation of animal neglect and cruelty, enforcement of county and state animal ordinances and laws, removal of animal remains and issuance of permits. For more information on the area's animal shelter and pet adoption, visit www.cabq.gov/pets.
Pets for Patriots
https://petsforpatriots.org
Pets for Patriots' vision is to end animal homelessness in the United States while giving our military veterans and their families the greatest "thank you" of all: the extraordinary love of a companion pet. It makes this happen through its nationwide shelter and veterinary networks, military and veteran organizations, and a public that values the lives of both the vulnerable and heroic among us.
To learn more about adopting a pet, visit https://petsforpatriots.org/adopt-a-pet/how-it-works.
Veterinary Services
Veterinary services in Bernalillo County are plentiful; see the Advertiser Directory in this guide to connect with local providers. Begin your search with the New Mexico Veterinary Medical Association website www.nmvma.org.