In Yuba County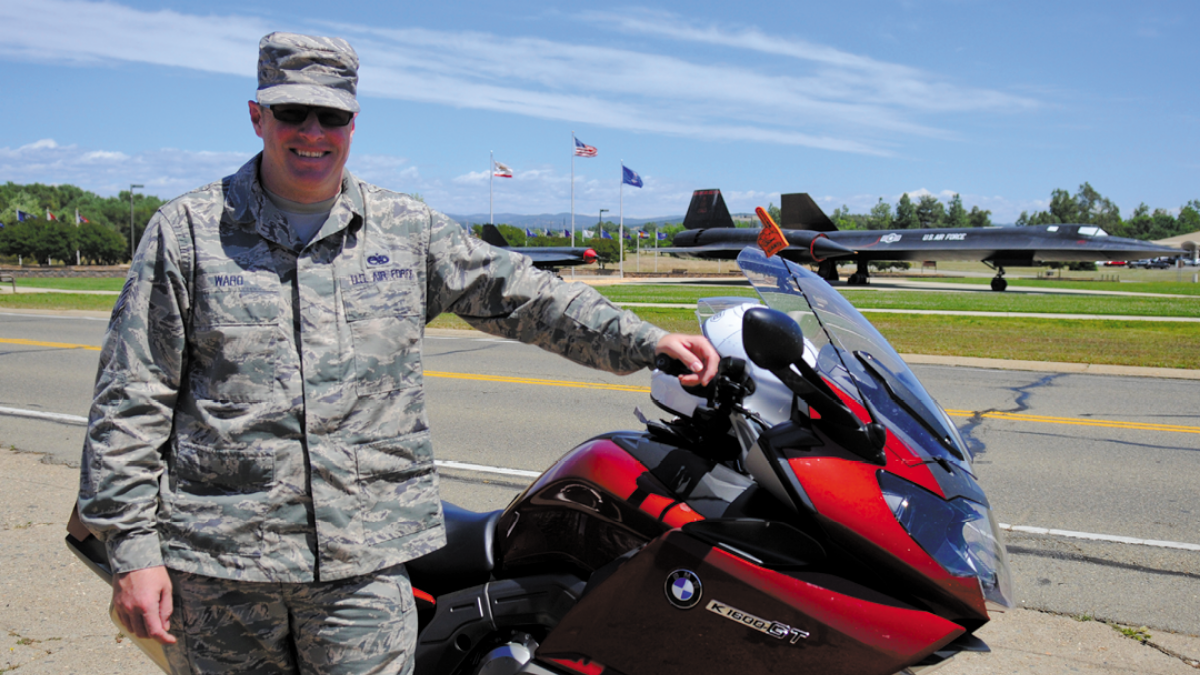 Several state routes easily link Yuba County to other parts of California. Most travelers in the area choose to drive, enjoying the relaxing, scenic byways th roughout the region.
For those flying into the area, Sacramento International Airport is only 50 miles away from Beale Air Force Base and is served by numerous air carriers.
Public transportation is available and the area is also served by a Greyhound Station.
Airports
Sacramento International Airport
6900 Airport Blvd.
Sacramento, CA 95837 916-929-5411
https://sacramento.aero/smf
Sacramento International Airport is approximately 50 miles from Beale AFB and serves more than 10 million travelers each year. Major carriers include Alaska Airlines, American Airlines, Delta Airlines, Hawaiian Airlines, JetBlue, Southwest, United Airlines and others.
Ground transportation includes bus, taxi, shuttle and rental car service. A shuttle bus provides transportation to the rental car terminal where there are a dozen rental car companies.
Public Transportation

Yuba-Sutter Transit
2100 B St.
Marysville, CA 95901 530-634-6880
www.yubasuttertransit.com
Yuba-Sutter Transit provides fixed route, dial-a-ride and paratransit services in Brownsville, Linda, Live Oak, Marysville, Olivehurst, Sacramento, Wheatland and Yuba City. The 51-bus fleet had nearly a million boardings in fiscal 2016. For more information on fares and the system's service area, visit the Yuba-Sutter Transit website.
Driving and Commuting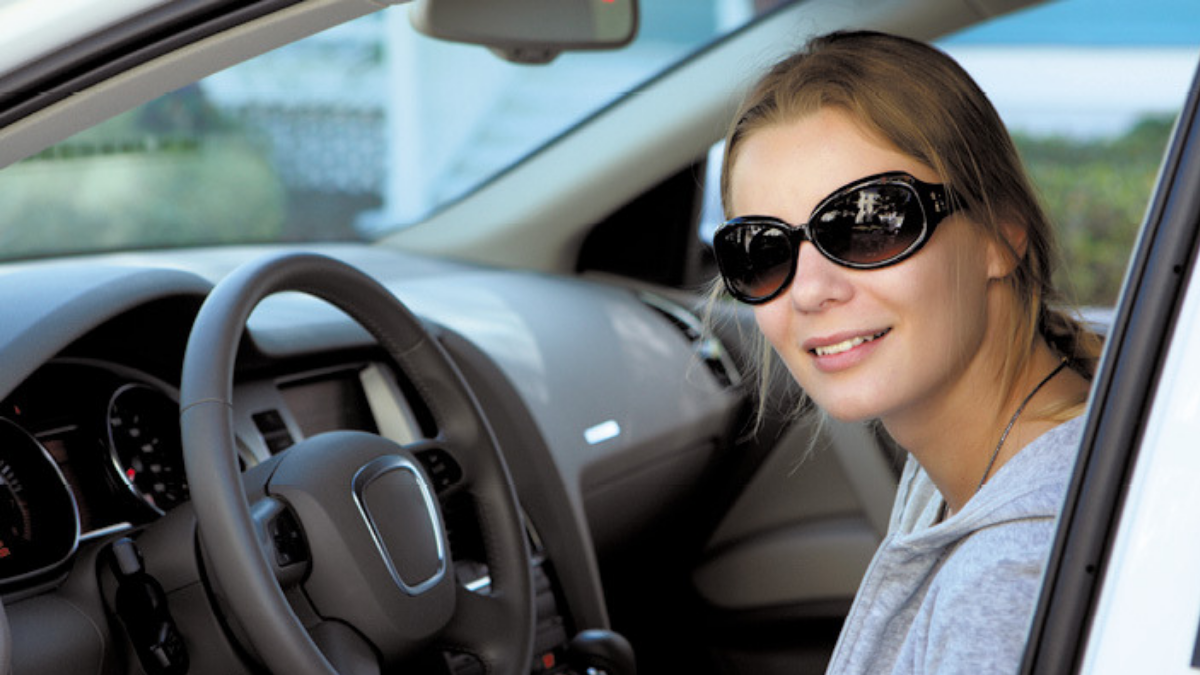 There are four state routes in Yuba County. State Route 20 divides the county from east to west, providing the main city of Marysville with access to Yuba City in the west and the communities of Timbuctoo and Smartsville in the east. The north-south state Route 70 is also found in Marysville, providing access to Linda, Olivehurst and Plumas Lake to the south.
State Route 65 connects with Route 70 in Olivehurst. Route 65 links Olivehurst with Wheatland in the southeast. The last state route, Route 49, is in the northeastern portion of Yuba County, in the Oak Valley and Camptonville communities.
The California Department of Transportation offers commuter options at www.dot.ca.gov. Caltrans provides live traffic cameras and information about accidents and road hazards.
Sacramento Region 511 has information on ride-sharing for commuters in El Dorado, Placer, Sacramento, Sutter, Yolo and Yuba counties. For information, visit www.sacregion511.org or call 511.
California Department of Motor Vehicles
1570 Poole Blvd.
Yuba City, CA 95993 800-777-0133
www.dmv.ca.gov
The California Department of Motor Vehicles issues driver's licenses, identification cards and vehicle registration and provides other driving-related services. Find many of the required forms as well as general information at the DMV's website.
Driver's Licenses
Military personnel and their spouses who are stationed in California from elsewhere may continue to drive with a valid driver's license from their home state, but in general, all California residents who want to drive must apply for a driver's license once residency is established.
The state spells out what is required for licensing under various scenarios in its California Driver Handbook, which can be downloaded at www.dmv.ca.gov/portal/dmv/dmv/dl/driverhandbooks.
Vehicle Registration
Applications associated with driving and vehicle registration are available online at www.dmv.ca.gov/portal/dmv/dmv/vr/registrationforms.
Military members and veterans may be entitled to certain DMV exemptions and allowances. For more information on military and veteran exceptions and requirements, visit the DMV website.
Distracted Driving
The state of California prohibits drivers from making calls or texting on hand-held wireless telephones while operating a motor vehicle. Motorists must use hands-free devices to make and receive all calls. Drivers under 18 are prohibited from using hands-free devices while operating a motor vehicle.
California Department of Transportation
Visit the California Department of Transportation website for interactive maps, information about road closures and travel advisories, and to view live traffic cameras.