In Yuba County
There are many health care services in Yuba County for military, civilians and veterans, though implementation of the Affordable Care Act has changed established insurance options. Visit www.healthcare.gov for information on open enrollment for health care coverage under the national Affordable Care Act. California has 11 health care companies in the Covered California marketplace, offering a range of federally subsidized services to individuals and families. Visit www.coveredca.com for more information on open enrollment and options.
See the Military Buyer's Guide to connect with local hospitals and medical centers, health care centers and health care providers.
Community Health Care Clinics and Resources
A community health center or clinic is customarily the place to go for those who have no health insurance or have limited income or ability to pay medical fees. Such clinics accept most insurance and provide affordable, comprehensive health care by well-trained, professional staff. They also serve those who are uninsured and underinsured, and most are open to making sliding scale payment arrangements based on income and family size.
For a full list of community health centers in California, visit the U.S. Department of Health & Human Services' Data Warehouse website at https://findahealthcenter.hrsa.gov and enter your ZIP code or city.
Dental Care
The California Dental Association's roster list on its website, www.cda.org, is a useful place to start in finding a dentist. Select "Public Resources" from the home page and click on "Find a Dentist" to find or verify a dentist. You can also seek referrals from people you know who've had dental care in the area.
Consider the following to find the best dentist for your needs.
Are the dentist's office hours convenient for your schedule?
Is the dental office close to your home or office?
How are dental emergencies handled?
Does the office appear to be clean and well organized?
Is the staff helpful and friendly?
What are the dental office's financial policies and how is insurance handled?
The Oral Health Program of the California Department of Public Health can give you tips for oral health and low-cost dental care. Visit the California Department of Public Health website at www.cdph.ca.gov.
Finding A Local Doctor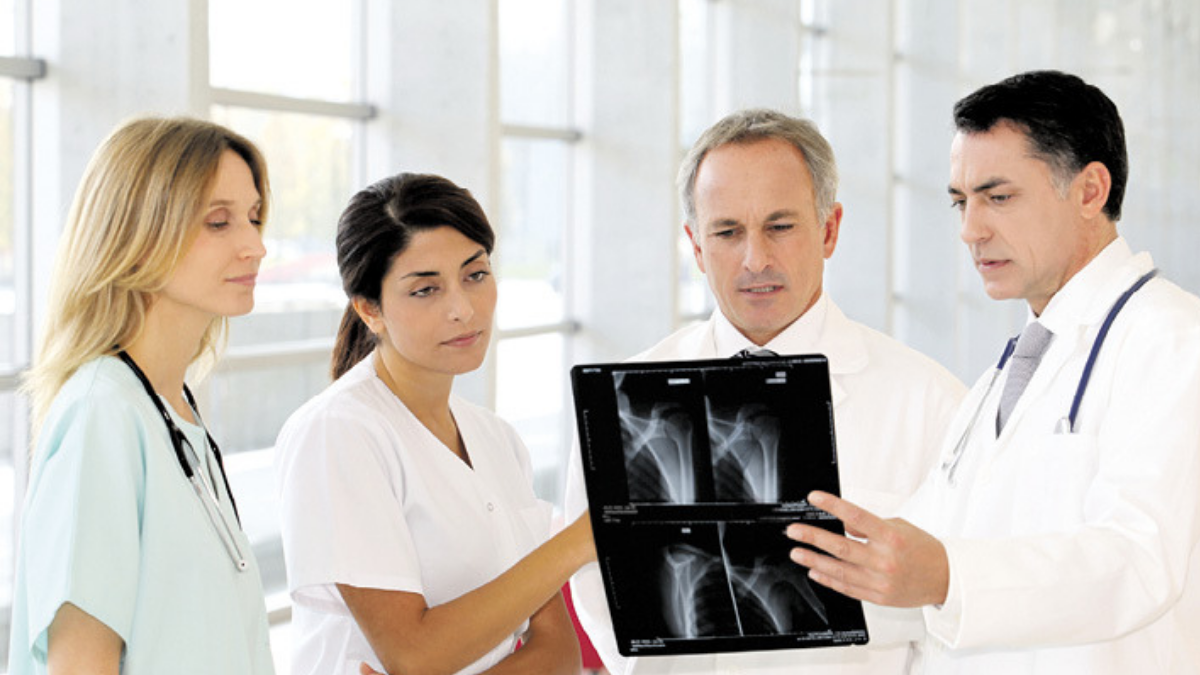 It is important to find a health care provider before an urgent medical need arises. Building trust with a health care provider takes time, so don't wait until a family member is ill to find a doctor, nurse practitioner or other health care provider.
Before you arrive at your new assignment, you can check the Medical Board of California's online listings of licenses and complaints at www.mbc.ca.gov/Consumers. You can browse for a provider by type or by location. This should give you a preview of the local medical practitioners as well as where you might need to go for specialized care.
Personal referrals from friends or other medical personnel can add to your options.
You can check a doctor's certification at the American Board of Medical Specialties at www.abms.org. To see if anyone has registered a complaint or taken disciplinary action against the doctor, visit the Medical Board of California at www.mbc.ca.gov or call 800-633-2322. When you have selected a health care provider, consider the following.
When you scheduled your appointment, was the receptionist friendly, prompt and professional? Did he or she take time to answer your questions? Were you left on hold too long?
When you arrived for your appointment, were you greeted promptly? Was the reception area clean and comfortable? Was the staff friendly and willing to answer your questions?
Did you have to wait long in the exam room before the doctor arrived? Was the exam room orderly and clean, with a chair for a family member?
When the doctor arrived and introduced himself or herself, did he or she seem rushed or tired? Did you get a good first impression?
During the consultation, did nurses or assistants pop in and out? Did the doctor seem caring, compassionate and sympathetic to your concerns? Did you feel comfortable revealing personal information? Did the doctor rush through the meeting?
Treat finding a doctor as seriously as looking for a new job or a new home. You want to be comfortable with the person who will see you while you are most vulnerable.
For Veterans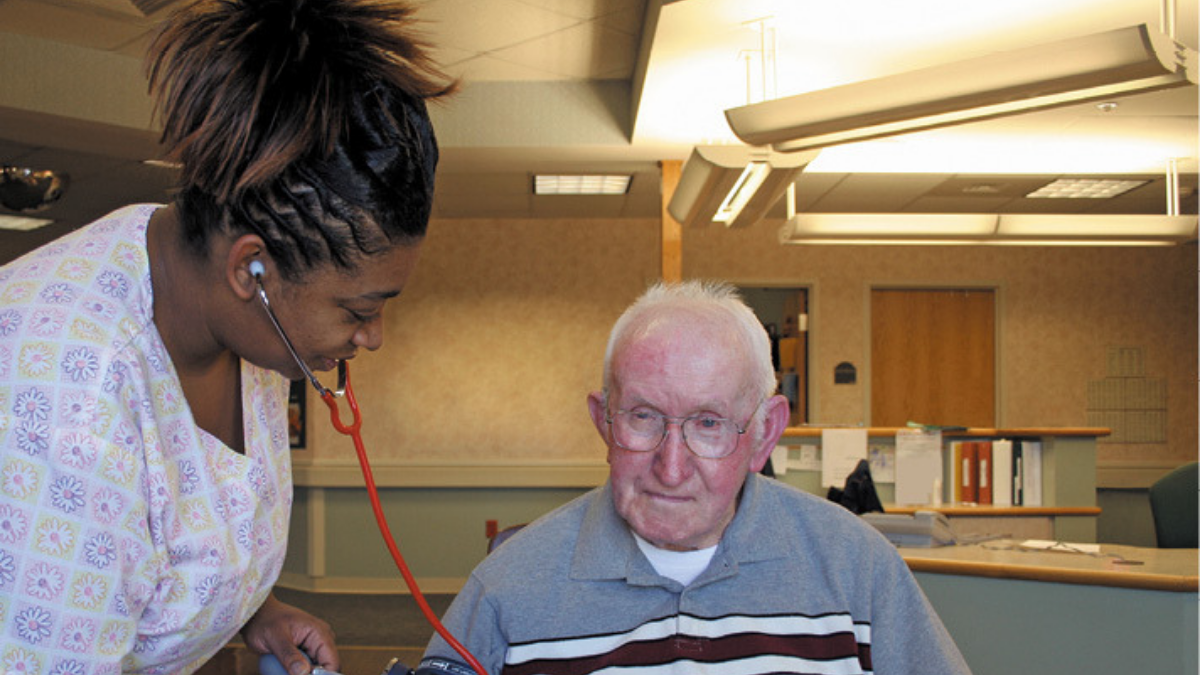 Veterans in Yuba County are served within Veterans Integrated Service Network 21 — the Sierra Pacific Network, with the nearest major medical center is in Mather, about an hour from Beale Air Force Base. VISN 21 serves veterans with seven medical centers, nine co-located community living centers and 41 community outpatient clinics located throughout California, Nevada, Hawaii, the Philippines and U.S. territories in the Pacific Basin.
VA Northern California Health Care System
10535 Hospital Way
Mather, CA 95655 800-382-8387
www.northerncalifornia.va.gov
VA Northern California Health Care System is an integrated health care delivery system, offering a comprehensive array of medical, surgical, rehabilitative, mental health and extended care to veterans in Northern California. The health system is comprised of a medical center in Sacramento, a rehabilitation and extended care facility in Martinez, and seven outpatient clinics. The system serves an area covering 17 counties, more than 40,000 square miles and more than 377,700 veterans.
The closest community clinic is in Yuba City. For a full list of clinics, vet centers and other facilities, go to www.northerncalifornia.va.gov.
Yuba City Clinic
425 Plumas St.
Yuba City, CA 95991 530-751-4500
California Department of Veterans Affairs
1227 O St.
Sacramento, CA 95814 800-952-5626
Veterans Crisis Hotline 800-273-8255
www.calvet.ca.gov
The Department of Veterans Affairs improves the quality of life for California's veterans, military and their families by increasing awareness and access to appropriate federal, state and local resources. It operates one service office in the area.
Yuba-Sutter Service Office
5730 Packard Ave., Suite 300
Marysville, CA 95901 530-749-6710
Hospitals/Medical Centers
Because emergencies can happen without warning, it is prudent to know where to go when they happen. Saving minutes in a crisis can mean saving a life. Knowing what services are available, and where, can make all the difference. Visit the following websites for more information on local hospital and medical center services.
Rideout Regional Medical Center
726 Fourth St.
Marysville, CA 95901 530-749-4300
www.frhg.org
Sierra Nevada Memorial Hospital
155 Glasson Way
Grass Valley, CA 95945 855-816-4039
https://tinyurl.com/ya9dcme3
Sutter Roseville Medical Center
1 Medical Plaza Drive
Roseville, CA 95661 916-781-1000
https://tinyurl.com/yc2tv3hl
Sutter Surgical Hospital North Valley
455 Plumas Blvd.
Yuba City, CA 95991 530-749-5700
https://tinyurl.com/y8f4km86
Public Health Care

California Department of Public Health
1615 Capitol Ave.
Sacramento, CA 95814 916-558-1784
www.cdph.ca.gov
The state's department of health works to protect and improve the health and well-being of all Californians. To that goal, the organization offers programs statewide by public health professionals to assure that food is safe, children have their immunizations, workplaces are safe and birth certificates are correct — to name just a few.
The department's main office is in Sacramento, with local health units throughout the state's 58 counties. The department's website has information on health topics, services available and a listing of local health units by location.
Local health units offer a variety of services, including communicable disease investigation and intervention, immunizations, STD counseling and testing, WIC and nutrition services, women's health services and more. Services vary by location. For more information on local health units, their hours of operation and their available services, visit the Yuba County Public Health Division website.
Yuba County Public Health Division
5730 Packard Ave., Suite 100
Marysville, CA 95901 530-749-6366
https://tinyurl.com/y9y69bno