In Yuba County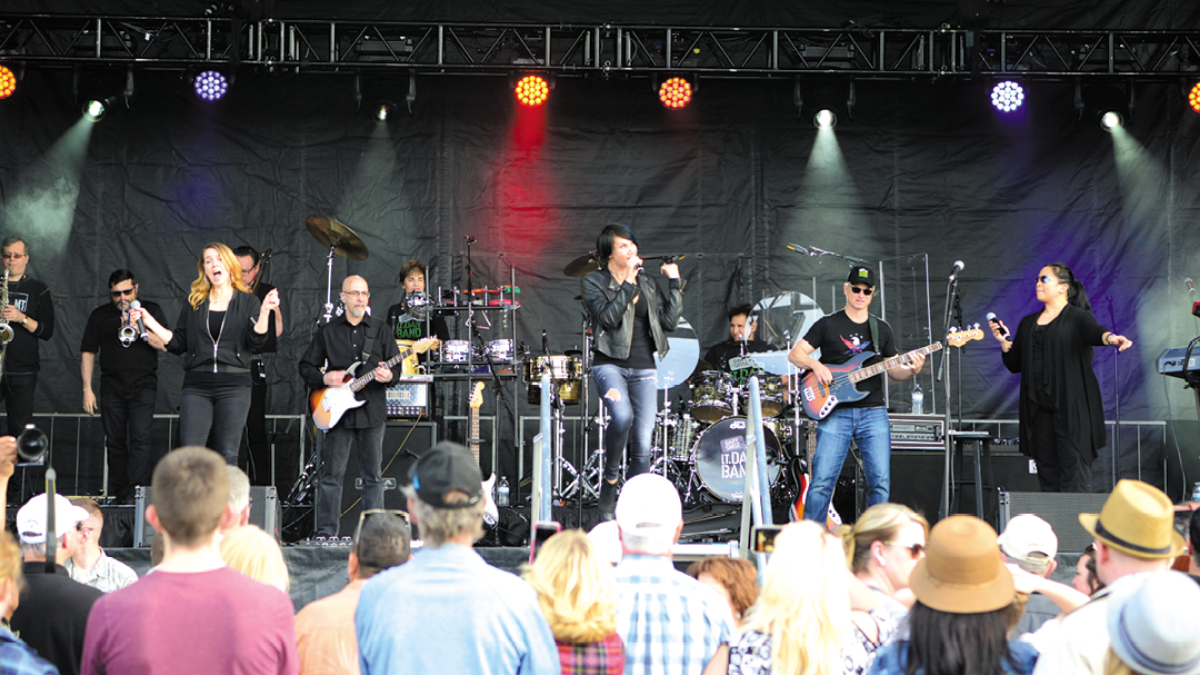 Catch a concert at the county's outdoor amphitheater or tee off at one of the three 18-hole golf courses in the county. Don't miss the Yuba-Sutter Fair in nearby Yuba City or the golden dragon and Chinese lion dancers at the Bok Kai Parade in Marysville. And be sure to taste some of the local harvest from any of one of the Central Valley's many orchards, farms and vineyards.
Yuba County and its surrounding communities are hosts to dozens of entertaining activities.
Annual Events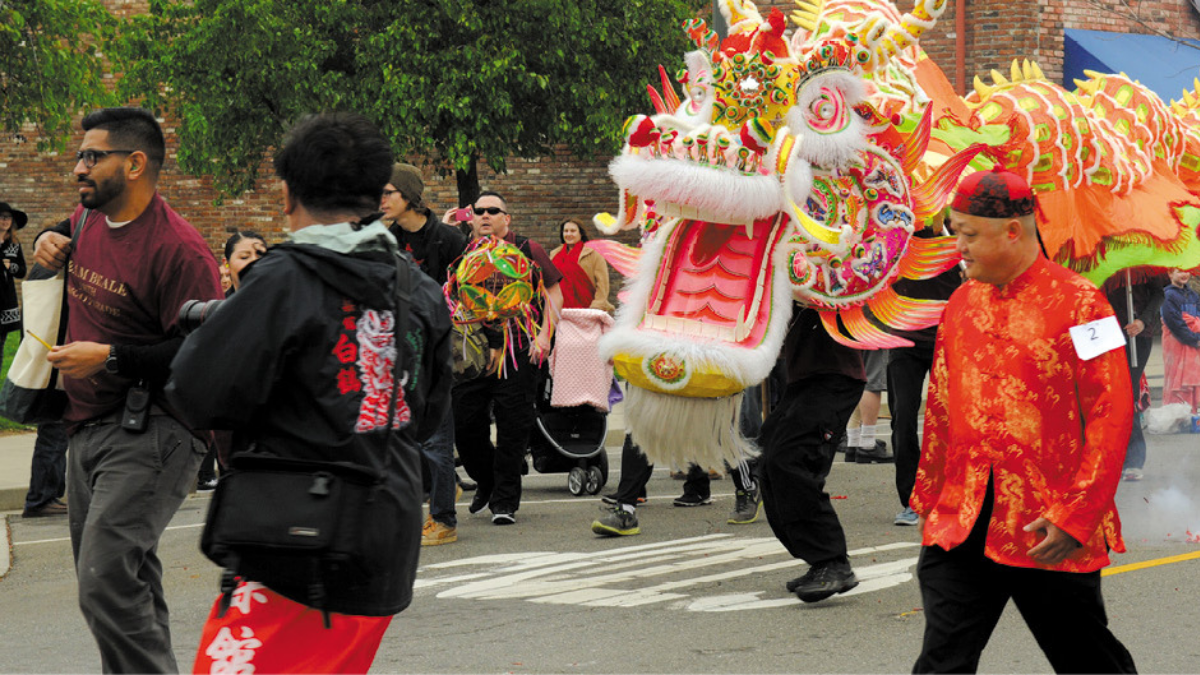 Residents of Yuba County have dozens of different annual events, festivals and community gatherings at their fingertips.
Bok Kai Parade
The annual Bok Kai parade in March is the oldest continually held parade in California. The Marysville event brings in thousands of visitors from all over the world. The parade features traditional Chinese lion dancers, lots of fire crackers and a 175-foot-long golden dragon. The festival celebrates Bomb Day, which is the birthday of Bok Eye, the Bok Kai Temple's deity.
Marysville Peach Festival
http://marysvillepeachfest.com
Celebrate local flavor at the Marysville Peach Festival in historic downtown Marysville. Held in July, the festival attracts more than 30,000 people with entertainment, arts and crafts, and a variety of eats featuring locally grown peaches. There's a peach dish for every palate, from the classic peach cobbler to more unique offerings like peach salsa, barbecue peach burgers, peach egg rolls or deep fried peaches. Admission is free.
Yuba-Sutter Fair
Celebrating 160 years in 2018, the Yuba-Sutter Fair is held in August at the Yuba-Sutter Fairgrounds in Yuba City. The fair features carnival rides, livestock exhibitions, food vendors, entertainment, a truck pull, a rodeo and more.
Museums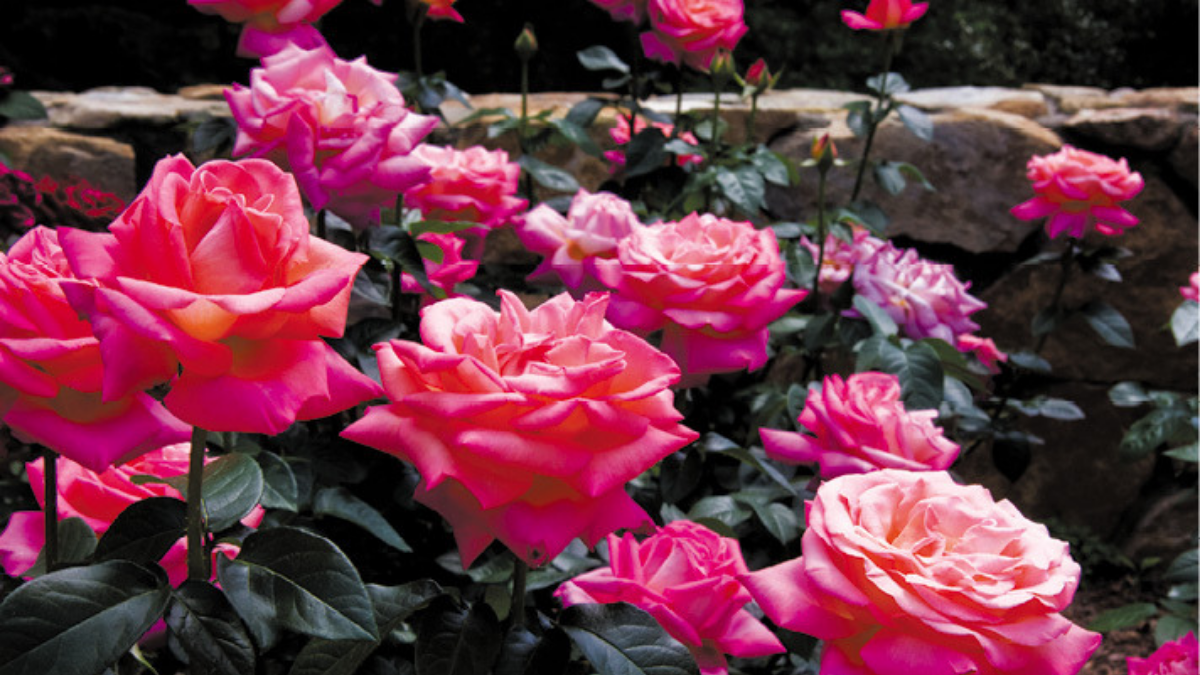 Artistic opportunities from theater to music to dance and more are no strangers to Yuba County residents.
Nevada Theatre
401 Broad St.
Nevada City, CA 95959 530-265-6161
www.nevadatheatre.com
The Nevada Theatre is the oldest existing theater building on the West Coast that continues to operate as a theater. For more than 150 years the theater has hosted live performances, music, movies, art and more in nearby Nevada County. Visit the website for upcoming events.
Sacramento Ballet
2420 N St., Suite 100
Sacramento, CA 95816 916-552-5800
www.sacballet.org
Since 1954, the Sacramento Ballet has entertained, educated, inspired and engaged people through dance. Sacramento's premier professional ballet company performs classical and contemporary performances at the Community Center Theater, the Sofia Tsakopoulos Center for the Arts and the ballet's Cunningham-Binda Stage. Visit the website for information on upcoming performances and events.
Toyota Amphitheatre
2677 Forty Mile Road
Wheatland, CA 95692 800-745-3000
www.livenation.com/venues/14998/toyota-amphitheatre
The Toyota Amphitheatre is a $25 million, open-air concert venue with 8,000 reserved seats directly in front of the stage and room for another 10,500 on the spacious festival lawn. The venue has hosted more than 100 concerts and 2 million guests since it opened in June 2000. Visit the website for information on upcoming shows.
Yuba Sutter Arts
624 E St.
Marysville, CA 95901 530-742-2787
https://yubasutterarts.org
The nonprofit Yuba-Sutter Regional Arts Council supports and promotes literary, visual and performing arts in the community. The council's website has information on a wealth of arts programs in the area, including art lectures, Shakespeare readings, youth poetry contests, the youth choir, a literary and arts journal, an arts education program for special needs students, the local art gallery and arts center, and much more.
Parks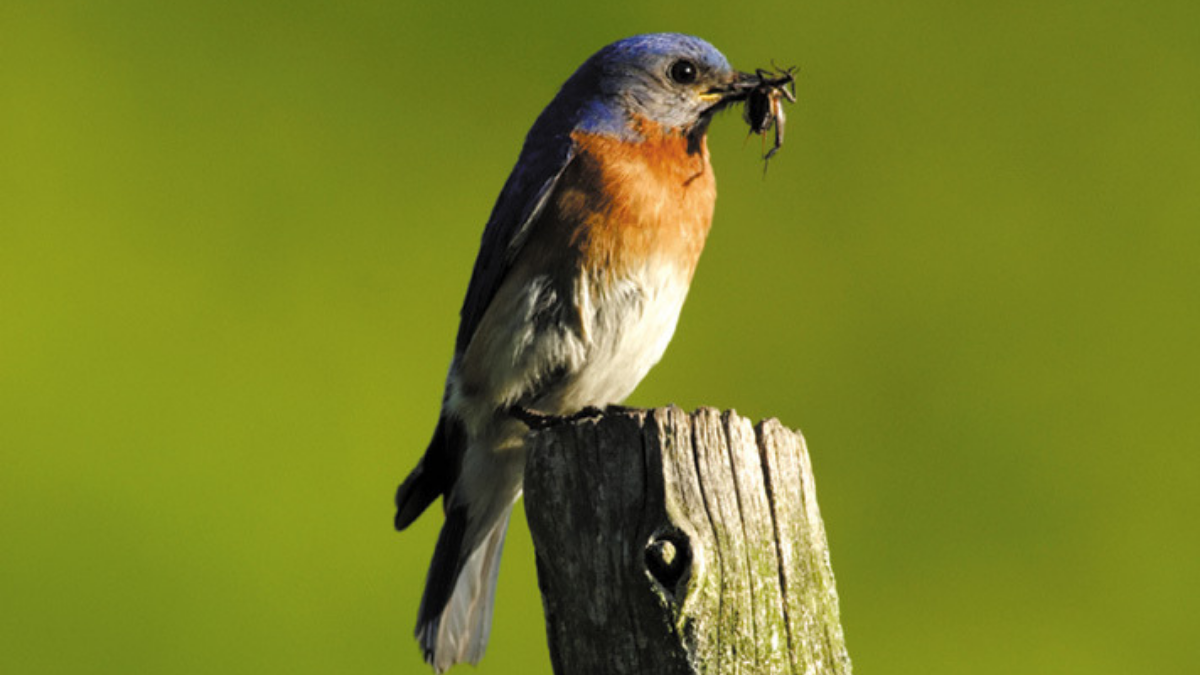 Check your community's parks and recreation listings to see more of what your local area has to offer.
Crystal Hermitage
14618 Tyler Foote Road
Nevada City, CA 95959 530-478-7587
https://crystalhermitage.org
Experience beauty, tranquility and vast views of the Sierras and Tahoe National Forest at Crystal Hermitage's gardens. The gardens draw more than 7,000 visitors each year with more than 17,000 tulips and an array of roses, begonias, geraniums, petunias, marigolds, dahlias, fall foliage and more. Crystal Hermitage also features a meditation temple, a museum that houses relics from spiritual masters and a chapel.
Empire Mine State Historic Park
10791 E. Empire St.
Grass Valley, CA 95945 530-273-8522
www.parks.ca.gov/?page_id=499
Empire Mine State Historic Park is the site of one of the oldest, largest, deepest, longest and richest gold mines in California. The park includes many of the mine's buildings, the owner's home and restored gardens, and the entrance to 367 miles of abandoned and flooded mine shafts. The park also has 8 miles of hiking, biking and horseback riding trails. Guided tours are available.
Englebright Lake
13104 Marina Drive
Smartsville, CA 95977 530-432-6302
www.englebrightlake.com
Fish, boat, picnic, camp and more at Englebright Lake. The lake's Skippers Cove Marina can assist with any of your boating or camping needs. The marina has a variety of rental boats and lake gear, including ski boats, house boats, party boats, kayaks and stand-up paddleboards. Campsites are also available, along with shower, laundry and restroom facilities.
Plumas National Forest
159 Lawrence St.
Quincy, CA 95971 530-283-2050
www.fs.usda.gov/plumas
The Plumas National Forest occupies 1,146,000 acres of scenic mountain lands in the northern Sierra Nevada. Outdoor enthusiasts are attracted year-round to its many streams and lakes, deep canyons, mountain valleys, meadows and lofty peaks. Recreational opportunities include camping, fishing, hiking, horseback riding, hunting, ice skating, mining, skiing, snowboarding, snowmobiling and more.
Shopping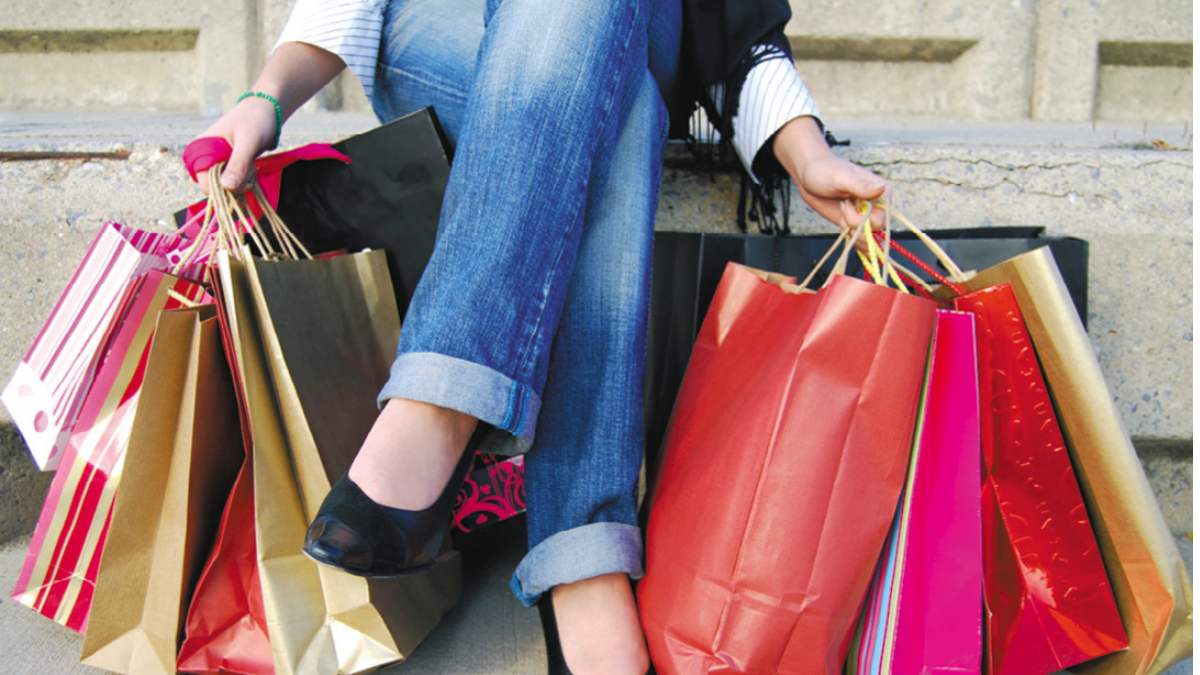 From malls and major department stores to unique boutiques and souvenir shops, there's something for every taste and budget.
Local Flavors
With so much of Yuba County dedicated to agricultural pursuits, it's easy to find local produce and organic goods. In Marysville, visit the Sodaro Orchards fruit stand (www.sodaroorchards.com) for peaches, nectarines, apricots, plums, watermelons, cantaloupes, honeydew, tomatoes, sweet onions and other raw crop vegetables. The stand also features apriums and pluots (hybrids of plums and apricots), as well as honey, olive oil, jams, olives, beef jerky and nuts.
Tony's Fruit Stand (www.tonysfruitstand.com), also in Marysville, offers a wide variety of California peaches, pluots, persimmons, pomegranates, lemons, mandarins, and other seasonal fruits and vegetables. The stand also carries local honey, jams, nuts, butters, spices and herbs, olives and more.
Wheatland's Salle Orchards (www.salleorchards.com) has four varieties of English walnuts, including gourmet Chandlers, and a variety of apples, apricots, pears, cherries, persimmons, pomegranates, figs, plums, pluots, citrus, peaches and nectarines.
Explore your community and visit the California Department of Food and Agriculture website at www.cdfa.ca.gov for more information on local farm stands and farmers markets.
Yuba City Downtown
www.yubacitydowntown.com/directory.html
Explore a seven-block area of downtown Yuba City at the Plumas Street Shopping District. More than 70 downtown member businesses include retail boutiques, restaurants, salons and spas, financial services, medical services and professional services. For a full list of services and businesses, visit the Yuba City Downtown website.
Yuba Sutter Mall
1215 Colusa Ave.
Yuba City, CA 95991 530-755-2500
www.shopyubasuttermall.com
Yuba Sutter Mall features three department stores and more than 60 specialty retailers and restaurants.
Sports Recreation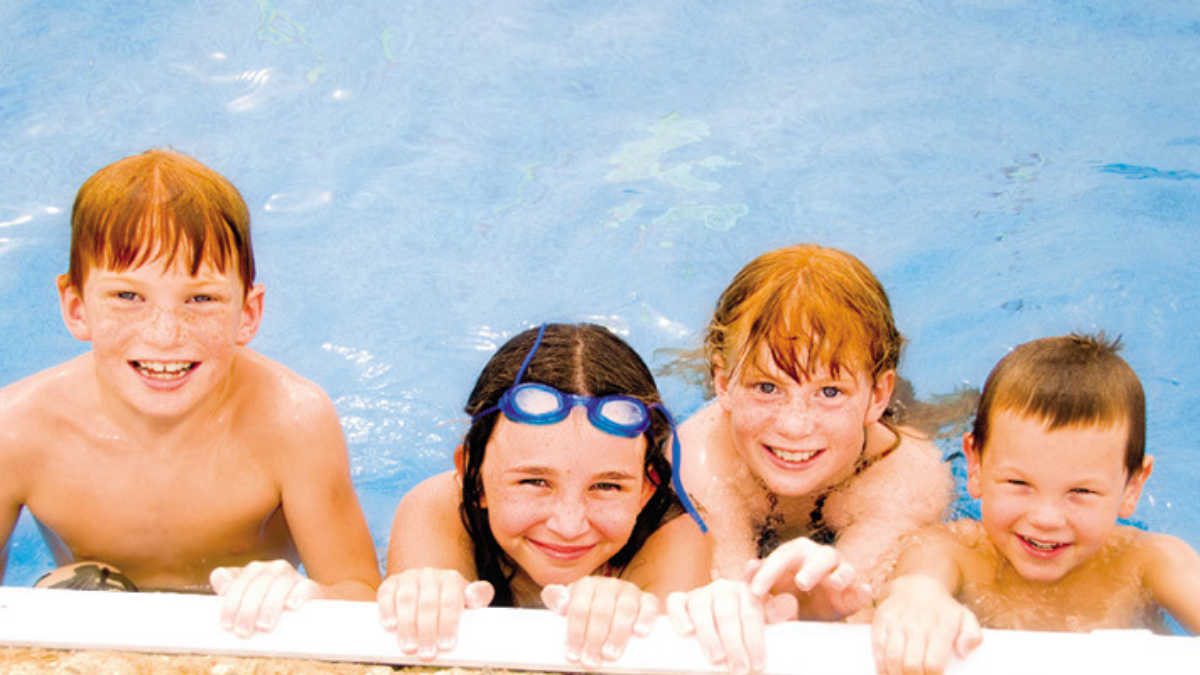 Whether you are looking to take in a game or cool off with a trip down a waterslide, you will find what you are after in Yuba County.
Gauche Aquatic Park
421 C St.
Yuba City, CA 95991 530-822-4655
www.yubacity.net
Beat the summer heat at Gauche Aquatic Park. The park features a 10-lap competitive pool, a 25-foot water slide and a zero-entry pool with a "sprayground" for kids. There are also concessions, picnic and barbecue facilities, climbing boulders, horseshoe pits, play structures and more.
Pool programs include public swim, lap swim, swim and water safety lessons, junior lifeguard training, Tot Time, Parent & Me Water Classes, senior and adult water aerobics, Twilight Swim, an aquatic club and more.
Golf
Golfing fans can play through three golf courses in this region. Plumas Lake Golf & Country Club is known as the "hidden jewel" of the Sacramento Valley. The 18-hole course is a semi-private facility that is open to the public. The course features a grass tee driving range, a pro shop, and a grill that serves breakfast and lunch. Visit www.plumaslake.com for more information.
The Peach Tree Golf & Country Club offers an 18-hole course, a retail golf shop, golf education programs, casual and fine dining, a relaxing pool, and a calendar full of member events and activities for the whole family.
Visit www.peachtreecountryclub.com for more information.
For more information on the Coyote Run Golf Course at Beale AFB, see the Our Military at Beale Air Force Base chapter.
Golfland Sunsplash
1893 Taylor Road
Roseville, CA 95661 916-784-1273
www.golfland.com/roseville
Golfland Sunsplash features more than 30 exciting rides and attractions for the whole family. Rush down thrilling waterslides, ride a tsunami wave, challenge your friends on the Fastcar Racetrack, play a round of miniature golf, or enter King Ben's Castle for 200 video games, laser tag and homemade pizza.
Marysville Raceway
1468 Simpson Lane
Marysville, CA 95901 530-350-7275
www.marysvilleraceway.com
Watch sprint cars, dwarf cars, hobby stocks and more at Marysville Raceway. The "Action Track of the West" features competitive motor sports events on a quarter-mile clay oval with 3,000 grandstand seats for the audience. Pit passes and camping spaces are available.
MMX Racing
981 Shad Road
Marysville, CA 95901 530-777-9724
http://mmxracing.com
MMX Racing is the premier practice and racing motocross facility in Northern California. The track was designed for riders of all skill levels by ex-pro Supercross racer Jerrad Fisher. The wide track is a mixture of sand and loam with jumps that are both fun and safe. Visit the website for information on upcoming events and private lessons.
West Coast Falconry
10308 Spring Valley Road
Marysville, CA 95901 530-749­0839
https://westcoast-falconry.com
Learn about falcons, hawks, owls, vultures and more at California's original falconry school. West Coast Falconry offers hands-on learning with a variety of experiences that allow you to encounter birds of prey, witness amazing aerial demonstrations, and get photographs with a bird on your own glove.
William Land Regional Park
3800 Land Park Drive
Sacramento, CA 95822 916-808-5200
Fairytale Town
3901 Land Park Drive
Sacramento, CA 95822 916-808-7462
www.fairytaletown.org
Funderland Amusement Park
1350 17th Ave.
Sacramento, CA 95822 916-456-0131
http://funderlandpark.com
Sacramento Zoo
3930 W. Land Park Drive
Sacramento, CA 95822 916-808-5888
www.saczoo.org
William Land Regional Park is fun for the entire family. The park's 166.5 developed acres feature an adventure play area, an amphitheater, a golf course, lakes, a rock garden, picnic areas, sports fields and courts, a jogging path, a wading pool and more. The park is also home to Fairytale Town, Funderland Amusement Park and the Sacramento Zoo.
Fairytale Town has 25 play sets based on nursery rhymes and fairy tales, a friendly flock of farm animals, two performing arts stages and several gardens.
Funderland has nine amusement rides for kids, including the Flying Dragon roller coaster, the spinning Crazy Cups, a carousel and the Funderland Train.
The Sacramento Zoo is home to animals small and tall. More than 500 native, rare and endangered animals represent more than 120 unique species. Feed a giraffe, hop on the zoo train for a guided tour up Big Cat Row, and check out aardvarks, birds, primates, lemurs, reptiles and more.
Yuba-Sutter Gold Sox
1431 C St.
Marysville, CA 95901 530-741-3600
http://goldsox.com
Cheer on the Yuba-Sutter Gold Sox at Colusa Casino Stadium. The professional-grade community baseball team plays 30 home games each summer and competes in the Great West League.