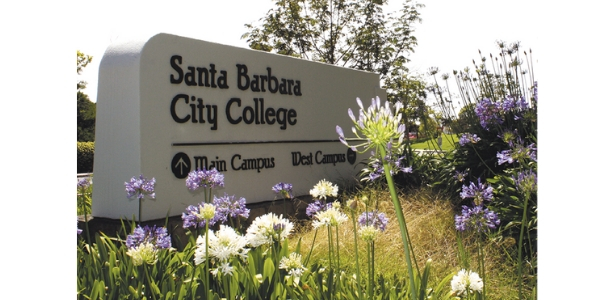 Santa Barbara County offers plenty of opportunity for continuing education. Notable is that in 2013 Santa Barbara City College was awarded the Aspen Prize for Community College Excellence. The prize recognizes institutions for outstanding achievement in student learning outcomes, degree completion, labor market success in securing good jobs after college and facilitating minority and low-income student success.
Use the following contact information to start your search for the school that is right for you.
Allan Hancock College
800 S. College Drive
Santa Maria, CA 93454 805-922-6966
Antioch University Santa Barbara
602 Anacapa St.
Santa Barbara, CA 93101 805-962-8179
Fielding Graduate University
2020 De la Vina St.
Santa Barbara, CA 93105 800-340-1099
Music Academy of the West
1070 Fairway Road
Santa Barbara, CA 93108 805-969-4726
Pacifica Graduate Institute
249 Lambert Road
Carpinteria, CA 93013 805-879-7305
Santa Barbara Business College
303 Plaza Drive
Santa Maria, CA 93454 866-749-7222
Santa Barbara City College
721 Cliff Drive
Santa Barbara, CA 93109 805-965-0581
The Santa Barbara & Ventura Colleges of Law
20 E. Victoria St.
Santa Barbara, CA 93101 805-979-9860
University of California, Santa Barbara
1210 Cheadle Hall
Santa Barbara, CA 93106 805-893-8000
Westmont College
955 La Paz Road
Santa Barbara, CA 93108 805-565-6000