Health Care in Tampa, St. Petersburg and Clearwater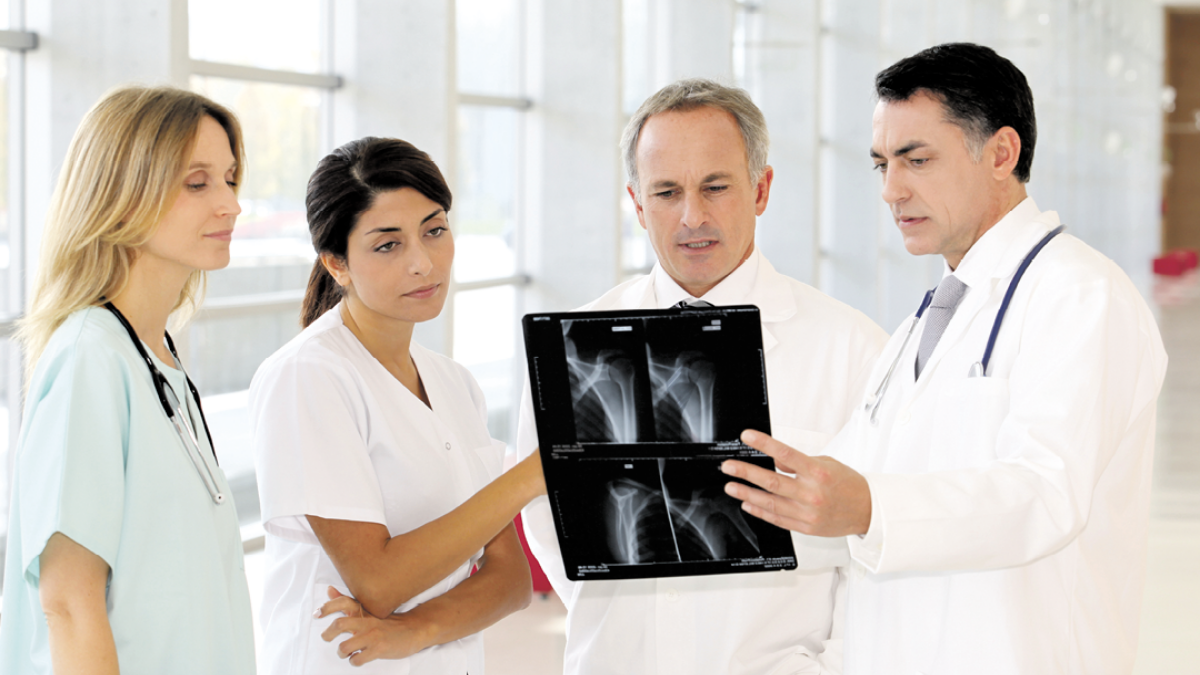 There are many health care services in Tampa, St. Petersburg and Clearwater for military, civilians and veterans, though implementation of the Affordable Care Act has changed established insurance options. Florida chose not to set up a state-based health insurance exchange marketplace, so the federal government has assumed full responsibility for the exchanges in Florida. Visit www.healthcare.gov for information on open enrollment for health care coverage under the national Affordable Care Act.
See the Military Buyer's Guide tab in this guide to connect with local hospitals and medical centers, health care centers and health care providers.
COMMUNITY HEALTH CARE CLINICS AND RESOURCES
A community health center or clinic is customarily the place to go for those who have no health insurance or have limited income or ability to pay medical fees. Such clinics accept most insurance and provide affordable, comprehensive health care by well-trained, professional staff. They also serve those who are uninsured and underinsured, and most are open to making sliding scale payment arrangements based on income and family size.
For a list of community health centers in the St. Petersburg and Tampa area, visit the website for Community Health Centers of Pinellas and Tampa Family Health Centers (www.fachc.org ).
Florida Association of Community Health Centers
2340 Hansen Lane
Tallahassee, FL 32301 850-942-1822
www.fachc.org
The Florida Association of Community Health Centers is the leading state advocate for community-based health care programs.
Community Health Centers of Pinellas
1344 22nd St. S
St. Petersburg, FL 33712 727-824-8181
www.chcpinellas.org
Community Health Centers of Pinellas provides affordable, quality primary health care to Pinellas County residents. Services include family practice, pediatrics, obstetrics and gynecology, and dental care. The group operates nine primary care centers, with locations in Clearwater, Largo, Pinellas Park, St. Petersburg, Dunedin and Tarpon Springs. To see the full list of locations, visit www.chcpinellas.org/locations.htm.
Pinellas County Health & Community Services
2189 Cleveland St., Suite 230
Clearwater, FL 33765 727-464-4200
647 First Ave. N
St. Petersburg, FL 33701 727-464-4200
www.pinellascounty.org/humanservices
Pinellas County Health & Community Services has information on affordable health and dental care for Pinellas County residents. Pinellas County has four medical homes and a mobile medical unit for residents who qualify for care. Medical homes provide wellness and prevention services, pharmacy services, mental health and substance abuse services, and more.
Suncoast Community Health Centers
313 S. Lakewood Drive
Brandon, FL 33511 813-653-6100
www.suncoast-chc.org
Suncoast Community Health Centers provides primary health care, regardless of a patient's ability to pay. Services include family medicine, obstetrics and gynecology, dental care, immunizations, family planning, health education and more. Suncoast Community Health Centers operates centers in Tampa, Brandon, Plant City and other locations, with mobile dental and medical services available as well. For a full list of health center locations, visit the Suncoast Community Health Centers listings at http://suncoast-chc.org/locations.
Tampa Family Health Centers
302 W. Fletcher Ave., Second Floor
Tampa, FL 33612 803-866-0930
www.tampachc.com
Tampa Family Health Centers provides affordable health care to the Tampa Bay community. Services include routine checkups, immunizations, family planning, pediatrics, dental care, behavioral health care and more. Tampa Family Health Centers has 16 locations, plus mobile medical and dental units; visit their website to search for a location near you.
DENTAL SERVICES
The Florida Dental Association website, www.floridadental.org, is a useful place to start in finding a dentist. Select "Public" from the home page, then click on "Find an FDA Member Dentist in Your Area" and search by location, specialty or name. You can also seek referrals from people you know who've had dental care in the area, and it can be prudent to check online reviews of dentists you are considering.
Consider the following to find the best dentist for your needs.
Are the office hours convenient for your schedule?
Is the dental office close to your home or office?
How are dental emergencies handled?
Does the office appear to be clean and well organized?
Is the staff helpful and friendly?
What are the financial policies and how is insurance handled?
A good relationship with your dentist is essential to good oral health care, so take your time and choose one that you and your family feel comfortable with.
The Florida Department of Health can give you tips for oral health and low-cost dental care. Visit www.floridahealth.gov/programs-and-services/community-health/dental-health for more information.
FINDING A LOCAL DOCTOR
It's important to find a health care provider before an urgent medical need arises. Building trust with a health care provider takes time, so don't wait until a family member is ill to find a doctor, nurse practitioner or other health care provider.
Before arriving at your new assignment, check the Florida Board of Medicine's online directory: Go to www.flboardofmedicine.gov and select "Lookup — Verify a License." You can browse for a provider by type or by location. That should give you an idea of local medical practitioners as well as where you might need to go for specialized care.
Personal referrals from friends or other medical personnel can add to your options.
You can check a doctor's certification at the American Board of Medical Specialties at www.abms.org. To see if anyone has registered a complaint or taken disciplinary action against the doctor, visit the Florida Board of Medicine at www.flboardofmedicine.gov or call 850-488-0595. When you have selected a health care provider, consider the following.
When you scheduled your appointment, was the receptionist friendly, prompt and professional? Did he or she take time to answer your questions? Were you left on hold too long?
When you arrived for your appointment, were you greeted promptly? Was the reception area clean and comfortable? Was the staff friendly and willing to answer your questions?
Did you have to wait long in the exam room before the doctor arrived? Was the exam room orderly and clean, with a chair for a family member?
When the doctor arrived and introduced himself or herself, did he or she seem rushed or tired? Did you get a good first impression?
During the consultation, did nurses or assistants pop in and out? Did the doctor seem caring, compassionate and sympathetic to your concerns? Did you feel comfortable revealing personal information? Did the doctor rush through the meeting?
Treat finding a doctor as seriously as looking for a new job or a new home. You want to be comfortable with the person who will see you while you are most vulnerable.
For Veterans
Veterans in Hillsborough and Pinellas counties are served within Veterans Integrated Service Network 8 — the VA Sunshine Healthcare Network, with the nearest major medical center in Tampa, about 30 minutes from MacDill Air Force Base. VISN 8 serves more than 1.5 million veterans with eight medical centers and more than 55 outpatient clinics located throughout Florida, South Georgia, Puerto Rico and the Caribbean. The closest community-based outpatient clinic is in St. Petersburg.
James A. Haley Veterans' Hospital
13000 Bruce B. Downs Blvd.
Tampa, FL 33612 813-972-2000
www.tampa.va.gov
The James A. Haley Veterans' Hospital is a teaching hospital with a broad spectrum of inpatient and outpatient health care services. Services include primary care, tertiary care and long-term care in dentistry, extended care, geriatrics, medicine, neurology, oncology, physical medicine and rehabilitation, psychiatry, spinal cord injury and surgery.
Florida Department of Veterans' Affairs
11351 Ulmerton Road, Suite 311-K
Largo, FL 33778 727-518-3202
VA Suicide Hotline 800-273-8255
www.floridavets.org
The Department of Veterans' Affairs improves the quality of life for Florida's veterans, military and their families by increasing awareness and access to appropriate federal, state and local resources. Veterans within the state can receive health care from a variety of facilities, including seven medical centers, nine outpatient clinics, 40 community-based outpatient clinics, 26 vet centers and seven veterans homes (go to http://floridavets.org/benefits-services/health-care for contact information).
Hospitals/Medical Centers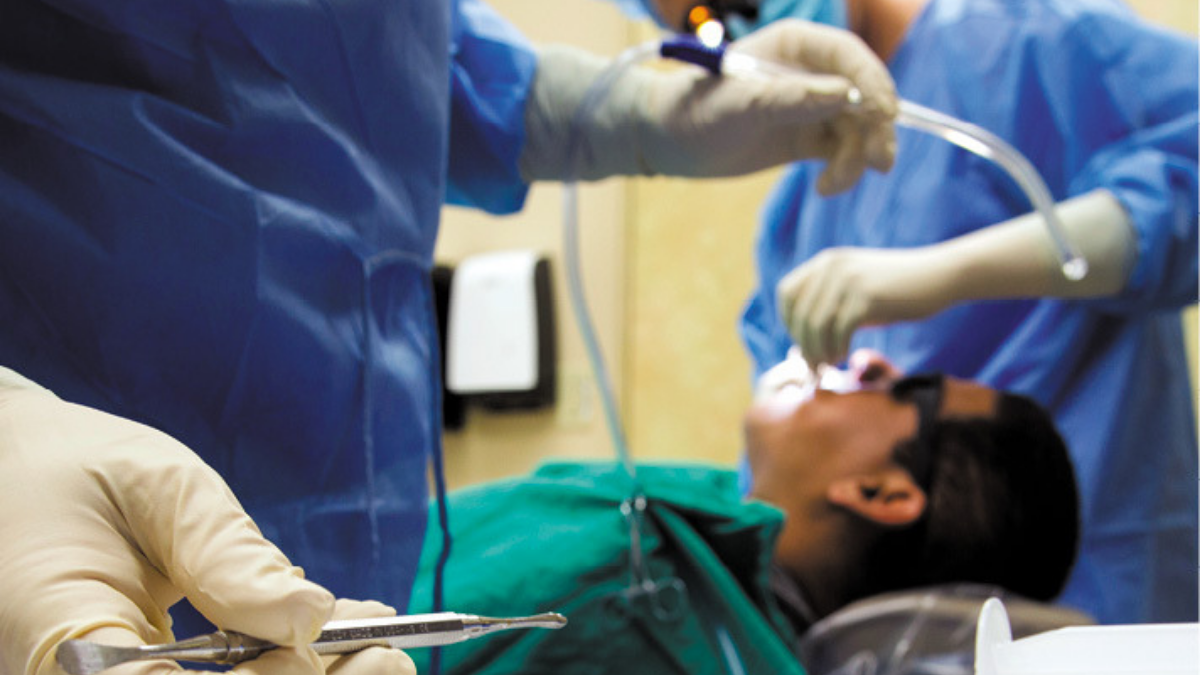 Because emergencies don't announce themselves in advance, it's prudent to know where to go when they happen. Saving minutes in a crisis can mean saving a life. Knowing what services are available, and where, can make all the difference. In life-threatening situations, call 911 immediately and follow dispatcher instructions.
Brandon
Brandon Regional Hospital
119 Oakfield Drive
Brandon, FL 33511 813-681-5551
www.brandonhospital.com
Clearwater
Morton Plant Hospital
300 Pinellas St.
Clearwater, FL 33756 727-462-7000
https://baycare.org/mph
Plant City
South Florida Baptist Hospital
301 N. Alexander St.
Plant City, FL 33563 813-757-1200
www.southfloridabaptist.com
St. Petersburg
Johns Hopkins All Children's Hospital
501 Sixth Ave. S
St. Petersburg, FL 33701 727-898-7451
www.hopkinsallchildrens.org
St. Anthony's Hospital
1200 Seventh Ave. N
St. Petersburg, FL 33705 727-825-1100
www.stanthonys.com
St. Petersburg General Hospital
6500 38th Ave. N
St. Petersburg, FL 33710 727-384-1414
www.stpetegeneral.com
Tampa
Florida Hospital Tampa
3100 E. Fletcher Ave.
Tampa, FL 33613 813-971-6000
www.floridahospital.com/tampa
Kindred Hospital Bay Area - Tampa
4555 S. Manhattan Ave.
Tampa, FL 33611 813-839-6341
www.khtampa.com
Memorial Hospital of Tampa
2901 Swann Ave.
Tampa, FL 33609 813-873-6400
www.memorialhospitaltampa.com
St. Joseph's Children's Hospital
3001 W. Dr. Martin Luther King Jr. Blvd.
Tampa, FL 33607 813-554-8500
https://baycare.org/sjch
St. Joseph's Hospital
3001 W. Dr. Martin Luther King Jr. Blvd.
Tampa, FL 33607 813-870-4000
https://baycare.org/sjh
St. Joseph's Women's Hospital
3030 W. Dr. Martin Luther King Jr. Blvd.
Tampa, FL 33607 813-879-4730
https://baycare.org/sjwh
Tampa Community Hospital
6001 Webb Road
Tampa, FL 33615 813-888-7060
www.tampacommunityhospital.com
Tampa General Hospital
1 Tampa General Circle
Tampa, FL 33606 813-844-7000
www.tgh.org
Public Health Care

Florida Department of Health
The state department of health works to protect and improve the health and well-being of all Floridians. To that goal, the organization offers a variety of services provided statewide by public health professionals to assure that water is safe, children have their immunizations, restaurants are safe and birth certificates are correct — to name a few. The department's website also has information and resources on numerous health topics.
The department's main office is in Tallahassee. There are 67 county health departments, which have 255 sites throughout Florida. County health departments offer a variety of services, including disease control, family planning, immunizations, STD counseling and testing, WIC and nutrition services, women's health services and more. Services vary by location. Visit the county health department websites for more information on their available services and local clinic locations.
Hillsborough County Health Department
1105 E. Kennedy Blvd.
Tampa, FL 33602 813-307-8000
www.hillscountyhealth.org
Pinellas County Health Department
205 Dr. Martin Luther King Jr. St. N
St. Petersburg, FL 33701 727-824-6900
www.pinellashealth.com