Getting To & Around Houston County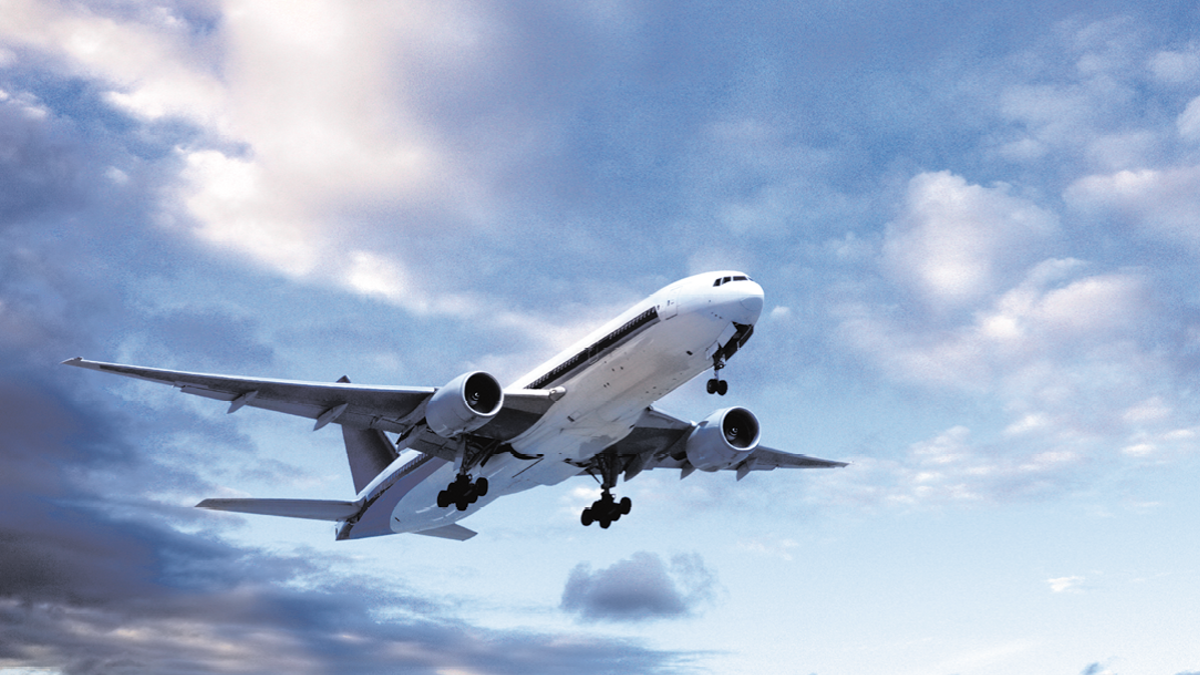 Several highways easily link Houston County to the rest of the state and the U.S., and many travelers in the area choose to drive and enjoy the peaceful, rural byways in the heart of Georgia.
For those flying, the state's major airport is about 100 miles north of Warner Robins, and travel options from it include shuttles and car rentals to bring you to Houston County.
Warner Robins has public transportation, commuter and shuttle services, and Greyhound maintains a bus station in Macon, about 20 miles north of Warner Robins.
Area businesses can draw on the Norfolk Southern and CSX railroads for freight transport.
AIRPORT
Hartsfield-Jackson Atlanta International Airport
6000 N. Terminal Parkway, Suite 4000
Atlanta, GA 30320 800-897-1910
www.atl.com
Hartsfield-Jackson Atlanta International Airport is 20 minutes south of downtown Atlanta and 100 miles north of Warner Robins. The world's busiest airport, it serves more than 100 million passengers annually. Eighteen airlines provide domestic and international service, with an average of 2,700 flight arrivals and departures and 275,000 passengers daily.
Ground transportation includes hotel shuttles, buses, trains (www.itsmarta.com/getting-to-airport.aspx), local and regional shared-ride shuttles, and free SkyTrain transport to the rental car center.
PUBLIC TRANSPORTATION
GA Peach Shuttle
478-956-3576
www.gapeachshuttle.com
The GA Peach Shuttle provides door-to-door transportation to multiple destinations in Georgia, including the Atlanta Amtrak station, Hartsfield-Jackson Atlanta International Airport and Robins Air Force Base. Shuttles run 24/7. For pricing packages or more information, visit the shuttle's website.
Groome Transportation
478-953-0773
www.groometransportation.com
Groome Transportation provides shuttle service in multiple locations in Georgia, including Macon, Warner Robins and Hartsfield-Jackson Atlanta International Airport. For more information on pickup and departure locations, fares and online ticketing, visit the website.
Macon-Bibb County Transit Authority
478-803-2500
www.mta-mac.com
The Macon-Bibb County Transit Authority offers 14 routes around the city to medical, shopping, historical, sightseeing and education stops, though service to Robins Air Force Base was discontinued in July 2016 due to declining ridership. Paratransit service also is available.
See the MTA website for more detailed route and schedule information.
Warner Robins Transit
478-954-2812
www.wrtransit.com
Riders can pick from two routes and 35 stops around the city. There are morning, noon and late afternoon runs Monday through Friday.
Driving and Commuting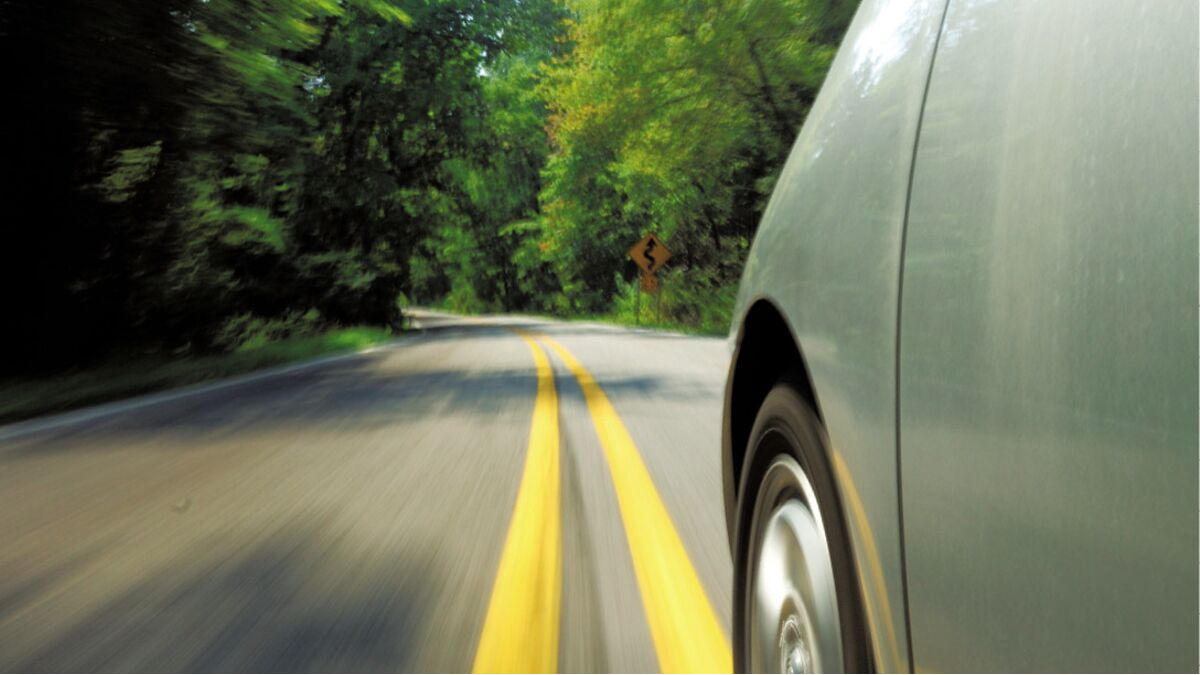 An interstate, three U.S. highways and several state routes cross Houston County.
Interstate 75 runs north and south through the southwest part of the county.
North-south U.S. Route 41 mostly borders the county's western edge, while U.S. Route 129 runs north and south over the eastern third. U.S. Route 341 traverses the southern edge of the county.
Major east-west state routes include state Route 247, to Warner Robins, state Route 96 with access to Bonaire, and state Route 11 to Perry.
The Georgia Department of Transportation offers commuter options at www.gacommuteoptions.com. The GDOT also provides free, real-time traffic information. Registered users can create a personalized profile to receive and obtain phone, text or email updates about incidents on their specified routes at www.511ga.org.
Georgia Department of Driver Services
450 Golden Isles Parkway
Perry, GA 31069 678-413-8400
198 Carl Vinson Parkway
Warner Robins, GA 31088 678-413-8400
https://dds.georgia.gov
The Georgia Department of Driver Services issues driver's licenses and identification cards and provides other driving-related services. Find general information and many of the required forms at its website.
Driver's Licenses
Military personnel and their spouses who are stationed in Georgia from elsewhere may continue to drive with a valid driver's license from their home state, but in general, all Georgia residents who want to drive must apply for a driver's license once residency is established.
The state spells out what is required for licensing under various scenarios in its Georgia Drivers Manual, which can be downloaded at www.eregulations.com/georgia/driver.
Vehicle Registration
Applications associated with driving and vehicle registration are available online at https://dor.georgia.gov/motor-vehicle-titles-and-registration.
Military members and veterans may be entitled to certain DMV exemptions and allowances. For more information on military and veteran exceptions and requirements, visit the website.
Distracted Driving
The state of Georgia prohibits drivers from making calls on hand-held wireless telephones while operating a motor vehicle. Texting is also prohibited.
Georgia Department of Transportation
Visit the Georgia Department of Transportation's website to get information on travel resources and lane closures and to view highway cameras. Maps and information about commuting options, safety rest areas and interstate highways are also available.