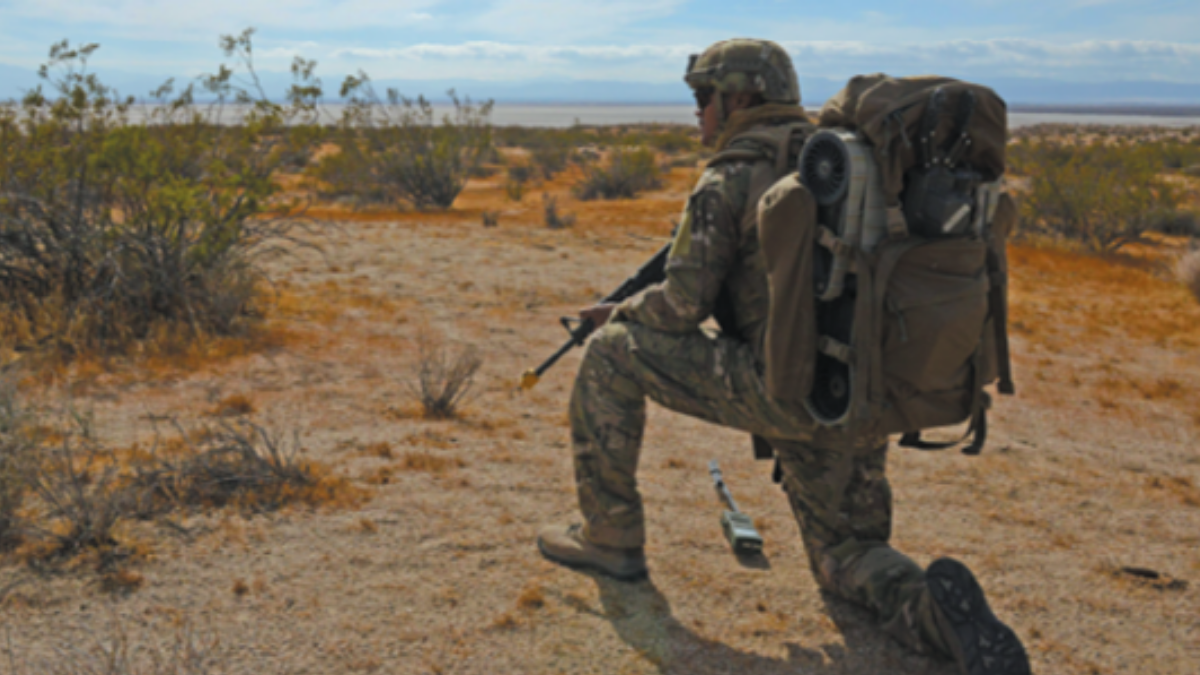 Registration, Storage and Transport
125 Methusa Ave., Bldg. 2415
661-277-3526 or DSN 527-3526
Anyone carrying, transporting or storing a privately owned firearm (or any other type of dangerous weapon) on Edwards AFB must have the weapon registered with the 412th Security Forces Squadron. Personnel carrying or transporting weapons must declare weapons and show proof of registration at the installation entry control point or Visitor Control Center when entering the installation, and upon any contact with law enforcement. If a weapon is not registered with 412 SFS, personnel must declare the weapon and proceed directly to the security forces armory to register it. All privately owned firearms being transported on the installation must be in a secured compartment or container, with the safety on (as applicable) and unloaded (with magazine and ammunition separated from the firearm). Weapons may only be transported directly to and from authorized locations and may not be stored in vehicles for convenience. Weapons are not allowed in dormitories or lodging facilities. The security forces armory can support courtesy storage of privately owned weapons as needed. Base housing residents storing weapons in their homes must submit an AF Form 1314, Firearms Registration Authorization and DD Form 2760, Qualification to Possess Firearms and Ammunition to the security forces armory within 72 hours of inprocessing and accomplish a Corvias firearms memorandum during lease signing. Please contact the 412th Security Forces Squadron Armory for more information.