To Harrison County
A part of the Mississippi Gulf Coast, Harrison County is in South Mississippi between Hancock and Jackson counties. It covers
976 square miles, five municipalities and has the largest population of the South Mississippi counties — as of 2017, an estimated 205,027 people. The cities of Harrison County include Biloxi, Gulfport, Long Beach, Pass Christian and D'Iberville. Gulfport and Biloxi are the county's seats.
The Mississippi Gulf Coast is the state's second-largest metropolitan area. It has two metropolitan statistical areas: Gulfport-Biloxi (Hancock, Harrison and Stone counties), with a population of nearly 270,000, and Pascagoula (Jackson and George counties), with more than 160,000 residents. The remaining county, Pearl River County, has a population of about 55,000.
Harrison County offers a relaxed coastal lifestyle along with plenty of history, culture and modern amenities. In addition to miles of picturesque white-sand beaches lining the Gulf of Mexico along with a wide range of beach activities, there are museums and historic sites such as the Jefferson Davis Home or Fire Museum, both in Biloxi. Golfers will enjoy the Bayou Vista Golf Course in Gulfport.
A multitude of annual festivals and events, charter fishing and the famous fresh seafood offer residents a taste of the Gulf Coast's Southern charm, and there are many opportunities for shopping, dining and nightlife.
History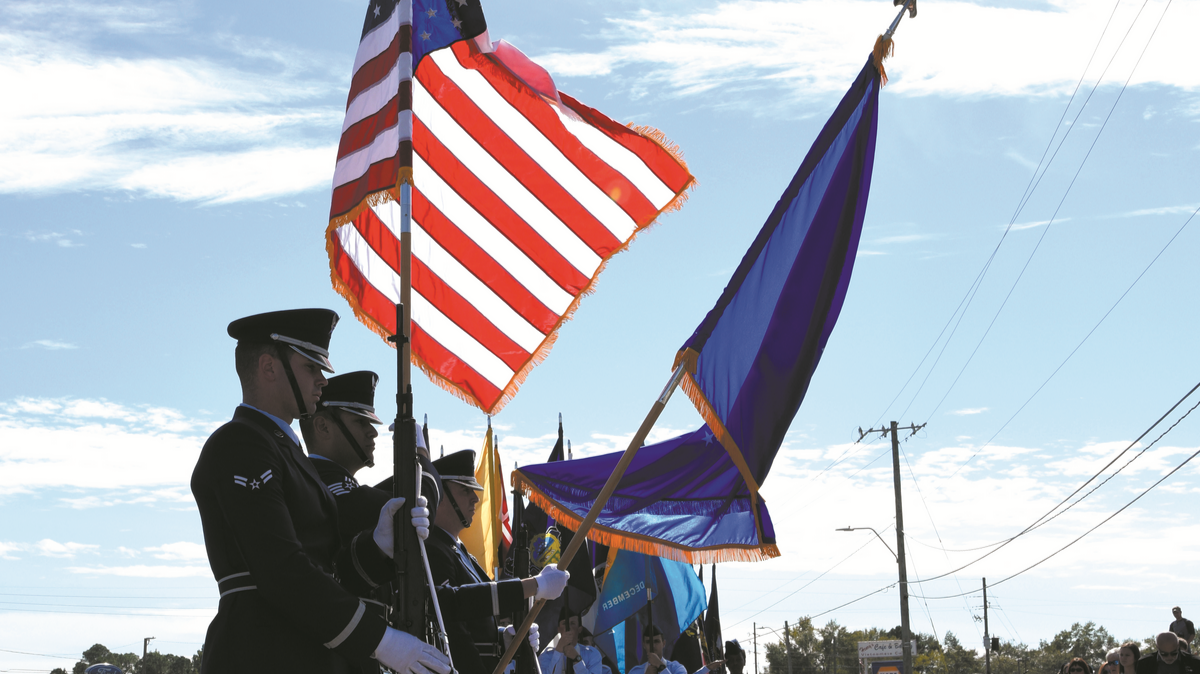 The Gulf Coast was originally inhabited by the Biloxi Indians. It was settled by the French in 1699, with Pierre Le Moyne planting a colony on behalf of King Louis XIV on the east side of Biloxi Bay. It changed hands many times, with new flags flying and new cultures added to the pot. The town of Biloxi, after spending time under French rule, Spanish rule and the Republic of West Florida, slowly grew into a favorite summer resort area after Mississippi became a state in 1817. With fishing as a popular occupation and pastime, Biloxi was known as the Seafood Capital of the World by the 1920s, with more than 40 seafood factories in the district.
Harrison County was organized Feb. 5, 1841, and was named in honor of President William Henry Harrison. Gulfport was founded by William H. Hardy and Joseph T. Jones. Hardy started as a lawyer in Raleigh, Mississippi. He eventually expanded into the railroad business and became president of the Gulf and Ship Island Railroad in 1886. Hardy was commissioned to build a railroad from a location on the coast to Hattiesburg. He selected the area now known as Gulfport for the site of his new railroad line. Joseph Jones was an oil magnate who took over the operation of the now-bankrupt Gulf and Ship Island Railroad in 1895. He invested millions of dollars into the Gulfport Harbor and become known as "The Grand Old Man of Gulfport."
French influence is still apparent on the Gulf Coast with homes such as Beauvoir, in Biloxi and available for public tours, as well as other historic homes and sights. Harrison County has experienced continued growth and economic development, with both visitors and residents enjoying all the coastal areas have to offer.
Weather and Climate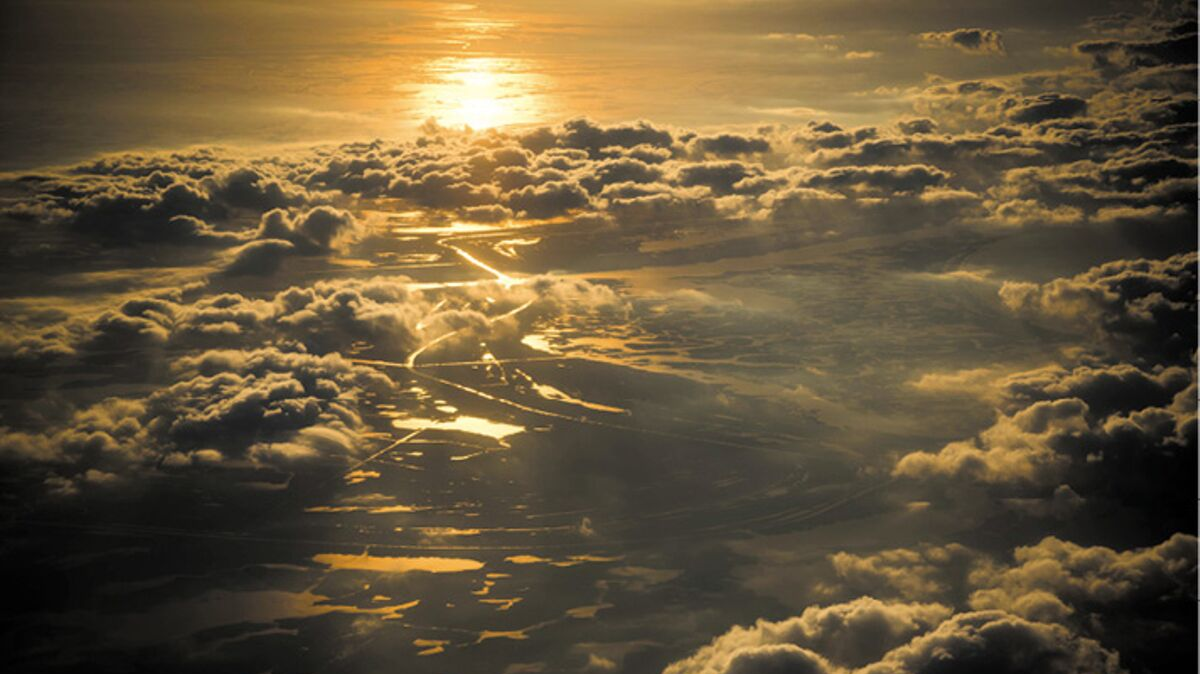 The climate in Harrison County is humid and subtropical. This means warm summers and mild winters — the average low in January is 43 degrees, and the average high in July will climb into the low 90s.
The moderate climate makes outdoor activities possible year-round — the coast averages 219 clear, sunny days. However, an average of about 65 inches of rain annually keeps the coast's lush, semitropical vegetation thriving.
Local Hazards
Every second counts in a disaster so planning and preparation can be lifesavers.
With the Gulf of Mexico merely steps away, those living in Harrison County and along the Gulf Coast should be prepared for the possibility of storms, tornadoes and hurricanes.
Preparation is essential in a disaster, and hurricane readiness should begin long before the event occurs. The Mississippi State Department of Health advises that residents use preparation tips before the storm, so lives can be saved and illness prevented. Visit http://msdh.ms.gov to read the department's emergency preparedness information and customize the "Disaster Plan Template" for your own family. Contact the Mississippi Department of Health toll free 24/7 at 866-458-4948.
Download the Centers for Disease Control and Prevention's "Key Facts About Hurricane Readiness" online at https://tinyurl.com/lojtr7f. It combines all the key content of the CDC hurricanes website into one printable file. Printing the file will ensure that you will have important hurricane health and safety information available even when you're without power or internet service.
The following are considered significant hazards in Mississippi.
Hurricanes
According to NOAA's National Weather Service, the ingredients for a hurricane include a pre-existing weather disturbance, warm tropical oceans, moisture and relatively light winds aloft. If the right conditions persist long enough, they can combine to produce the violent winds, incredible waves, torrential rains and floods associated with this phenomenon. Each year, an average of 10 tropical storms develop over the Atlantic Ocean, the Caribbean Sea and the Gulf of Mexico. Many will remain over the ocean and never affect the U.S. coastline. About six of these storms become hurricanes each year. Nationwide, hurricanes account for an average of 17 deaths and 60 injuries per year.
In 2005, Hurricane Katrina hit the Mississippi coastline and traveled up the entire state. Many of Mississippi's coastal towns were obliterated, and hurricane-force winds lasted more than 17 hours, bringing on 11 tornadoes and major storms and flooding.
Hurricane season begins June 1 and ends Nov. 30. Hurricane hazards come in many forms, including storm surge, high winds, and tornadoes and flooding. This means it is important for your family to have a plan.
Sun Exposure
Some exposure to sunlight is good, even healthy, but too much can be dangerous. Broad-spectrum ultraviolet (UV) radiation, listed as a known carcinogen by the National Institute of Environmental Health Sciences, can cause blistering sunburns and such long-term problems as skin cancer, cataracts and immune suppression. Overexposure also causes wrinkling and aging of the skin.
Cloud cover reduces UV levels but not completely. Depending on the thickness of the cloud cover, you can still burn on a cold and dim day. So, be prepared with sunglasses, sunscreens, long-sleeved garments, wide-brimmed hats and an umbrella.
Thunderstorms/Lightning
Mississippi is sometimes subject to severe thunderstorms. A thunderstorm can knock out power and bring high winds, lightning and flash flooding. Pay close attention to storm warnings and always follow the instructions of local officials. Head indoors when thunder and lightning hit, avoiding electrical appliances and plumbing fixtures. Unplug desktop computers and other electronics, or use a surge protector. The National Weather Service recommends following the 30/30 Rule: People should seek shelter if the "Flash-to-Bang" delay — the length of time in seconds from the sight of the lightning flash to the arrival of its subsequent thunder — is 30 seconds or less and should remain under cover for 30 minutes after the final thunderclap.
For more information, visit the National Weather Service at www.lightningsafety.noaa.gov.
Tornadoes
Tornadoes can develop quickly, with minimal warning, so it is important to have a plan in place before they occur. The Gulf Coast is known for tornadoes during the spring and summer months, although they can occur at any time of year. Because tornadoes often accompany thunderstorms, pay close attention to changing weather conditions when there is a severe
thunderstorm watch or warning.
A tornado watch is issued when weather conditions favor the formation of tornadoes, such as during a severe thunderstorm. During a tornado watch, stay tuned to local radio or TV stations or a National Oceanographic and Atmospheric Administration Weather Radio for further weather information.
A tornado warning is issued when a tornado funnel is sighted or indicated by weather radar. You should take shelter immediately during a tornado warning.
For more information on tornado preparedness, visit the Centers for Disease Control
and Prevention website at www.emergency.cdc.gov/disasters/tornadoes.