In Harrison County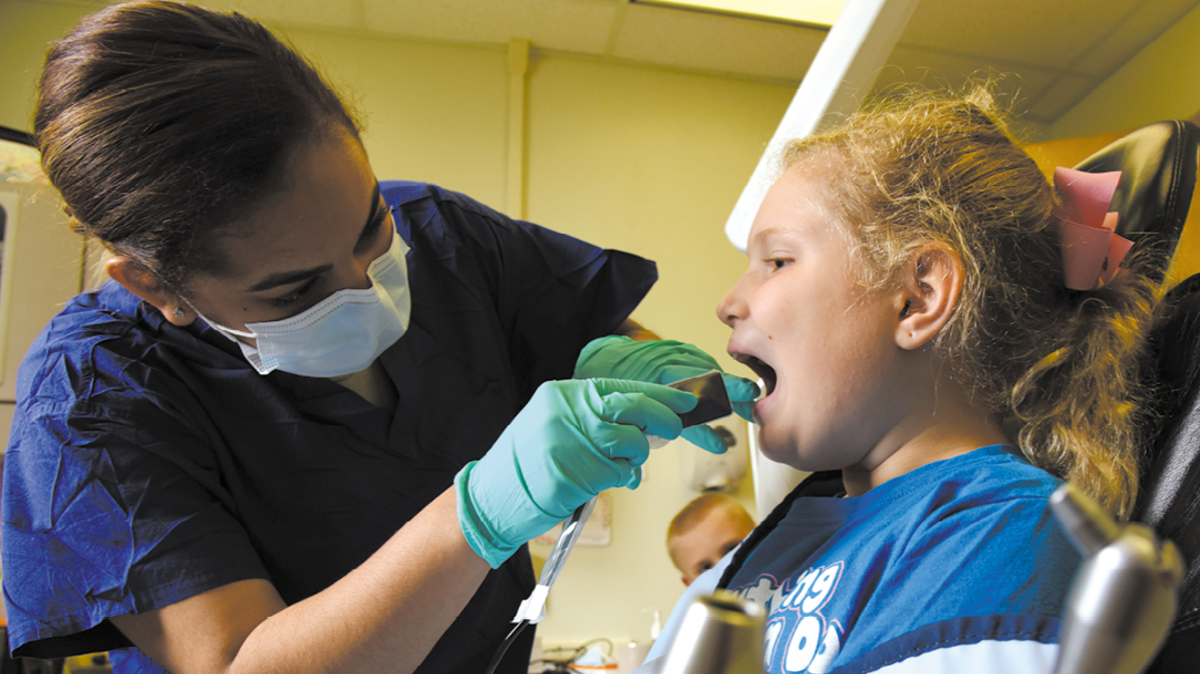 There are many health care services in Harrison County for military, civilians and veterans, though implementation of the Affordable Care Act has changed established insurance options. Visit www.healthcare.gov for information on open enrollment for health care coverage under the national Affordable Care Act. Harrison County currently has one carrier that offers several different plans to its residents.
See the Military Buyer's Guide to connect with local hospitals and medical centers, health care centers and health care providers.
Community Health Care Clinics and Resources
A community health center or clinic is customarily the place to go for those who have no health insurance or have limited income or ability to pay medical fees. Such clinics accept most insurance and provide affordable, comprehensive health care by well-trained, professional staff. They also serve those who are uninsured and underinsured, and most are open to making sliding scale payment arrangements based on income and family size.
For a full list of community health centers in Mississippi, visit the Mississippi Primary Health Care Association website at www.mphca.com and select "Community Health Centers" and then "Browse Health Centers."
Dental Care
The Mississippi Dental Association website, www.msdental.org, is a useful place to start in finding a dentist. Select "For the Public" from the home page and then "Find a Dentist"to find or verify a dentist. You can also seek referrals from people you know who've had dental care in the area.
Consider the following to find the best dentist for your needs.
Are the dentist's office hours convenient for your schedule?
Is the dental office close to your home or office?
How are dental emergencies handled?
Does the office appear to be clean and well organized?
Is the staff helpful and friendly?
What are the dental office's financial policies and how is insurance handled?
The Mississippi State Department of Health's Division of Dental Services can give you tips for oral health and low-cost dental care. Visit its website at http://msdh.ms.gov/msdhsite/_static/43,0,151.html.
Finding a Local Doctor
It is important to find a health care provider before an urgent medical need arises. Building trust with a health care provider takes time, so don't wait until a family member is ill to find a doctor, nurse practitioner or other health care provider.
Before you arrive at your new assignment, you can check Mississippi State Board of Medical Licensure's roster to search for providers at www.ms.gov/medical_licensure/renewal/rosterInstructions.jsp. This should give you a preview of the local medical practitioners as well as where you might need to go for specialized care.
You can check a doctor's certification at the American Board of Medical Specialties at www.abms.org. To see if anyone has registered a complaint or taken disciplinary action against the doctor, visit the Mississippi State Board of Medical Licensure at www.msbml.ms.gov or call 601-987-3079. When you have selected a health care provider, consider the following.
When you scheduled your appointment, was the receptionist friendly, prompt and professional? Did he or she take time to answer your questions? Were you left on hold too long?
When you arrived for your appointment, were you greeted promptly? Was the reception area clean and comfortable? Was the staff friendly and willing to answer your questions?
Did you have to wait long in the exam room before the doctor arrived? Was the exam room orderly and clean, with a chair for a family member?
When the doctor arrived and introduced himself or herself, did he or she seem rushed or tired? Did you get a good first impression?
During the consultation, did nurses or assistants pop in and out? Did the doctor seem caring, compassionate and sympathetic to your concerns? Did you feel comfortable revealing personal information? Did the doctor rush through the meeting?
Treat finding a doctor as seriously as looking for a new job or a new home. You want to be comfortable with the person who will see you while you are most vulnerable.
For Veterans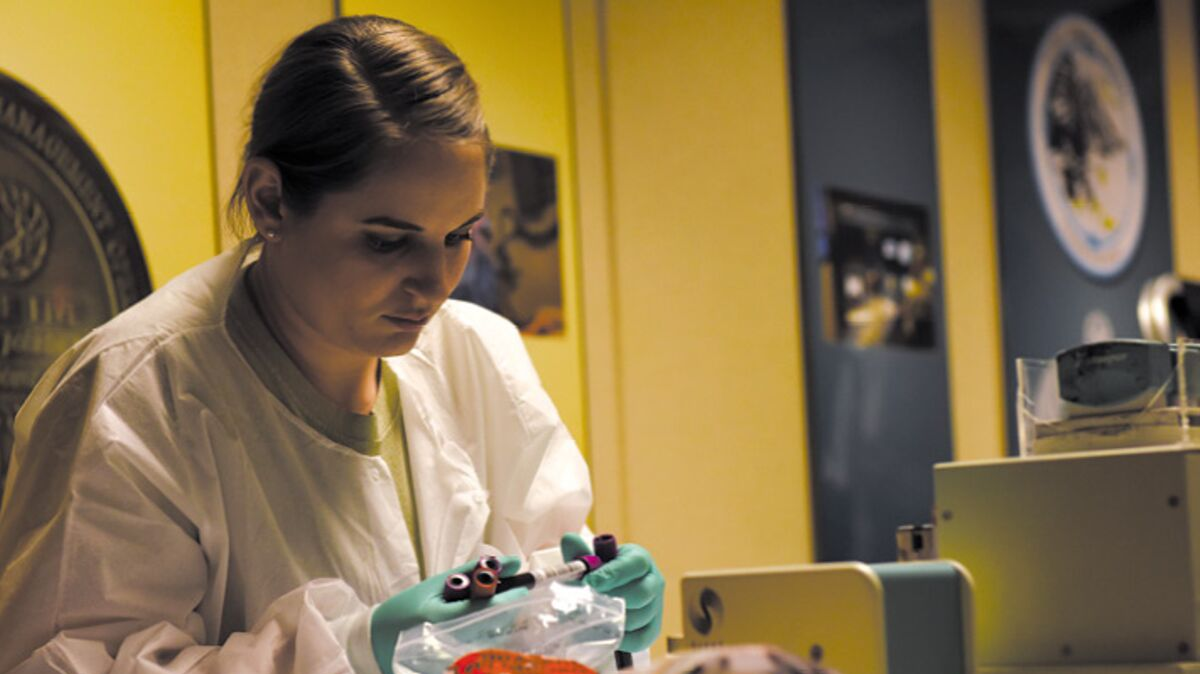 Veterans in Harrison County are served within Veterans Integrated Service Network 16 — the South Central VA Health Care Network, with the nearest major service center in Biloxi, about 4 miles from Keesler Air Force Base. VISN 16 serves more than 450,000 veterans each year with eight medical centers and 61 outpatient sites throughout Arkansas, Louisiana, Mississippi and portions of Texas, Missouri, Alabama, Oklahoma and Florida.
Gulf Coast Veterans Health Care System
400 Veterans Ave. Biloxi, MS 39531
....................................................................228-523-5000
The Gulf Coast Veterans Health Care System serves more than 70,000 veterans with primary care, behavioral health, inpatient care, specialty care, long-term care, blind rehabilitation care, psychosocial residential care and rehabilitation treatment services. Additionally, it provides support to readjustment counseling centers and VA national cemeteries along the Gulf Coast. The system also has community-based outpatient clinics in Mobile in Alabama and Eglin, Pensacola and Panama City in Florida.
For a full list of clinics, vet centers and other facilities, go to www.biloxi.va.gov.
Mississippi Veterans Affairs Board
P.O. Box 5947 Pearl, MS 39288
..................................................................601-576-4850
Veterans Crisis Hotline..................................800-273-8255
The Veterans Affairs Board improves the quality of life for Mississippi's veterans, military and their families by increasing awareness and access to appropriate federal, state and local resources.
It operates two service offices in the area:
Biloxi Service Office
730 Martin Luther King Blvd. Biloxi, MS 39530
................................................................228-435-8271
Gulfport Service Office
1801 23rd Ave. Gulfport, MS 39501
..................................................................228-865-4027
Hospitals/Medical Centers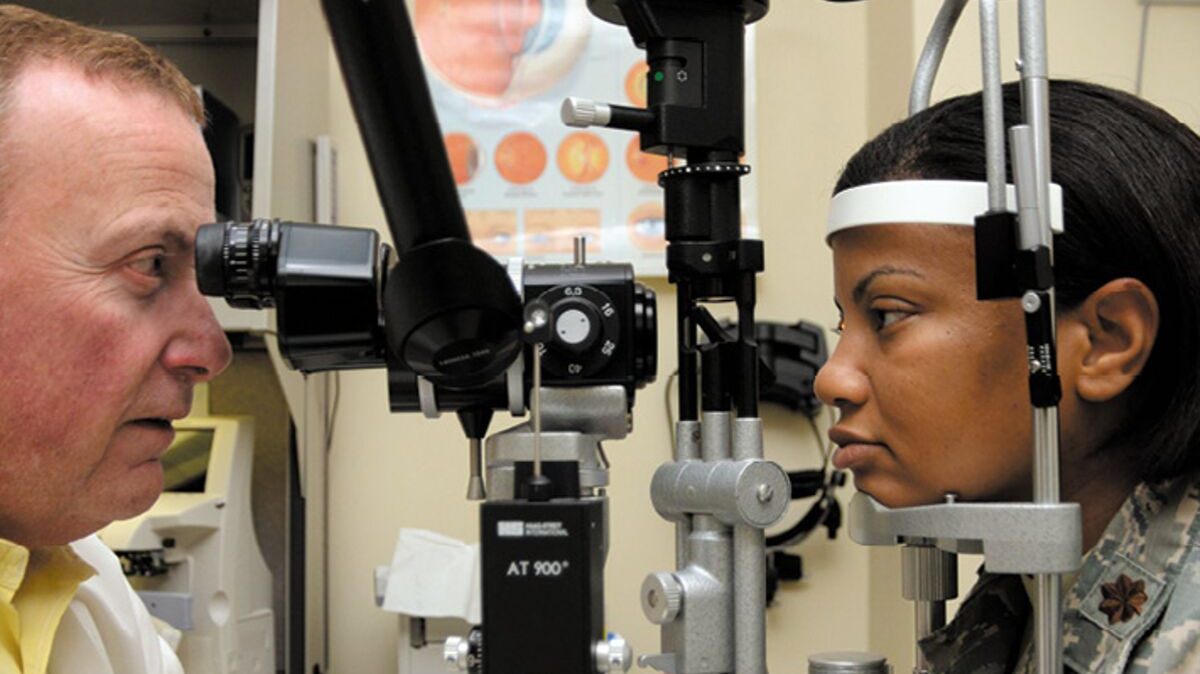 Because emergencies can happen without warning, it is prudent to know where to go when they happen. Saving minutes in a
crisis can mean saving a life. Knowing what services are available, and where, can make all the difference. Visit the following websites for more information on local hospital and medical center services.
Garden Park Medical Center
15200 Community Road Gulfport, MS 39503
.............................................................228-575-7000
Memorial Hospital at Gulfport
4500 13th St. Gulfport, MS 39501
.............................................................228-867-4000
Merit Health Biloxi
150 Reynoir St. Biloxi, MS 39530
............................................................228-432-1571
Select Specialty Hospital – Gulf Coast
1520 Broad Ave., Suite 300 Gulfport, MS 39501
............................................................228-575-7566
http://gulfport.selectspecialtyhospitals.com
Public Health Care

Mississippi State Department of Health
570 E. Woodrow Wilson Drive Jackson, MS 39216
....................................................................601-576-7400
The state department of health works to monitor disease and coordinate all statewide immunization programs; protect the environment by testing drinking water, inspecting and permitting restaurants, and regulating wastewater and sewage systems; prevent disease and injury through tobacco cessation programs, nutritional information and fire safety; offer chronic disease prevention and management for diabetes, asthma, heart disease and cancer; ensure proper standards of care in health care facilities and child care facilities; license occupational therapists, dieticians, tattoo operators and other professionals; keep residents safe in emergencies with severe weather and disaster awareness and regular training for preparedness and response plans; and provide real-time information about notifications, emergency updates and outreach efforts. For more information, visit the Mississippi State Department of Health website.
The department's main office is in Jackson, with local health units throughout the state. The department's website has information on health topics and a listing of local health units by county. Local health units offer many different services, including immunizations, family planning, WIC, social services, and applications for birth and marriage certification.
Services vary by location. Information on the Harrison County Health Department follows. For a full list of local health units, their hours of operation and their available services, visit www.msdh.ms.gov and select "Locations."
Harrison County
1102 45th Ave. Gulfport, MS 39501
................................................................228-863-1036