Housing Management Office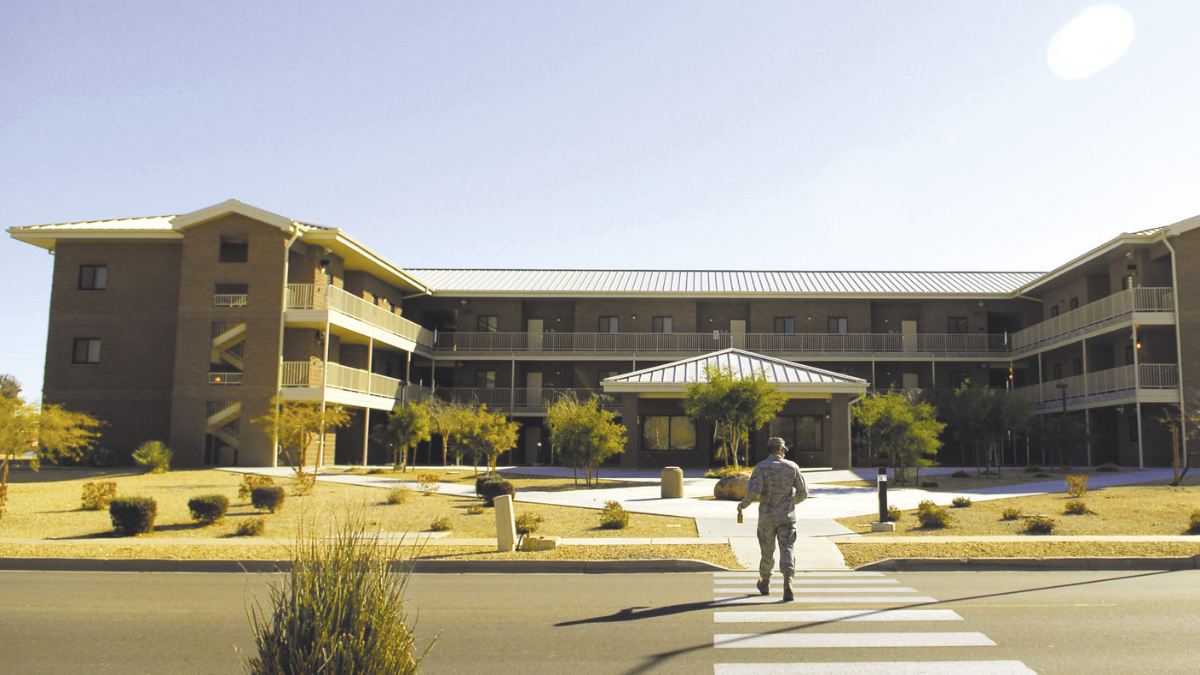 The Housing Management Element is responsible for Unaccompanied Housing, off-base and privatized housing referrals and relocation services, and oversight of privatized family housing.
Single Airmen, E-3 and below or E-4 with less than three years' time in service must live on base in the dormitories, while higher-ranking Airmen can live on base or off base. Airmen and officers with families can live in privatized government housing or off base, while single officers normally reside in off-base housing.
Service members with eligible family members must check in with the Housing Referral Office within 30 days of arrival. Based on your needs, requirements and eligibility entitlements, you will be given a referral letter to be placed on the appropriate waitlist for privatized housing or assisted in locating off-base housing.
The Housing Management Office (HMO) is in Bldg. 1133 and is open 7 a.m. to 4 p.m. Monday through Friday; the telephone numbers are 623-856-6629 or DSN 896-6629. The Housing Referral Office at 1368 Kachina St., in Room 109, Balfour Beatty Community Center, is open 7 a.m. to 4 p.m. Monday through Friday; and the Privatized Housing Office, Balfour Beatty Communities, is open 8 a.m. to 5 p.m. Monday through Friday. The telephone number is 623-388-3515.
Dormitories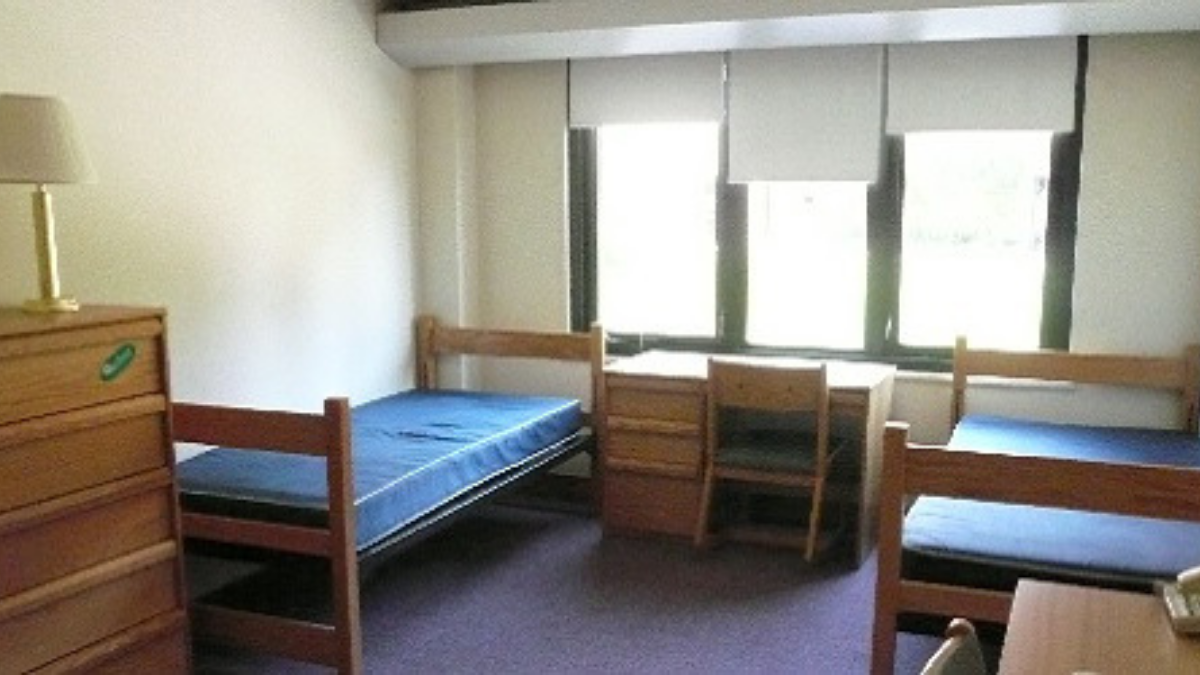 Enlisted single Airmen, E-3 and below or E-4 with less than three years' time in service must reside in on-base dormitories with a few exceptions. E-4 Airmen with more than three years' time in service may reside on base or off base. Newly reporting Airmen can get their dormitory assignments from the Unaccompanied Housing Management Office (UHMO) in Dormitory 635 across from the base post office from 8 a.m. to 4 p.m. Monday through Friday. Enlisted members arriving after duty hours accompanied by a supervisor should pick up a key to a dormitory hospitality room at Fighter Country Inn for temporary quarters until they are assigned to a dormitory.
For Airmen, there are several dormitory styles at Luke AFB.
Most dormitory rooms are one-plus-one; residents share a bathroom with the adjoining room. In some of the dorms, the residents share a bathroom and kitchen and have a community laundry room with multiple high-efficiency machines. Additionally, there are two-plus-two rooms where two residents share a suite with the same entrance, share a kitchen and bathroom, and share a laundry room with the adjoining suite. New to Luke Air Force Base are the Dorms-4-Airmen: two to four residents share a suite; each room in the suite has its own full bathroom, and all residents in the suite share a kitchen and laundry room.
There are no shared permanent-party enlisted bedrooms, therefore, no roommates. All dormitories have common-area recreation rooms, pool and foosball tables, lounges and big-screen television rooms.
Dormitory and room assignments are based on group integrity and are made by the Airmen dorm leader.
Airmen desiring to reside off base may be approved for Basic Allowance for Housing (BAH) only if the base-wide dormitory occupancy exceeds 95 percent. Enlisted single personnel in grades E-1 through E-3 and E-4 with less than three years of service may apply for the waiting list for BAH at the UHMO. Approvals will be based on the Airman's squadron commander and/or first sergeant prior to notification of selection and authorizing BAH. For more information, call the UHMO at 623-856-7841 or DSN 896-7841.
Family Housing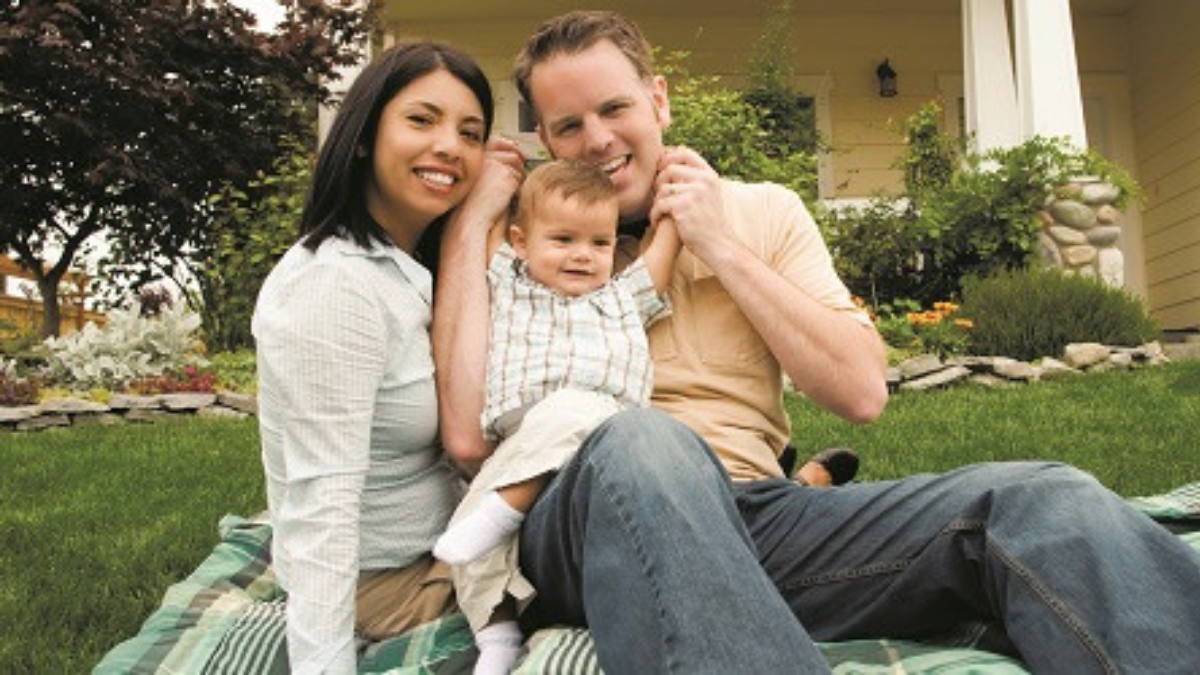 In 2007, the Air Force began a partnership with Luke Family Homes to privatize family housing at Luke Air Force Base. With
550 homes in Saguaro Manor, north of Glendale Avenue, and Ocotillo Manor, south of Glendale Avenue, Luke Family Homes has it all. Quiet, bright and inviting, each home offers comfortable, modern living for any lifestyle with on-site management, numerous amenities and great location. It's everything you could want and more!
Luke AFB Family Homes consists of several types of homes that are available based on rank and family size. Basic bedroom requirements are determined by the number of dependents residing with the eligible member, including qualified dependents up to age 23 who are students. The waiting time for privatized housing varies according to the number of bedrooms authorized, the member's rank and the time of year of arrival.
With proper documentation, a member arriving from an unaccompanied tour is put on the waitlist effective the date he or she departed from CONUS after the top 10 percent of the waitlist is frozen (freeze-zone), with maximum length of 18 months back-date time. Provided the service member applies for housing within 30 days of arrival at Luke AFB, their effective date will be the date they left their last duty station. All other applicants will use the date of application as their effective date.
Airmen and junior noncommissioned officer homes consist of two-, three- and four-bedroom multifamily units (duplexes, triplexes and fourplexes). Senior NCOs are offered three- or four-bedroom multifamily units. Key and essential personnel and officers with families are offered single, detached three- or four-bedroom units.
All the homes come with fully equipped kitchens, washer-and-dryer connections and central air conditioning. The community center provides residents with amenities such as a swimming pool, conference areas, and media and fitness rooms.
Luke Family Homes is responsible for managing the on-base family housing, including 24-hour management for residents, maintenance and upkeep of the homes and landscape maintenance.
Caring and professional, the Luke Family Homes management and maintenance team at Luke Air Force Base is committed to providing all military members and their families with quality homes and superior customer service. The Luke Family Homes team is ready 24/7 to make your living experience at Luke Air Force Base a pleasure. To contact the Luke Family Homes office, call 623-388-3515 or visit www.lukefamilyhomes.com.
Referral Services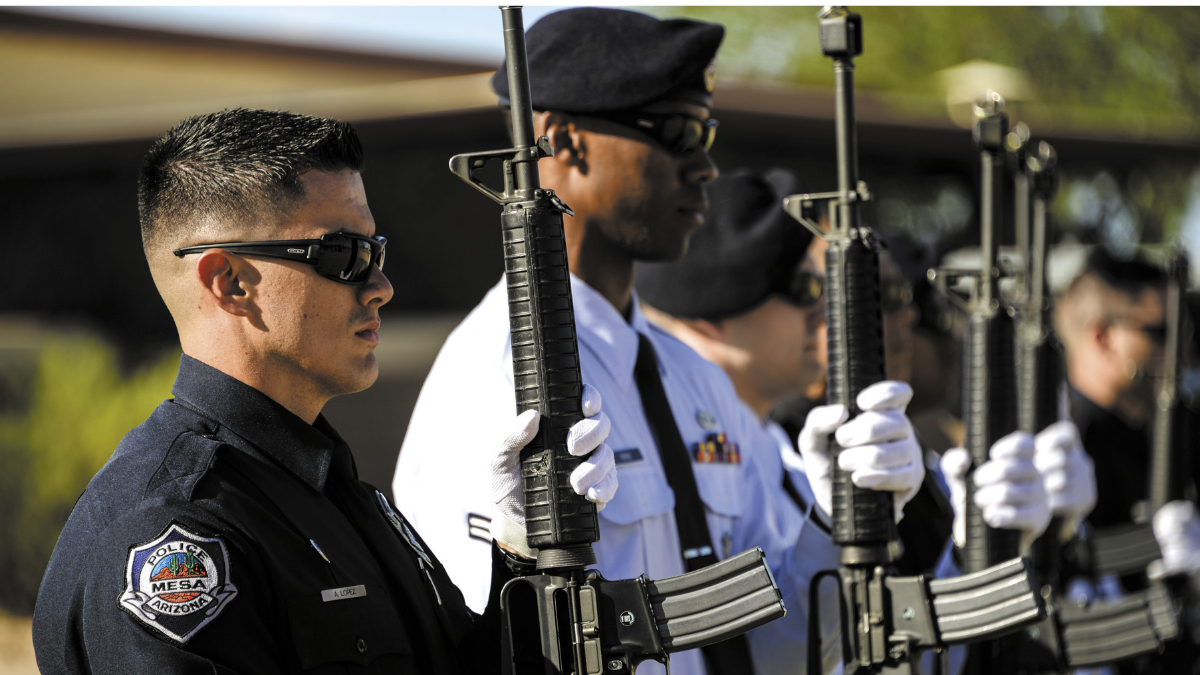 The Luke AFB Housing Management Team is committed to providing its customers a full range of relocation assistance and offers complete referral services. Services include landlord/tenant dispute and mediation, a Homeowners Assistance Program, a home buying/selling and property management briefing, lease agreements counseling, maps, rentals, for-sale listings and information about the communities where the rental properties are located.
All renters should carry renters insurance against fire, theft and other damages.
In keeping with modern technology, the Housing Referral Office (HRO) has implemented the DOD web-based program, Homes.mil, for military personnel, DOD civilians and retirees. Eligible personnel can access the website 24/7 for current listings of off-base rental property. To view rentals available near Luke Air Force Base and in the Phoenix metro area, visit www.Homes.mil. Besides rental property listings, the HRO has listings of sales property to help with your housing search.
The HRO offers home-buying seminars about four times a year to help educate prospective homebuyers on the process. At these seminars, you will learn how much house you can afford as well as overall cost and monthly payment, what mortgage brokers look for on your credit reports, how to look for and work with real estate agents, what to expect at closing, how to read a contract, and more helpful home-buying hints, tips and pitfalls to avoid. To find out when the next home-buying seminar will be held, call 623-856-7643.
HRO staff members are available to assist with problems you may encounter, such as discrimination complaints, tenant/landlord disputes or any questions or problems about on- or off-base housing. For assistance, call 623-856-7643.
Off-Base Housing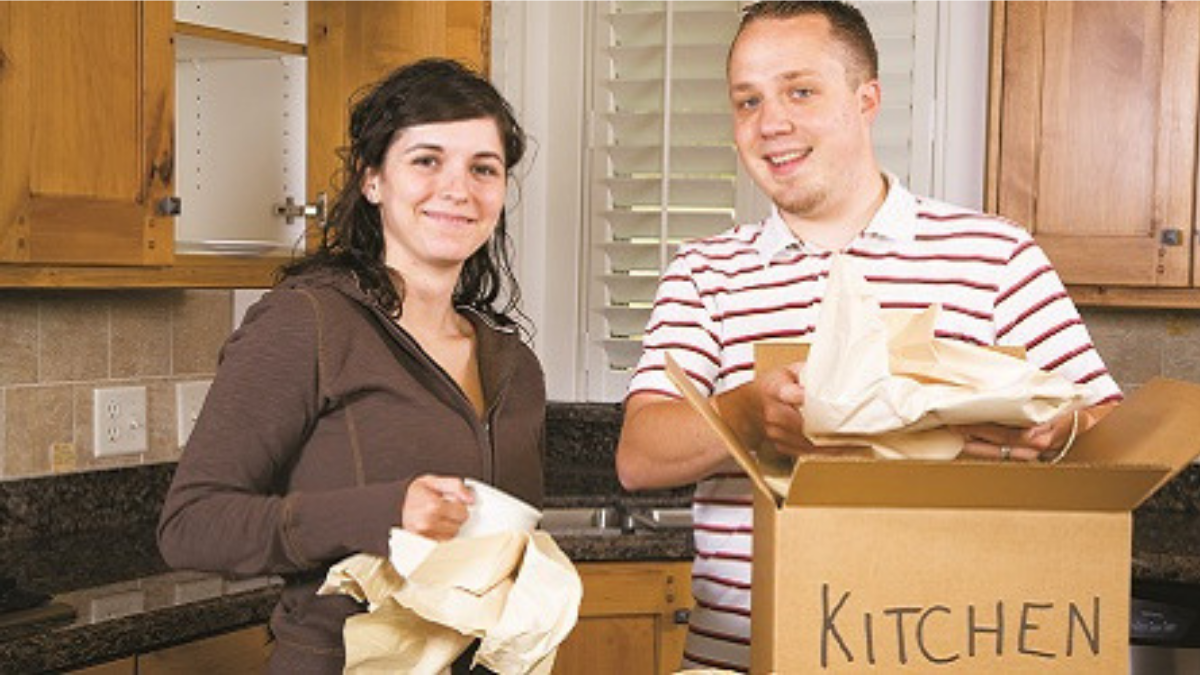 Luke Air Force Base has a moderate cost of living with the price of rentals typically within the basic housing allowance. Most rental properties require a first and last month rental deposit with additional charges for pets. The average cost to rent can range from $750 to $1,500 per month. The cost of buying a home ranges from $100,000 to $400,000, depending on size and location.
Utility bills vary widely depending on the size of the apartment or home and time of year. Utility costs are highest during the hot summer months due to air conditioning energy demands. Average monthly utility estimates range from $198 for a one-bedroom apartment to $300 per month for a three- or four-bedroom house. High-demand devices such as pumps for swimming pools can significantly increase utility costs. Many rental properties and houses are all-electric. Some rentals include water, sewer and garbage as part of the rental payment; however, some do not, and the minimum services for all three could cost $78 to $90 monthly.
All single Airmen E-3 and below or E-4 with less than three years' time in service must reside in the dormitory. All E-4 with more than three years' time in service and above are eligible to live in the local commuting area. To request BAH, you must contact the UH Management Office. Airmen need to contact the HRO before signing any contract for off-base housing. Call or visit the HRO at 623-856-7643.
It is a standard practice in the Phoenix area for property managers to run a credit check on prospective tenants. The credit checks will include previous rental history, background survey and criminal record. Negative findings may limit your rental options and may make this process difficult. If you are having credit issues, the Airman and Family Readiness Center staff can help you start the lengthy repair process. Call 623-856-6550.
Rental Options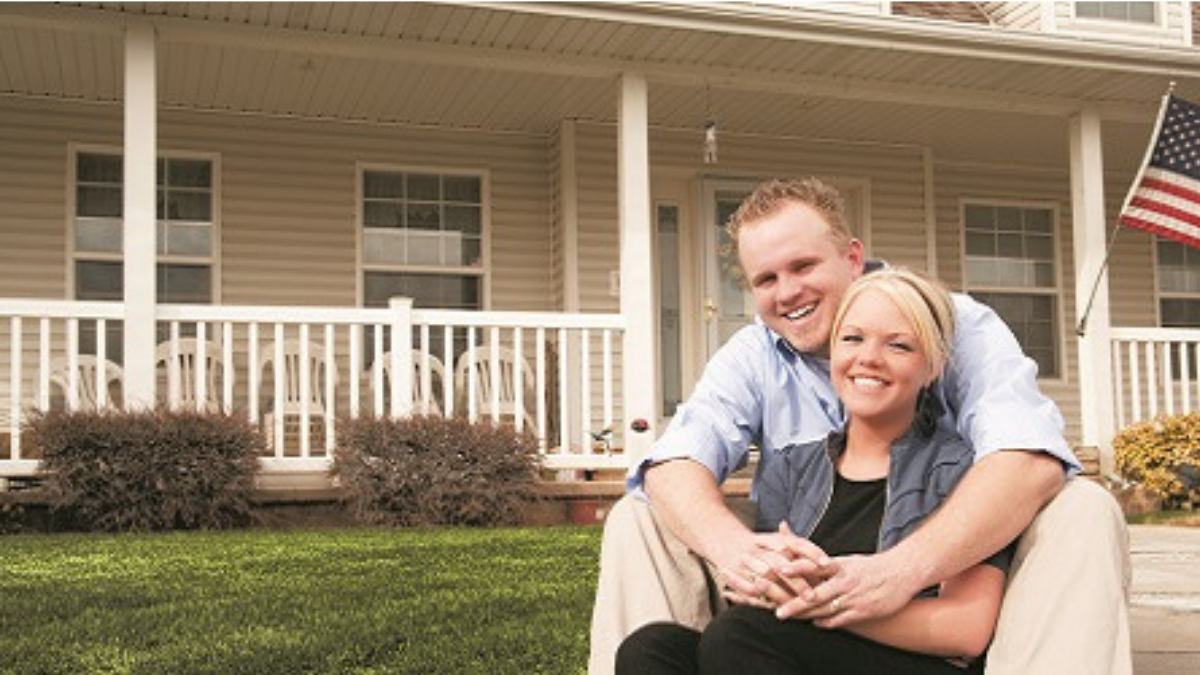 While the average cost of housing in the commuting area of Luke Air Force Base is moderate, opportunities to rent are available throughout Maricopa County. The types of housing available are as varied as the communities within the county. Single-family homes, condos, townhouses and apartments are available.
Many realtors and landlords require a fee to process your application. This fee offsets their expense for verifying your credit references, employment history, etc. The application fee is $20 or less, and it does not have to be refunded if you do not take the rental. If the application fee exceeds $20 and you do not rent the unit, you may be entitled to a refund of any money in excess of $20. Refunds generally take up to 20 days.
A landlord cannot demand a security deposit of more than an amount equal to two months' rent for an apartment. In some rental agreements, a clause states that part or all of the security deposit will be nonrefundable if you move out before the lease terminates. The HRO has sample alternate clauses to assist military members in the event you must terminate your lease agreement prior to the expiration date, such as for deployment or accepting on-base housing. Call 623-856-7643/7544.
Purchase Options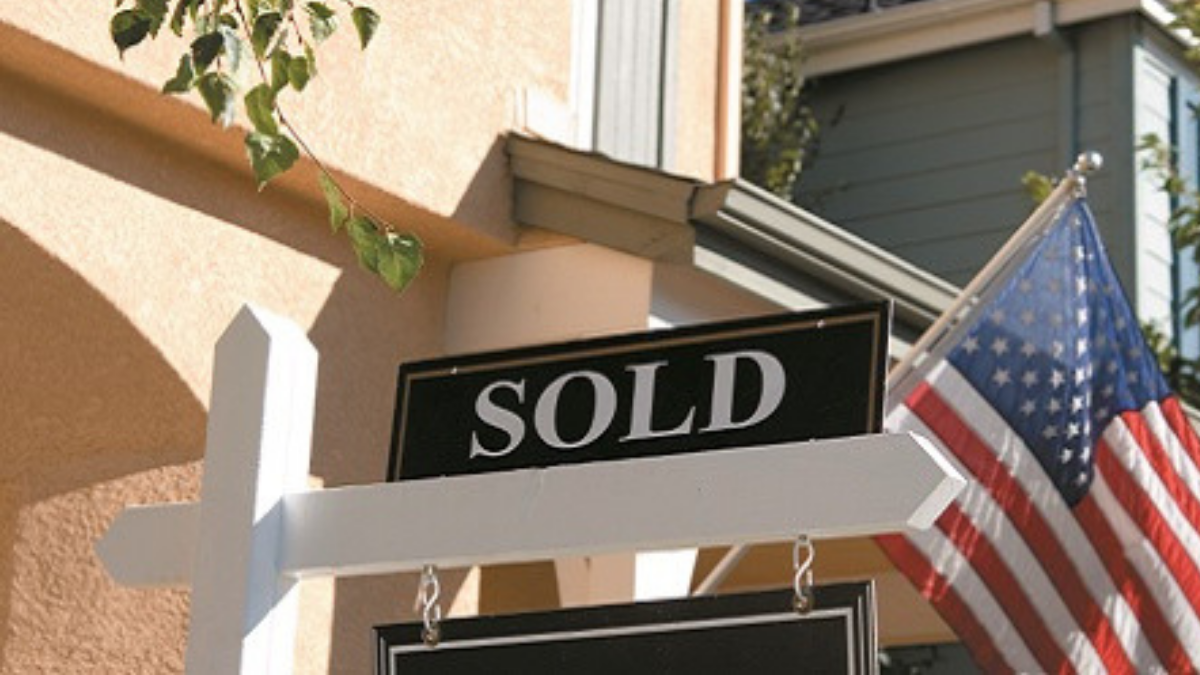 According to the U.S. Census, the median sales price for homes in the nearby community of Glendale was $141,500 for 2010-2014.
The housing market around Luke AFB has been one of the most severely affected in the nation, but home prices were starting to rise again in 2013. Though Arizona had the third-highest percentage of foreclosures in 2012, by April 2013 the Phoenix area's
1.2 percent foreclosure rate was less than half its
2.7 percent rate of April 2012, according to Core Logic, a national real estate data provider. Zillow, a leading real estate and rental marketplace, reported that home values in Arizona have gone up 8.5 percent over the past year and Zillow predicts they will rise 3.9 percent within the next year. Therefore, making a decision about whether to buy a home involves assessing both the risk in the market and personal financial readiness. If you are considering the purchase of a home, take into account the current market and associated risk with buying a home.
Luke Air Force Base has great resources to help you identify the housing option that best meets your needs. The Housing Management Office and Airman and Family Readiness Center offer a variety of services relating to home ownership. Call the HRO at 623-856-7643 or the Airman and Family Readiness Center at 623-856-6550.
Pet Policy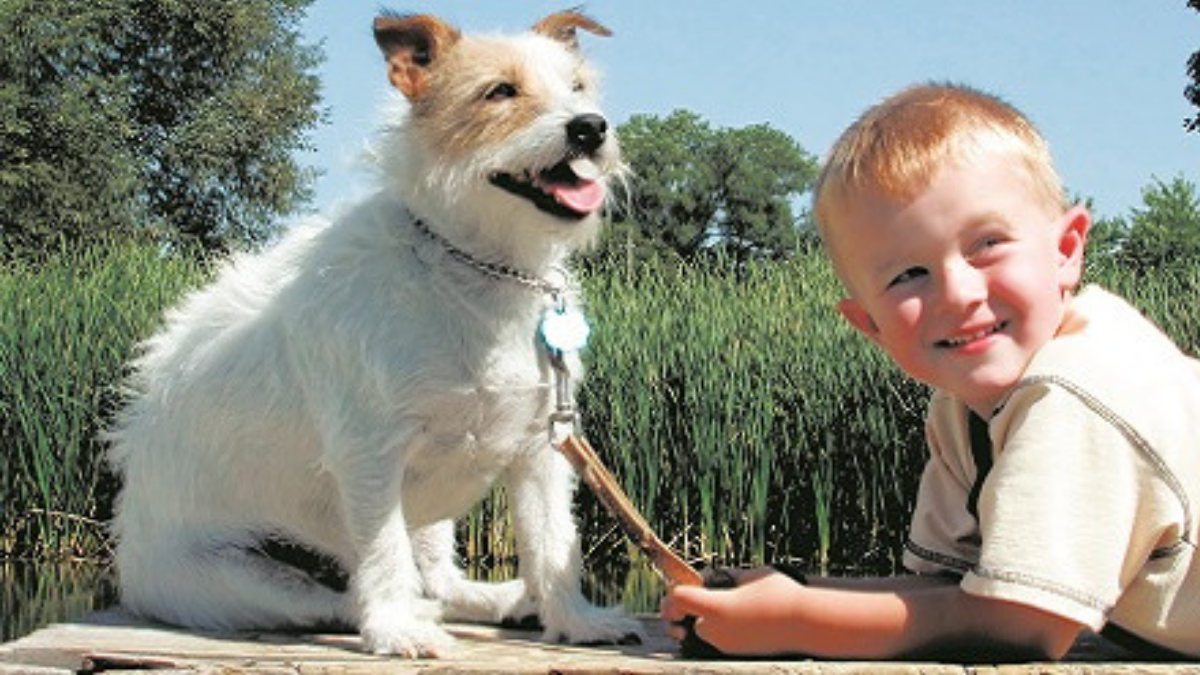 Privatized-housing residents are limited to two pets per home. For more information, visit Luke Family Homes online at www.lukefamilyhousing.com or call the office at 623-388-3515.
Many off-base property managers allow pets for an additional fee or nonrefundable deposit. The amount may vary according to the type, size and number of pets. Contact the property owner first to find out the pet policy.
Household Goods Delivery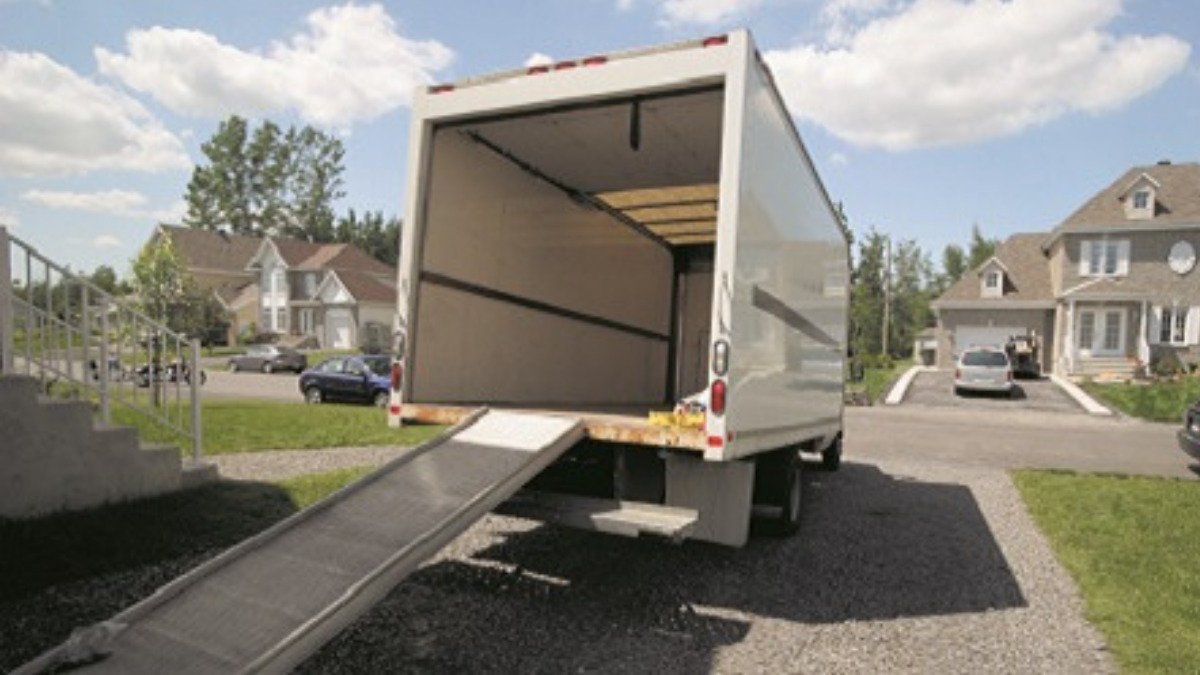 If your shipment was moved in the Defense Personal Property System (DPPS), you schedule delivery directly with your carrier. If you do not have your carrier's phone number, you can call TMO at 623-856-6424 to obtain it. If your shipment was not moved in DPPS, call JPPSO-Colorado Springs to schedule delivery. Its number is 719-554-9291 or DSN 692-9291. Family Services, in Bldg. 750, can lend small household items until your household goods arrive. It can be reached at 623-856-6550.
Claims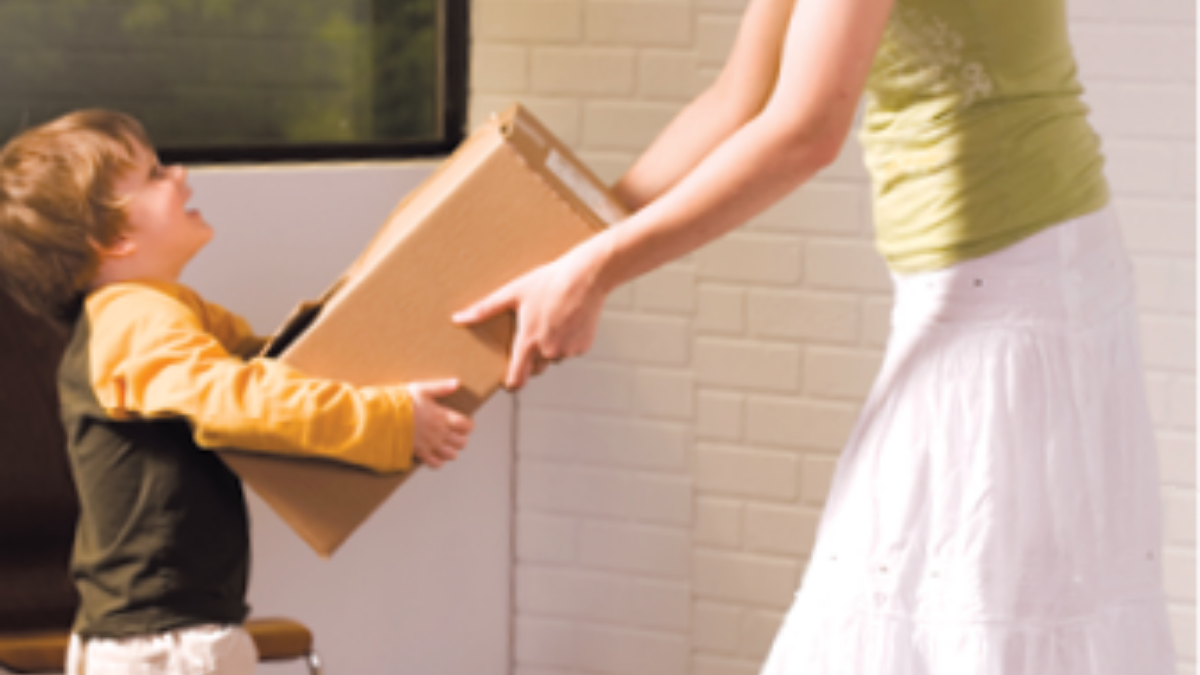 Claims are filed directly with your carrier. You have 75 days from the date of delivery to notify your carrier that you are filing a claim and nine months to finalize your claim. If you do not have your carrier's phone number, you can call TMO at 623-856-6424 to obtain it.
If you and your carrier cannot come to a mutually acceptable agreement on all or part of your claim, you can transfer your claim to the military claims office.
Generally, you can avoid problems with a move by being home to accept delivery, requiring the carrier to unpack all goods and clean up all debris, examining all goods for damage, noting exceptions, and signing the inventory only after all items have been checked and exceptions noted.
For more information, call Claims at 623-856-7371.