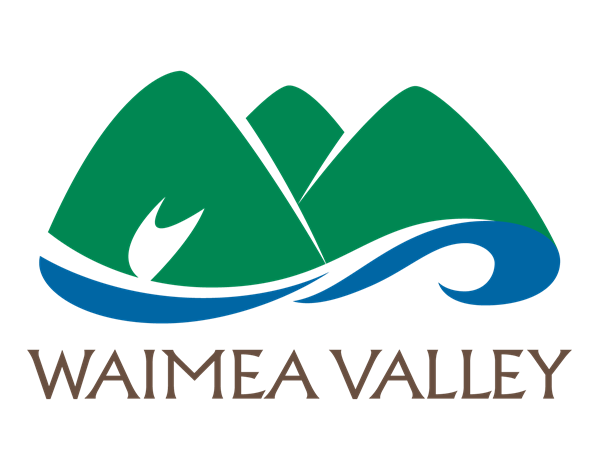 WHERE HAWAII COMES ALIVE Phone: (808) 638-7766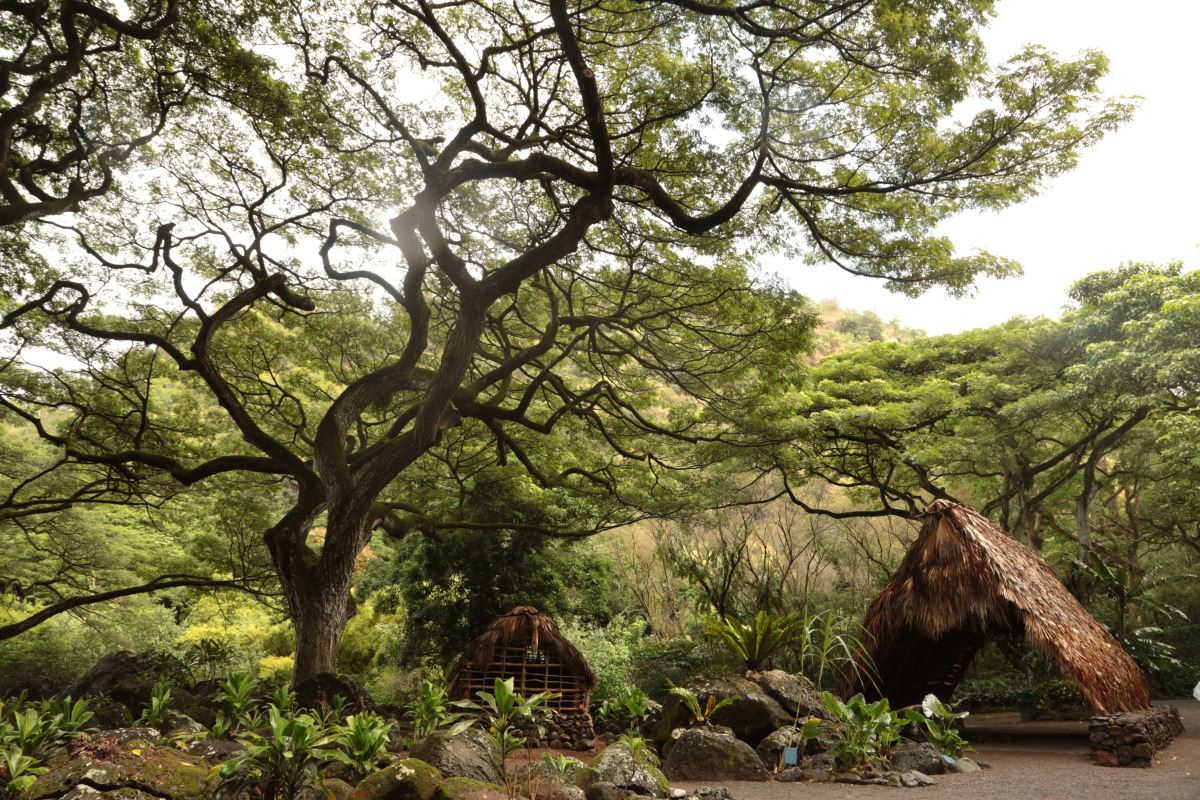 Waimea Valley is home to cultural sites, a world class botanical garden, and famous waterfall on the North Shore of Oahu, Hawaii.
It is located at 59-864 Kamehameha Highway, Haleiwa, Oahu, Hawaii and is open daily from 9:00 a.m. to 5:00 p.m, 7 days a week except for Christmas and Thanksgiving; an admission fee is charged.
Military Discounts Provided.
*Free Admission for active military & Vertans on Memorial Day and Vetrans Day.*
As a gathering place for locals and visitors alike, Waimea offers a variety of activities and events plus is the perfect place for a wedding and reception at the Proud Peacock Restaurant.
History: One of last partially intact ahupuaa on O`ahu, Waimea Valley consists of 1,875 acres and has been a sacred place for more than 700 years of Native Hawaiian history.
Highlights:
Take a casual walk on a paved path through our World Class Botainical Gardens and Historical Sites 3/4 of a mile one way or 1 1/2 miles round trip from our Ticket Booth (where you pay Admission into the Valley) to our Waterfall area.

Activities
Several activities (with paid admission) are offered throughout the day in different locations in the Valley.

Ancient Hawaiian Archaeological Sites: 78 sites of interest have been identified including religious sites and shrines, house sites, agricultural terraces and fishponds.

World Class Botanical Garden
The 150-acre Botanical Collection contains more than 5,000 kinds of tropical and subtropical plants including native and endangered Hawaiian plants.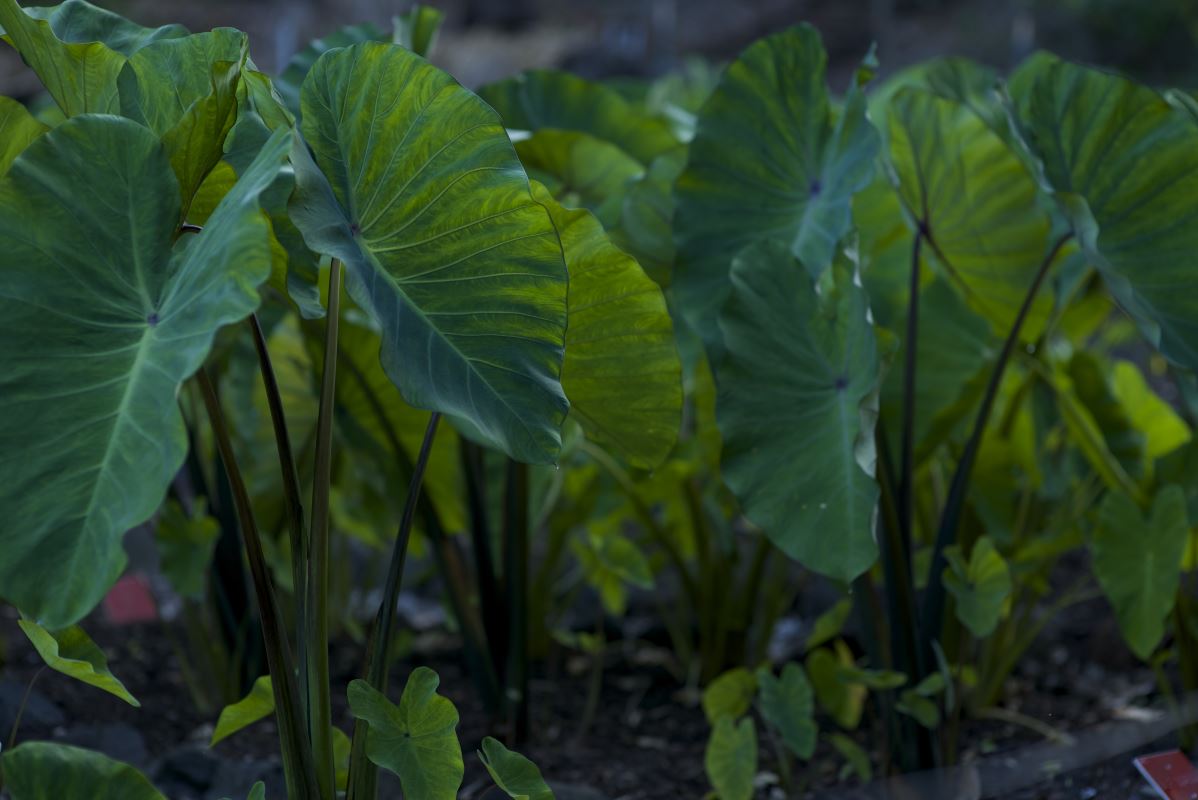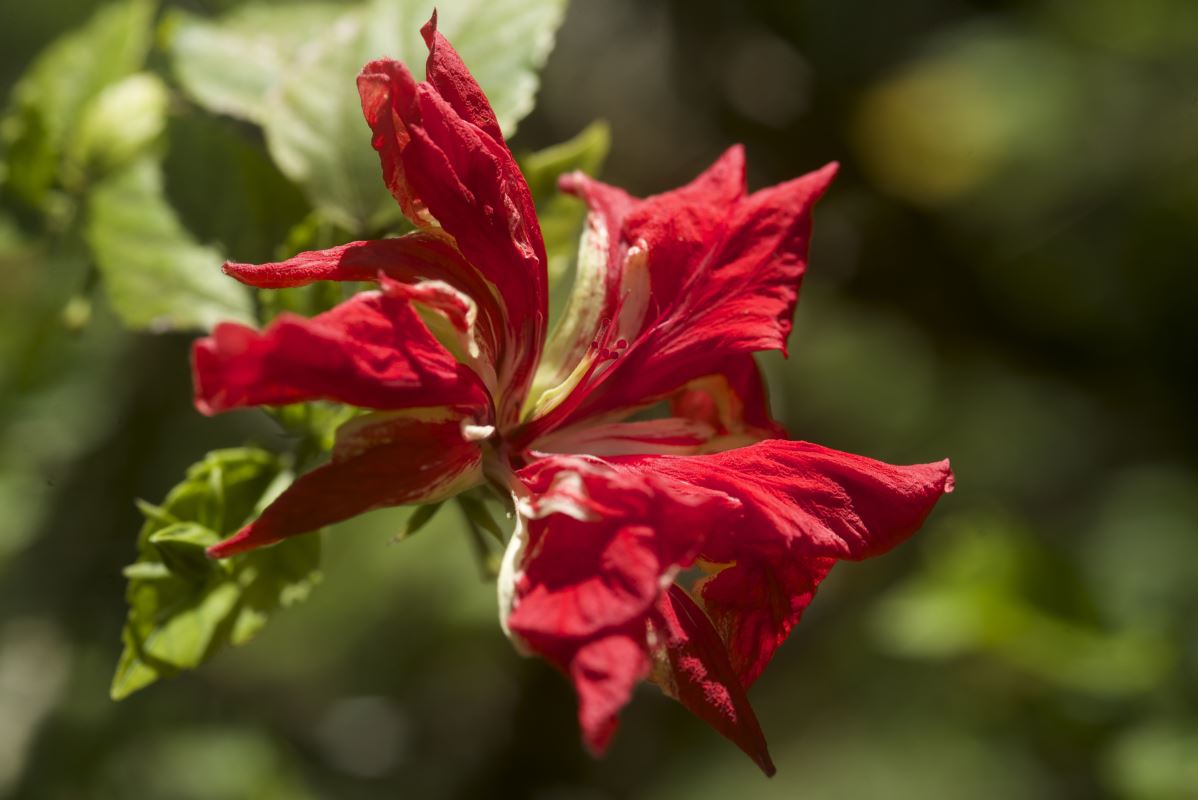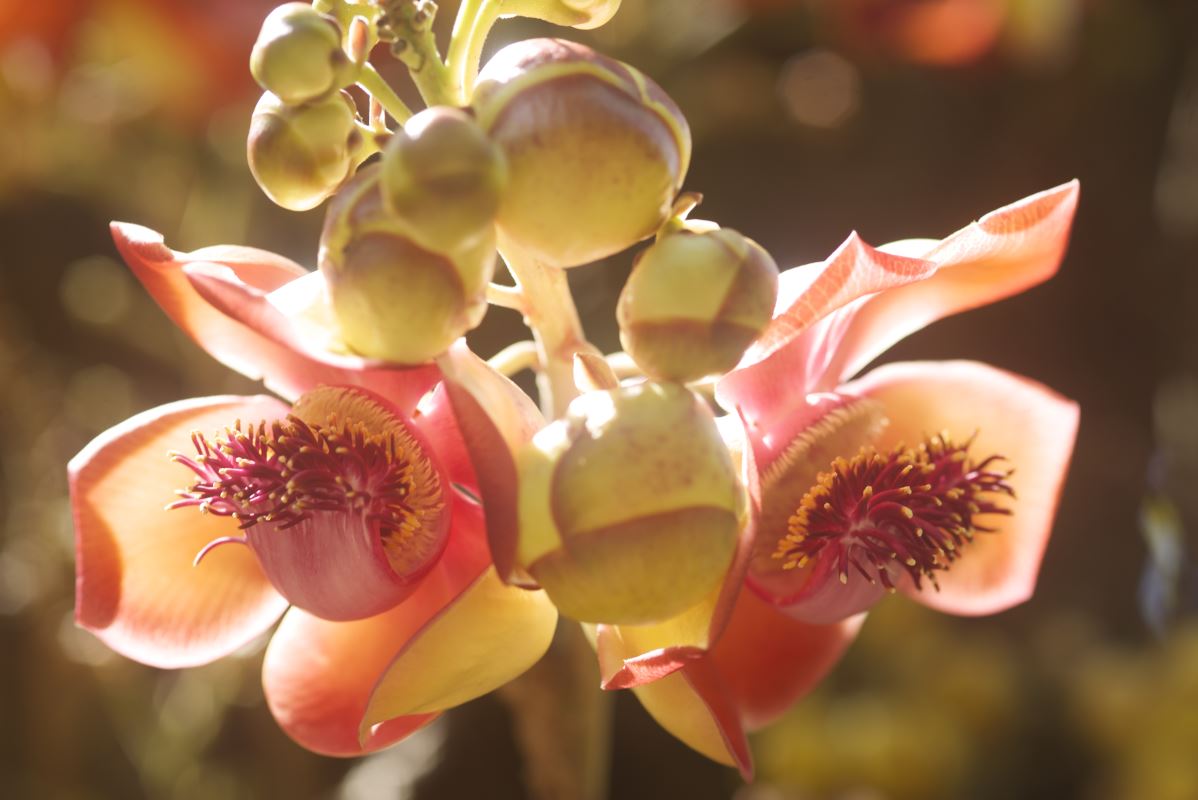 Weddings
World class botanical gardens and wide variety of indoor and outdoor spaces make the valley an ideal setting for a truly memorable occasion. Set against the backdrop of Waimea's natural beauty, we can accommodate groups of all sizes. Accessible and diverse locations include the open air Pikake Pavillion or Waterfall lawns and meadows.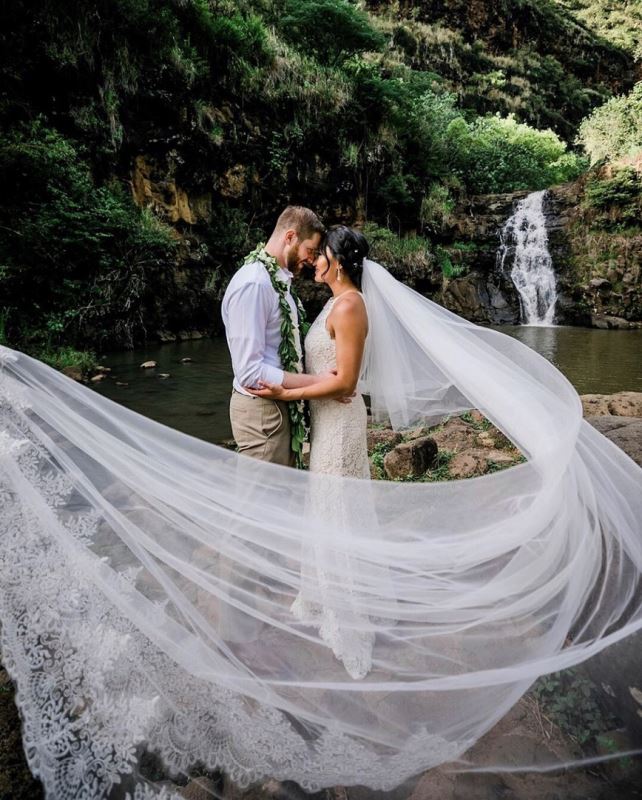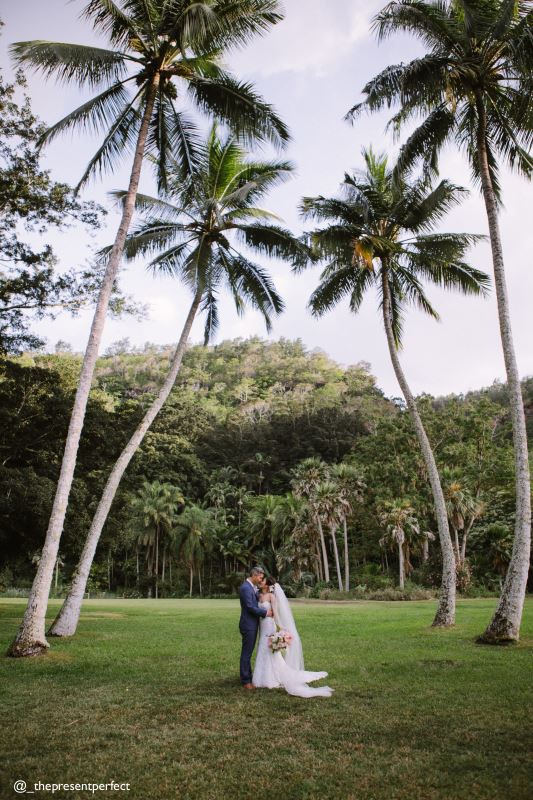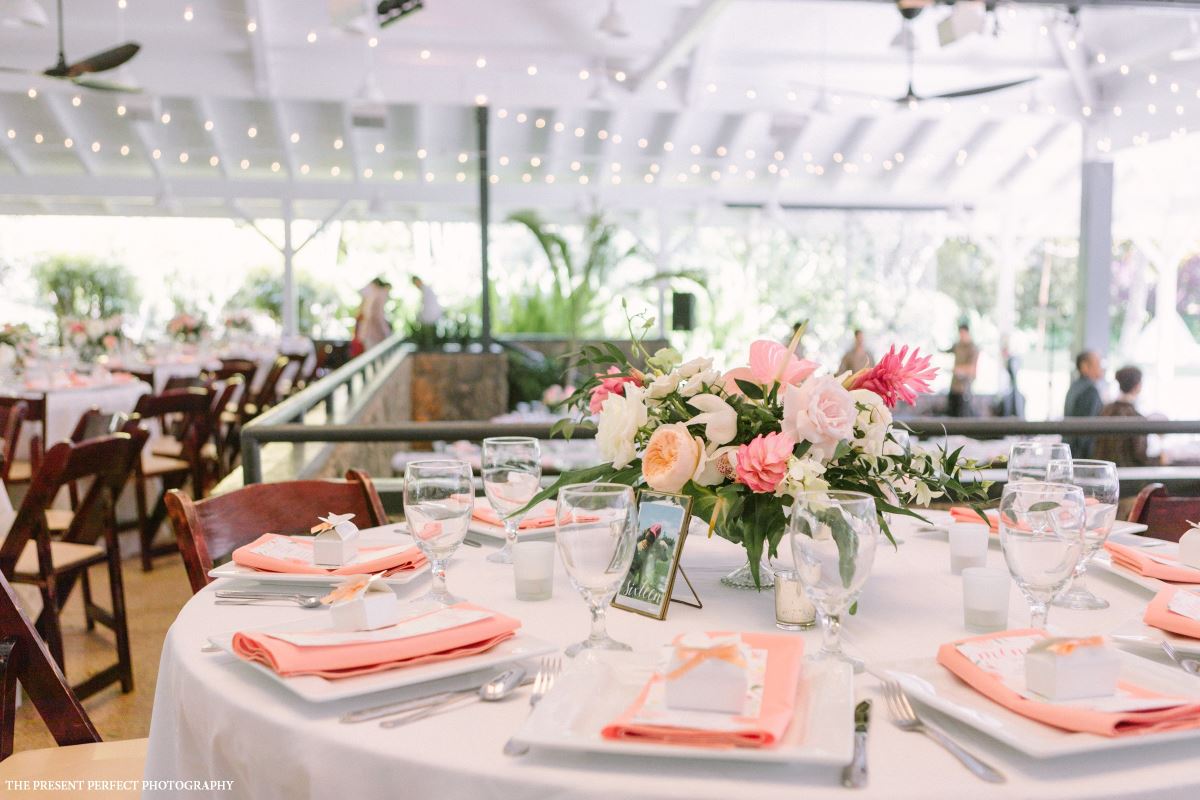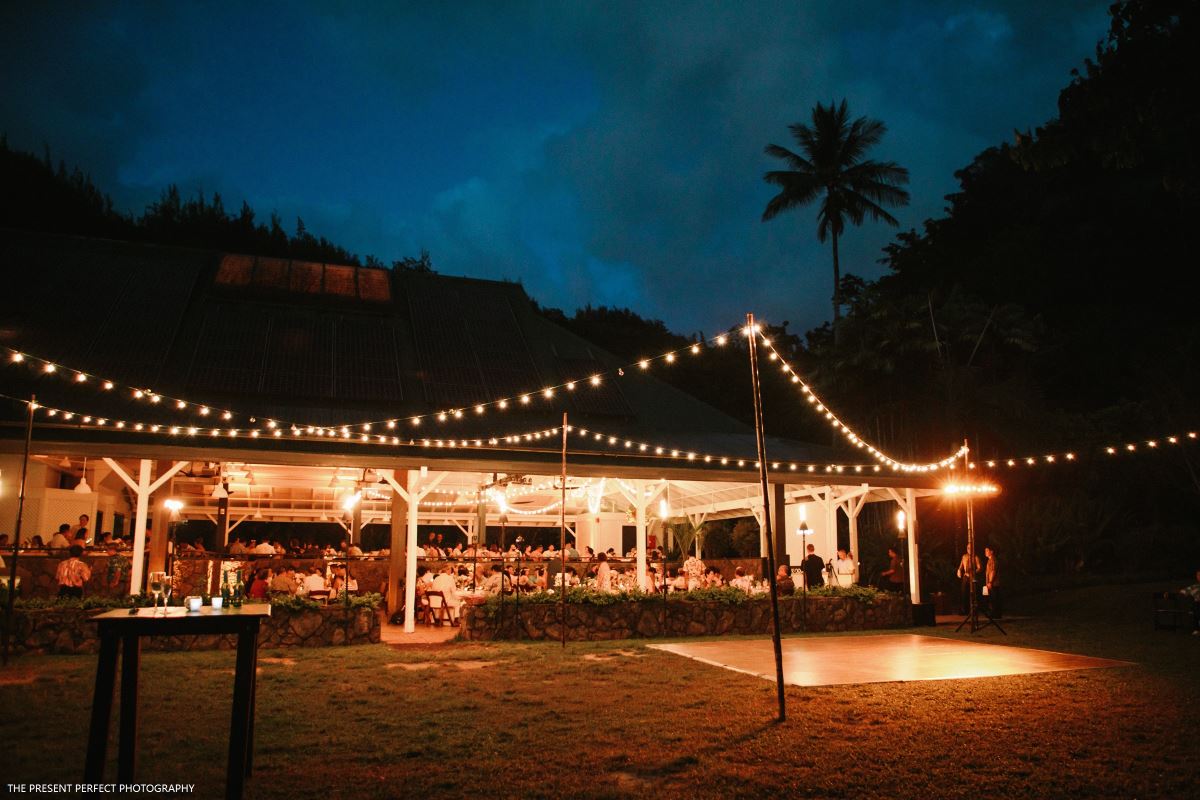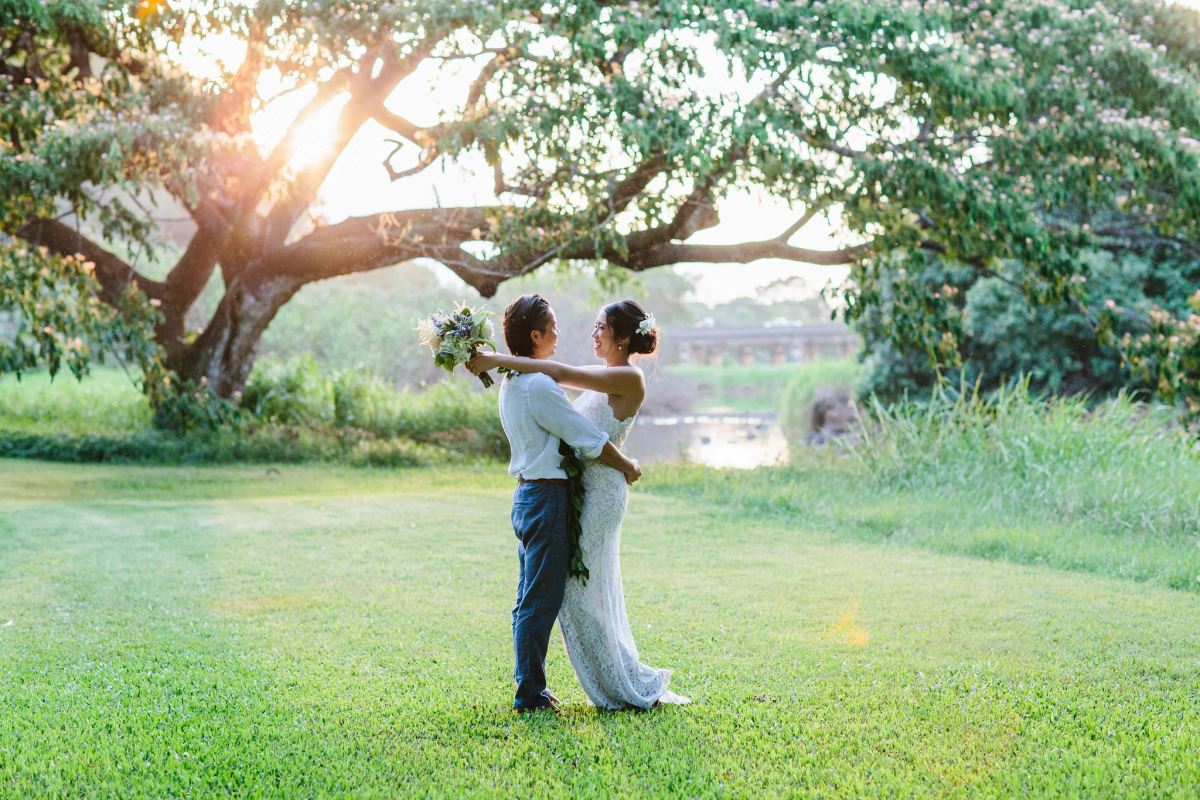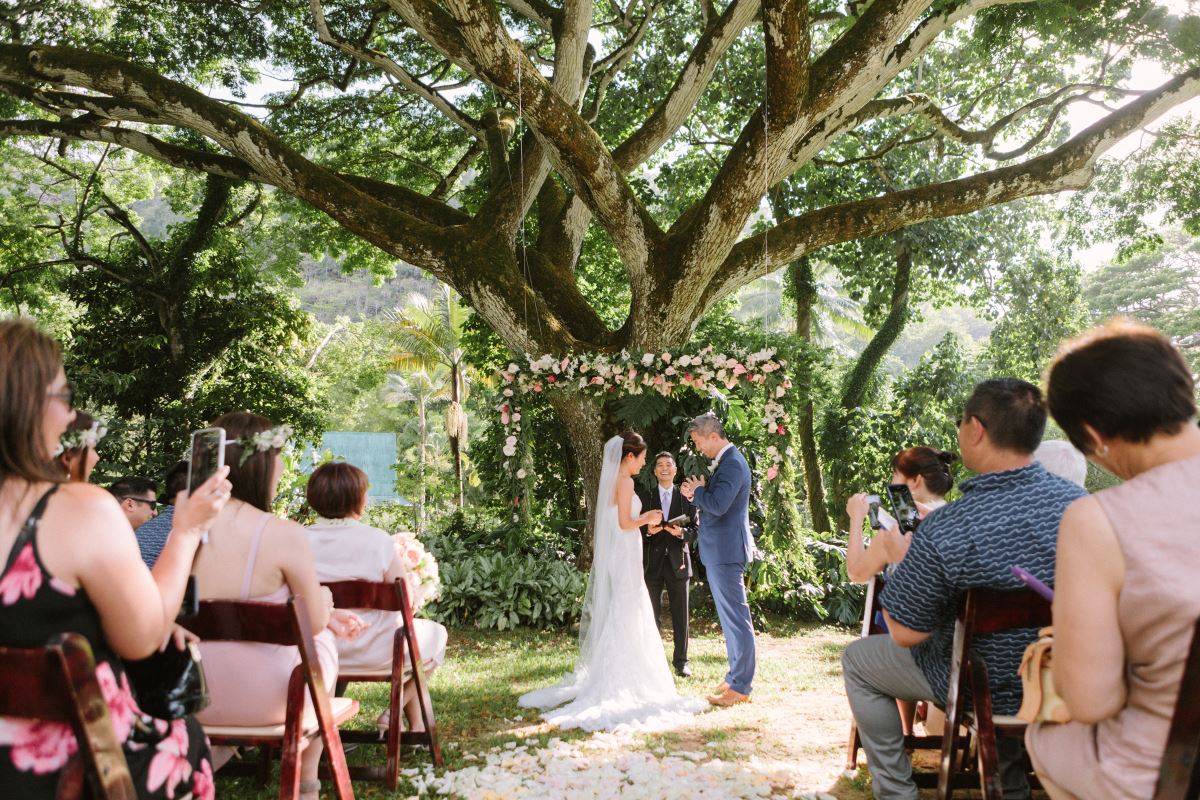 We understand this is a special occasion for you and our experienced staff are dedicated to helping make your wedding a once in a lifetime experience. Email: events@waimeavalley to book or for more info!
Wildlife
Several native and endangered birds including the Alae' Ula (Hawaiian Moorhen) are found in Waimea. All five species of O'opu Naniha (Endemic Goby), a native freshwater fish can be found in Kamananui Stream. Because Waimea Valley is home to so many endangered plants and animals, we do not allow any domestic animals to be brought in. This includes birds, cats and dogs, with the exception of service animals.

Cultural Activities
Visitors to the Valley are invited to participate in several free activities (with paid admission) including Hula Implement demonstrations, Hawaiian Games, and Crafts, Music & Story Telling with Kupuna.

Waihi Waterfall
An attraction of great interest and enjoyment is the Valley's 45-foot waterfall. Swimming is allowed in the 30ft deep natural pool at the waterfall and under the care of lifeguards. Lifejackets are required and are provided free of charge. Waihï is approximately 3/4 of a mile from the Ticket booth.
Retail, Food & Beverage Services
Kuono Waiwai, the Valley's retail store, showcases the work of North Shore artists and Hawaii crafters of locally made products. The Valley's on-site concession services uses locally grown, made-in-Hawai'i ingredients for local dining at its best.
After a pleasant walk and swim at the falls, guests can enjoy lunch at Na Mea Ono Grill which is open daily and serves refreshing cold drinks, ice cream, shave ice, plate lunches, burgers, sandwiches and salads.
Our Goals
Waimea Valley is a place where conservation of natural resources and culture go hand in hand. Carefully monitoring and restoring native ecosystems within the ahupua'a of Waimea Valley shall demonstrate how cultural uses and gathering can encourage stewardship from within the local community. An ahupua'a, or wathershed, is an ancient Hawaiian concept of resource use and management of a particular division of land that connects the mountains to the reefs and the sea. We will continue our commitment to protect and restore our ahupua'a for further generations.
Our Future
Waimea Valley will protect and enhance the native ecosystems throughout the ahupua'a. We will make our valley the model of how to incorporate the conservation of natural and cultural resources by fusing modern and ancient concepts. By using and promoting the use of alternative energy sources, we will conserve economic and environmental resources. In creating and sustaining partnerships with like-minded organizations, we will be part of a local movement of proper stewardship.
For more information, visit our website http://www.waimeavalley.net/