Law Office of Nancy C. Harrison, Esq.
Bringing Rights To Families!
Ms. Harrison practices exclusively in family law including:
Dissolution of marriage
Parental responsibility
Parenting plans and time-sharing
Child support
Division of assets and debts
Alimony
Post-judgment modifications and enforcement
Paternity
Domestic violence injunctions
Prenuptial and postnuptial agreements
Step-parent adoptions.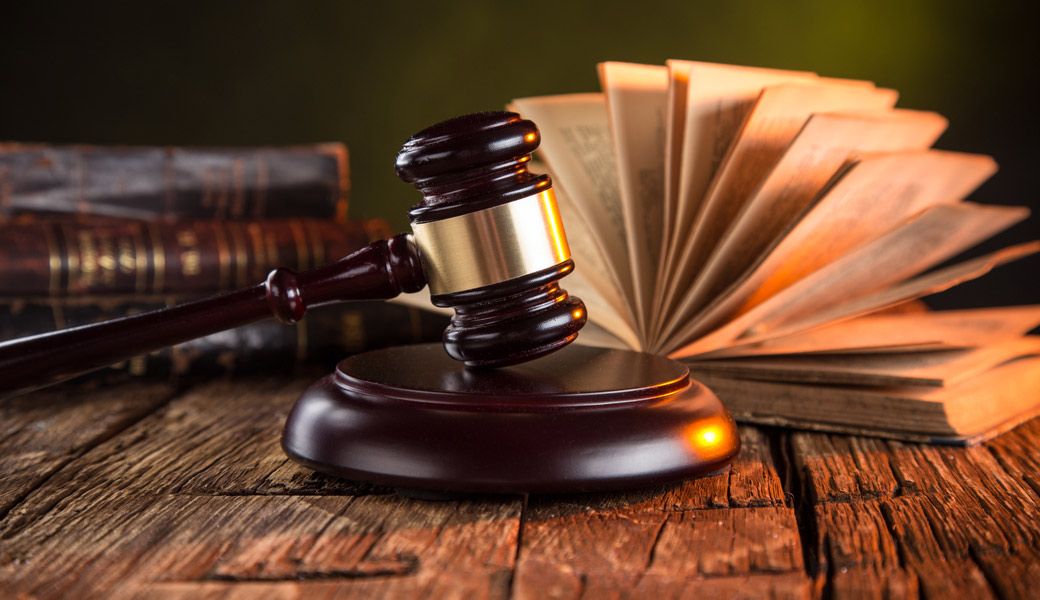 Ms. Harrison's background stems from working as a paralegal for eight years prior to attending law school. Her knowledge of a legal office and the functions and services provided to clients is unique.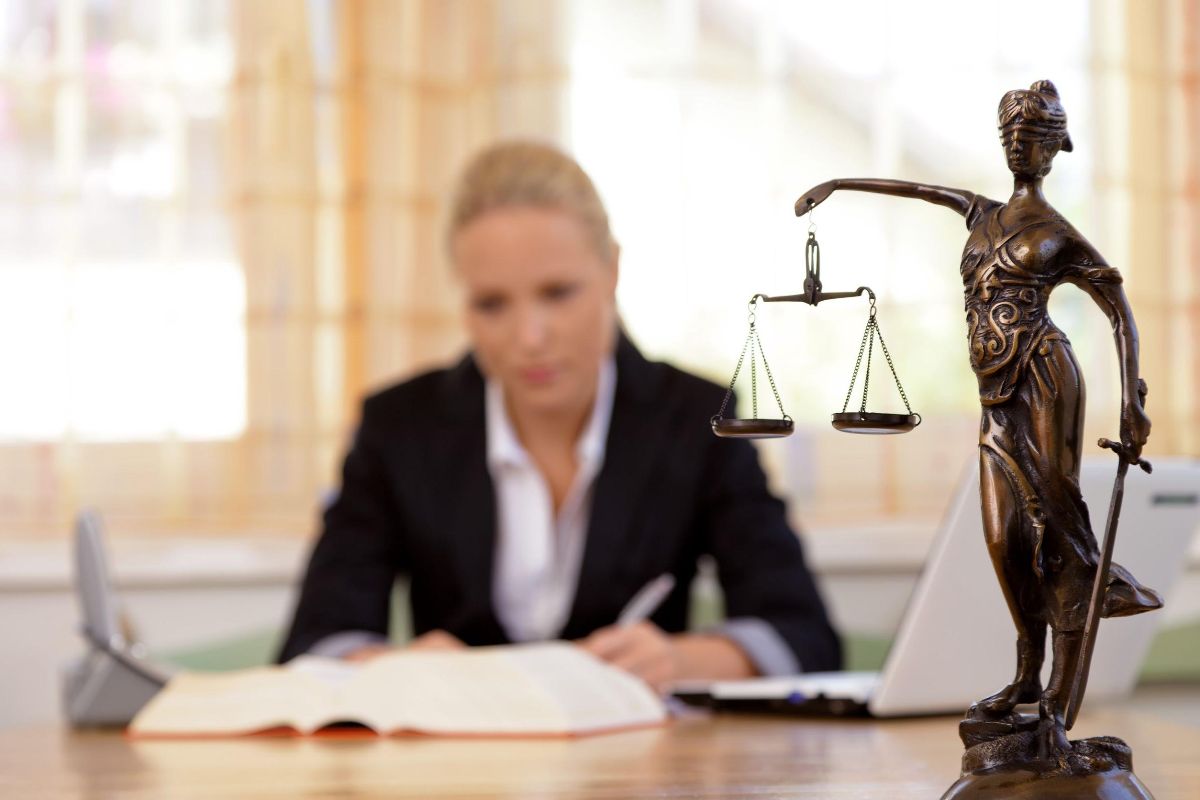 Please call to schedule a consult
904-372-0008
Law Office of Nancy C. Harrison, Esq.
599 Atlantic Boulevard
Atlantic Beach, FL 32233