Best Western Mayport Inn and Suites, Atlantic BeachWelcome to our hotel near Mayport Naval StationCall us to: Check Rates & AvailabilityPh: 904-435-3500https://www.bestwestern.com/en_US/book/hotel-details.10314.htmlEnjoy clean comfortable accommodations, modern amenities and unsurpassed Southern hospitality while staying at the Best Western Mayport Inn & Suites. Conveniently located minutes from coastal Florida beaches, this Atlantic Beach hotel offers 60 well-appointed guest rooms, each equipped with cable television with HBO® and high-speed Internet access for guests' convenience. Start off each morning with a complimentary full breakfast before exploring all that Duval County has to offer. Other hotel amenities include an outdoor swimming pool, fitness facility, guest laundry and a business center.The Best Western Mayport Inn & Suites is ideally located within a couple of miles of many local attractions such as Hanna Park, Adventure Landing® amusement park and the Victory Casino Cruise terminal. Take in a Jacksonville Jaguars game at the home stadium, minutes from the hotel or visit the Center of Arts and Sciences or the nearby Jacksonville Zoo. The University of North Florida is only six miles away, making this northern Florida hotel ideal for guests visiting students. The Atlantic Beach area is also home to several events throughout the year including the Kingfish Tournament, Jazz Festival, Shrimp Festival and Spring into the Blues.The friendly, helpful staff at the Best Western Mayport Inn & Suites is ready to ensure a fun-filled memorable stay in Atlantic Beach, Florida. Make a reservation today and save! Enjoy your stay.AmenitiesFree Complimentary full breakfast Free WiFi 100% smoke-free hotel Outdoor pool Exercise facility 24-hour Business Center 24-Hour Front Desk Family Rooms Coffee/tea maker Hairdryer Iron ironing board Refrigerator Microwave Pet Friendly Attraction Shuttle Service Airport Transportation Best Western Mayport Inn and SuitesBook Now:https://www.bestwestern.com/en_US/book/hotel-details.10314.htmlPh: 904-435-3500Email Us at: BWMayport@Gmail.Com2389 Mayport Road,Atlantic Beach,  Florida,  32233
Best Western Mayport Inn and Suites, Atlantic Beach



Welcome to our hotel near Mayport Naval Station
Call us to: Check Rates & Availability
Ph: 904-435-3500

https://www.bestwestern.com/en_US/book/hotel-details.10314.html

Enjoy clean comfortable accommodations, modern amenities and unsurpassed Southern hospitality while staying at the Best Western Mayport Inn & Suites. Conveniently located minutes from coastal Florida beaches, this Atlantic Beach hotel offers 60 well-appointed guest rooms, each equipped with cable television with HBO® and high-speed Internet access for guests' convenience. Start off each morning with a complimentary full breakfast before exploring all that Duval County has to offer. Other hotel amenities include an outdoor swimming pool, fitness facility, guest laundry and a business center.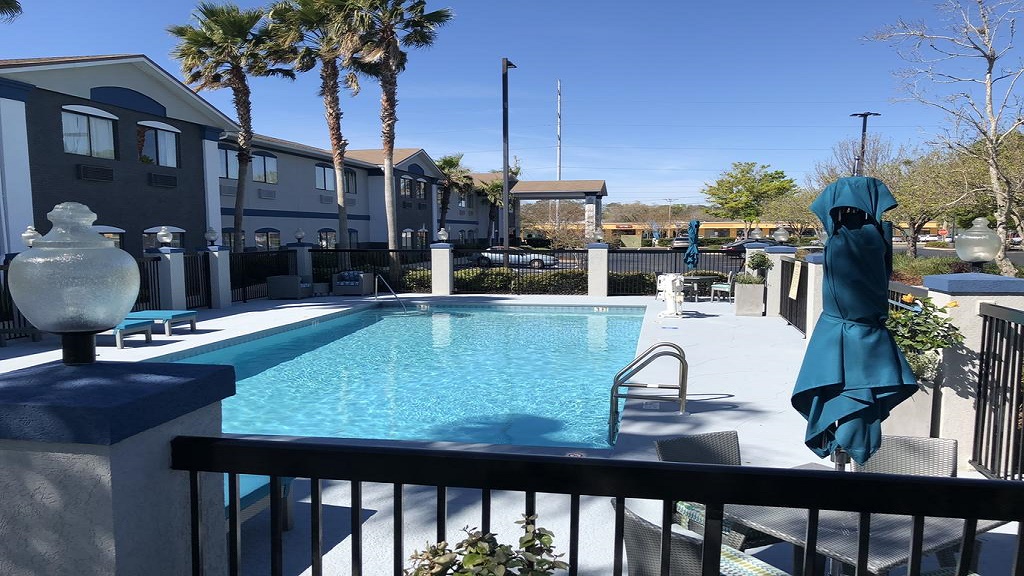 The Best Western Mayport Inn & Suites is ideally located within a couple of miles of many local attractions such as Hanna Park, Adventure Landing® amusement park and the Victory Casino Cruise terminal. Take in a Jacksonville Jaguars game at the home stadium, minutes from the hotel or visit the Center of Arts and Sciences or the nearby Jacksonville Zoo. The University of North Florida is only six miles away, making this northern Florida hotel ideal for guests visiting students. The Atlantic Beach area is also home to several events throughout the year including the Kingfish Tournament, Jazz Festival, Shrimp Festival and Spring into the Blues.

The friendly, helpful staff at the Best Western Mayport Inn & Suites is ready to ensure a fun-filled memorable stay in Atlantic Beach, Florida. Make a reservation today and save! Enjoy your stay.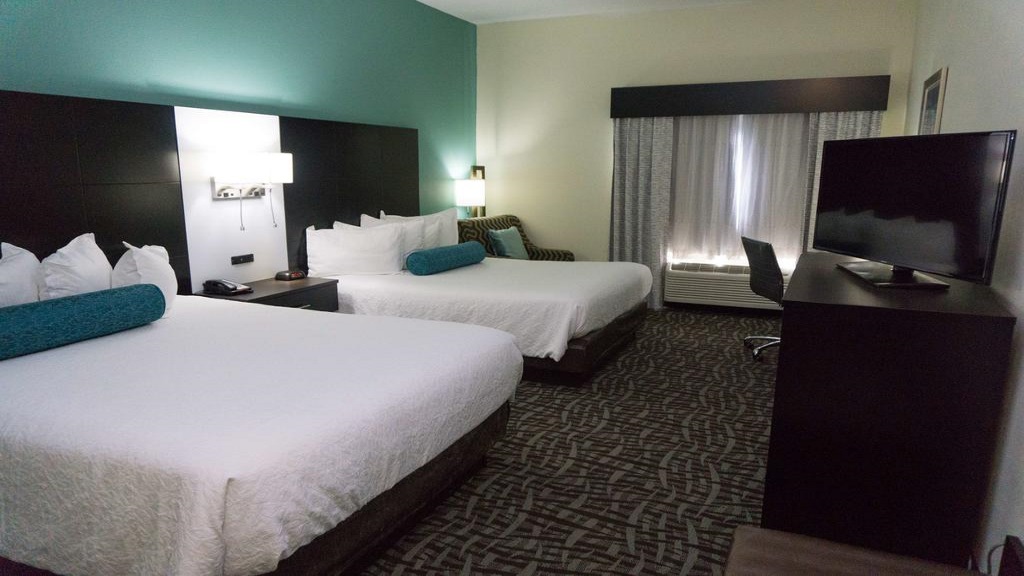 Amenities
Free Complimentary full breakfast
Free WiFi
100% smoke-free hotel
Outdoor pool
Exercise facility 24-hour
Business Center
24-Hour Front Desk
Family Rooms
Coffee/tea maker
Hairdryer
Iron
ironing board
Refrigerator
Microwave
Pet Friendly
Attraction Shuttle Service
Airport Transportation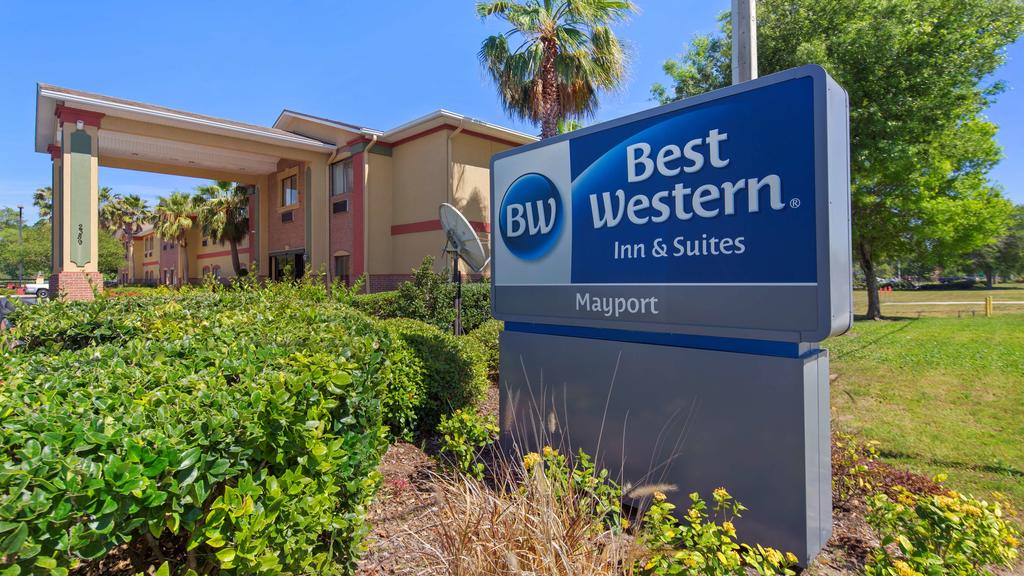 2389 Mayport Road,
Atlantic Beach, Florida, 32233