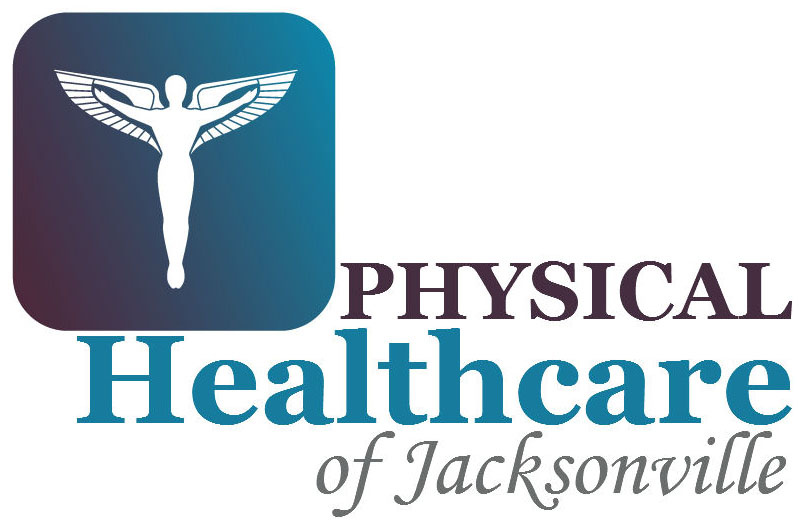 Welcome To Physical Healthcare Of Jacksonville



Physical Healthcare of Jacksonville is North Florida's premiere regenerative medicine clinic. Our team of medical directors, doctors, chiropractors and physical therapists work together to get our patients out of pain quickly and effectively.


Call our office to schedule your COMPLIMENTARY CONSULTATION!
(904) 645-0777
https://physicalhealthcarejax.com/optin10002884-contactus

The National Institute of Health describes regenerative medicine this way: "Regenerative medicine is the process of creating living, functional tissues to repair or replace tissue or organ function lost due to age, disease, damage or congenital defects. This field holds the promise of regenerating damaged tissues and organs in the body by stimulating previously irreparable organs to heal themselves."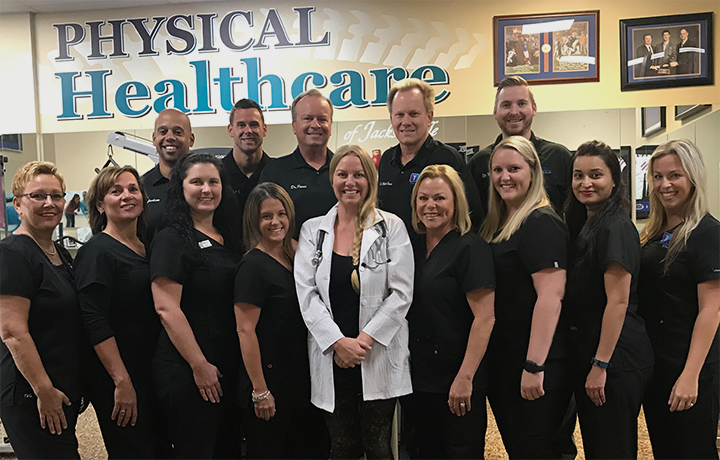 We offer a comprehensive array of healthcare services including:
Regenerative stem cell therapy
Functional medicine
Platelet-rich plasma therapy (PRP)
Medical cannabis
Cold laser therapy
Physical therapy
Pain management
Viscosupplementation
Cervical and lumbar decompression
Atlas Orthogonal Chiropractic
Advanced computerized diagnostics
Digital X-rays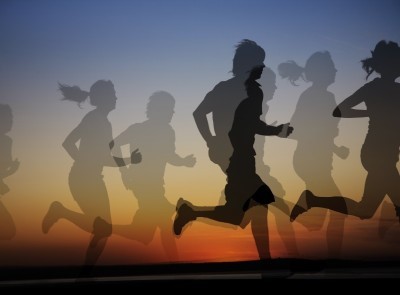 Platelet Rich Plasma Therapy (PRP)
Increase the Body's Regenerative and Restorative Healing Powers Platelet Rich Plasma (PRP) Therapy is the first-ever form of regenerative treatment for joint, tendon, muscle, and ligament injury, cartilage degeneration, and a wide variety of chronic and neurological conditions. These injections utilize your body's own concentrated platelets increasing your body's healing process. Patients heal 2-5 times more quickly with the use of PRP Therapy.
Regenerative Stem Cell Therapy
Stem cell therapy is offering exciting, long-term relief for people just like you that are suffering from joint pain, arthritis, and neuropathy. The procedure takes less than 30 minutes with minimal pain and is extremely safe and effective. You can use the power of regenerative medicine to heal your body and return to the life and activities you love.
Therapeutic Cold Laser Therapy
Cold Laser Therapy is the use of specific wavelengths of light that produce effects such as improved healing time, pain reduction, increased circulation, decreased swelling and inflammation, as well as, vasodilation. Laser Treatments can be an alternative to prescription medications or NSAIDS.
Cold Laser Therapy Effectively Treats:
Achilles Tendinitis
Arthritis
Back / Neck / Knee / Shoulder / Ankle Pain
Fibromyalgia
Herniated Discs
Neuropathy
Plantar Fascitis
Sciatica
Tennis Elbow
Spinal Decompression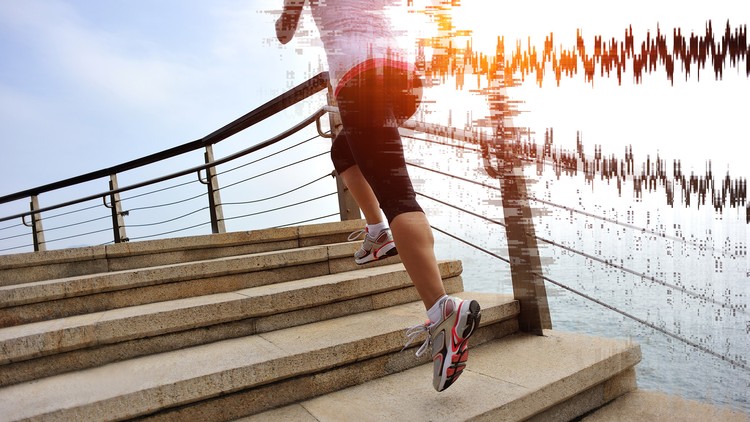 Spinal decompression therapy is a modern, non-surgical traction procedure that effectively treats low back, neck, and radiating leg and arm pain. This type of traction is very successful in relieving pain associated with spinal disc herniation, degenerative spinal discs, and facet joint syndromes.
As a result, bulging or herniated discs may retract, taking pressure off nerves and other structures in your spine. This in turn, helps promote movement of water, oxygen, and nutrient-rich fluids into the discs so they can heal.


Call our office to schedule your COMPLIMENTARY CONSULTATION!
(904) 645-0777
https://physicalhealthcarejax.com/optin10002884-contactus
Email us:
Staff@PhysicalHealthcareJax.com
Address:
12620-6 Beach Boulevard
Jacksonville, Florida 32246
Follow Us Socially:
https://physicalhealthcarejax.com/hosted/images/91/81161067e411e7afcf9f9a7b7ea2a1/67x67_facebook.png
https://physicalhealthcarejax.com/hosted/images/03/3b293067e511e7afcf9f9a7b7ea2a1/Google.jpg