Treatment Prices for Hair Removal and Microdermabrasion – Lowest prices in the valley, guaranteed!
COSMETIC PROCEDURES
We offer many different type of cosmetic procedures. Here are some of the ones we offer:
Chemical peels
Juvederm Fillers
Coolsculpting (Body Contouring)
Coolsculpting -Body Contour
Body contour-
Free Assessment- LOVE what you see without invasive procedures
No surgery and no downtime!
The coolsculpting procedure is a non-surgical, safe, effective, and best of all, the results are long-term.
So take a good look at yourself!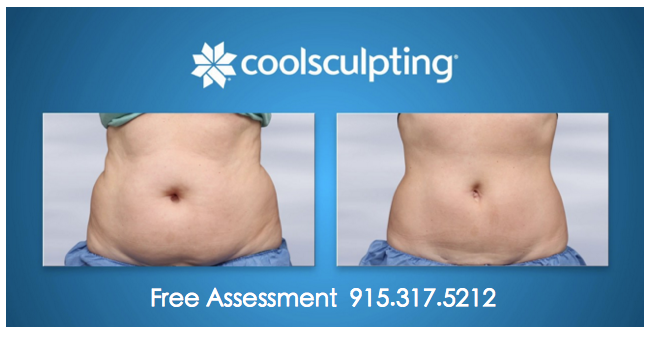 Facial Rejuvenation Injectables
Botox
Juvederm Fillers
Restylane Fillers
Thermage skin tightening
Silhoutte insta-lift
Pelleve
Free Assessment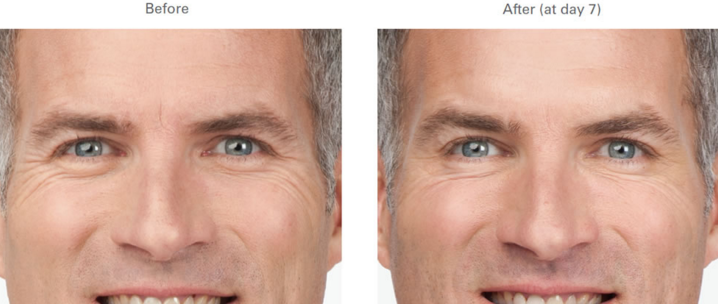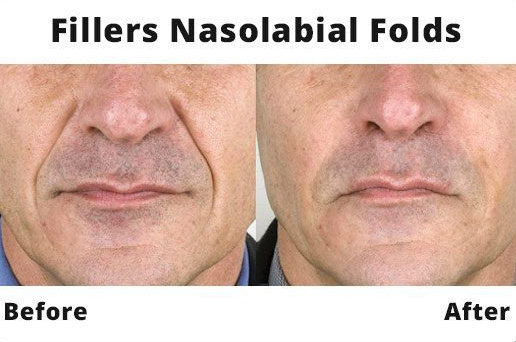 Laser Hair Removal Procedures