Edwards AFB

Military Trusted Businesses
Select Staffing
Check out our Job Openings…More openings…..

1. Stability Chemist in Santa Clarita,
will assure product stability and compatability by means of chemical and physical analysis of new formulas and finished products. Maintain quality standards by adhering and upholding programs and safeguard product safety and quality. Personal Care/Pharmaceutical background a plus. Temp to Perm position.

2. Maintenance Technician in Lancaster,

Install, trouble shoot and repair production and facility machinery and equipment. Must have electrical knowledge. temp to perm position.

3. Billing Coordinator

1-2 billing/accounting experence
Proven excel skills (must pass test)
Quickbooks or related accounting system
Detail oriented with multi-tasking skills
Strong organizational and problem-solving skills
Excellent written and verbal communication skills
Ability to learn quickly
High school diploma, AA/BA/BS in Accounting/Finanace a plus
Fulfillment 3PL experience a plus

We get people. Select matches talent with opportunity. We understand our clients' unique workforce challenges and are able to propose effective solutions. We understand what it takes to help people get a great job that matches their interests and career goals. We know how to recruit top performers for our clients that will minimize workforce costs and protect their bottom lines. For our associates, we get that you need a job that's right for you and can help find you the perfect match.
Presented in partnership with CareerBuilder, ClearlyRated's Best of Staffing Talent winners have proven to be industry leaders in service quality based entirely on ratings provided by the permanent and temporary employees they've helped find jobs. On average, candidates who have been placed by winning agencies are 1.7 times more likely to be completely satisfied with the services provided compared to those placed by non-winning agencies. Less than 2% of all staffing agencies in the U.S. and Canada have earned the Best of Staffing Award for service excellence.
Safety Standard of Excellence
Select is proud to announce we are among the first to achieve the Safety Standard of Excellence mark from American Staffing Association and National Safety Council. This accomplishment not only shows that we care about the safety of our temporary employees, but also that we adhere to industry best practices and are committed to continuous improvement.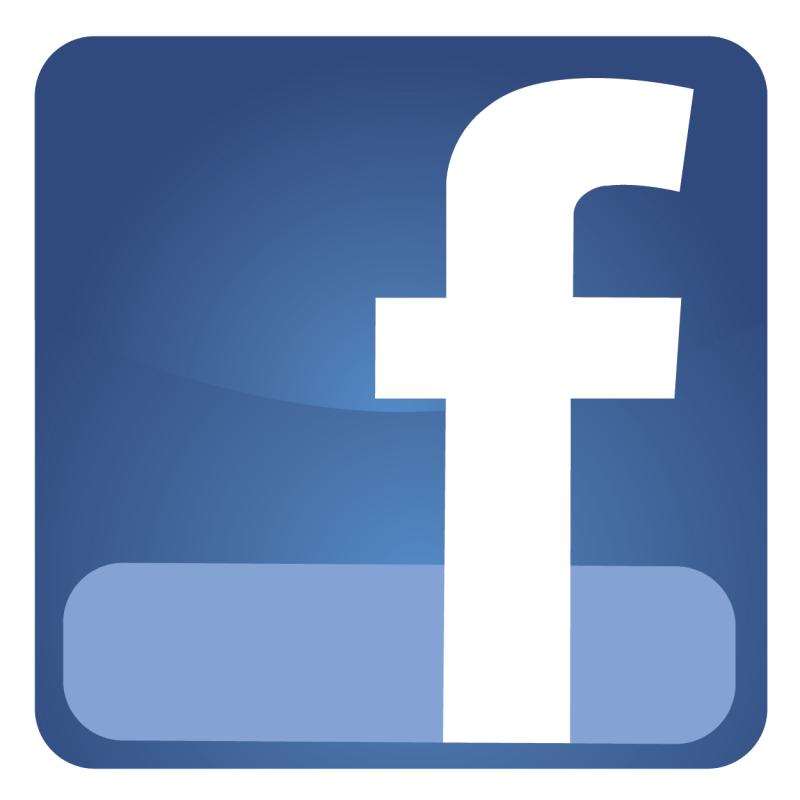 2260 E Palmdale Blvd
Palmdale, CA 93550
6619423036
Visit Website
Email Us
Hours
| | |
| --- | --- |
| Monday | 8:00 am - 5:00 pm |
| Tuesday | 8:00 am - 5:00 pm |
| Wednesday | 8:00 am - 5:00 pm |
| Thursday | 8:00 am - 5:00 pm |
| Friday | 8:00 am - 5:00 pm |
| Saturday | 12:00 am - 12:00 am |
| Sunday | 12:00 am - 12:00 am |
Deals