Fort Benning

Military Trusted Businesses
More on Mike Patton Auto Family
Honestly Selling Honda, Ford, Lincoln, Chrysler, Dodge, Jeep & RAM
1406 Lafayette Pkwy
LaGrange, GA 30241
www.mikepattonauto.com
Sales: (844)203-9091
Service: (844)203-9092
Recognizing & Appreciating the Sacrifices of our Military Members & Their Families
Mike Patton Auto Family is different than other dealerships. First and foremost, we support our military members and their families – and our community.
United States military, veterans, and their families are some of the most important and integral pieces of our country. At the Mike Patton Auto Family, we appreciate the time and sacrifices those who serve devote to America, and understand that our military veterans make both great employees and great customers!
We have special offers on all our new and pre-owned vehicles, and appreciate the opportunity to help you with any of your automotive needs. Also, we employ several veterans as well, and if you would like to go through with a purchase veteran to veteran, we would love to help you do that!
We make it our top priority to ensure everyone is comfortable and treated fairly. We do not discriminate against people due to race, gender or age. As a Christian-based organization, we are proud of our values and are closed on Sundays.
We're also different because our sales people earn a salary – rather than be paid by commissions. This pay structure allows our people to focus on service rather than trying to make the most money off of a customer. Mike Patton Auto offers a One-Price structure. It's simple – the price you see is the price you pay with any applicable taxes. Instead of trying to take the customer for all we can get, we strive for everyone to be on the same page working toward the same goal, which is your ultimate satisfaction.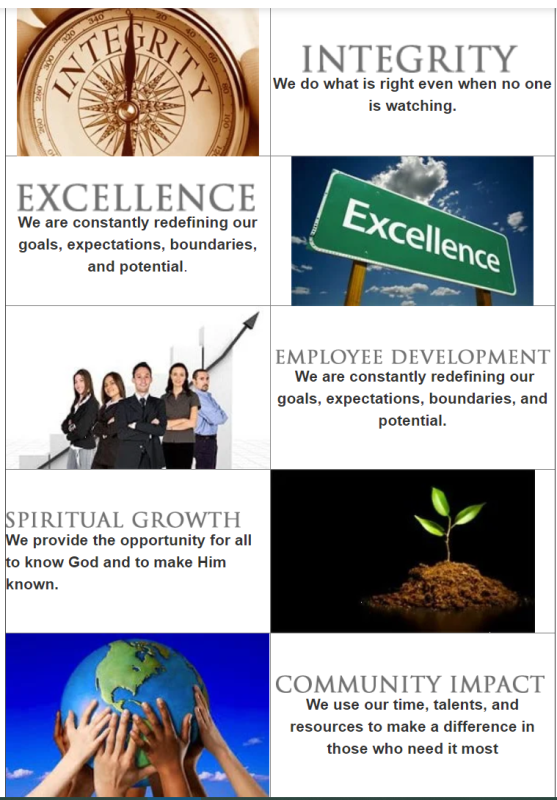 We also do not advertise low prices on our website – just to get folks to call us, only to find out that the advertised price is not the price the customer will pay when they arrive at one of our stores. We do not pad our pricing with incentives and rebates that most customers will never qualify for. Our prices include ONLY the incentives that all people will qualify for. If you are a member of the military, most manufacturers allow us to give additional incentives over and above the low prices you will find on our websites.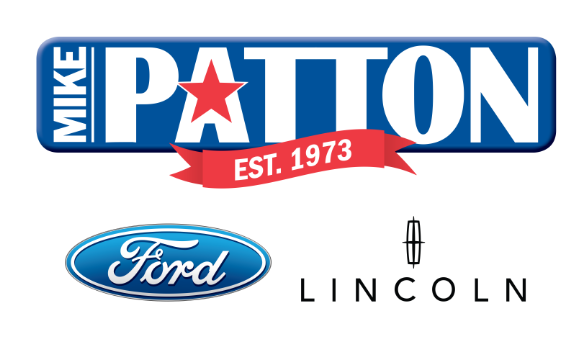 When you purchase a vehicle from Mike Patton Auto Family, you'll never have to worry if you could've gotten a better deal, because you will "Get the Same Great Deal as Anyone." Our Price Protection Guarantee Lets You Buy with Confidence.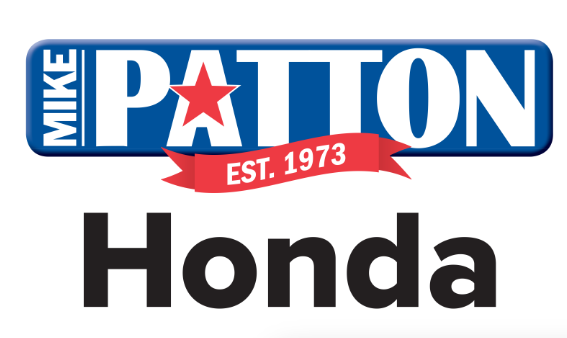 At other dealerships, it's not uncommon to spend hours "wheeling and dealing" only to drive down the street to see the exact car you bought at a lower price. You will never experience this with any Mike Patton Auto Family dealership. By removing commission-based compensation, we are able to keep our overhead low and offer customers exceptionally low One Price. However, we don't just talk about it – we back it up with a Price Protection Guarantee.
EXCLUSIVE BENEFITS
FOR MIKE PATTON CUSTOMERS!
PROTECTIVE COATINGS
Exterior painted surfaces have been treated to protect against UV rays and other environmental pollutants for 12-months or 12,000 miles. The interior has also been treated to prevent stain absorption in carpets and fabric seating surfaces. Includes one (1) FREE product re-application.
RAIN REPELLENT
The windshield has been treated with a special Rain Repellent used by the U.S. Air Force which adds a hydrophobic coating that quickly repels water and provides better driving visibility in the rain. Includes three (3) FREE product re-applications.
SURFACE SHIELD
The interior has been treated with a non-toxic, anti-microbial agent to withstand mold, mildew and bacteria on all high-touch surfaces such as the steering wheel, shifter, radio and door controls. Includes one (1) FREE product re-application.
A/C REFRESH
On Pre-owned Vehicles, the entire ventilation system has been treated for mold, mildew and bacteria that can cause offensive odors and allergic reactions. Includes one (1) FREE product re-application. Recommended 1-2 times per year.
ROADSIDE ASSISTANCE
Includes on-demand, 24/7 roadside assistance. If you have a flat tire, dead battery, are out of fuel, locked out or need a tow, help is just a phone call away. Track the arrival time LIVE from your smartphone. First incident included.
LOYALTY DEPOSIT
As a loyalty benefit, receive $2,500 towards a replacement vehicle in the event your initial purchase suffers a total loss due to an accident. Even if you didn't put any money down, you still qualify when you return to a Mike Patton dealership. 90 day coverage included.
DOOR EDGE AND CUP GUARDS
Protects your vehicle's painted door edges and door cups from chips and scratches. Made of a rugged polyurethane and then hand applied to each door to provide you long-lasting protection that won't yellow or flake with age.
HEADLIGHT PROTECTION
A special UV coating is applied to protect headlights from discoloration caused by oxidation, UV rays and humidity for 6-years or 72,000 miles on New Vehicles; and 12-months or 12,000 miles on Pre-owned Vehicles. Includes one (1) FREE product re-application.
ANTI-THEFT VIN ETCHING
The Vehicle Identification Number (VIN), via a secure code, has been permanently marked on select door jams and body panels as a theft deterrent. Includes up to $2,500 in deductible coverage for 5 years in the event your vehicle is lost or stolen and unrecovered. Upgrade plans available.
NITROGEN TIRE SERVICE
Nitrogen inflated tires lose air 3-to-4 times slower than oxygen; promoting better fuel economy and reducing wear. Includes a single-use $50 credit towards tire repair or replacement during the first year and three (3) FREE nitrogen refills.
CAR CARE PRODUCTS
Included in the customer welcome kit are premium, travel-size car care products which help to keep your vehicle looking its best.
ID THEFT PROTECTION
ID Theft Restoration services protects your entire family in the event you are a victim of identity theft. This fully managed service will document, dispute and reverse all fraudulent transactions; restoring your identity to pre-theft status. Included for one (1) year.
1406 Lafayette Pkwy
LaGrange, GA 30241
www.mikepattonauto.com
Sales: (844)203-9091
Service: (844)203-9092
Photos from Mike Patton Auto Family
Follow Us on Social Media