Fort Benning

Military Trusted Businesses
More on West Georgia Orthodontics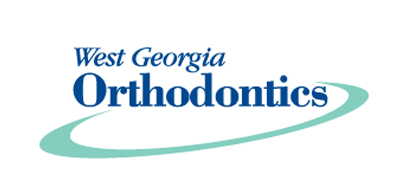 Great Smiles Start Here!
Do you want to enjoy a healthy, beautiful smile? Greet the world smiling with new confidence! Get braces and smile more – it's that simple.
We are committed to maintaining the highest standards in orthodontic care. West Georgia Orthodontics provides the most affordable and best possible service to our patients. Our practice boasts state-of-the-art equipment and a caring, professional staff in a friendly, inviting environment.
Get started on your new smile today! Browse our site to find out more about us and learn about the many benefits of a West Georgia Orthodontics treatment plan.
Thank you for the confidence you show in us. We will continue to strive to earn that trust.