Fort Gordon

Military Trusted Businesses
More on American Family Insurance – GREATER AUGUSTA ASSOCIATES
Greater Augusta Associates
4446 WASHINGTON RD STE 16EVANS, GA 30809Phone: (706) 619-3500

CLICK HERE TO VISIT OUR WEBSITE
INSURANCE..BUILT AROUND YOU.

GREATER AUGUSTA ASSOCIATES

We know the best ways to save you money.
Our agents are policy specialists that know how to maximize your coverage and your savings. That's a winning combination our customers have come to value. They will help keep your insurance costs as low as possible while providing the dependable coverage you've come to expect from American Family Insurance. You decide what coverage works best. Your agent takes care of the rest.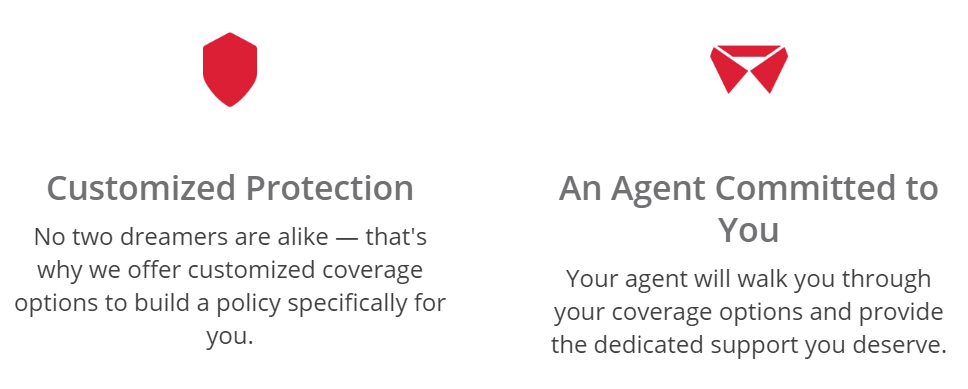 Leave the heavy lifting to us.
You don't have to be an insurance specialist to get the best coverage possible. Our agents have a deep, detailed knowledge of our policies. And they'll be there for you when you need them most, with answers and specifics to help you understand your policies. If you have a question, your agent has the answers.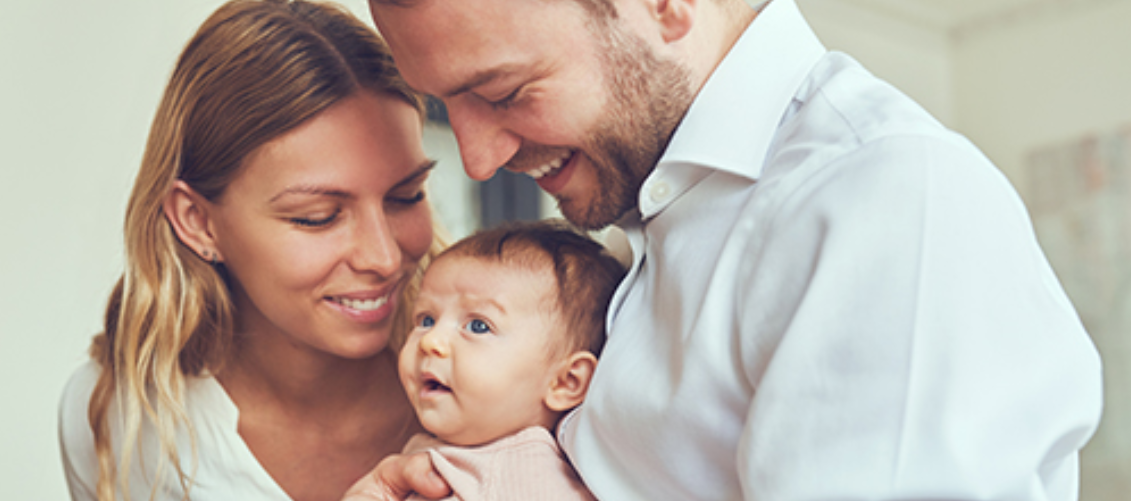 When the unexpected happens, our agents are
by your side to help with your insurance claim.
They'll make sure your claims are resolved quickly and efficiently to help
get your life back to normal as fast as possible.
Our agents are with you through all of life's twists and turns.


Dedicated to helping you.
No matter how life changes, your American Family agent will be there, providing the caring support and dependable service you deserve. The reputation our agents work for and the relationships they've built with their customers reflect their dedication.
It's a way of doing business that our customers have come to expect.
And it's a standard that our agents continue to live up to.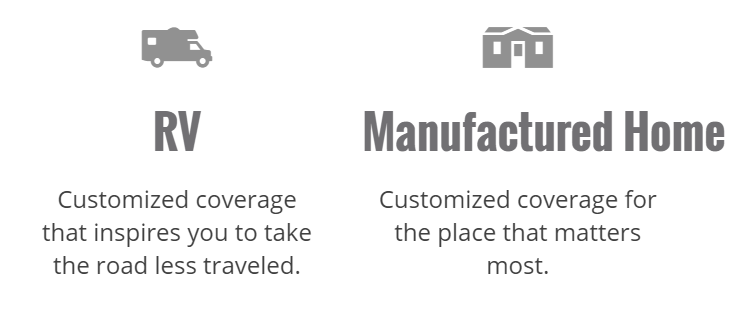 OUR AGENTS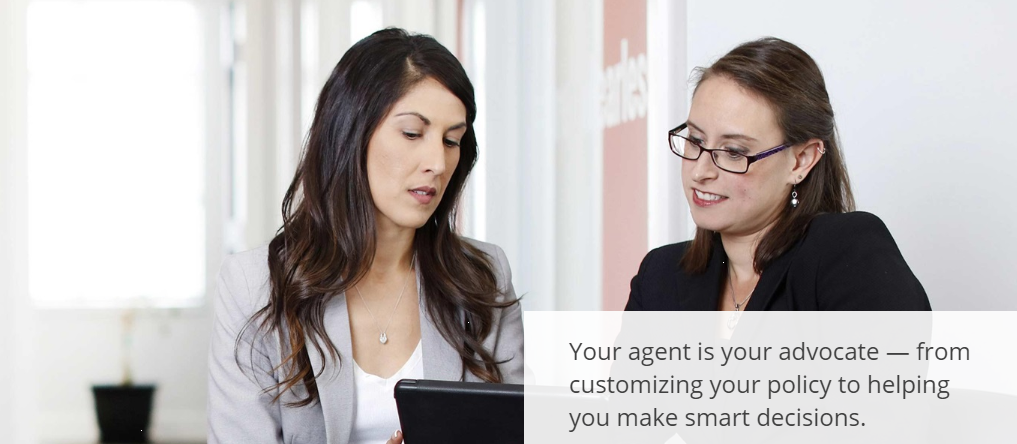 At American Family Insurance, we understand there's more to insurance than just a policy. It's about helping you protect the people and things in your life that matter most. That's why, when you choose protection with American Family, your agent will be there from the moment you select your coverage to helping you in your time of need.
Our agents are by your side through it all as trusted, caring advisors —
working hard to protect and restore your dreams every day.
They're about making connections and building
the right policy that fits your unique needs.
For more than 90 years, American Family Insurance has built its reputation on service to our customers. Our agents are focused on helping their customers achieve their dreams by giving them peace of mind — that the things that matter most are well protected. Our agents strive to provide you industry-leading coverage and make insurance easy.

Heather Smith-Agent
Greater Augusta Associates is an American Family insurance Branch in Evans, GA. If you are purchasing a new car, buying a home, flipping an investment property, starting a small business, and wanting to leave behind a legacy we will provide you with a free auto, home, life and/or commercial insurance quote. American Family Insurance offers dependable auto, home, business and life insurance, as well as other insurance products.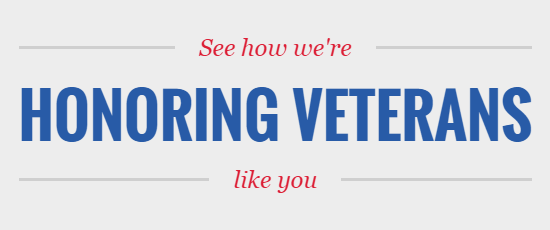 We Value the Heroes 
Who Have Served for Us!

Work experience is important, but having a structured military background is invaluable. As a veteran, we know you possess leadership, strong values and selflessness. These character traits are critical to the strength and success of several positions at American Family Insurance. And once you become an employee, our Veteran's and Military Business Resource Group is there to give you the kind of opportunities that allow you to thrive.

Greater Augusta Associates
4446 WASHINGTON RD STE 16EVANS, GA 30809Phone: (706) 619-3500

CLICK HERE TO VISIT OUR WEBSITE
Office Hours:
Monday-Friday
9:00 AM – 5:00 PM