Fort Gordon

Military Trusted Businesses
More on Augusta University Cyber Institute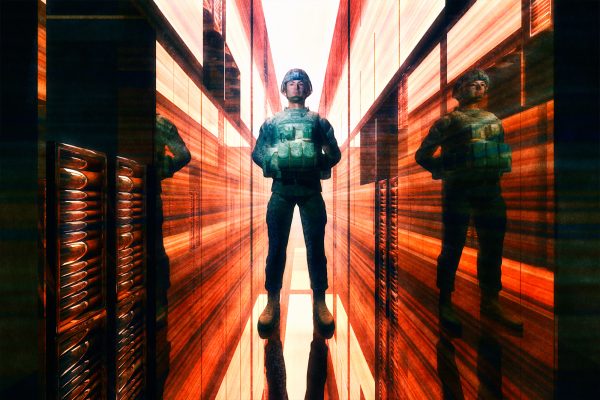 About the Cyber Institute
Cyber Science, particularly in regard to defense, is a burgeoning industry.
We need smart, motivated people to join our ranks. These professionals will not only be at the fore of an invisible battle, they'll be defending our freedom and information. For that, they will be greatly rewarded in careers with limitless possibilities.
The Cyber Institute provides cyber defense program guidance and oversight as well as collaboration and outreach opportunities among students, faculty, and other initiatives.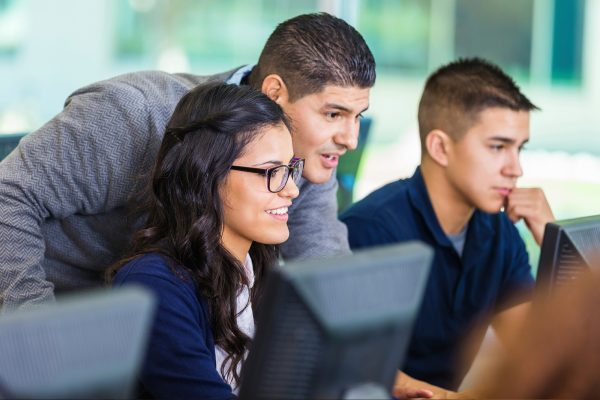 Augusta University's geographic position, strength of national partnerships, and commitment to research/educational programs strengthens our efforts to help create a cyber workforce. Augusta University's Cyber Institute will play a significant role in cybersecurity at a national level.
Strategic focus areas for the Cyber Institute include:
Education to become a worldwide leader in cyber security workforce development.
Research to enable transformative, multidisciplinary research programs.
Strategic Alliances to be a global leader in cybersecurity public education awareness.
Healthcare to focus on protection of health information and medical care devices.
Innovation & Commercialization to be recognized as a national cyber thought leader and enabler of cyber economic development.
Learn more about our Programs and Partnerships.
OFFICE OF MILITARY & VETERANS SERVICES
Augusta University
Summerville Campus
Washington Hall, 2nd Floor
Hours of Operation 08:00 – 17:00
Phone: 706-729-2255 
Email: mvs@augusta.edu
Web: https://www.augusta.edu/military/
Photos from Augusta University Cyber Institute