Fort Gordon

Military Trusted Businesses
More on Biotest Plasma Center
2704 Peach Orchard RoadAugusta, Georgia 30906(706) 798-3061
"Quality, Commitment and Trust…
in Everything We Do!"
Biotest Pharmaceuticals Corporation, a Grifols Company, owns and operates 23 plasma donation centers in 12 states across the United States. All of our plasma centers are licensed by the U.S. Food and Drug Administration (FDA), as well as various international health authorities. Our plasma centers follow strict guidelines in the donor screening and plasma collection processes.
From the moment you step into a Biotest Plasma Center, our technicians are dedicated to assuring your plasma donation experience is a positive one. As a BPC plasma donor, your comfort and safety are our number one priority. While every donor is compensated and rewarded for donating plasma, the real benefits of donating plasma is knowing that you are helping to save lives.

Biotest Plasma Centers are committed to treating donors with respect, providing quality lifesaving products and building lasting relationships you can trust!

BUDDY REWARDS PROGRAM:


Get rewards for referring your friends,
family and coworkers!
The more people you refer..
the more you'll be rewarded!
LEARN MORE ABOUT BUDDY REWARDS HERE!
PATIENT STORIES:
Your life-saving plasma donations enable people who rely on
plasma-based therapies to lead healthy lives.
Meet actual patients whose lives have been saved because of plasma donations.

CLICK HERE TO READ SOME
OF OUR PATIENT STORIES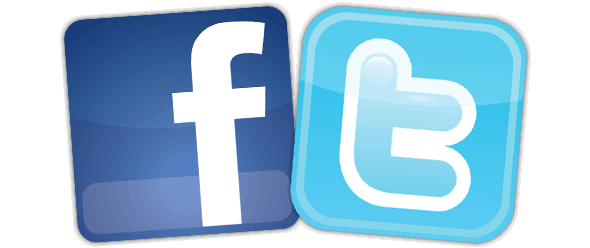 FACEBOOK:
@BiotestPlasmaCenterAugusta

TWITTER:
@BPCAugusta


Augusta Biotest Plasma Center

2704 Peach Orchard RoadAugusta, Georgia 30906(706) 798-3061

https://biotestplasma.com/augusta/