Fort Gordon

Military Trusted Businesses
More on First Baptist Church of Augusta
3500 WALTON WAY EXT
AUGUSTA, GA 30909
(706) 733-2236



OUR CORE VALUES:
Worship – We are Created to Celebrate: Out of God's pleasure we are created, and from that joy we celebrate with our Creator through worship. While there are many forms and styles of worship, authenticity and excellence guide all of our Sunday services.
Formation – We are Rooted for Growth: We are on a life-long journey of growing in relationship as followers of Jesus. Through Bible Study and prayer and by practicing the disciplines of faith, we seek to develop our faith and mature in spiritual formation.
Community – We are Connected through Fellowship: We share life together as a community of believers. The New Testament word is "Koinonia" which is variously translated as share, community and fellowship. As such, we share in laughter and grief, seeking to practice the faith and the living of our days together.
Mission – We are Engaged for Service: We are participating with God in the work of God, the Missio Dei. Every member is a missionary serving as God calls with the gifts that the Spirit has equipped.
Evangelism – We are Commissioned by Good News: The Gospel is a gift that is given as grace and a gift to be shared relationally.


COME JOIN US. LET'S WORSHIP TOGETHER!
At the center of the Christian life and in the life of the church is Christian worship. It colors, reflects and shapes our views and relationships with God and the world. As a Christian activity worship is supreme, primary, indispensable and of the highest importance. The act of worship is the church's most basic identity and is its defining characteristic. Worship distinguishes a church as church. All other activities of the church flow from our worship.
Worship is a God-given gift, not a human invention. God always takes the initiative as recorded with the great Old Testament figures of faith listed in the book of Hebrews, beginning with the calling of Abraham (Heb 11:11-40). Worship, such as praise, thanksgiving and repentance, is our response to God.
All through Scripture, God calls his created ones to worship the Most High. The Psalmist reminds us: "Give unto the Lord the glory due unto his name; worship the Lord in the beauty of holiness" (Ps. 29:2).
As a community of faith, we continuously seek to keep the synergy between worship and activities beyond the church walls. Worship is service. Service is worship. Each work done in response to the Father's love is an act of worship. Mission, defined in a larger sense, is the fulfillment of God's ultimate reason for the church's existence: to the praise and glory of the Lord.
Join us at 8:30 a.m. every Sunday for Contemporary Worship in the Mission Activities Building.

Join us at 11 a.m. every Sunday for
Traditional Service in the Sanctuary.





Ministry is a broad category, emphasizing
Formation and Community for all ages.
From ministry with preschool through senior adults, we hope you take advantage of the opportunities listed here to continue your personal growth in a life of Christian discipleship. Also, you will discover many ways to foster community, because we seek "to practice the faith and the living of our days together."


If you are looking for ministry based on age, you're in the right place. Bible Study? We offer several opportunities that you will find listed. Do you possess talents in music? Then you will discover opportunities to plug in with the sanctuary choir, praise band, hand bells – and the list goes on for all age groups.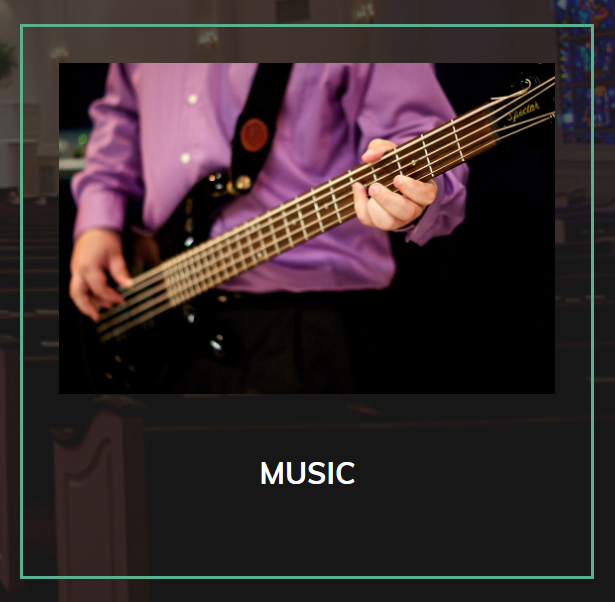 Join us as we seek to develop our faith
and enjoy life together!



3500 WALTON WAY EXT
AUGUSTA, GA 30909
(706) 733-2236