Fort Gordon

Military Trusted Businesses
Historic Washington, Georgia (Wilkes County)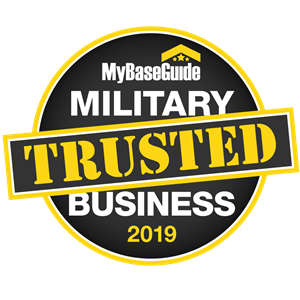 We're excited you're here and eager to share with you everything about our special community. With more antebellum homes per capita than any other city in the United States, Historic Washington-Wilkes is one of the South's best kept secrets. It truly is the epitome of a Southern small town complete with charm, beauty and of course Southern hospitality.  There is so much in Washington for you to discover and experience.  Be it that you are driving in or flying in to our recently expanded airport… we can't wait to see you.
And ohhh the stories you'll learn at our 3 House Museums & Historic Sites: Click photos for more information.

The Washington Historical Museum   ca 1835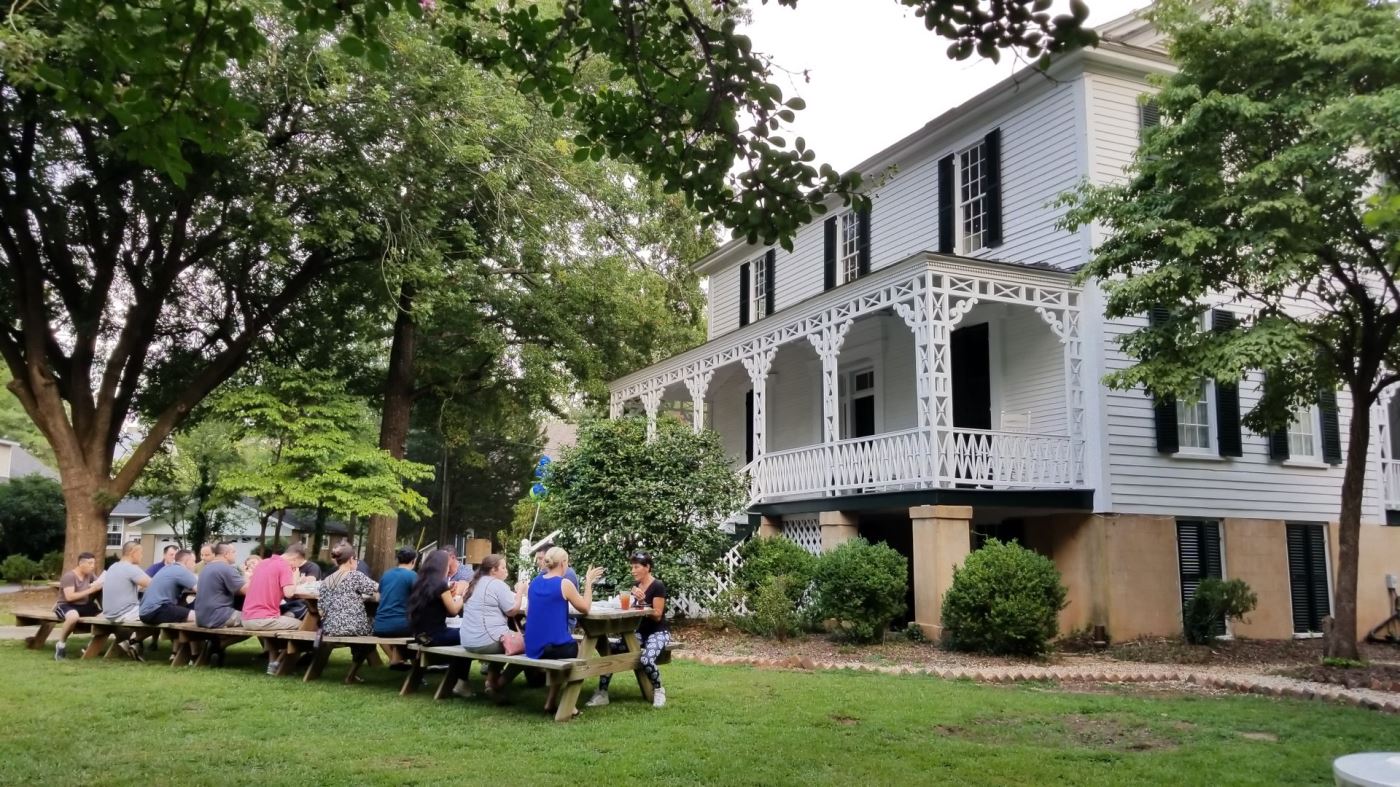 The Robert Toombs House    ca 1797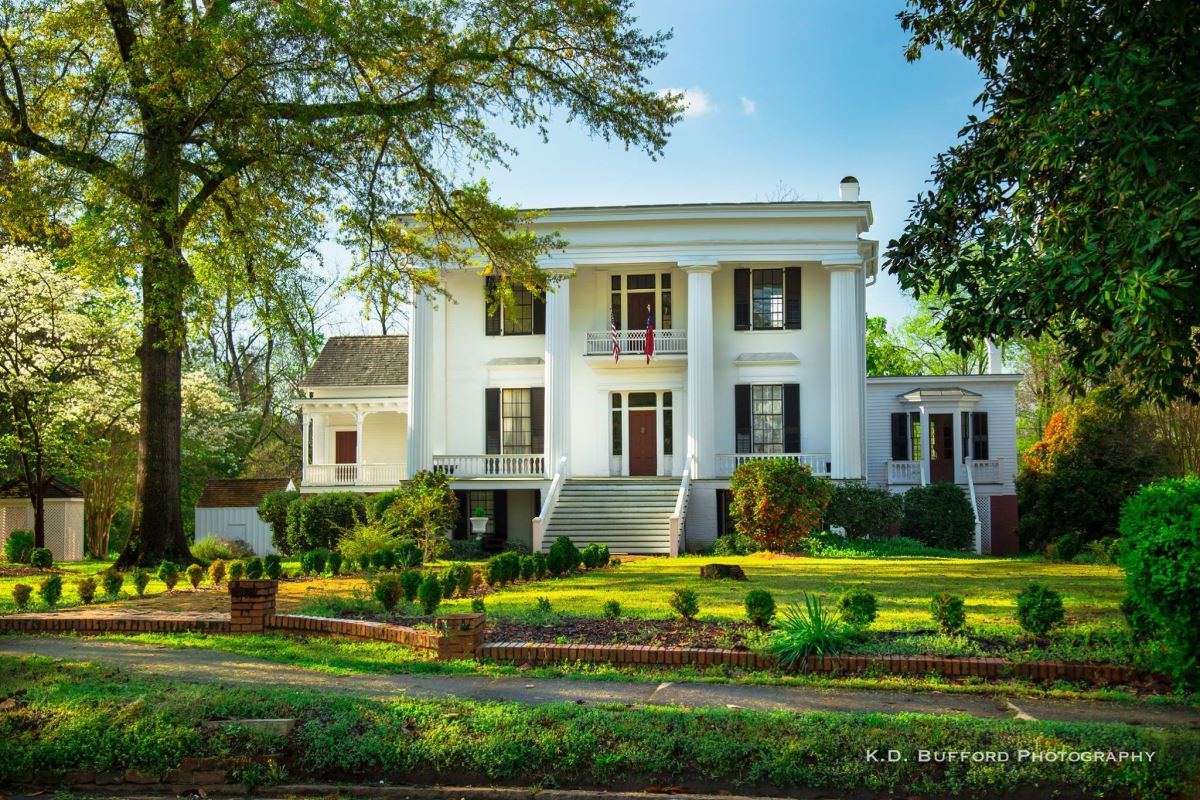 The Revolutionary Battlefield of Kettle Creek  ca 1779
with 5 miles of hiking trails & interpretive kiosks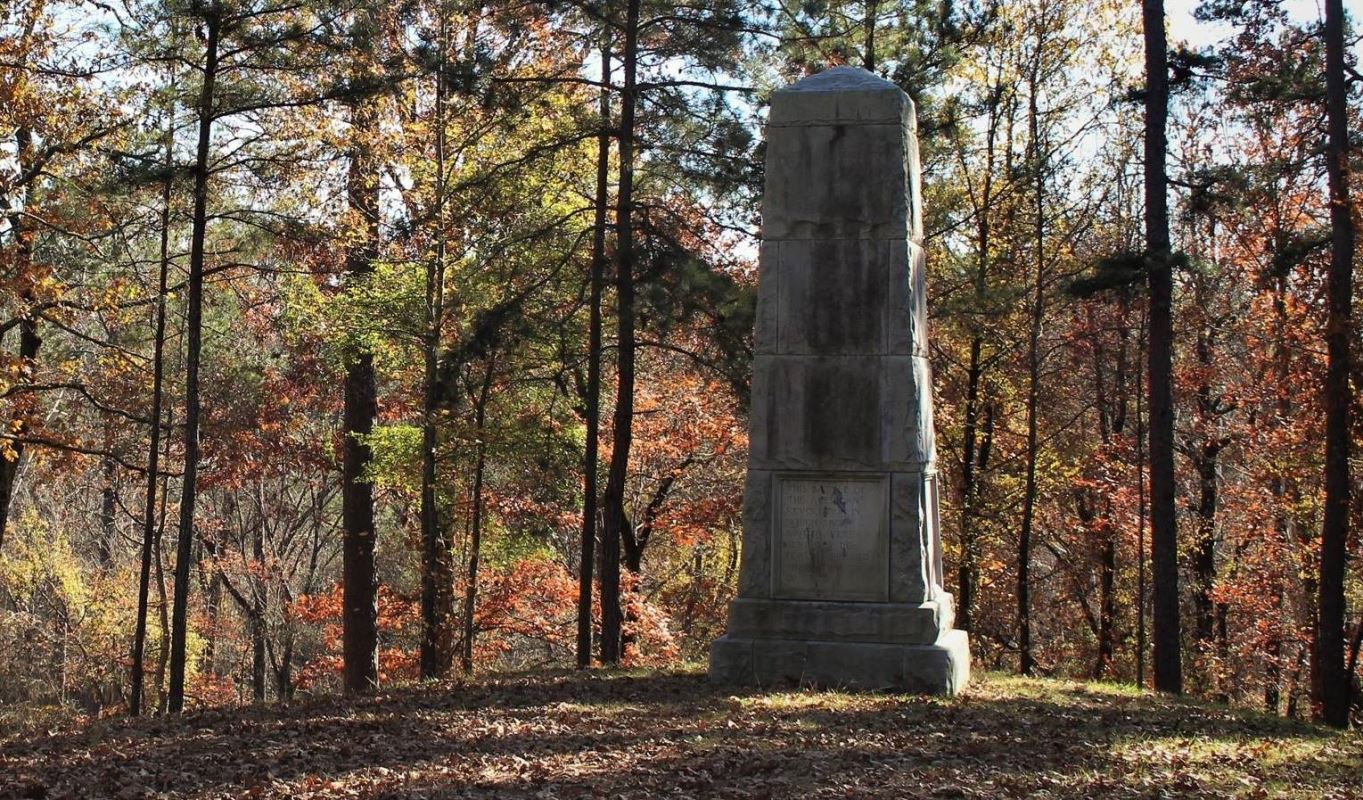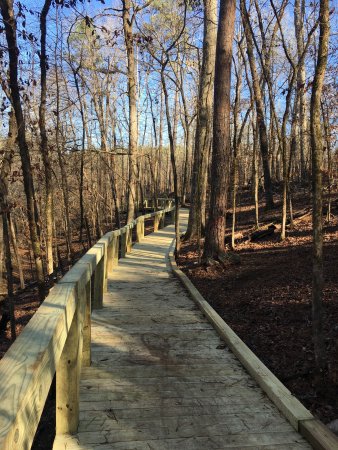 The Mary Willis Library  ca 1889
Recently voted The Most Beautiful Library in the State.  Tiffany stained glass windows.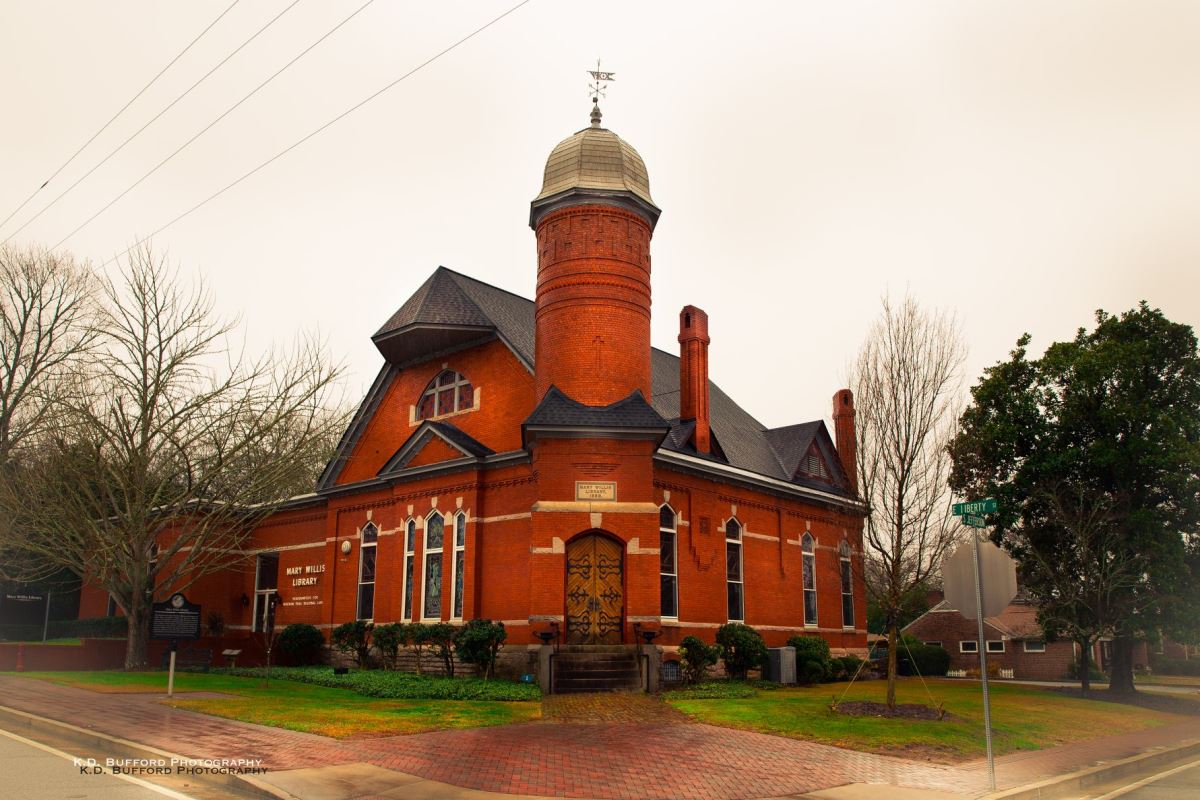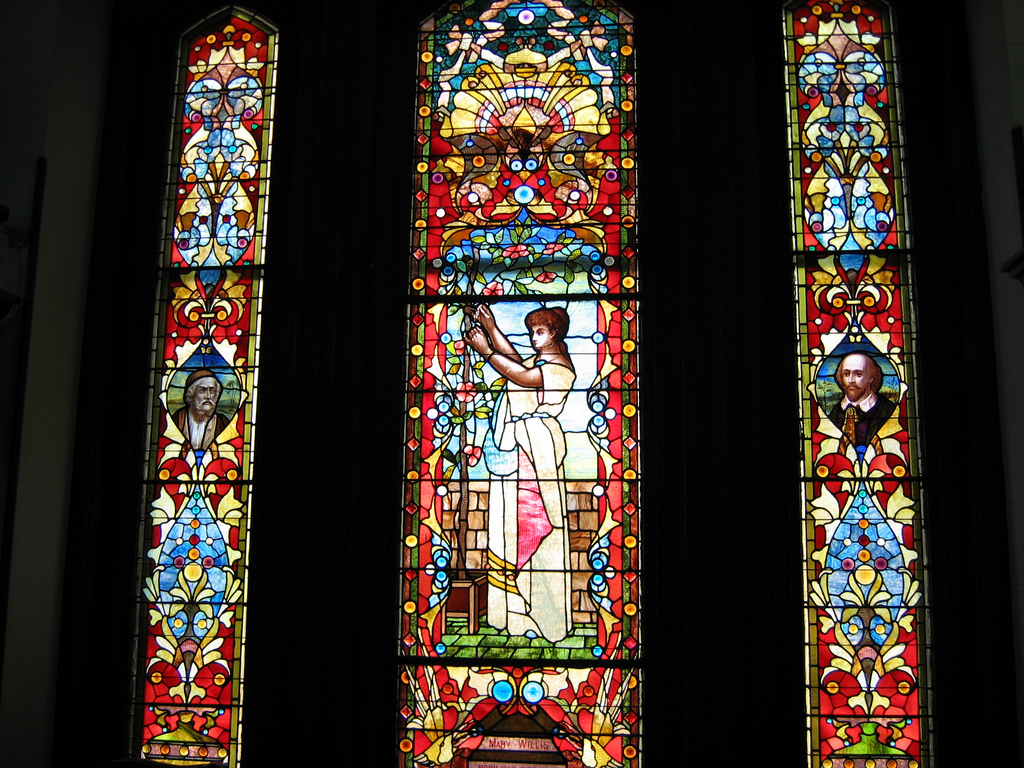 CLICK PHOTO FOR OUR HISTORY


(CLICK THE PHOTO FOR OUR CALENDAR)


WELCOME, NEIGHBOR TO HISTORIC WASHINGTON, GA….AND THANK YOU FOR YOUR SERVICE.  If you are looking to move here this little video will give you some insite into the vitality of Washington and the commitment of its volunteers, leaders and employees to make it the best it can be…. Washington, Ga – A Place To Call Home


Just a sampling of the shops, restaurants & smiles of waiting for you in Historic Downtown Washington:
  THE HOT BOX EATERY & TAP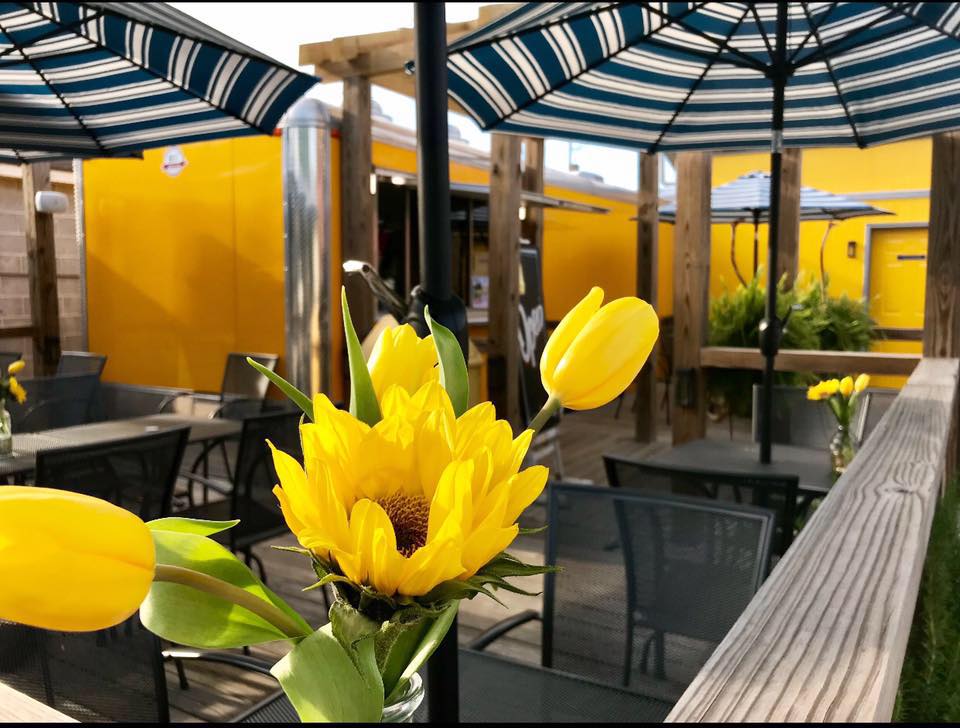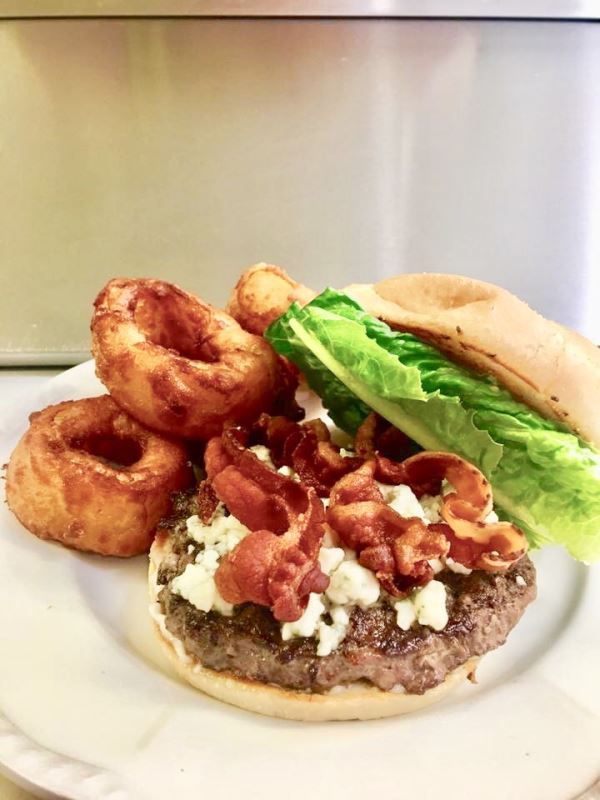 THE SQUARE CAFE BAKERY & COFFEE HOUSE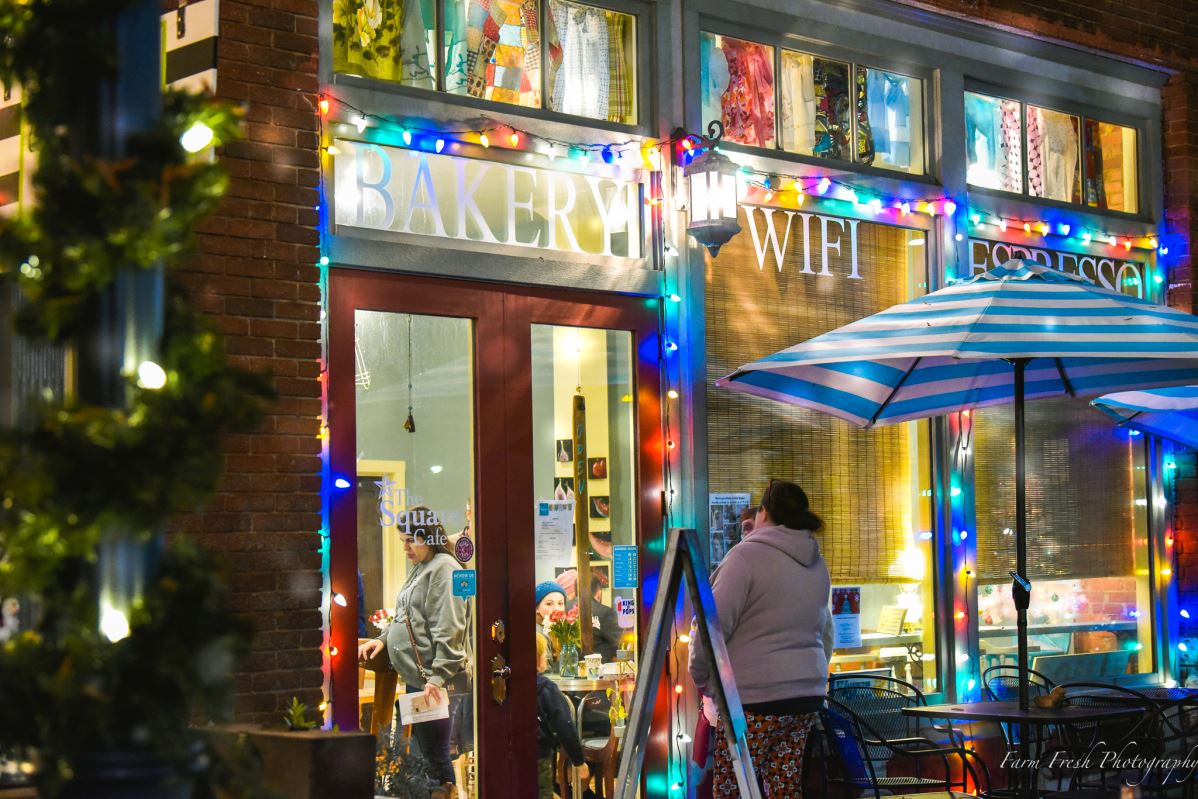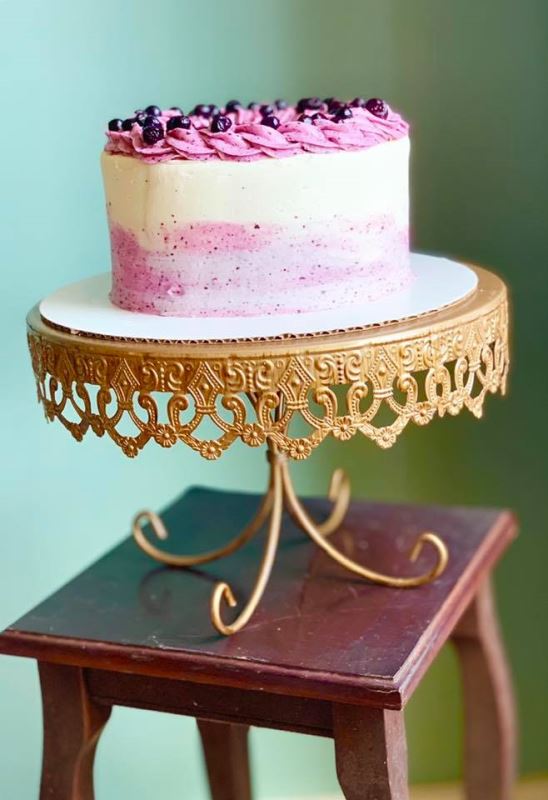 C'est la Vie FRENCH RESTAURANT & LOUNGE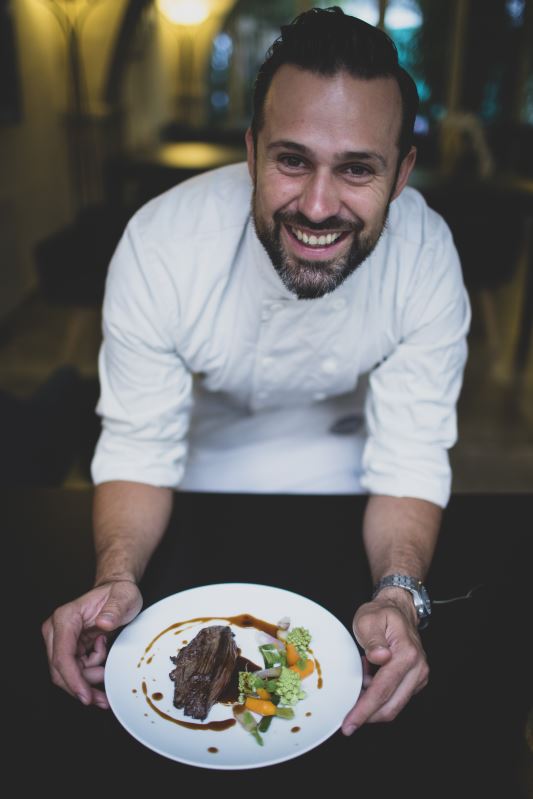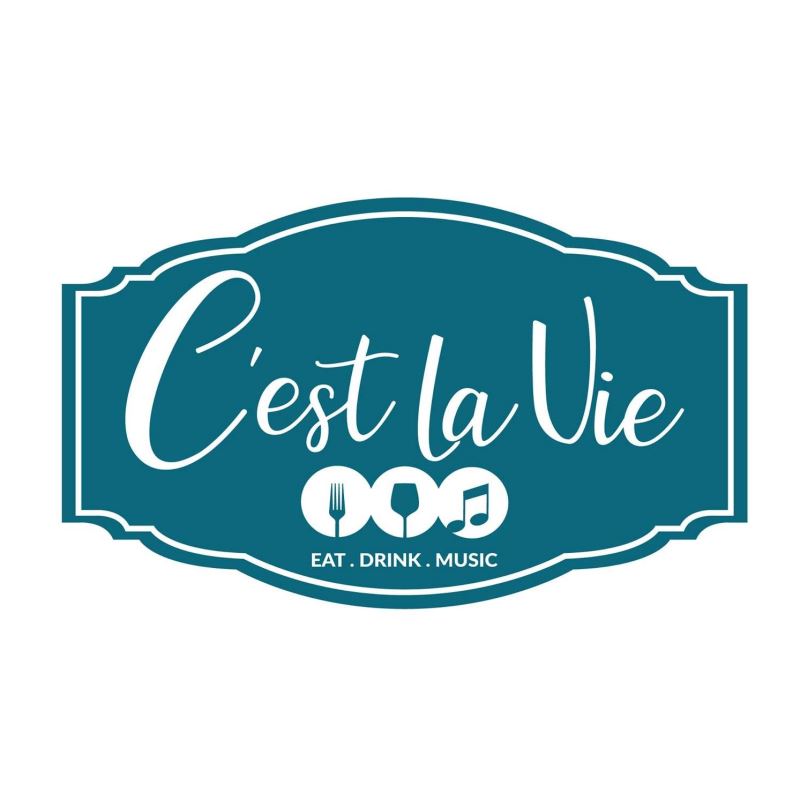 CADE'S SOUTHERN BUFFET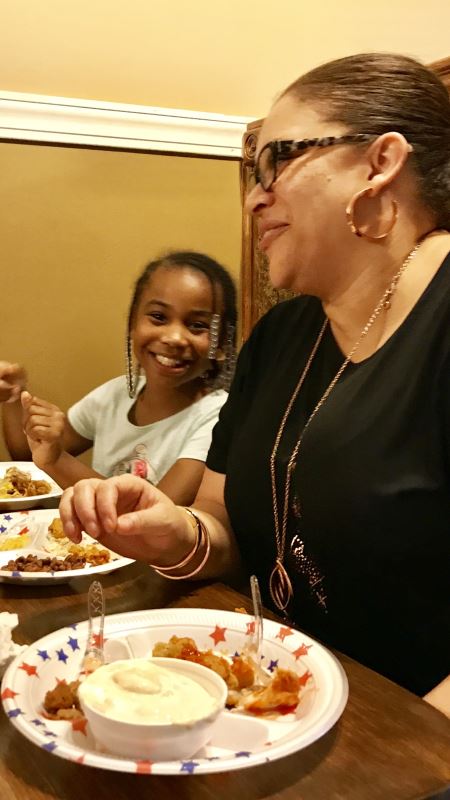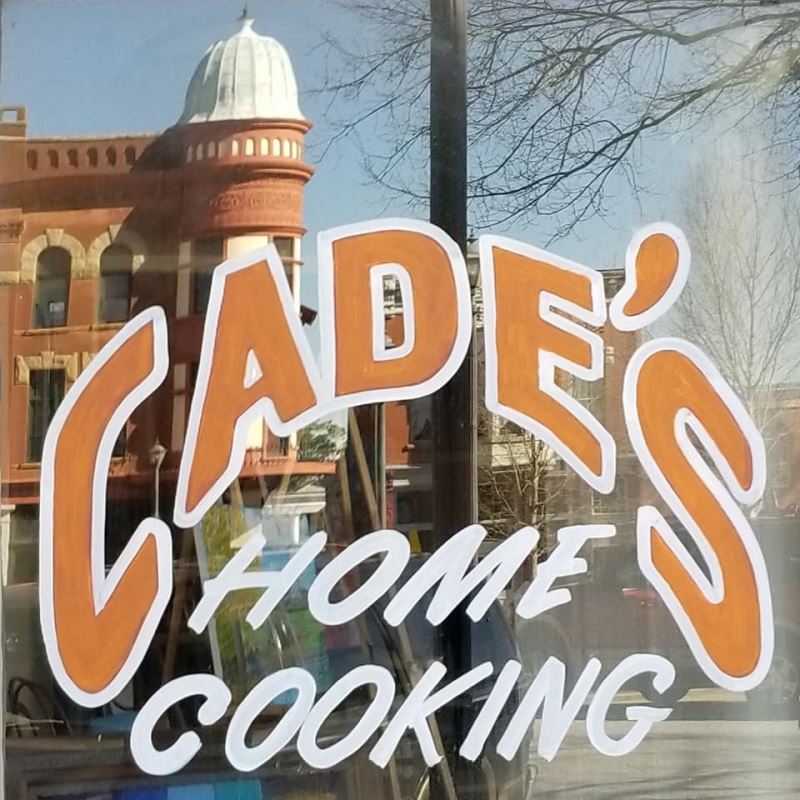 Just a few many EVENT VENUES:
 The Fitzpatrick Hotel (ca 1898)  Victorian Hotel with 17 rooms & Ballroom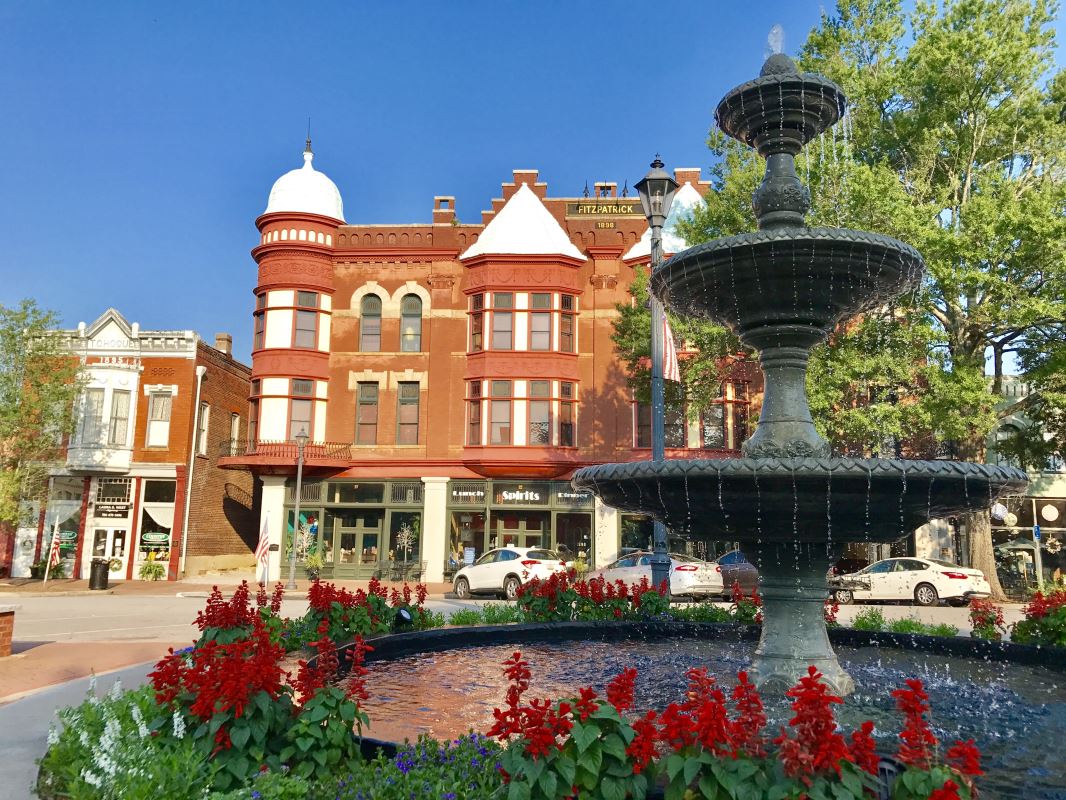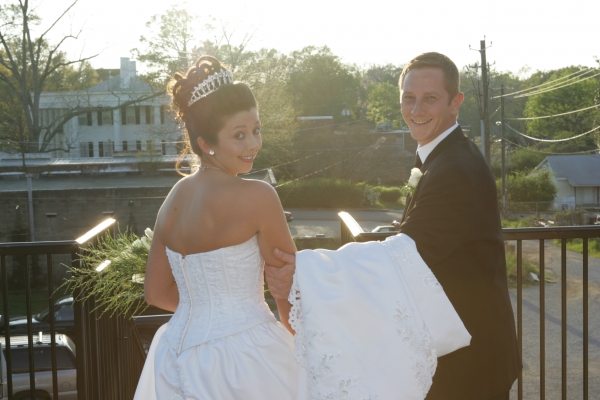 The Washington Woman's Club (ca 1814)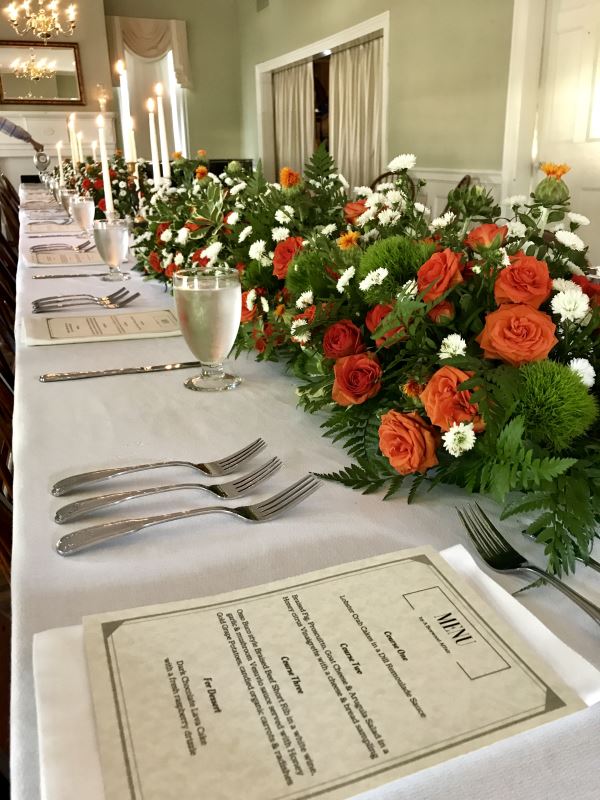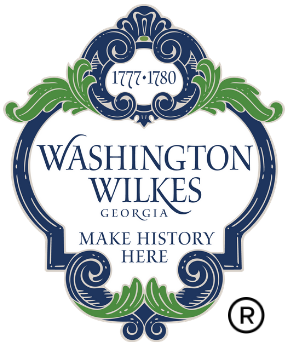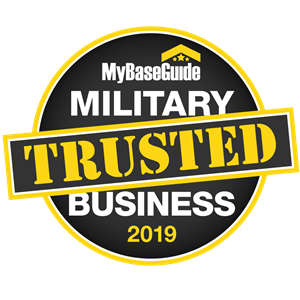 www.WashingtonWilkes.org  or Call  706-678-5111
FACEBOOK:  HistoricWashintonWilkes
Brought to you by The Washington-Wilkes Chamber of Commerce & Historic Washington-Wilkes Tourism
22B West Square
Washington, GA 30673
7066785111
Visit Website
Email Us
Hours
| | |
| --- | --- |
| Monday | 9:00 am - 5:00 pm |
| Tuesday | 9:00 am - 5:00 pm |
| Wednesday | 9:00 am - 5:00 pm |
| Thursday | 9:00 am - 5:00 pm |
| Friday | 9:00 am - 5:00 pm |
| Saturday | 10:00 am - 4:00 pm |
| Sunday | 12:00 am - 12:00 am |
Deals