Fort Gordon

Military Trusted Businesses
Lovely Nails
~LOVELY NAILS~
EXPERIENCE & EXCELLENCE
IN SERVICE 2763 Tobacco Rd Ste K
Hephzibah, Georgia 30815 (706) 793-2325
Lovely Nails is a professional full-service nail service in Hephzibah, GA. If you are looking for a professional atmosphere with beautiful results, look no further. Our goal is to provide safe and affordable services.

We have elevated nail care to an art, where our licensed and experienced professionals are dedicated to creating a relaxing experience for all of our customers. Choose your favorite nail design or work with our experienced staff to create your own.

Enjoy the ultimate relaxation experience in our elegant foot spa, where daily stress is kneaded away with our soft vibration and rolling system. We are dedicated to providing excellent customer service, quality products, strict sanitation practices and furnishing a relaxing and comfortable atmosphere at an excellent value. 
We believe in all the little touches that go into making your visit special, from our friendly reception area and attentive staff to our wonderful menu of professional services that includes luxurious spa manicures, pedicures, SNS healthy nails, paraffin treatments, eyelash extensions, waxing, and more!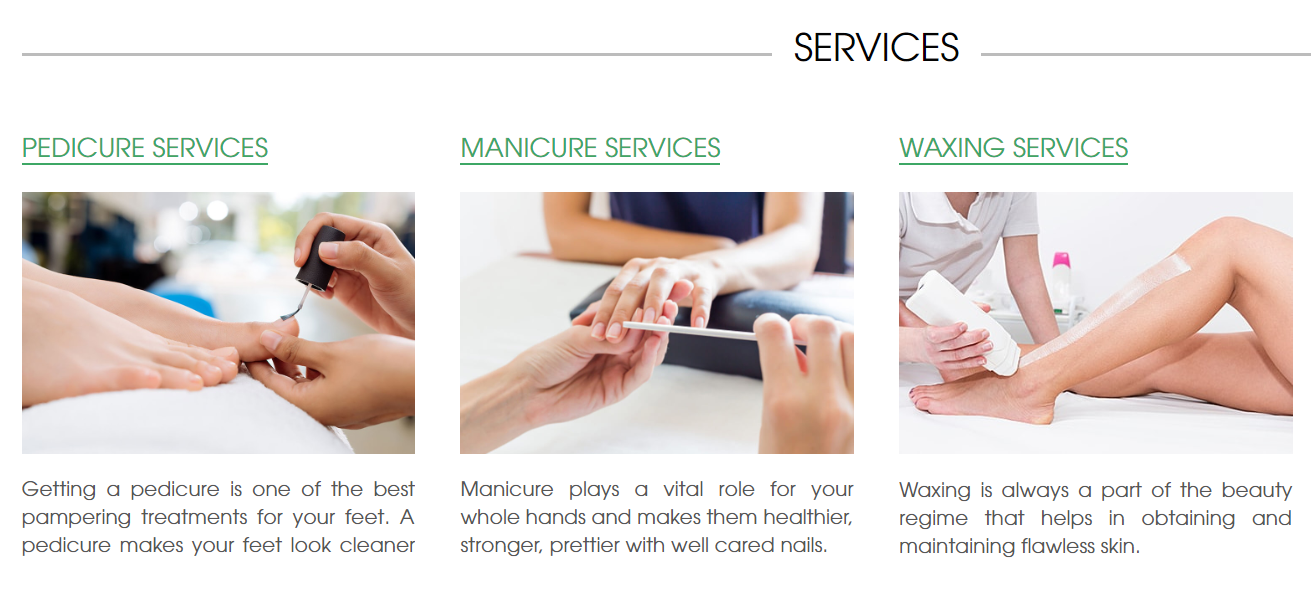 Our experienced staff will help you determine the best services for your needs and deliver the kind of quality and value you expect from a professional nail salon. Come in today and experience what makes Lovely Nails so special and unique! We look forward to meeting you!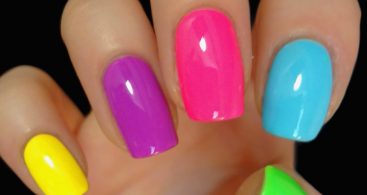 LOVELY NAILS
2763 Tobacco Rd Ste KHephzibah, Georgia 30815
(706) 793-2325
HOURS:
Monday-Friday: 10 AM – 8 PM
Saturday-Sunday: 9 AM – 8 PM
2763 K Tobacco Rd
Hephzibah, GA 30815
7067932325
Hours
| | |
| --- | --- |
| Monday | 10:00 am - 8:00 pm |
| Tuesday | 10:00 am - 8:00 pm |
| Wednesday | 10:00 am - 8:00 pm |
| Thursday | 10:00 am - 8:00 pm |
| Friday | 10:00 am - 8:00 pm |
| Saturday | 9:00 am - 8:00 pm |
| Sunday | 9:00 am - 8:00 pm |