Fort Gordon

Military Trusted Businesses
More on Street & Trail Motorsports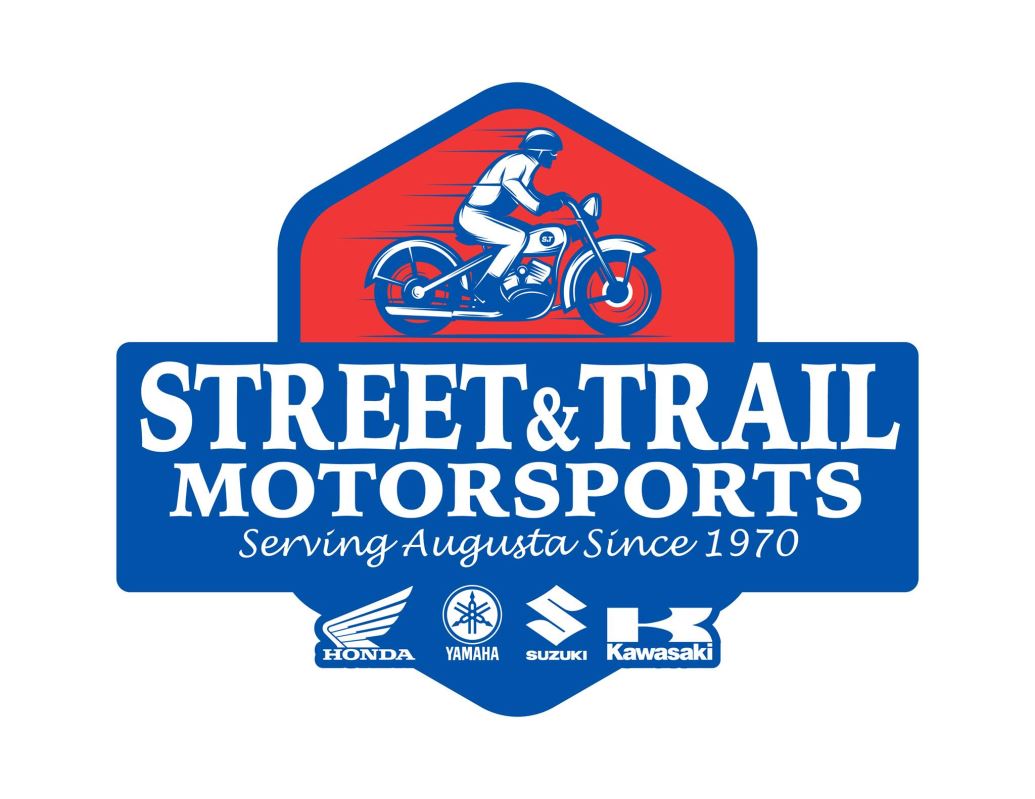 4277 Washington Rd.

Evans, GA 30809

Phone: 706.868.5050
www.streetandtrail.com

WELCOME TO STREET & TRAIL MOTORSPORTS

Welcome to Street and Trail. Be sure to take a tour around our showroom. We here at Street and Trail are dedicated to making your shopping experience a great one. We have over 5000 sqft. of parts and accessories. Be sure to check out the parts tab for our weekly "mystery" specials only advertised here! Looking for a place to ride? Click on our customer corner tab to view the popular riding locations for all types vehicles. Don't leave the site without seeing what the local biker community has planned on our Events Page. Have an event you would like to list on our calendar – just email the info. We have a full maintenance dept. that services all makes and models with same day turn around on basic service, tire and oil changes. So let Street and Trail Motorsports be your one stop shop!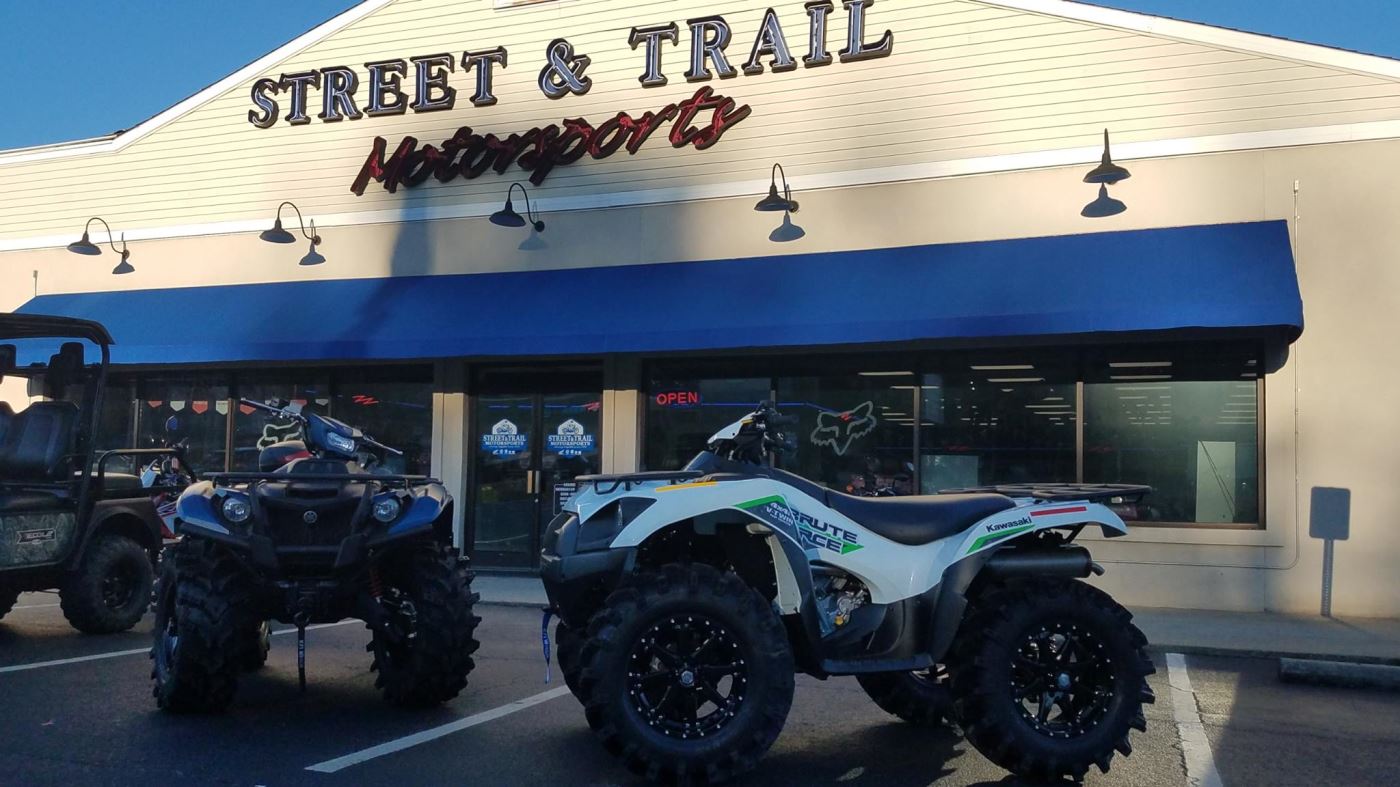 FACEBOOK: @StreetAndTrail
INSTAGRAM: StreetAndTrail
TWITTER: @Street_n_Trail
Photos from Street & Trail Motorsports
Deals for Street & Trail Motorsports