Fort Jackson

Military Trusted Businesses
More on Capital City OB-GYN Associates PA

At Capital City OB-GYN, we understand a woman's unique health issues and offer comprehensive services that address a woman's evolving needs and the specific concerns she may face. We provide the care a woman needs to meet the challenges of a busy and changing life. Capital City OB-GYN offers women primary and advanced care for a spectrum of ages and medical conditions. Each year, thousands of women pass through our doors… yet each woman receives personal one-on-one attention.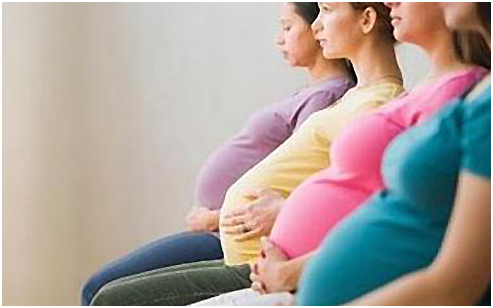 The complexity of a woman's body requires special care that changes with each stage of life. Our extensive offering of obstetrical and gynecological services is designed to provide the women of the Greater Columbia Area with ready access to the most advanced medical treatments available.
As a woman, you work to safeguard your health and to care for those you love. At Capital City OB-GYN, we're dedicated to helping you care for your personal well-being — at each step of the journey and every stage of life. We want to be your life partner in health. We welcome you and encourage you to look into the many services Capital City OB-GYN offers to the women of Greater Columbia.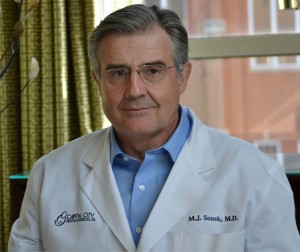 Dr Sonek