Aligned Mortgage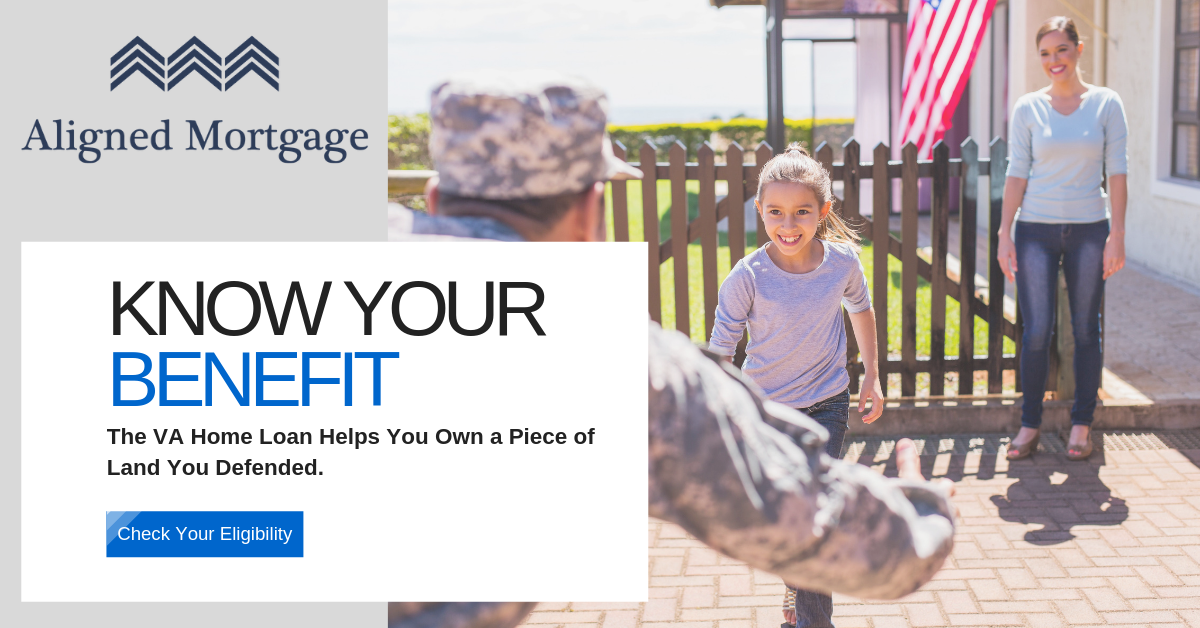 The Power of Your VA Home Loan Benefit
VA Loans are a powerful lending option in the market, offering military and veteran homebuyers the ability to purchase a home with major benefits, like no money down and no private mortgage insurance.
Aligned Mortgage, Not Just
Another Lender….
We're passionate about ensuring that everyone who has defended our country has the chance to own a piece of it, and our goal is to provide education, transparency and unparalleled service to our nation's heroes when it comes time for them to purchase or refinance a home.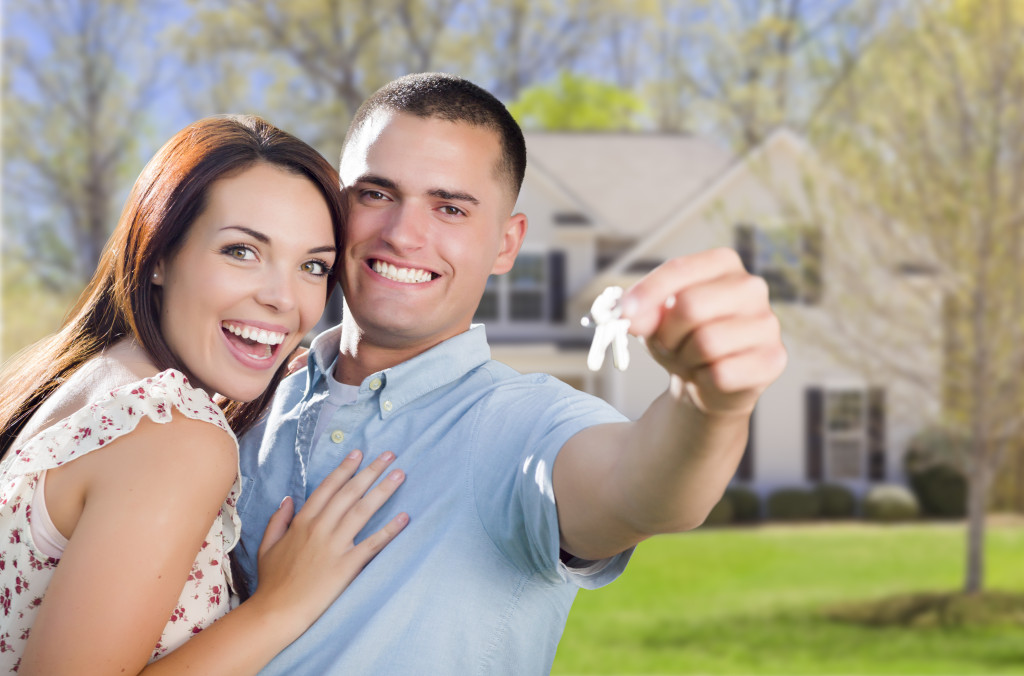 We're veteran-led and deep rooted in the communities in which we serve, bringing to the table many years of mortgage industry experience and unparalleled VA lending expertise. We're passionate about providing education to buyers and real estate partners alike and are proud to be your resource on all things VA home loan.
Our foundation in faith and dedication to community make us a unique choice in lender and we invite you to contact us to learn more.
Register for a free VA Loan Seminar on our Website
THE COMPLETE GUIDE TO VA HOMELOANS
WHAT IS A VA LOAN?
The VA Loan is a federal loan offered to veterans, military members and qualified military spouses created to help families purchase or finance their home during the home buying process. It is a government-backed loan guaranteed by the U.S. Department of Veterans Affairs (VA). Each loan is issued by a qualified VA lender that determines the rates, terms and conditions of the loan based on VA rules and guidelines.
The VA Home Loan was created in 1944 by the United States government to help returning service members finance and purchase for their families without needing excellent credit or a down payment.
Due to the housing market crisis that happened between 2008 and 2012, traditional home loan lenders have made it more difficult to qualify for a home loan. VA Home Loans makes it easier for qualified service members to qualify for loan programs with very strict qualifications.
VA LOANS
$0 No Money Down 
Qualified borrowers can take advantage of a VA loan without putting down a down payment.
No PMI 
Federal Loans do not require Private Mortgage Insurance, reducing the overall costs associated with the loan.
Competitive Interest Rates 
Lenders have more freedom to offer lower interest rates to home buyers due to being backed by the federal government.
Less Requirements 
In general, you can qualify for a VA Loan with fewer requirements, making it easier to get approved.
TRADITIONAL MORTGAGES
Up to 20% Down
Qualified borrowers are required to put down a payment of up to 20%.
PMI (Insurance Required)
Private Mortgage Insurance is required for any home buyer that finances 80% or more of their home.
Higher Interest Rates
Without any government guarantees, interest rates are usually higher to compensate for additional risks.
Standard Qualification Procedures
All standard approval procedures must be followed which makes it more difficult for a homeowner to qualify for financing a home.