Hill AFB

Military Trusted Businesses
Veritas Funding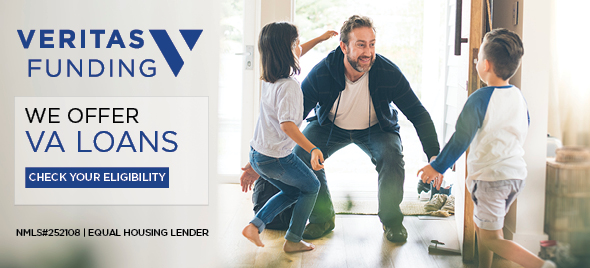 VERITAS FUNDING
Our mortgage loan consultants are among the most respected, professional and ethical in the industry. On average our team members have 10 years of experience while some have 20 plus years of mortgage expertise. Their experience is put to use as they analyze your mortgage needs and help you achieve your financial goals.
Our Mission
To exceptionally serve veterans and their families through education and facilitation of the VA Home Loan Benefit.
30 Day Closing
Our team's expertise will provide a smooth loan process for our borrowers, often closing within a month.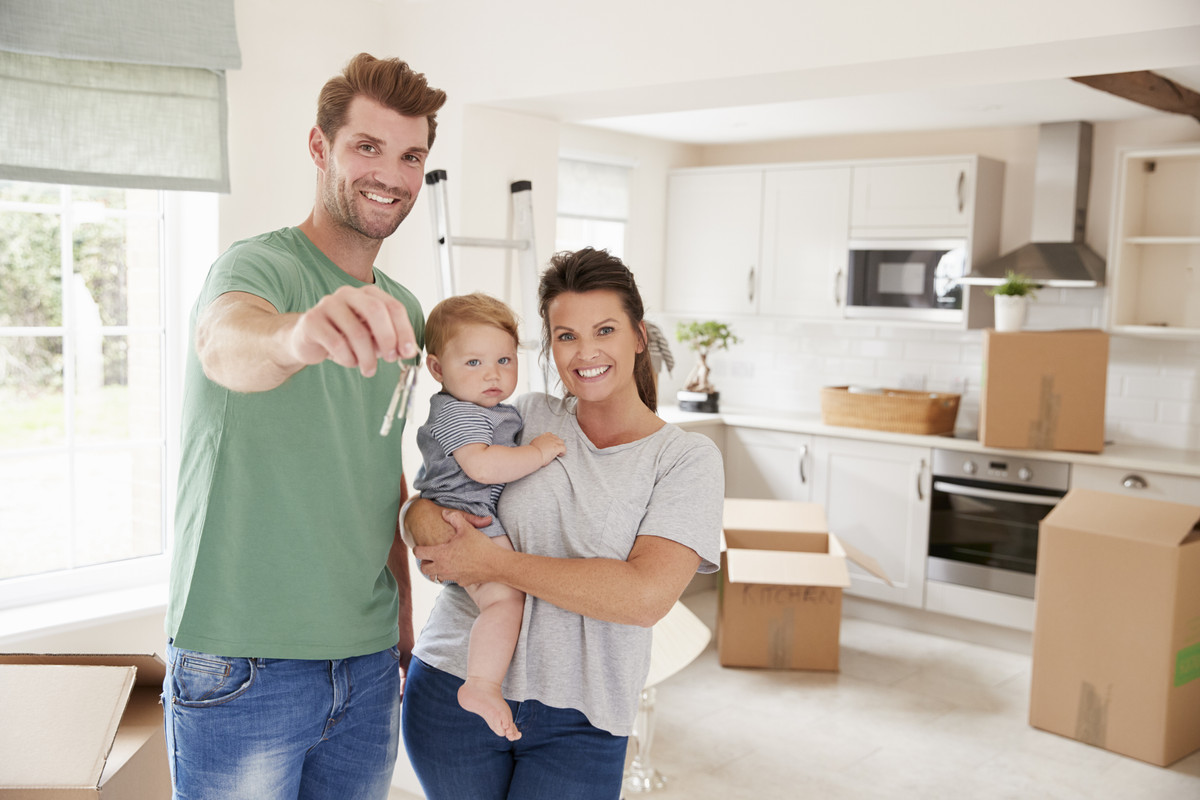 Certified Military Housing Specialist with Boots Across America
We're passionate about providing education to buyers and real estate partners alike, and are proud to be your resource on all things Veteran related.
We have helped hundreds of veterans achieve their dream of home-ownership! It's our mission to serve and educate veterans so they can own a piece of land that they swore to defend.
1528 North Woodland Park Drive, Suite 100
Layton, UT 84041
8013175597
Visit Website
Email Us
Hours
| | |
| --- | --- |
| Monday | 9:00 am - 9:00 pm |
| Tuesday | 9:00 am - 9:00 pm |
| Wednesday | 9:00 am - 9:00 pm |
| Thursday | 9:00 am - 9:00 pm |
| Friday | 9:00 am - 9:00 pm |
| Saturday | 9:00 am - 9:00 pm |
| Sunday | 9:00 am - 9:00 pm |
Deals