Joint Base Charleston

Military Trusted Businesses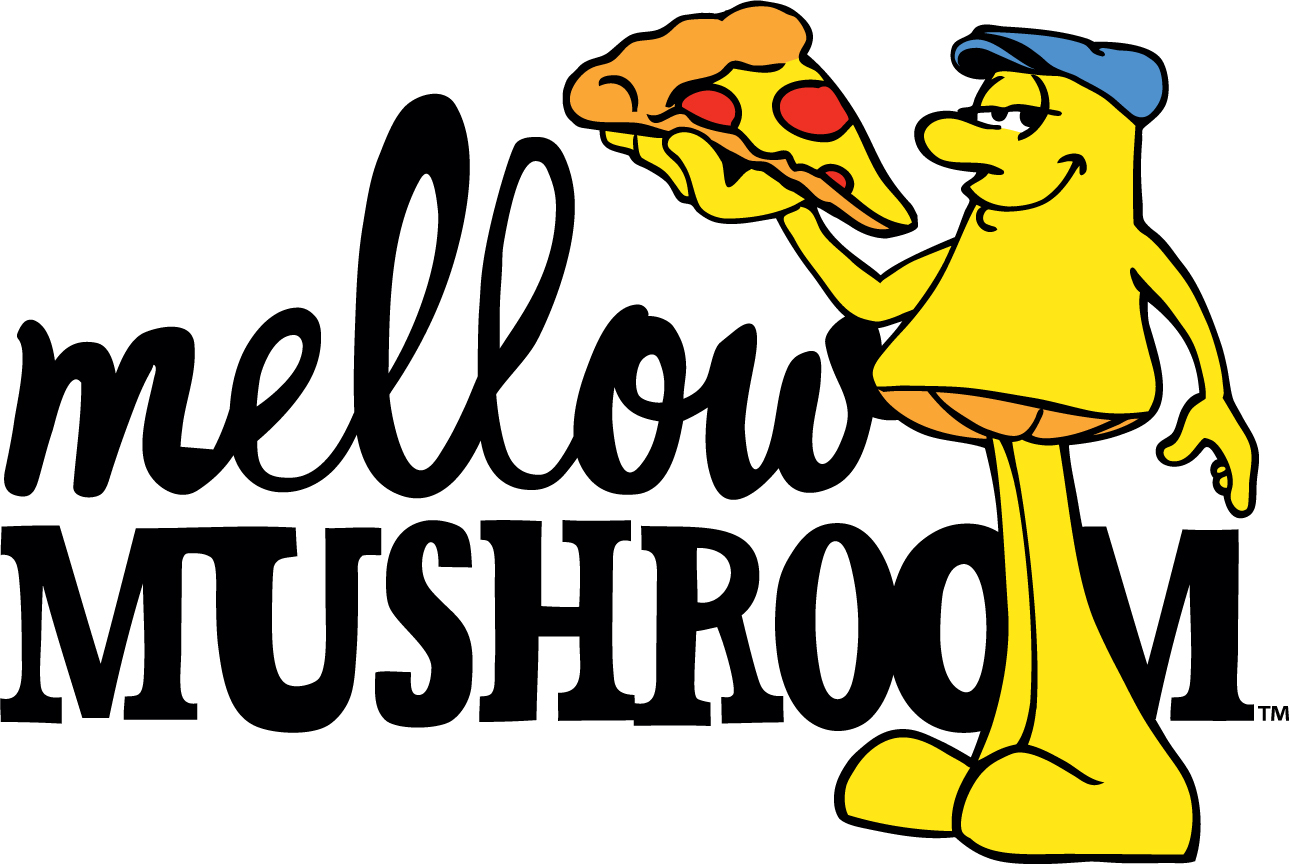 Located on North Main Street in the "Birthplace of Sweet Tea," the Mellow Mushroom Summerville can't be missed with its high rise entrance and streamlined fascade.  Come inside to see a psychadelic, woodland wonderland, be seated under an organic tree or looked upon by an illuminated pink fox as you enjoy a local craft beer at the bar. The friendly staff warmly welcomes families, military, young professionals, sports enthusiasts, locals and tourists who visit Summerville's charming downtown.
Mellow Mushroom: Serving craft pizza, craft beer and craft cocktails with a side of unique vibes since 1974.  
Mellow Trivia
Ah, Trivia night at Mellow Mushroom. Good food, plenty of beer, and a chance to empty out all that useless crap that's been gumming up the RAM in your head oh these many years. Yes, you may be humiliated, but then again there's a chance you may come out looking like Einstein. Or what Einstein would be like if he watched every episode of Star Trek, like nine times.
Patio
Enjoy the gorgeous weather and people watch as you dine on our outside patio.
House of Shroom
The Skinny Shroom Menu
Let us help with your anytime resolutions! Check out the Skinny Shroom menu, featuring the Mel-LOW side of our menu with lighter options under 600 calories. See the menu:
https://mellowmushroom.com/skinnyshroom
1306 North Main Street
Summerville, SC 29483
http://mellowmushroom.com/store/summerville-sc/menu