Joint Base Elmendorf – Richardson

Military Trusted Businesses
More on St. Paul's Corner Book & Gifts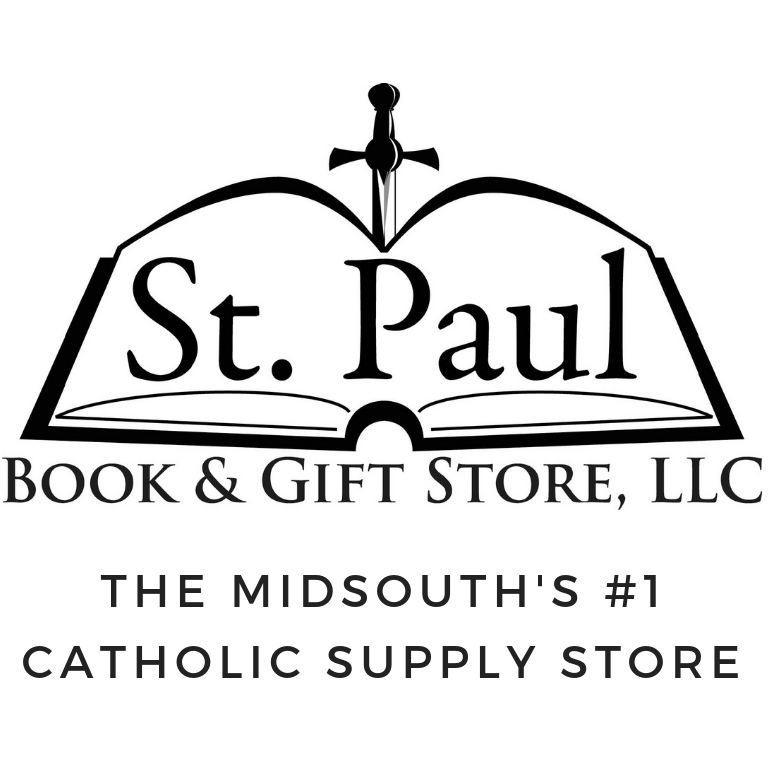 For More Information Call: (907) 646-3070
Summer Hours of Operation:
Sunday: 8:30 am – 5:30 pm
Monday: 11:00 AM – 2:00 PM
Tuesday: 11:00 am – 2:00 pm
Wednesday: 11:00 am – 2:00 pm
Thursday: Closed
Friday: 11:00 am – 2:00 pm
Saturday: 10:00 am – 2:00 pm
St. Paul's Corner is Holy Family Cathedral's book and gift store.  Located in the Holy Family Center at the corner of 5th & I, we are entirely staffed by volunteers and funded by donations and sales.  We are currently open 23 hours per week and participate in the First Friday Art Walk featuring local Catholic artists.  A portion of our net profits is allocated to Holy Family Cathedral and the remainder is reinvested in St. Paul's Corner.
 
Our objectives are: To support programs and self-study initiatives that help us become more knowledgeable Catholics; to provide an affordable local supply of religious articles, art, and other items that help us celebrate joyful occasions, nourish us along our journeys, and sustain us in our trials; to provide financial support to Holy Family Cathedral Parish ministries and an opportunity to leverage the buying power for all parishes of the Archdiocese of Anchorage; to encourage the development of local business enterprises for  Catholic Christian art and articles of faith; and to establish an additional downtown presence for apostleship to our community and its visitors.
 
Our goals for the next year are:  sustain our hours of operation; expand our inventory and business operations; improve our marketing initiatives; upgrade our computing capabilities; grow our network of local artists and artisans; firmly establish our First Friday Art receptions.  If you haven't yet found your niche in other ministries, please contact Bernardette Frost at 646-3070 to explore how your gifts and talents might flourish in the harvest of this field.
We extend a 10% discount for our military personnel, both active and retired.