Little Rock AFB

Military Trusted Businesses
More on Excel Ford of Cabot

Excel Ford of Cabot
2040 West Main Street
Cabot, AR 72023
At Excel Ford of Cabot, our goal is to exceed your expectations at all times. The moment you walk into our showroom, which features the latest Escape, F-150, Explorer, F-250 Super Duty, and Focus models available, we intend to help you find a new or used car you'll love. Our relationship doesn't end there.
Once you drive your new vehicle off the lot, you want to make sure that you get as much good use of out of it as possible. That's where our car service and repair center comes in. If you buy or lease a vehicle from us, you're getting quality maintenance with certified Ford parts that are also available for purchase. Basically, you'll know your vehicle is in good hands, from beginning to end.
You're also in good hands with our team of Ford lease and loan specialists. They take the stress out of the situation and work to make sure you have a pleasurable experience, while also meeting your financial needs.
So, what's the quickest and easiest way to experience this unmatched service? Excel Ford of Cabot can easily be contacted online, by phone, or swing by and see us in person. Our showroom is conveniently housed at 1118 West Main Street Cabot, AR, and we're are always happy to chat about new vehicles and answer any questions you might have.


WHO'S ELIGIBLE?
Click Here To Learn More About
"The Ford Salutes Those Who Serve" Program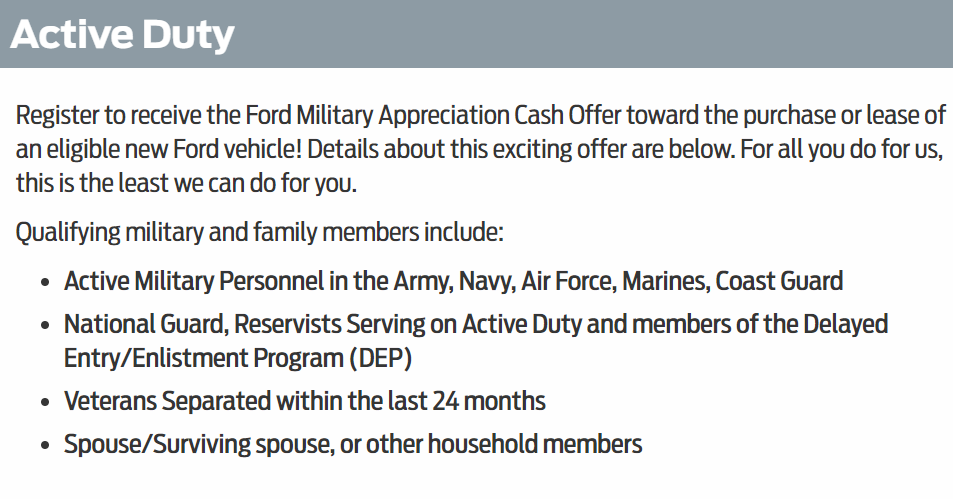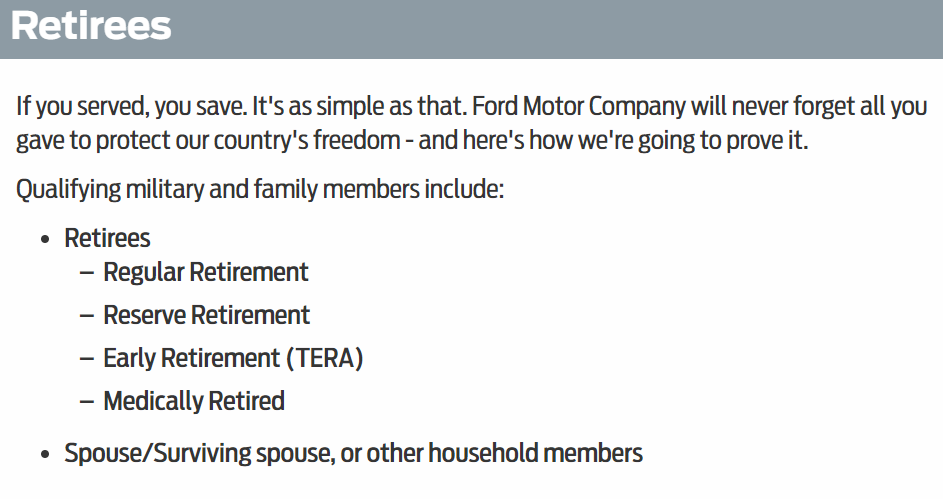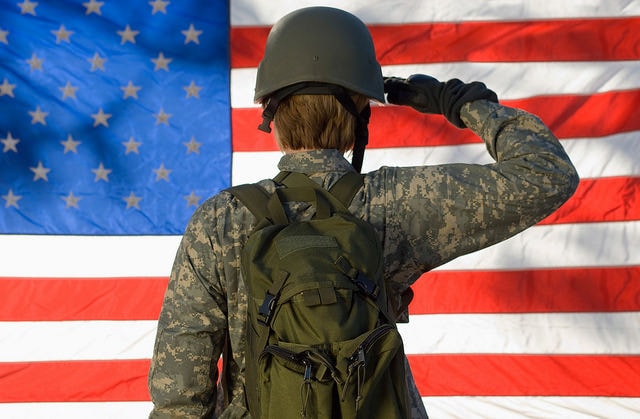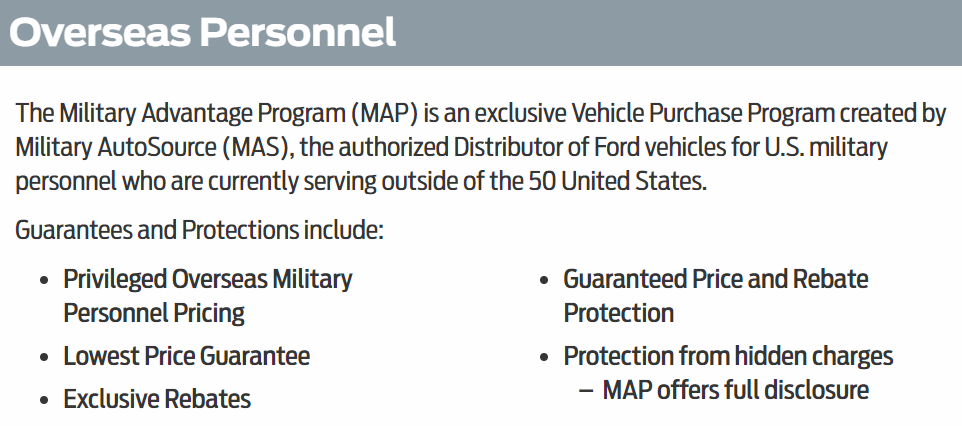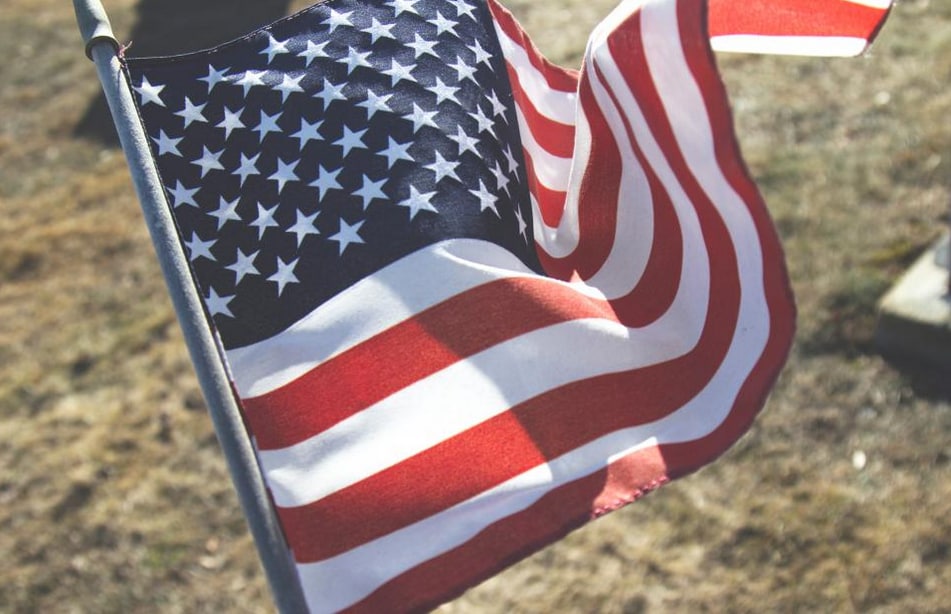 Opportunities for Transitioning Military
Hiring Our Heroes
Ford Motor Company has a long history of supporting our military, taking special care of those troops whom we employ. Ford Motor Company employs approximately 6,000 veterans. Our newest employee resource group, the Veteran's Network Group, seeks to raise awareness within the company about our veterans, their issues and corporate contributions. The Veteran's Network Group also strives to create sales opportunities within active military and veteran communities, as well as for their families and friends. In addition, the Veteran's Network Group assists the Ford Volunteer Corps in supporting community events and local fundraisers to benefit needy veterans, also promoting opportunities to support overseas troops. Veterans and reserve forces are some of Ford Motor Company's strongest employees. Veterans have the opportunity to bring their unique skills to such varied automotive industry sectors as information technology, product development, marketing and more. It's our privilege to invite veterans to develop their career aspirations to Ford, where we foster an inclusive culture – free of barriers – and all employees are included, respected and appreciated.
Ford Motor Company is seeking military and veterans to join our team across 3,300 dealerships. We are growing our Ford technician pool with talented military and veterans and we want to connect with you at upcoming military installation job fairs. If you are a transitioning military member or veteran interested in finding out more about Ford Technician opportunities near you, send an email to Vanessa N. Benson, Colonel, US Army Retired, Ford Motor Company Military and Veteran Initiatives, Vbenson6@ford.com.

2040 West Main Street
Cabot, AR 72023
Showroom Hours
Monday-Friday: 8:30am -6:30pm
Saturday: 8:30am – 5:00pm
Sunday: Closed
Sales: 888-789-6762
Service: 888-875-6313
Parts: 888-715-1238
http://www.excelfordofcabot.com