Luke AFB

Military Trusted Businesses
More on PurpleHeart Properties | eXp Realty
Matthew Beatty
Hello, I am a retired Army vet with 25 years of service to our country. I am married to my beautiful wife Alma, and we have an 11-year-old son Aiden. We are new to Arizona and are adjusting just great. I am a new real estate agent that has a new company Purple Heart Prpperties, LLC | brokered by eXp Realty. I am hoping that this second act, in real estate sales is just as good as the first. Give me a call so that we could discuss how we can help each other over coffee at 915-920-8855 or 888-897-7821 ext 1050 or purpleheartpropertiesllc.com.
Have a blessed day and talk to you soon.
If Arizona is where you want to find your forever home I'm the REALTOR that works for you. Getting out of the military, Time to PCS need to buy or sell I'm here for you.
Our Services
---
Real Estate Done Right
Nervous about buying or selling your home? Don't be. Whether you're getting ready to buy or sell, in the middle of it, or just looking for some answers, I'm the real estate agent for you. Our top-notch skills ensure you get the best experience possible. It's what we love to do. We will list your property on the MLS or set up an MLS search that best fits you.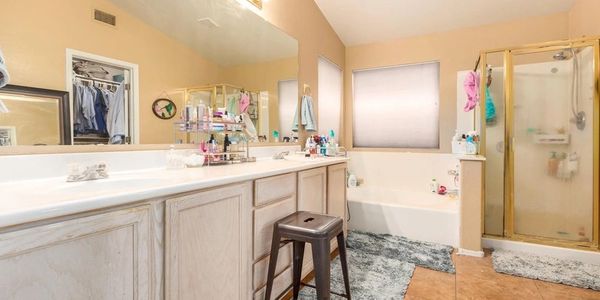 Rely on Expertise
If you have questions about affordability, credit, legal matters, or income, trust us to find you what you need fast. We make sure you feel confident and educated every step of the way.  We have trusted and confident mortgage lenders along with title companies that we can recommend or you can use one of your choosing. Here at Purple Heart Properties and eXp Realty we work for you.
Photos from PurpleHeart Properties | eXp Realty