MCB Camp Pendleton

Military Trusted Businesses
Maaco Collision Repair & Auto Painting
ABOUT MAACO
As America's #1 auto paint and collision repair provider, Maaco has serviced more than 20 million cars since 1972. Whether it's changing the color of car or handling your insurance claim, Maaco is here to help you turn the car you drive back into the car you love. We work with all insurance companies and guarantee our work with nationwide warranties.
HAVE QUESTIONS?
GET IN TOUCH WITH US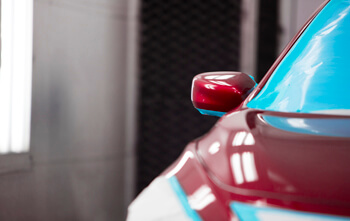 LIFETIME
WARRANTY
At Maaco, we stand behind our workmanship. Maaco offers various levels of service and warranties for every budget. See store for additional details, based on the repairs we provide and the existing condition of your vehicle.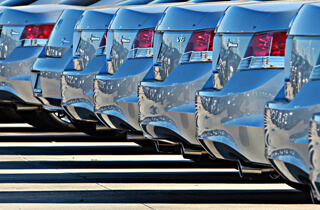 FLEET
SERVICES
Maaco Fleet services caters to a wide range of business fleet, both large and small, including car rental, government and municipal agencies, telecommunications providers, food and beverage and corporations.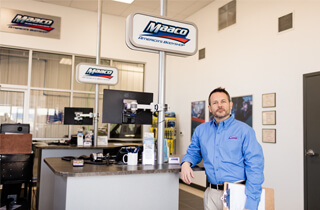 REAL ESTATE
WANTED
Maaco is looking for areas to expand our business. If you have a building or build-to-suit site, we would love to hear about it.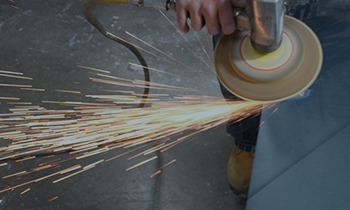 PRESS & NEWS
Find out what's new with Maaco and how we are turning the car you drive into the car you love in centers across North America.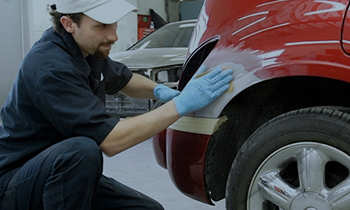 CAREERS
AT MAACO
Maaco is always looking for driven individuals that want to grow.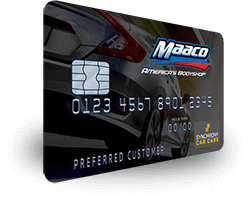 MAACO
CREDIT CARD
We understand that collision repair and car paint jobs can be expensive. Need help paying for your paint or collision repair job?
MAACO MILESTONES
Previous
1972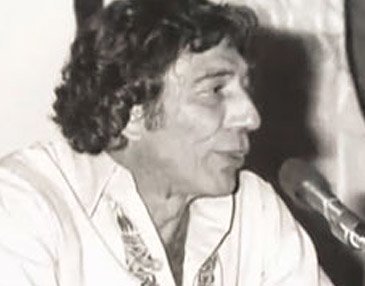 Maaco Founder, Tony Martino, opens the pilot Maaco Center in Wilmington, Delaware.
1977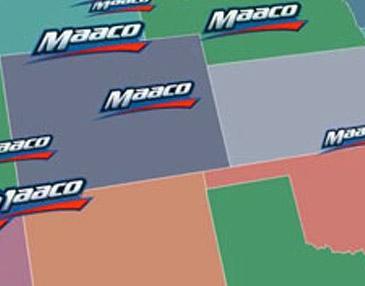 Maaco grows to nearly 200 Centers throughout the U.S. and Canada.
1981
The iconic catch phrase "Uh-Oh! Better Get Maaco" was born.
1982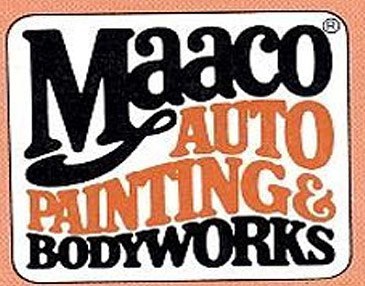 Maaco grows to 325 Centers. The Maaco brand begins to gain a reputation for auto body repair as well as painting.
1987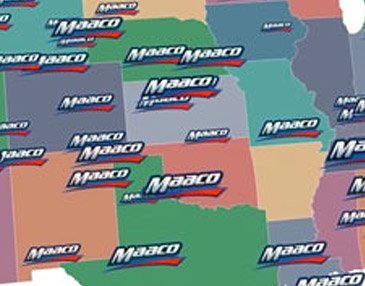 Maaco surpasses 400 franchise Centers
1990s
Robert Stack, Elliott Ness of "The Untouchables" and host of the once-popular "Unsolved Mysteries", is chosen for a series of TV ads.
1995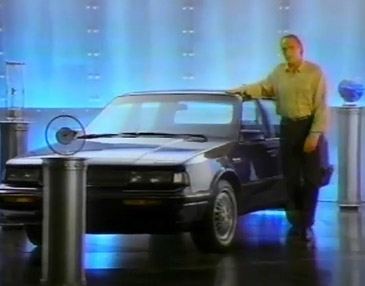 Maaco grows to over 450 Centers. Craig T. Nelson, the star of the television series "Coach", appears in print and TV ads.
1998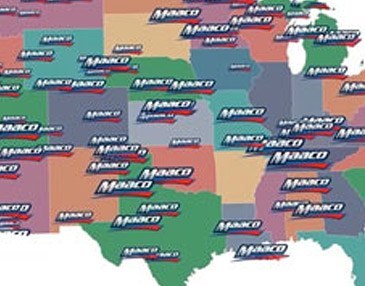 Maaco grows to 535 Centers in the U.S., Canada, and Puerto Rico.
2000s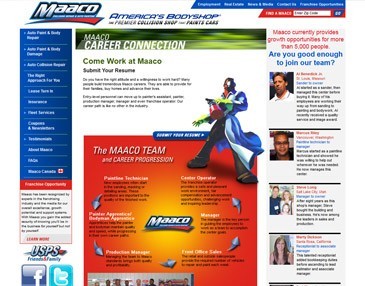 Maaco.com
2002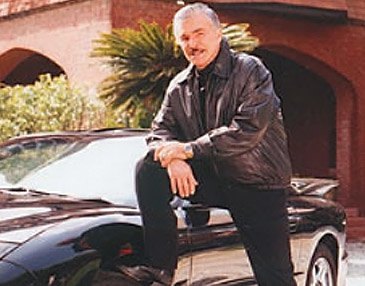 Burt Reynolds featured in new commercial campaign. Maaco paints its 13 millionth car.
2010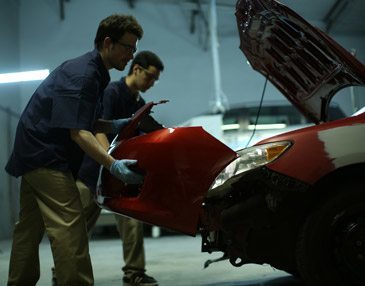 Maaco paints 18 millionth car.
2012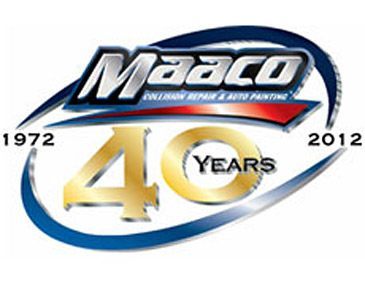 Maaco celebrates 40 years.
2013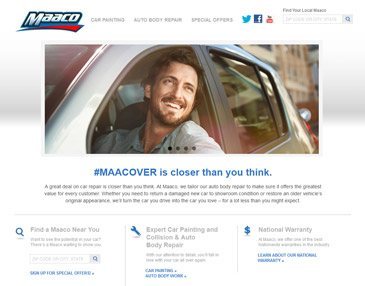 "Turn the car you drive back into the car your love" campaign.
2014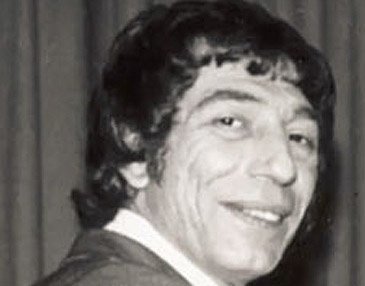 Maaco Founder, Tony Martino, is inducted into the International Franchise Association Hall of Fame.
2015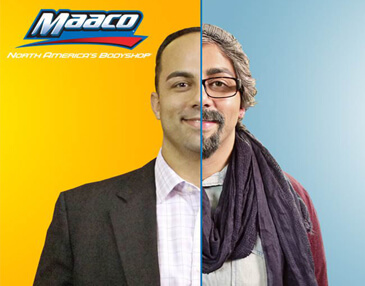 Maaco celebrated it's 20 millions car serviced, re-launched "Uh-Oh, Better Get Maaco", appears on Undercover Boss.
2016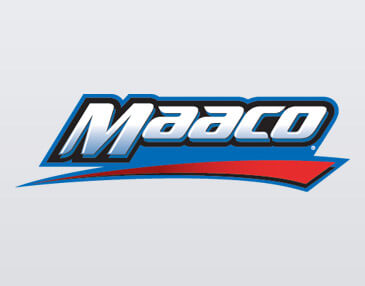 Celebrated it's 500th location opening up, launched a new Maaco.com and Maaco.ca.
Next
3215 Production Avenue
Oceanside, CA
(760) 358-6000
Visit Website
Email Us
Hours
| | |
| --- | --- |
| Monday | 8:00 am - 5:30 pm |
| Tuesday | 8:00 am - 5:30 pm |
| Wednesday | 8:00 am - 5:30 pm |
| Thursday | 8:00 am - 5:30 pm |
| Friday | 8:00 am - 5:30 pm |
| Saturday | 9:00 am - 1:00 pm |