MCLB Albany

Military Trusted Businesses
More on PRETORIA FIELDS COLLECTIVE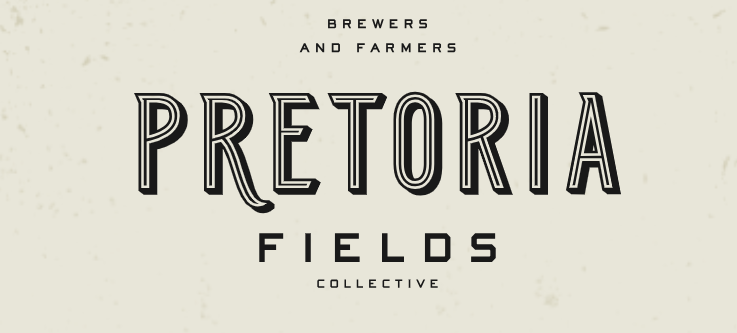 From the fields to the fermentation tanks and all the way to the glasses of our patrons – we are proud of what we're doing. We couldn't be happier to see conversations develop around tasting room tables, friendly competitions over a chess match and live music in our courtyard – as these all represent the vivacity of our community here in Albany. We hope that you'll think of the Pretoria Fields Collective tasting room as your place – as it was designed to serve our community.
Our Tasting Room
Our tasting room was designed as a community space with something for everyone. Before the bars were even built and the taps were installed, we dreamed of gathering old friends and making new friends over a shared enjoyment of craft beer. On pleasant days, our outdoor courtyard is the perfect place to toss a game of corn hole or practice your disc golf putt. Indoors, we offer board and card games, as well as an exceptional view of our 30 barrel brew house.
Our Field Guides offer free guided tours of the brewery on the top of the hour – just let them know that you'd like to join a tour when you order a beer.
Events at the Brewery
Check our calendar of events to see our schedule of live music and food trucks. Your children and your dogs are always welcome at Pretoria Fields Collective – as long as everyone is well behaved.
CLICK HERE TO SEE OUR SCHEDULE OF UPCOMING EVENTS
ALL EVENTS ARE FREE & OPEN TO THE PUBLIC – KIDS & DOGS WELCOME!
What's On Tap..
On tap you will find our four core beers, as well as seasonally released limited editions that are available only in our tasting room. If you can't decide on just one, we offer flights of our beers as well.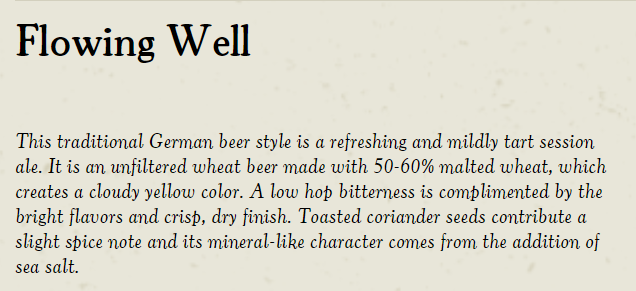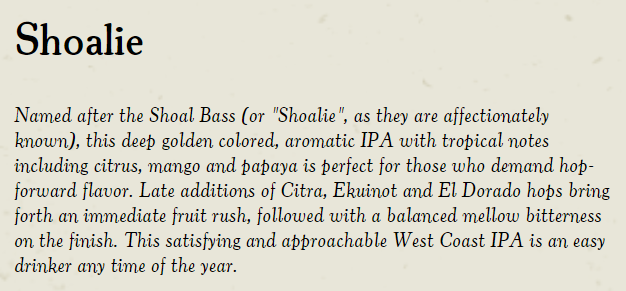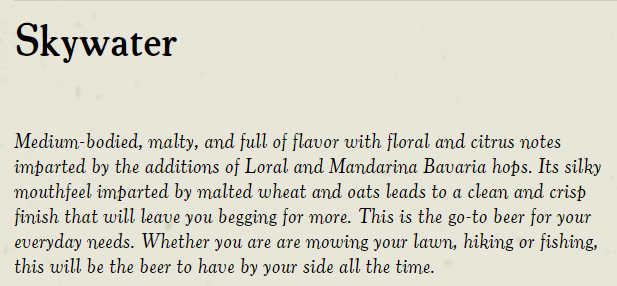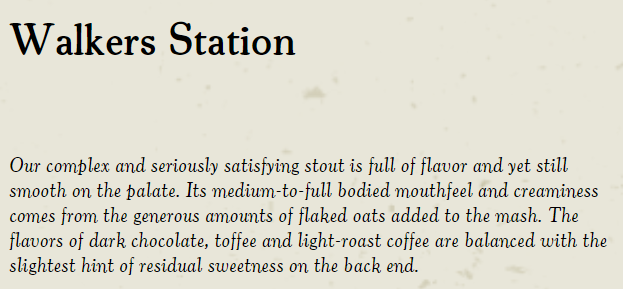 CLICK HERE TO SEE WHAT'S ON TAP!
Our Ratings Tell Our Story..
BIG
FUN!
"While visiting this place I asked the group I was with if they had ever been to a place like this that they liked better. Nobody was able to deliver an answer! I also agree. This place is the best. Very comfortable, very clean. Employees were sharp and exceptionally nice. Live music was great. Everybody in our party enjoyed every product we purchased. This place is absolutely worth a visit – even if it means going well out of your way."
Great vibe and beer selection!
"My friend and I stopped by to pick up packets for a trail race, and stayed for a drink. We both loved the look and feel of the space, and felt immediately comfortable at the picnic table seating. I enjoyed the Farmhouse Berry Gose, and my friend was thrilled to find the non alcoholic Shrubs!"
Georgia's Only Farmhouse Brewery
"Pretoria Fields Collective is a group of brewers and farmers that produce beer made from ingredients grown in Georgia. The beer is high quality and is brewed in Albany, Georgia in a state-of-the-art facility. The taproom and brewery are located in a beautifully rehabilitated historic cotton warehouse in Downtown Albany. The atmosphere is casual and comfortable. Visit the website (pretoriafields.com) or Facebook page for hours and more information. You will not be disappointed in the limited edition beers or the environment! Family friendly."
Lazy Saturday Afternoon.
"Found this amazing craft brewery in the historic downtown area of Albany, Georgia. The atmosphere at Pretoria Fields Brewing was par none, with the polished concrete and sealed brick floors, reclaimed wood tables and bar, large indoor and outdoor seating. Found the staff to be knowledgeable about the beers being crafted on-site and very friendly. I had the Skywalker Golden Ale and found it very pleasant. We happened to be the first people to arrive, but it started filling up while we were there. Plenty of indoor and outdoor games to choose from and plenty of room. This brewery could be the anchor Albany needs to restore downtown. Will be back again for sure!"
Love Our Hometown Brewery
and Tasting Room!
"I love so many things about our hometown brewery! Of course, the beer is the primary thing. My favorite is the Skywater, but they have several others to choose from – or order a flight and try them all. I love that it's dog friendly. And that they have games. And I love that they have a variety of events held there. Sometimes there is a new band to check-out, sometimes it's an old favorite. I've been many, many times and always run into old friends or make new ones. The management is doing a top-notch job of being involved in the community and partnering with different organizations. They've partnered with Tift Park Community Market for a Pop-up market once a month. They also held a clever food-tasting fundraiser with Albany Technical School where all the food contained some form of Pretoria Farm ingredients. Those are just a couple of examples. It's a great atmosphere and they frequently have food trucks available."
@PretoriaFields
PRETORIA FIELDS COLLECTIVE120 Pine Ave.Albany, Georgia 31701(229) 518-1770