NAS Jacksonville

Military Trusted Businesses
More on American Federal Benefits Consultants
American Federal Benefits Consultants
Mission
American Federal Benefits Consultants is committed to educating military (retirees and veterans), first responders, federal & postal employees, civilians & their families as well as business owners, on their benefits, to assist them with making effective decisions when planning for retirement, college, catastrophic events, while offering portfolio review, and asset protection.
Vision 
Provide information and understanding to the people of our great nation, to include United States Military, Veterans, Federal Agencies, United States Postal Service, Law Enforcement, Emergency Medical Services and Senior Citizens, to make critical financial and life altering decisions pertaining to their future.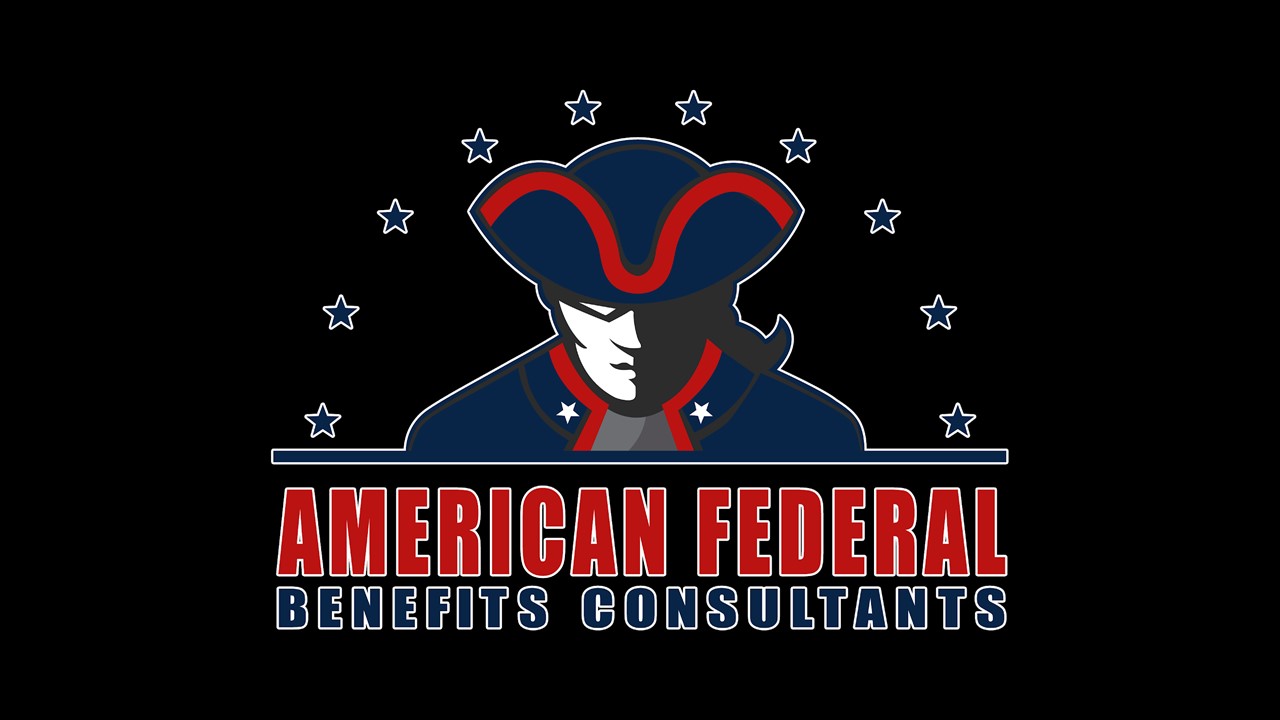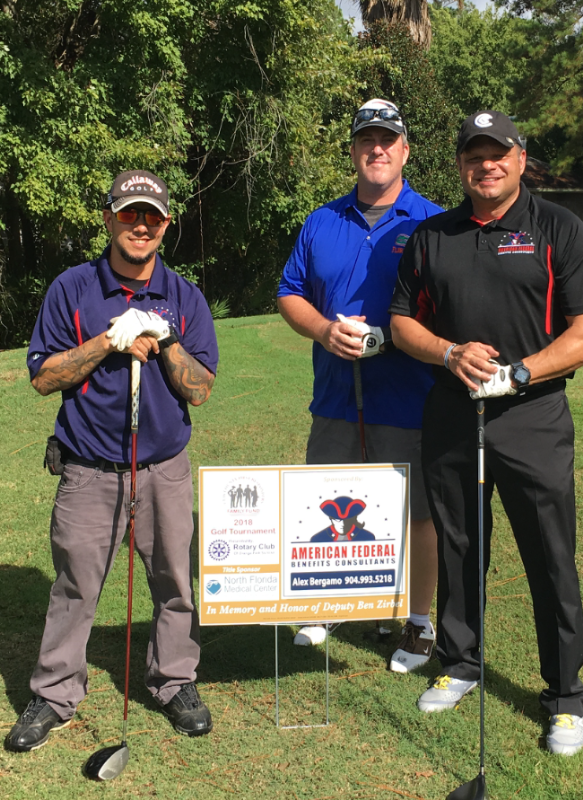 Golf Tournament in honor of Deputy of Ben Zirbel, Fleming Island, FL., October 26, 2018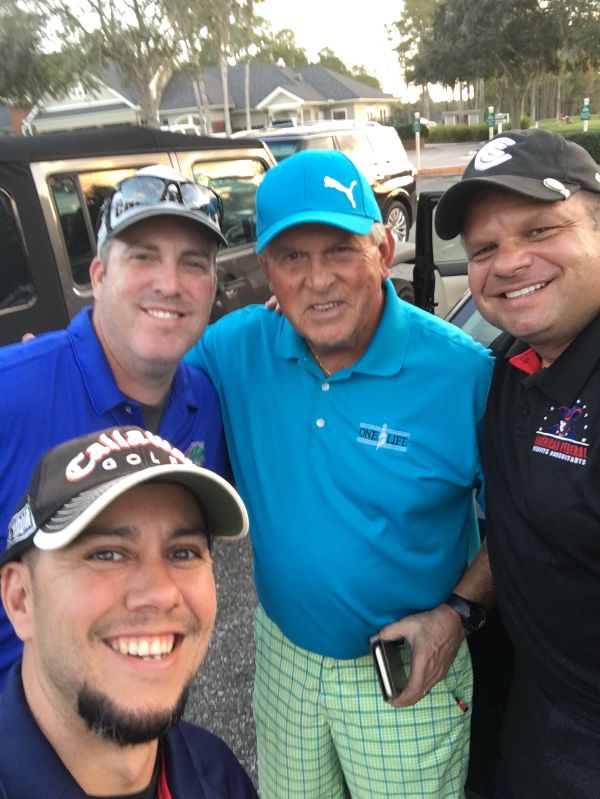 Clay County First Responders Family Fund 2018 Golf Tournament, Fleming Island, FL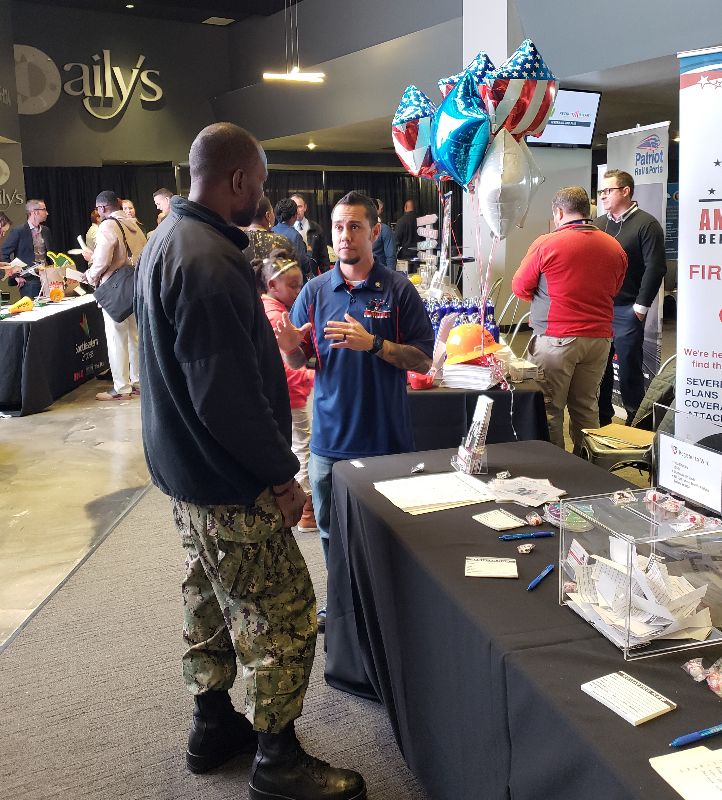 Recruit Military Job Fair Event, Jacksonville, FL, November 2018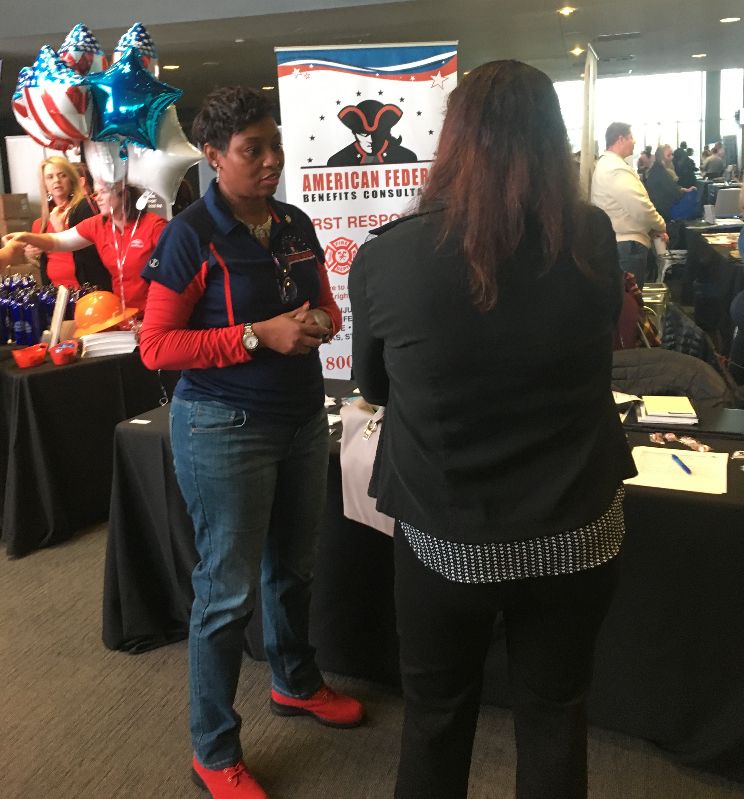 Recruit Military Job Fair Event, Jacksonville, FL., November 2018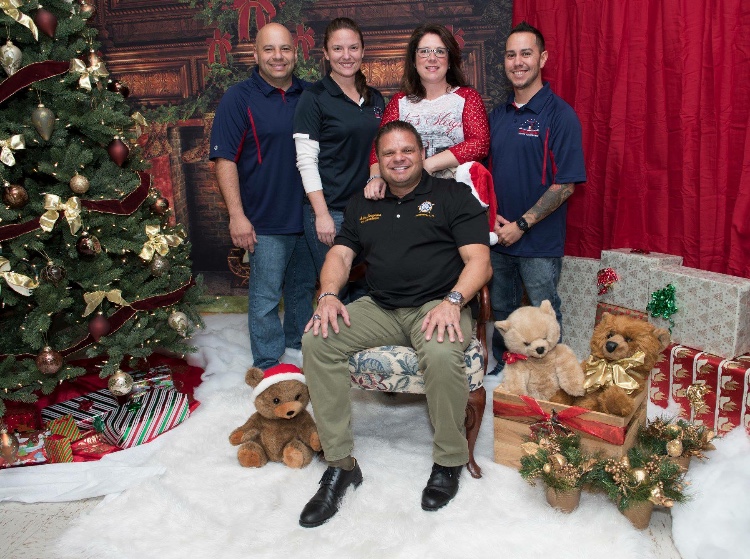 Fraternal Order of Police Christmas Party, Jacksonville, FL., December 2018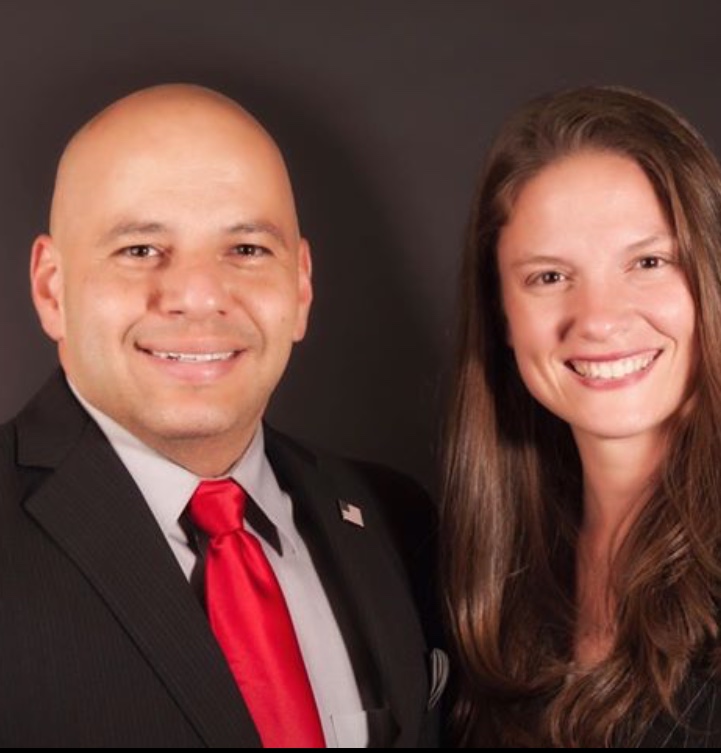 Founders of American Federal Benefits Consultants

You can find us at these links below!
VETERANS AND SPOUSES HIRED HERE!
Calling all of those who answered the call and made the sacrifice
If you would like to work with us please visit us at the link below!
Work with us
Follow Us on Social Media