NAS Jacksonville

Military Trusted Businesses
More on VyStar Credit Union

If You Believe Fewer Fees Are Better, Join Us.
VyStar has reduced or eliminated fees, which means huge savings for our members annually.
Welcome to VyStar Credit Union! Whether you are interested in becoming a VyStar member or want to learn more about your new membership, you've come to the right place.
VyStar Facts:
2nd largest mortgage lender in North Florida
4th largest financial institution in North Florida  members
17th largest credit union in the nation
14th largest employer in North Florida
VyStar's vision is "to be the primary financial institution for our members and to bring credit union services to more people." This statement sums up VyStar Credit Union's core purpose and serves as a roadmap for our future.
In 1952, VyStar (formerly Jax Navy Federal) was founded to serve civil service members, military employees and their families at the Naval Air Station Jacksonville (NAS Jax). At that time, obtaining financial services—particularly loans—was difficult for working men and women, who would often fall prey to unfair and deceptive lending practices. For that reason, our founding fathers chartered this credit union to provide military families with access to the financial services they needed.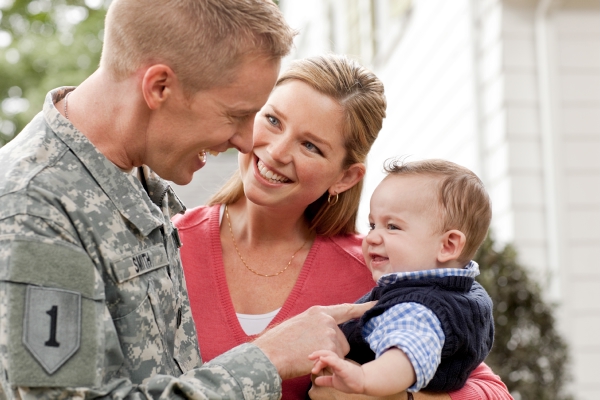 The Benefits of Being a VyStar Member
We never forget that it's your money. That's why we offer a wide range of affordable or no-cost products and services to cover all of your financial needs. In addition to our full-service branches and ATMs (which are surcharge-free for members) conveniently located through Northeast to Central Florida, our Internet & Mobile Banking platforms are like having a branch in the palm of your hand whenever and wherever you need one—check balances, make payments, transfer funds, deposit checks, view credit card transactions, even apply for a loan. If you'd like to speak with a representative, you'll get great member service over the phone via our Call Center, or chat live with a representative on our website.
How to Join VyStar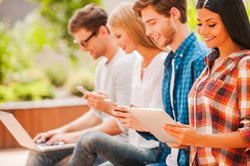 We appreciate your interest in VyStar Credit Union and welcome new members.
Non-members can apply to join directly from our website, at a branch or by mail.

Open Your Account Today
Call 904-777-6000
Click: https://vystarcu.org/Membership-Benefits/New-Member/How-To-Join
Follow Us Socially:
https://www.facebook.com/VyStarCU