NS Everett

Military Trusted Businesses
More on Skip's Everett Towing
Get Help From Our Friendly Drivers for Your Roadside Assistance
The experienced and dedicated staff at Skip's Everett Towing is available around the clock to make your towing experience convenient and efficient.
Our goal is to get you back on the road again quickly and affordably. In some cases, we'll even go to the extent of using our tow truck fleet to get the job done right. We provide 
24/7
 emergency services for your roadside assistance. You can 
contact us
 on a holiday too!
Emergency roadside assistance
Flatbed towing
Exotic vehicle towing
Accident removal assistance
All wheel lift towing
Lockout service
Wrecker service
Jump-starts
Auction Vehicles
Take a Look at Our Auction Notice
As a family-owned and operated business, Skip's Everett Towing organizes an auction of used vehicles. 
Call us today
 to learn about our auction terms and the vehicles available for sale.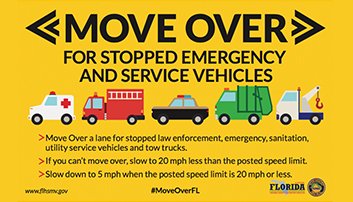 Photos from Skip's Everett Towing