NSB Kings Bay

Military Trusted Businesses
More on Lighthorse Psychiatry, LLC
Lighthorse Psychiatry, LLC
Our Strength is Caring, Our Focus is You!
At Lighthorse Psychiatry, LLC we are a community of experienced and respected professionals who provide individualized outpatient treatment services to promote mental health and wellness across the lifespan.  We do this by fostering a culture of respect and collaboration not only with our clients, but amongst our staff, the mental health professionals that we refer to and to our community.  We may expand our services, but will never compromise our standards, experience, dedication, expertise or compassion!
https://www.lighthorsepsychiatry.com/index.html
Please Call or Email us with questions or to schedule an appointment:
Lighthorse Psychiatry, LLC
912-882-3800
Email:
debbieholt@lighthorsepsychiatry.com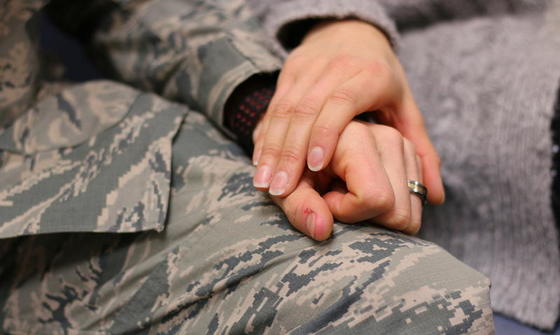 We offer relevant and evidence based psychiatric & support services for Military children, teens, adults, couples and families.  We refer to a team of professional Licensed Clinicians who are committed to helping change your life for the better based on your unique culture. These clinicians are located in our office to make it easier for a collaboration of care. Together, we can create effective strategies for you and your family.
Our Goals:
To provide accessable, effective and efficient behavioral health services
To work toward recovery of health and quality of life for the people we serve
Our Core Values:
To Meet a Need – work toward recovery of health and improve the quality of life for the people we serve
To Lead – Continually seek and create more effective ways to service individuals
To Care – Employ the highest standards of professionalism
To Respect – Recognize and respond to the dignity of every person with unconditional positive regards at all times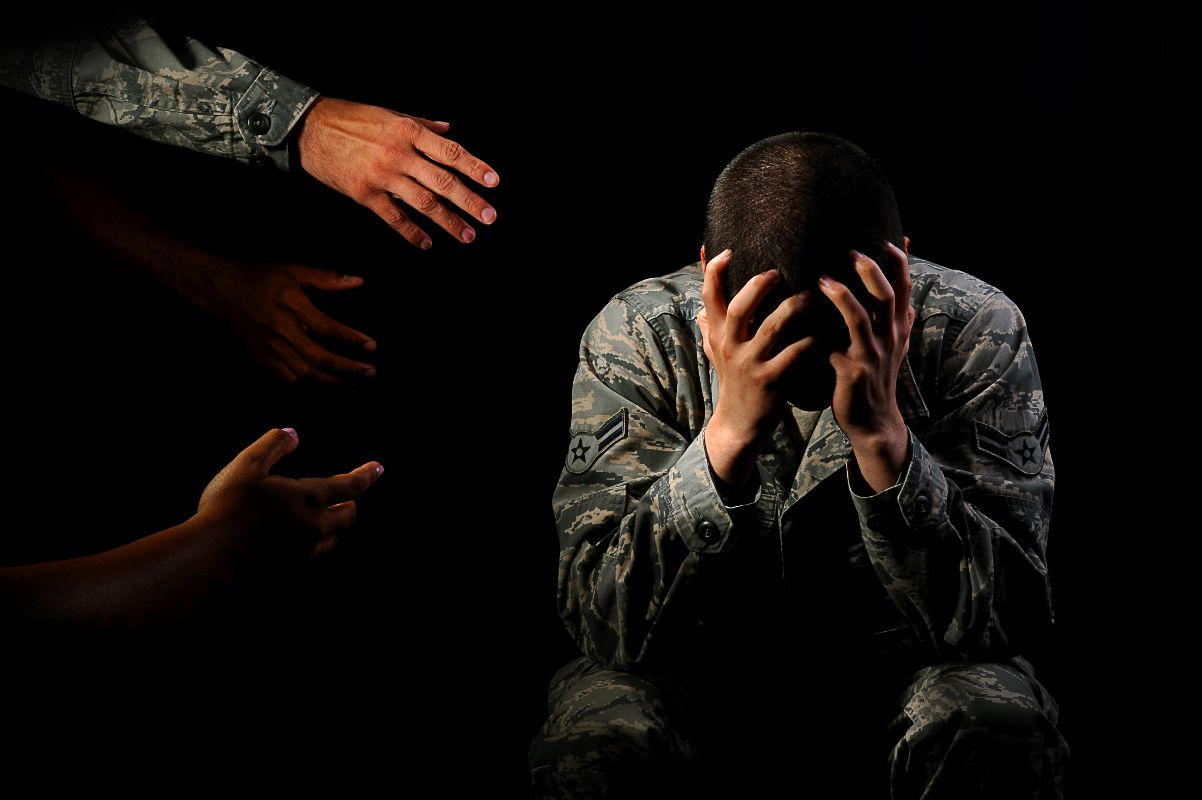 Our Guiding Principles:
Quality:  We will maintain professional competence through ongoing education, consultation, experience and keeping abreast of our board requirements.
Effectiveness:  We implement the best treatment practices available while practicing within our scope of expertise and referring clients for other resources whenever it is in their best interest.
Empowerment: We will encourage autonomy of our patients using a treatment team approach to achieve individualized goals.
Inegrity:  We will always conduct ourselves in the most ethical, honest and forthright manners.
Diversity:  We will foster an environment that embraces the diversity of all regardless of race, religion, age, sex or sexual orentiation.
Safety:  We will provide services in a safe environment for all.
Caring:  We will provide patients of all ages and backgrounds with excellent clinical services for their psychiatric and personal needs, utilizing techniques most appropriate to the patients needs, whether biological, psychological or social, or a combination thereof.
Meet The Staff:
https://www.lighthorsepsychiatry.com/MeetTheStaff.en.html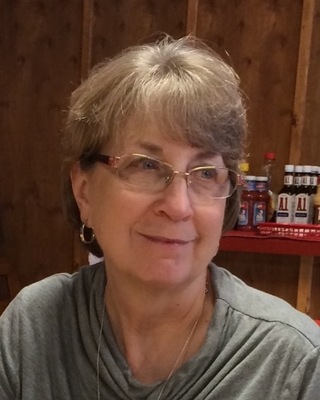 Nina Leonard, Owner of Lighthorse Psychiatry, LLC
Nina is a Psychiatric Clnical Nurse and helps patients with medicaiton managment.
Nina obtained her undergraduate degree in Nursing from Valdosta State Medical College of Georgia in Augusta, Georgia.  She is licensed as a Certified Pediatric Nurse Practitioner – Primary Care. She is a Board Certified Psychiatric Clinical Nurse Specialist and a Registered Nurse in the state of Georgia.
Nina possesses a unique combination of nursing skills and psychiatric experience.  She believes in building long-lasting and trusting relationships with patients and their families.  She also strives to provide the highest quality of integrated behvioral health care.  Nina provides Psychiatric Assessments, Medication Management and brief psychotherpy to her patients.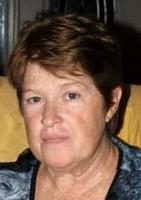 Debbie Holt, Managing Partner & Medical Assistant
Debbie grew up on the Eastern Shore of Virginia. Debbie began a career in the medical field where she worked at Northampton/Accomack Memorial Hospital, known today as Shore Memorial.  She started out as a Ward Secretary working closely with nurses and doctors.  Her interest in the medical field grew and Debbie went on to earn her certification as a nurse assistant.  Debbie has experience working in hospitals, nursing homes and in private practices.
Nina and Debbie have worked closely together in the past and have formed a unique partnership that is the care of Lighthorse Psychiatry, LLC.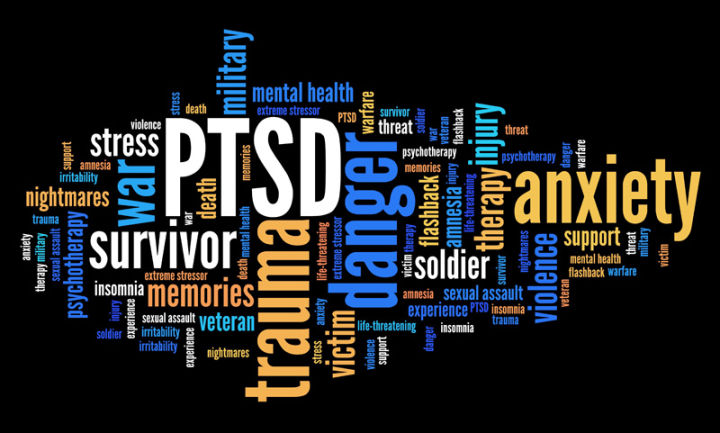 The Evaluation Process:
Lighthorse Psychiatry uses a variety of diagnostic and assessment tools to evaluate and understand your specific needs.
https://www.lighthorsepsychiatry.com/WhattoExpect.en.html
The Intake Specialist will listen carefully to your concerns and questions and, if appropriate, schedule you to come in for an Initial Consultation. During the Initial Consultation you will meet with the Nurse Practitioner or a Licensed Therapist, who will ask you a series of questions about your history and treatment goals and make recommendations for your treatment.
Here are the steps that we recommend:
STEP 1: Call 912-882-3800 to speak with the Intake Specialist
STEP 2: Schedule an Initial Consultation with the Nurse Practitioner or a licensed therapist who will determine your level of care and/or needs.
STEP 3: Meet with one of our licensed therapists who will assess you and work with you to outline an individualized treatment plan.
So, let's get started!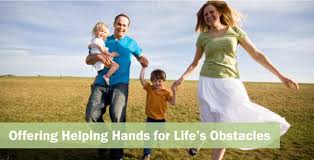 Contact US