Wright Patterson AFB

Military Trusted Businesses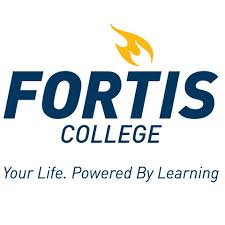 Training Programs & Colleges in Centerville, OH
Fortis College, formerly known as RETS College, is located in Centerville, Ohio, which is approximately eight miles south of Dayton, Ohio. The College occupies two buildings, one of which is a 56,800-square foot building on a modern, nine-acre campus and the other is a 28,000-square foot building located in the nearby Cross Pointe Shopping Center.
All residential-based classes and labs are held at these locations, which include high fidelity simulation, HVACR, medical assisting, nursing, dental assisting, cyber security, and science labs. There are over 200 computer workstations and over 2,000 volumes and periodicals.
FORTIS Core Values
Core values are enduring beliefs that drive the way we do business professionally and personally.
We are dedicated to providing students quality, career-ready training in several of today's emerging industries. We prepare our students not only for future careers but for individual growth as well.  Through written and interpersonal communication, critical thinking, and problem-solving competencies, Fortis College graduates are ready for whatever future opportunities they choose to pursue in their selected fields of study.

Fortis College currently offers residential, hybrid, and fully online (distance education) programs. The diploma programs in Dental Assisting, Heating, Ventilating, Air Conditioning, and Refrigeration (HVACR), and Medical Assisting are offered in a fully residential format with classes taught at the campus. The diploma program in Practical Nursing is offered in a hybrid delivery format, where portions of the program are offered both on campus and online. The College also offers hybrid associate degree programs in Cyber Security, Medical Assisting, Medical Billing and Coding, and Nursing.
Programs
Continuing Education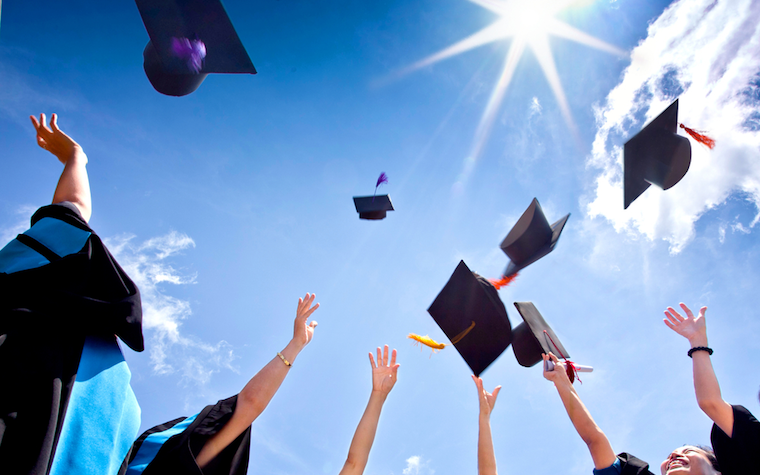 Fortis College in Centerville | 
555 E. Alex Bell Road
Centerville, OH 45459