Wright Patterson AFB

Military Trusted Businesses
More on Our Town Auto Wash

About Our Town Auto Wash
We are a self-serve car wash in Fairborn Ohio near Wright Patterson Air Force Base, open 24/7. Our car wash features a touchless (brushless) automatic with three wand bays. We provide strong vacuums, popular car care product vending brands, clean facilities, and great customer service.
Our Town Auto Wash aims to be the best diy carwash in Fairborn Ohio! Providing a clean, well-maintained facility is extremely important to us. Try us and see the difference. We care!
All car wash bays accept credit cards and we provide an online receipt service.
Watch our social media feeds for news about our automatic wash and building remodeling project progress. We're undergoing some modernization projects we believe our customers will appreciate.
Message us using our live chat website tool, on Facebook or Instagram. In addition, you can catch our car wash how-to videos on the Our Town Auto Wash YouTube channel.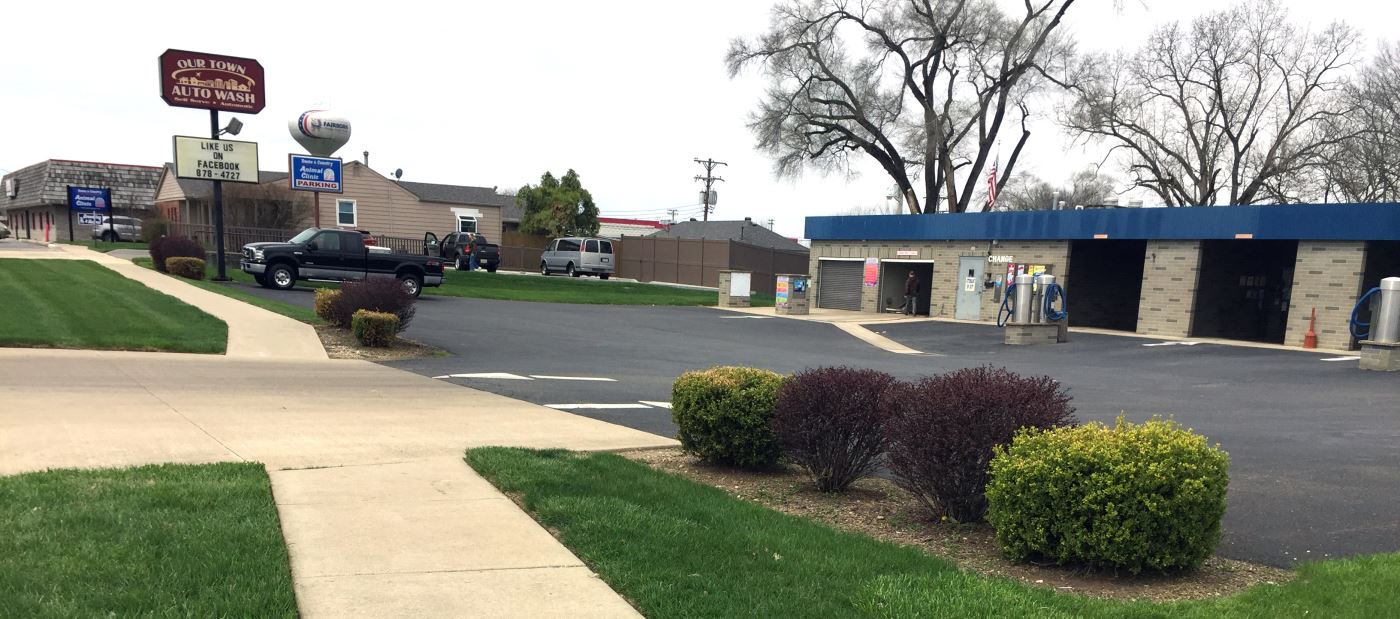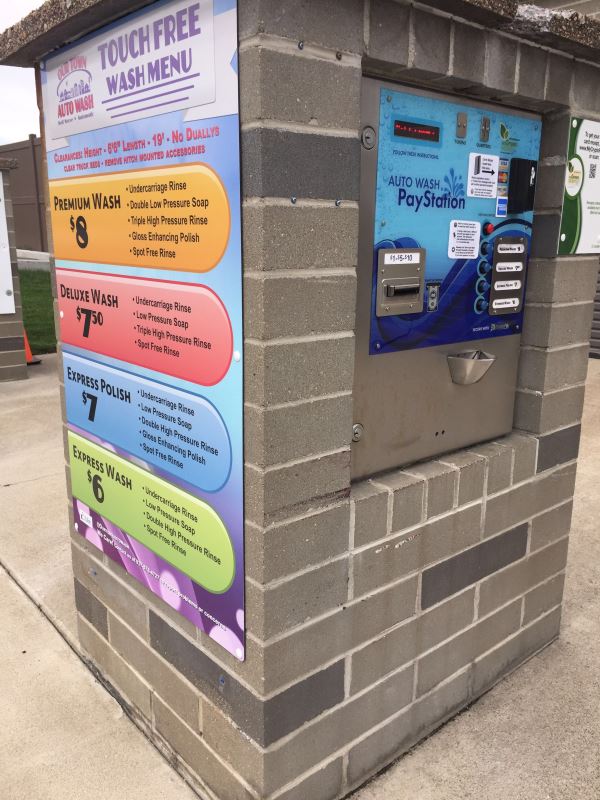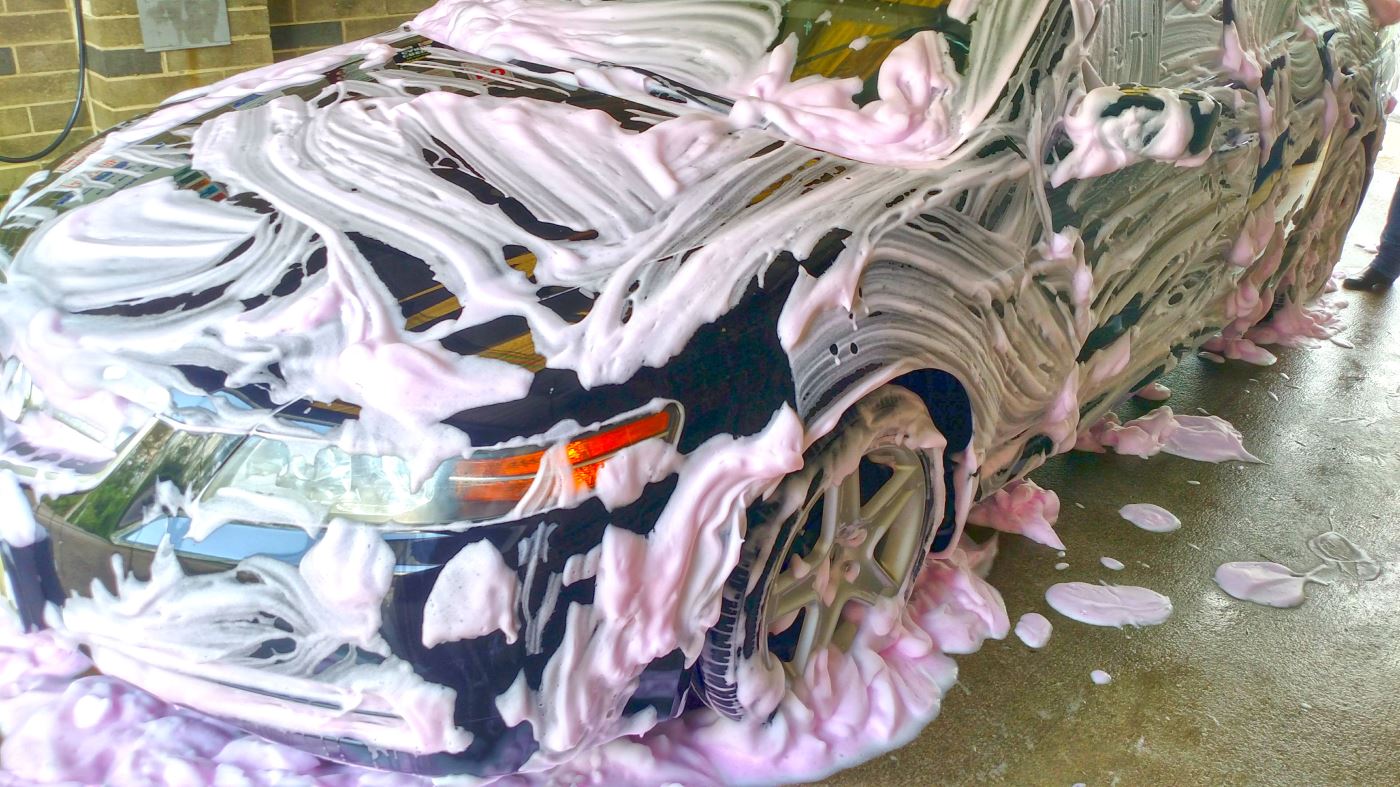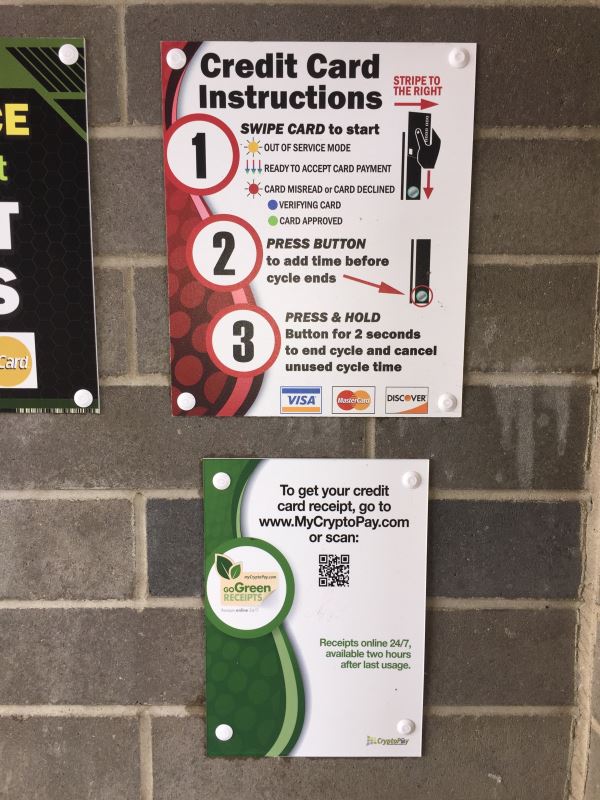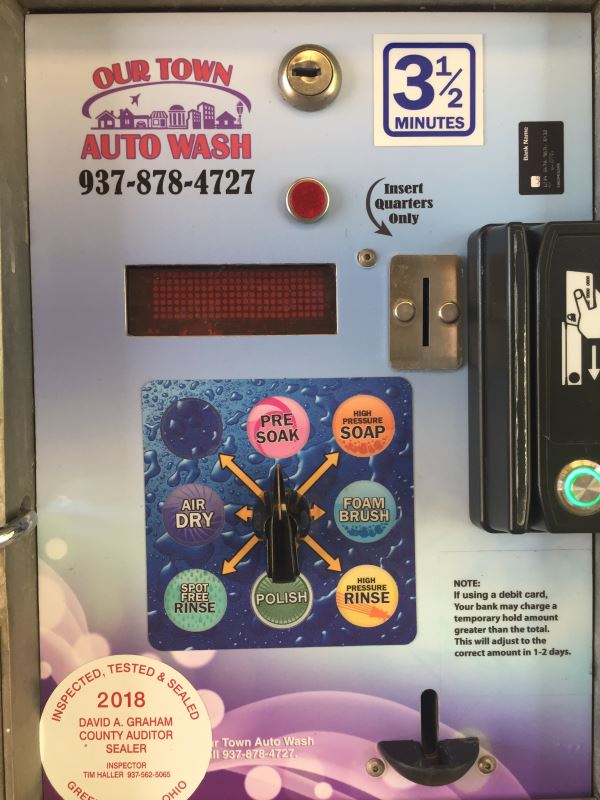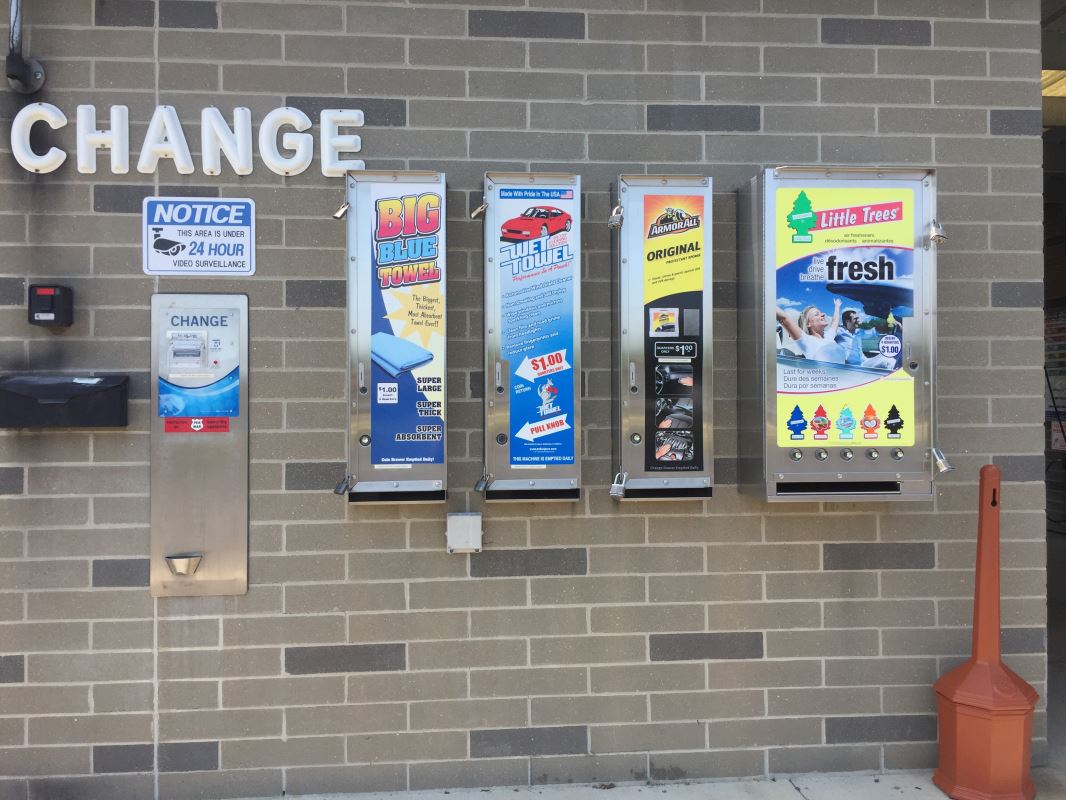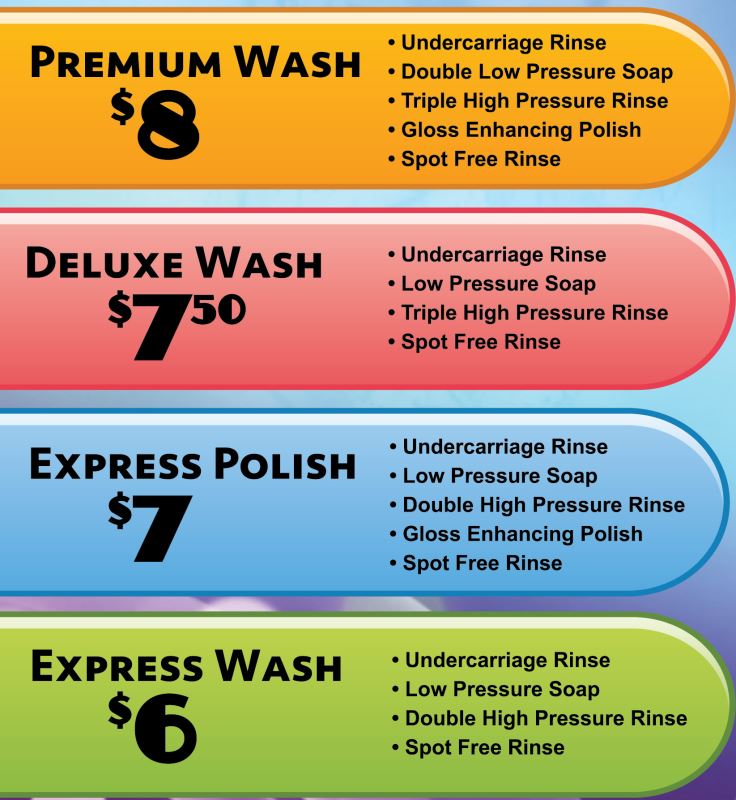 Photos from Our Town Auto Wash