Driving and Commuting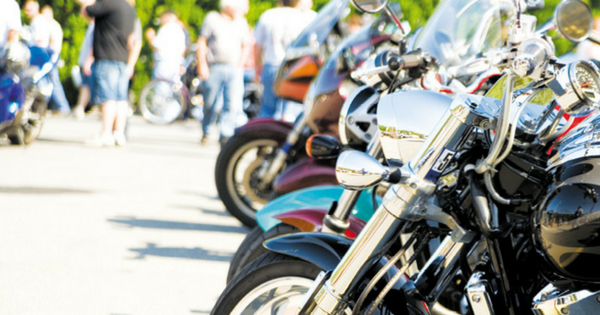 San Antonio is a hub of several major interstates and highways, connecting to cities large and small across the state and nation.
Interstate 10 runs east and west, its arteries routing drivers to Phoenix and Los Angeles as well as to Houston and New Orleans.
Two major interstates run north and south, with Interstate 35 linking northward to Dallas and Oklahoma City and Interstate 37 heading south to Corpus Christi on the Gulf of Mexico.
Interstate 410, commonly called Loop 410, does just that: provides a 53-mile beltway around the city.
Major freeways include U.S. Highway 87, east-west U.S. Highway 90, U.S. Highway 281, State Highway 151 and the outer State Loop 1604.
The Texas Department of Transportation has a wealth of resources concerning roadways and inclement weather; sharing the road with motorcycles, bicycles and pedestrians; traffic cams; carpools; driver education and safety; and much more. Go online to www.txdot.gov and choose your topic.
The department's San Antonio District offers information about area construction projects, traffic jam coalitions and more at 210-615-1110 and online at www.txdot.gov/inside-txdot/district/san-antonio.html.
Texas Department of Public Safety
7410 Huebner Road Leon Valley, TX 78240.......................210-531-1000
1258 Babcock Road San Antonio, TX 78201......................210-737-1911
1803 S. General McMullen San Antonio, TX 78226.............210-436-6611
6502 S. New Braunfels Ave. San Antonio, TX 78223..........210-531-2241
1633 Pat Booker Road Universal City, TX 78148................210-945-1900
The Texas Department of Public Safety issues driver's licenses and identification cards and provides other driving-related services. Schedule an appointment at its nearest office and find many of the required forms and general information at www.dps.texas.gov/DriverLicense.
Driver's Licenses
Active-duty military personnel and their spouses who are stationed in Texas from elsewhere may continue to drive with a valid driver's license from their home state, but in general, all Texas residents who want to drive must apply for a driver's license once residency is established.
The state spells out what is required for licensing and insurance under various scenarios in its Texas Driver Handbook, which can be downloaded at www.txdps.state.tx.us/internetforms/Forms/DL-7.pdf.
Vehicle Registration
Applications associated with driving and vehicle registration are handled by the Texas Department of Motor Vehicles. Find information, including DMV forms, requests for driving records and more specifically geared toward members of the military at www.txdmv.gov/motorists/for-our-troops.
Distracted Driving
San Antonio law prohibits any motorists from holding cellphones to make calls, text, use email, access the internet, play games, as well as other uses of the device. The law also bars drivers from using smartphones and similar devices while temporarily stopped in traffic, as in at a red light.
Texas places no restrictions on adult drivers' use of personal electronics but does bar drivers under age 18 from using wireless communications devices.
Texas Department of Motor Vehicles
4000 Jackson Ave. Austin, TX 78731...........................888-368-4689
Texas Department of Transportation
Visit the Texas Department of Transportation website for interactive maps, information about road closures and travel advisories, and to view live traffic cameras.
San Antonio and South Texas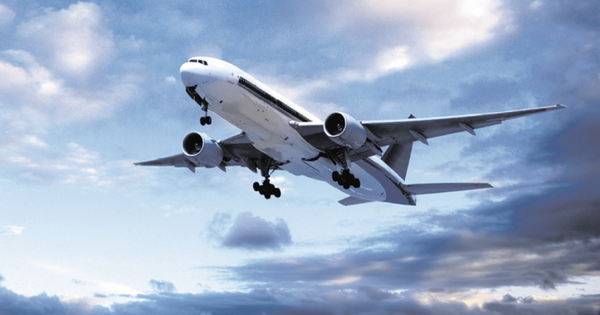 San Antonio and South Texas
For those flying, San Antonio is served by one of the largest airports in the state and its major carriers. San Antonio is also served by ample public transportation with an extensive metro-area bus line.
The metropolitan area is connected to other parts of Texas by several interstates and highways. Most people traveling in the region choose to use automobiles, and in-state day trips to Austin, Dallas and beyond are easy to plan.
Though served by several U.S. highways, Del Rio lies in a remote region of Texas near the Rio Grande. The city is 156 miles from San Antonio on U.S. Highway 90.
AIRPORT
San Antonio International Airport
9800 Airport Blvd. San Antonio, TX 78216.................210-207-3433
San Antonio International Airport sits just northeast of downtown San Antonio, less than 30 minutes from the Joint Base San Antonio installations. Owned and operated by the city of San Antonio, it is the fifth-largest airport in the state, serving more than 8 million passengers annually. Major carriers include Alaska Airlines, American Airlines, Delta Air Lines, Southwest Airlines and United Airlines.
Ground transportation includes city buses, taxis, shuttles, rental cars, limousines and more. Shuttles provide transportation to the rental car center in Terminal A, where there are 13 rental car companies to choose from.
PUBLIC TRANSPORTATION
VIA Metropolitan Transit
1021 San Pedro San Antonio, TX 78212....................210-362-2020
The VIA Metropolitan Transit system provides bus service throughout the San Antonio metro area from 4 a.m. to 1 a.m. daily. There are 7,193 bus stops along 90 bus routes, which are divided into five service categories: frequent, metro, express, skip and downtown circulator. The VIA's service area is 1,226 square miles, which is 98 percent of Bexar County, providing nearly 36.6 million passenger trips in 2017.
For information on fares, route maps and the system's service area, visit the VIA website.