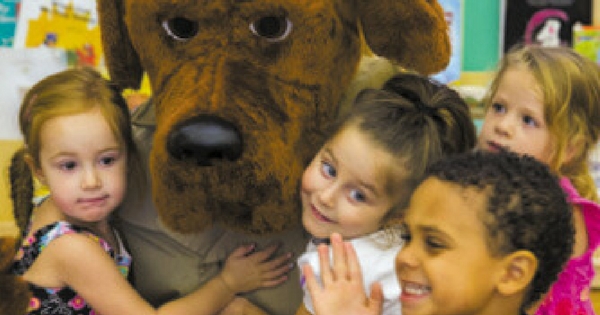 Building 460, 928-269-5699
The Department of Safety and Standardization provides support to all personnel on MCAS Yuma, ensuring safe and healthy conditions are provided on and off duty. The safety department is structured and staffed to provide support in Aviation Safety, Workplace Occupational Safety and Health, Traffic and Recreational Safety, and Explosives and Tactical Safety.
Any safety concerns can be referred to the safety department for action. Support for inspections, briefs and safety training classes are available upon request. The safety department is open 7 a.m. to 4:30 p.m. Monday through Friday. For more information, call 928-269-5699.