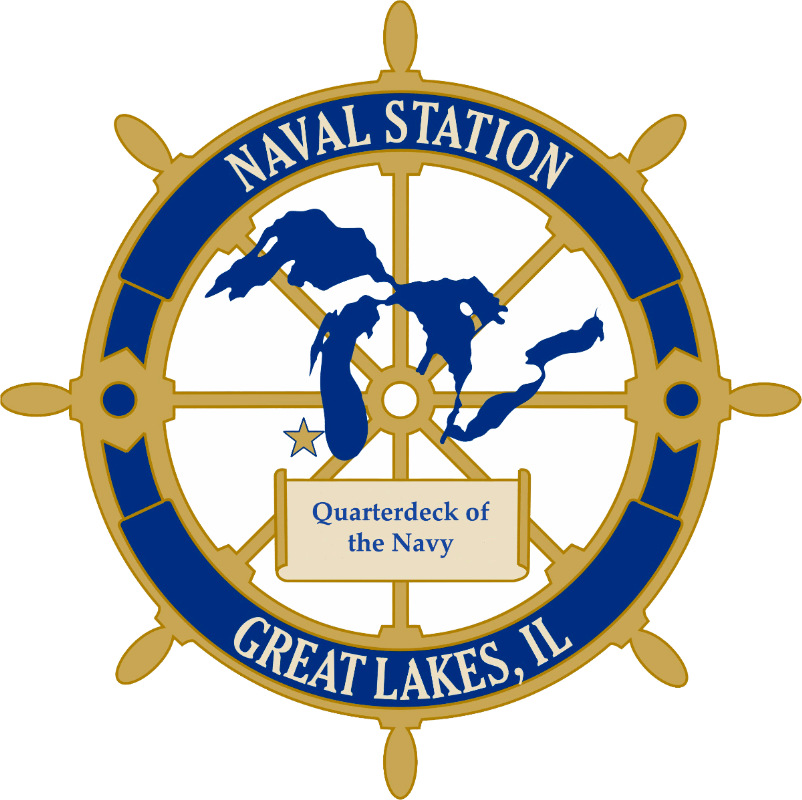 Serving the medical needs of active duty military, veterans and TRICARE beneficiaries, the Captain James A. Lovell Federal Health Care Center (FHCC) is a unique network of facilities in Northern Illinois and Southern Wisconsin that offers state-of-the-art medical care to its patients.
As a first-of-its-kind integration, the Lovell FHCC is an exceptional partnership between the U.S. Department of Veterans Affairs (VA) and the Department of Defense (DoD), integrating all medical care from the former North Chicago VA Medical Center and the former Naval Health Clinic Great Lakes into a fully integrated federal health care center with a single combined VA and Navy mission.
The health care center offers a full spectrum of services, including medicine, ambulatory care, surgery, a variety of mental health services (acute and long-term care, post-traumatic stress disorder, homeless domiciliary care, alcohol/drug rehab, etc.), pharmacy, nursing home care, dental services, fleet medicine, Operation Enduring Freedom/Operation Iraqi Freedom care and a large array of specialty care.
The nearly 2,900 men and women of the Lovell FHCC care for patients at our three primary areas:
West Campus: Forty-eight buildings on 107-acres of land between Green Bay Road and Buckley Road in North Chicago, Ill.
East Campus: Five medical facilities on Naval Station Great Lakes, Ill., caring for the nearly 40,000 recruits that pass through Great lakes, Ill. each year.
Community Based Outpatient Clinics: Two facilities in Evanston and McHenry, Ill. and one in Kenosha, Wis.
Inaugurated in October 2010, the extensive federal health care center is named in honor of the Apollo 13 astronaut, retired U.S. Naval officer and Illinois resident Captain James A. Lovell. Nowhere else in the country is there such a relationship between the VA and the DoD. The partnership means VA and Navy personnel work side-by-side, delivering a patient-centered promise to each person in their care: Readying Warriors and Caring for Heroes.