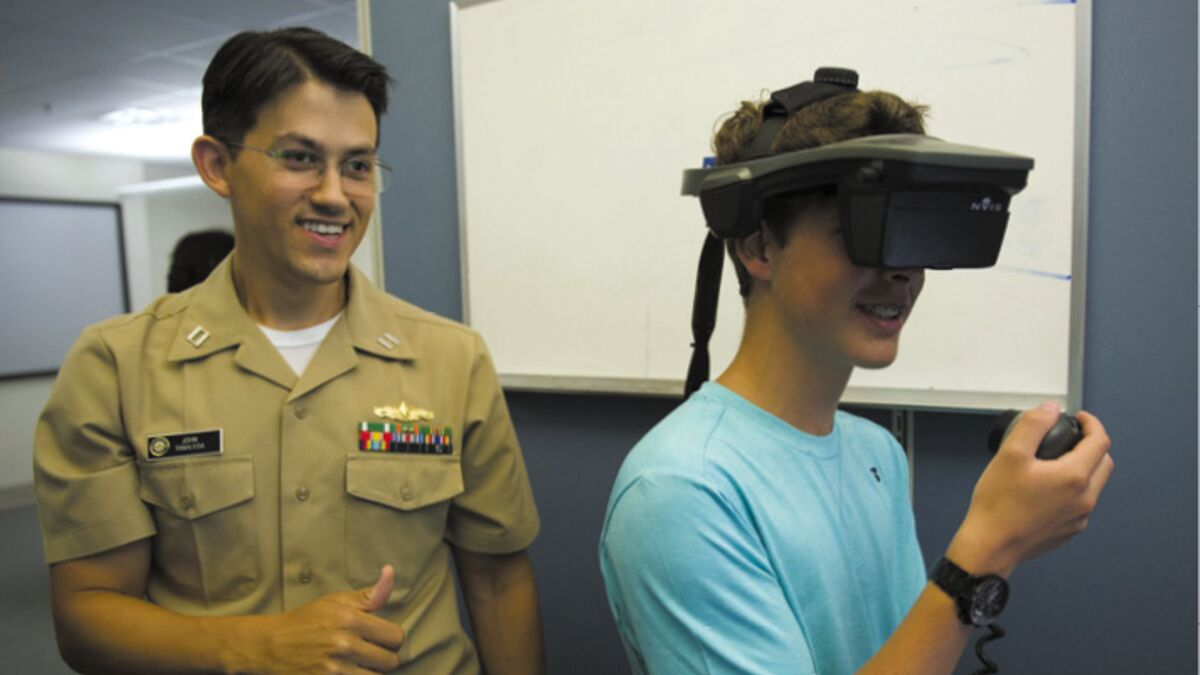 McCarty-Little Hall, Building 11
686 Cushing Road
Phone: 401-841-7546
Space and Naval Warfare Systems Center Atlantic, Newport Detachment Code 62100, provides program management, technical services and engineering support for joint and Navy C4ISR systems. Consulting and contracting support services are also provided. SPAWAR LANT personnel are in McCarty-Little Hall, Navy War College, and in Building 11, NS Newport. SPAWAR LANT's mission is to build, test and support the latest C4ISR systems for the Navy and DOD.
Code 62100 provides program and project management and information technology support to commands in the Narragansett Bay and New England area on a reimbursable basis as part of the Navy Working Capital Fund.